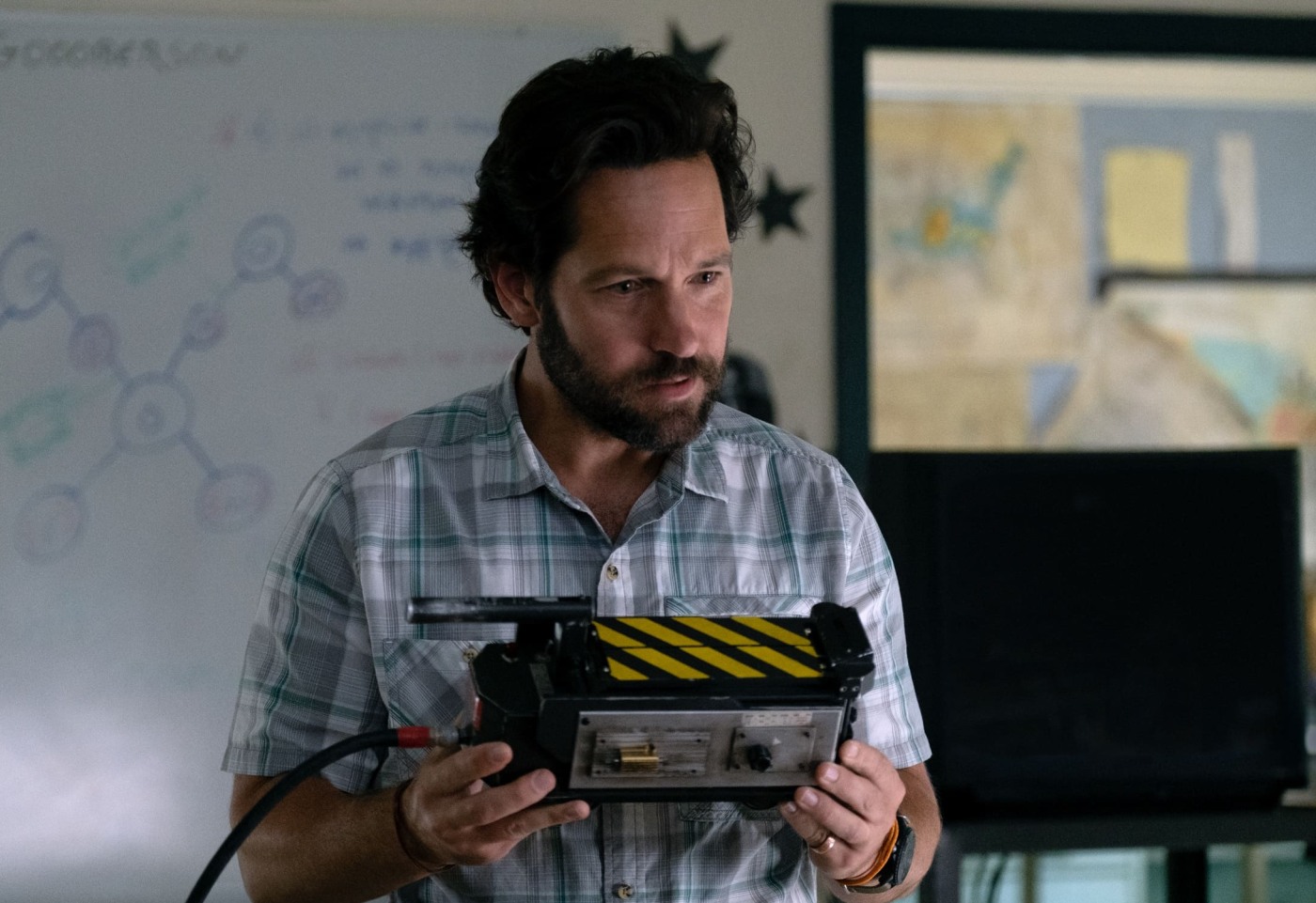 Ghostbusters: Afterlife was supposed to come out last year. When the pandemic came, the release date was pushed back to this summer, and then it was pushed back yet again for November. The first full-length trailer came out in 2019, and as I was reading Hecate's coverage, I realized that I had zero memory of it. Which is probably why they recut a new trailer which shows a lot more action (rather than the moodiness of the first one). The cast includes Paul Rudd (a mysterious vampire), Finn Wolfhard, Mckenna Grace, an utterly unrecognizable Carrie Coon, Annie Potts (I squealed) and… lots of names you'll definitely know. IMDB has Dan Ackroyd (whose voice you can hear in the trailer), Sigourney Weaver, Ernie Hudson and Bill Murray. Here's the trailer:
I kind of went into this whole thing with no expectations and I was pleasantly surprised by how cute and classic it feels. I know we're still supposed to be mad about 2016's Ghostbusters (the one with the ladies) and I absolutely, positively think that movie got smeared by dumbass men and racist a–holes. The sheer number of men whining about how lady Ghostbusters "ruined their childhoods" was genuinely insane. I completely understand why people are still mad about how the women were treated. I'm mad too. But I also think this looks super-cute and crowd-pleasing, like the original Ghostbusters. I also think that the OG Ghostbusters (Murray, Ackroyd, Hudson) probably have little more than glorified cameos, but who knows.
For background on the whole controversy, Jason Reitman (who directed this and co-wrote it) placated those same misogynistic d-bags and said in an interview that they're trying to "hand the franchise back to the fans," because apparently only dudes can ghostbust AND be fans of Ghostbusters. Leslie Jones was really pissed off about Jason Reitman basically insinuating in interviews that the "lady Ghostbusters" didn't count, and this film takes a mulligan on the whole Ghostbusters universe. Interestingly enough, Reitman said all that and then his movie has a little girl in the gunner seat, using a proton pack. We'll see, peeps.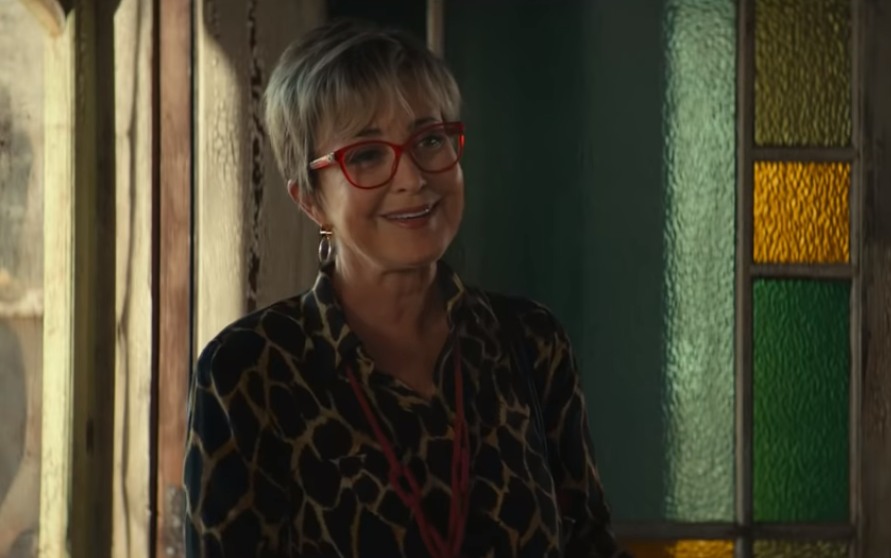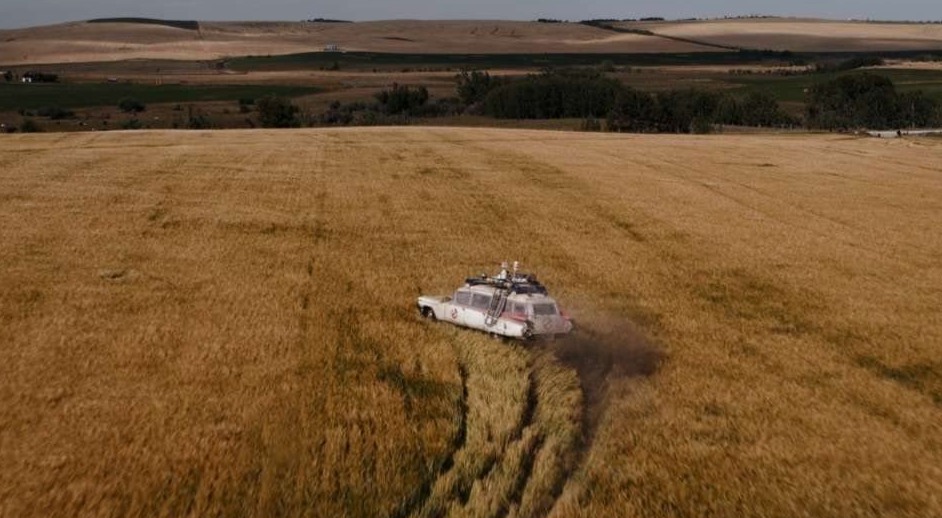 Photos courtesy of 'Ghostbusters: Afterlife.'