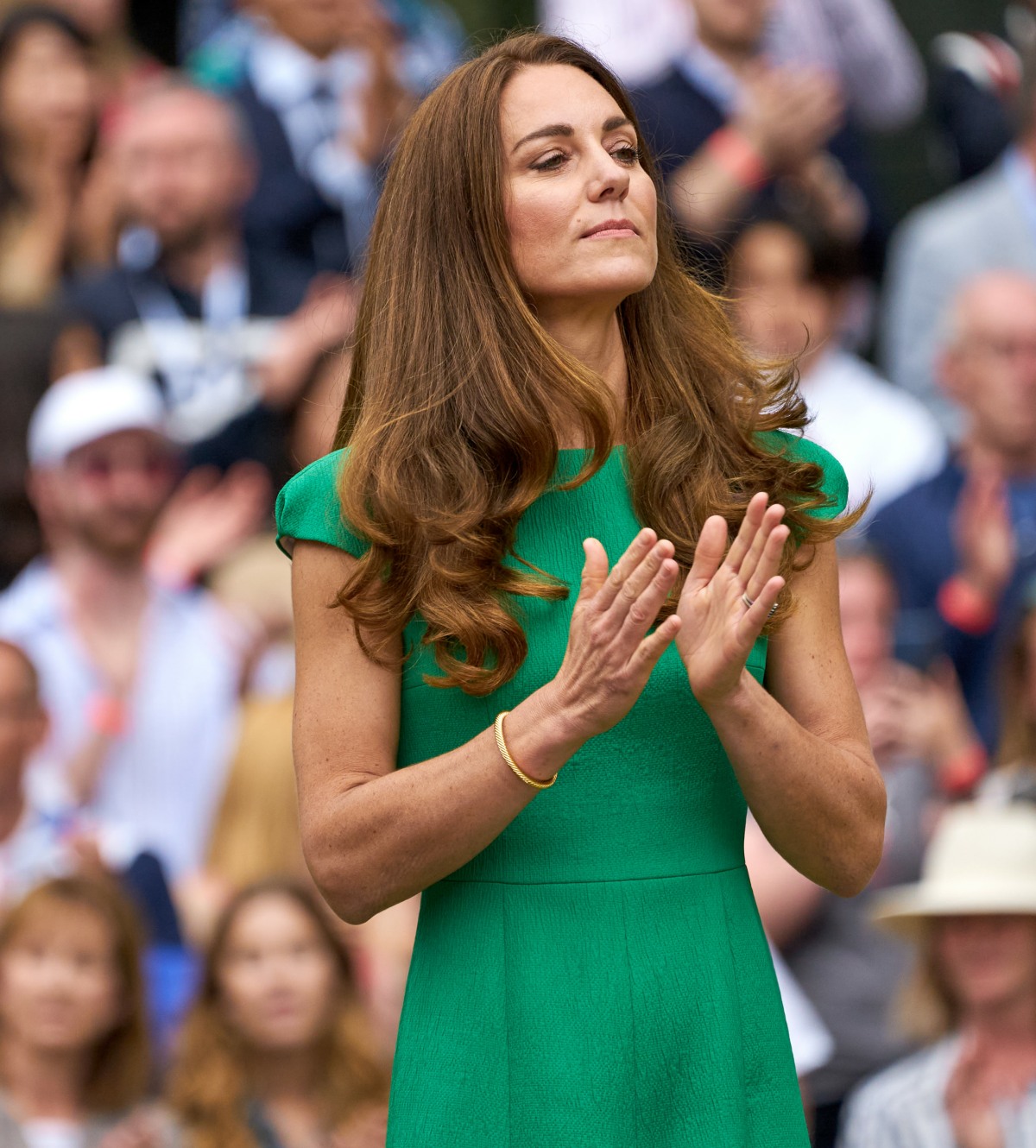 It's remarkable how little news, gossip and embiggening there has been about the Duke and Duchess of Cambridge in the past week and a half. Basically, ever since Twitter ripped into Prince William after the Euro final, William and Kate have been quiet. I find it remarkable to see how Kate's very special embiggening campaign just stopped short too – it really was Kate pushing all of that sh-t, you know? Kate and her mother were running their own PR operation out of Bucklebury, and when they want to go silent, they do and no one says sh-t. So where are Will and Kate? Why are we hearing so little from them? Well, post-Euro and post-Wimbledon, they always shut down "for the summer holiday." And Hello Magazine recently noted that they don't have anything on their schedule until September:
This is the start of the long summer holidays and the Cambridges were winding down in Norfolk last week after a hectic schedule of engagements since lockdown restrictions began to ease in the spring. Hello Magazine understands that while the couple are continuing to carry out some work meetings from home, they have no more face to face engagements scheduled until September. A holiday will also be on the cards this summer.
[From Hello Magazine, print edition, July 26, 2021]
Yeah. So, again, that's why it's been so quiet. Will and Kate are truly not around to push their "elegant Other Brother" and "Keenwell Buttons Linchpin" narratives ad nauseum. They're on vacation. It's still a little bit crazy to me that Will & Kate are still getting away with working so little. They've convinced people that they "deserve" a ten-week holiday of zero events and zero engagements after keeping up a brutal schedule of two events a week. But my question is… are they vacationing separately? It was just one month ago when we heard the massively curious story about Will and Kate "house-hunting" in Berkshire, which read to me like Kate setting up a separate household away from Norfolk and away from London.
A few other things to keep in mind… the Cambridges will be required to visit Balmoral at some point during their summer vacation, and I expect some stunt-queenery around that visit, however brief. And the British tabloids tend to get antsy during the summer months, so I'm also expecting some juicy stories subtly tugging at Will and Kate's leash.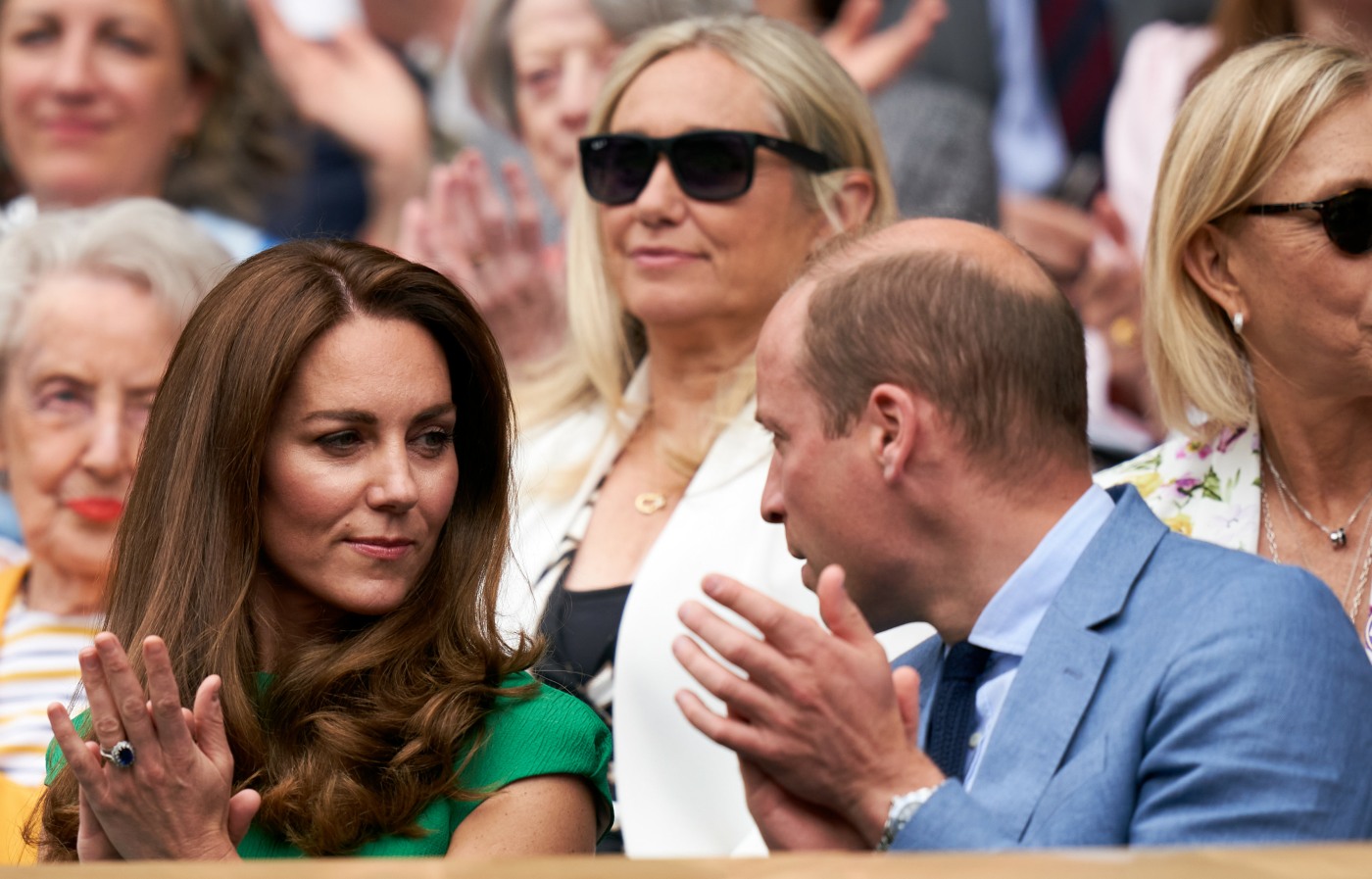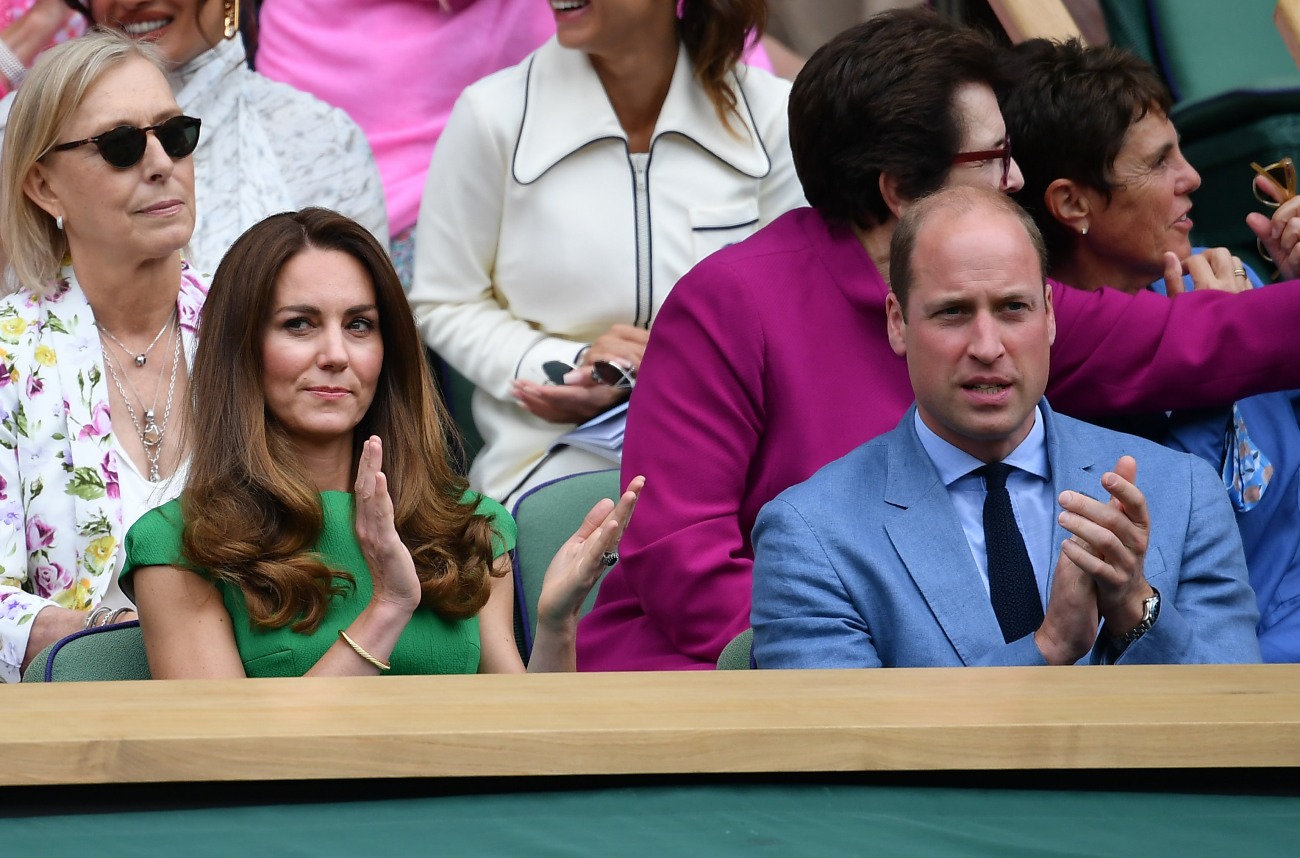 Photos courtesy of Avalon Red.