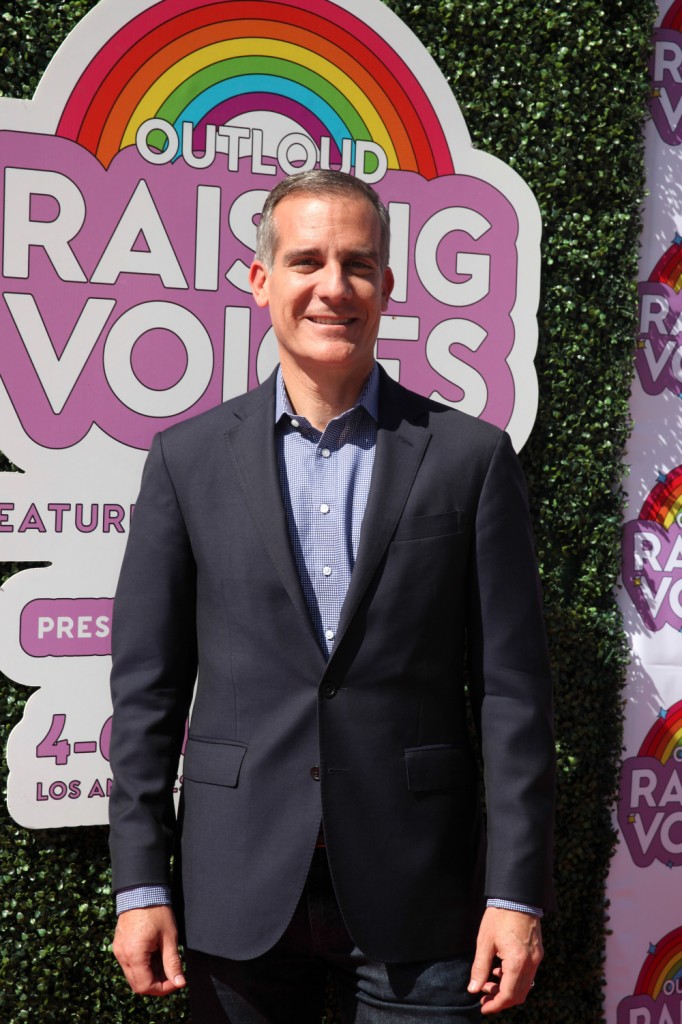 I never thought we would be speaking about COVID so actively in the summer of 2021, several months after the vaccine became widely available in the US. But here we are, with reinstated mask mandates, anticipated surges, facing overcrowded ERs and feeling gut punched as we read about the death toll climbing and the age of those suffering lowering. Since we haven't been able to convince enough people to take their health and the health of those around them seriously, cities and states are taking precautions to ensure their workers are safe. Los Angeles will mandate proof of vaccination for their employees or have them submit to weekly COVID testing. The Los Angeles Times has more.
Los Angeles will require city employees to provide proof of vaccination against COVID-19 or undergo weekly testing to show they have tested negative, Mayor Eric Garcetti and City Council President Nury Martinez announced Tuesday. Garcetti, announcing the new requirements, cited "an alarming spike in cases among our city workforce."

The plan is expected to be rolled out through a mayoral order issued Wednesday, following a meeting of a city committee focused on employee relations that will discuss how the new requirements will be implemented.

Martinez expressed deep frustration with the rebound in infections, saying that Angelenos who had stayed inside to protect themselves and others were "getting tired of protecting people who don't want to protect themselves."

"We need unvaccinated Angelenos to stop dragging their feet," Martinez said. "As the largest employer in the city of Los Angeles, this is us doing our part."
If you remember, Southern California went through a terrifying spike in the early part of this year prior to widespread vaccine rollout. California had been absolutely destroyed by this virus and that was after we were heralded as the ones to follow for COVID protocol. But we reopened too soon, and it just about wiped us out. So, it doesn't surprise me at all that LA is taking these steps. San Francisco and Pasadena have also announced plans to enforce vaccination requirements. The article said Garcetti might remove the testing option and simply mandate the vaccination once it receives full FDA approval. Garcetti's been tapped by Pres. Biden as Ambassador to India, he's not worried about reelection.
I have no more patience on this topic. If this was a horror movie they would be trying to convince the audience why half the population refused to take the vaccine to the virus. It's ludicrous. I don't need my tax money spent to babysit a bunch of folks who refuse to get a vaccine created to save their life. And what's even more galling is a large number of the city workers being targeted, according to the article, are police and firefighters. Just think about that the next time you need to call 911. They are going to have to invent a new word for stupid to describe this era when they teach about us in the history books.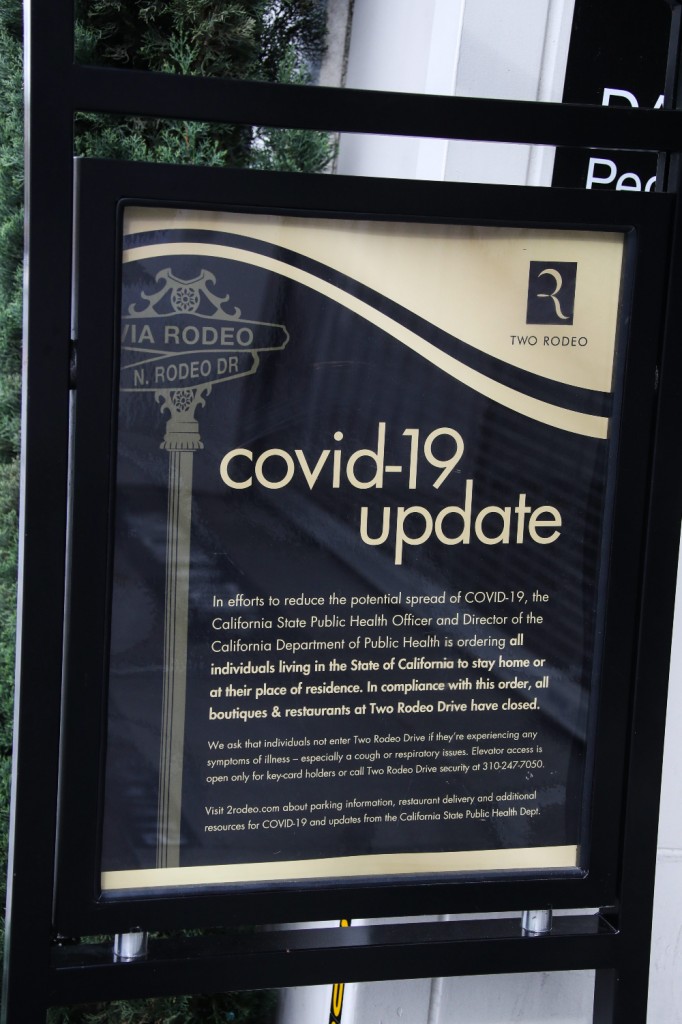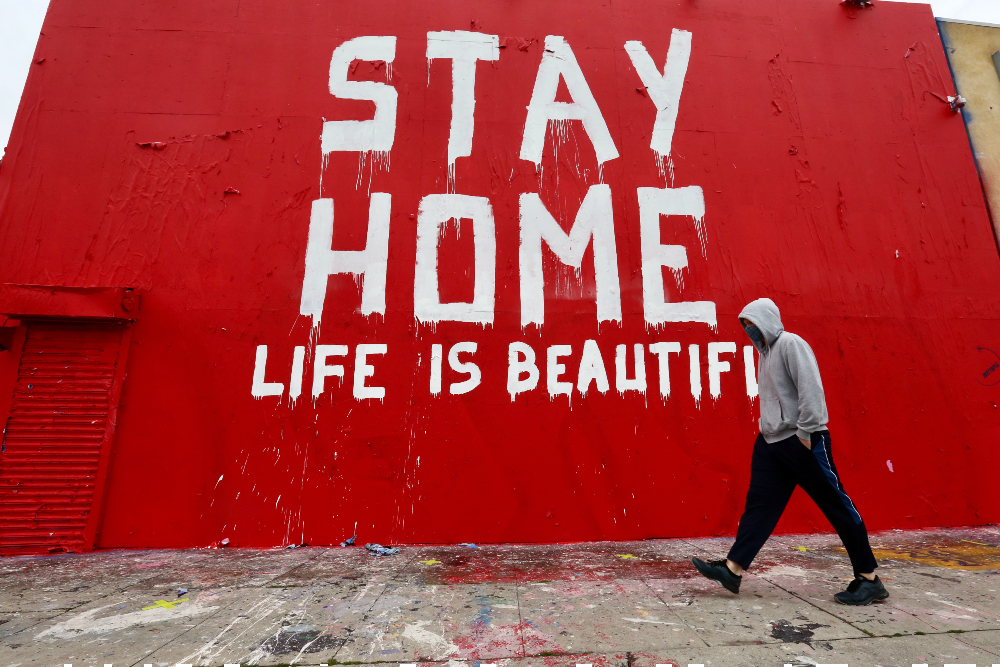 Photo credit: Avalon Red, Getty Images and Backgrid