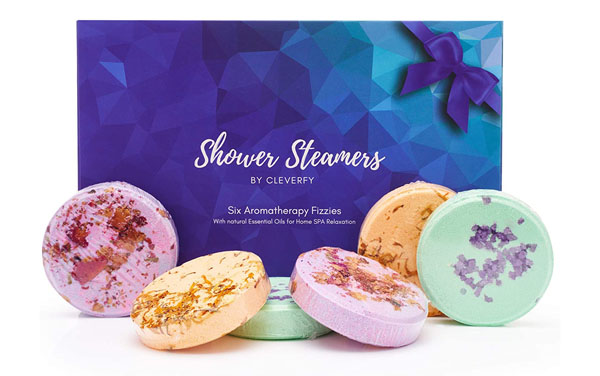 Update: I think that the hyaluronic acid we featured last week gave me a rash! I started developing dry areas around my mouth with small bumps and peeling skin a few days after using it. I had not introduced anything else into my skincare routine. Amazon issued a refund without requiring me to return this, so I suggest you do this too if you have had any reaction to this product.
---
From CB: I ordered the multipack of Anjou shower tablets I mentioned last week and they were too perfumey so I returned them. I didn't use any of them, I just unwrapped the box and the smell was too much, even though they were individually wrapped. I'm sorry I said I had already used that brand, I was wrong! I had used Cleverfy and remembered it wrong. If any of you got those aromatherapy shower tablets and find them too strong-smelling please return them like I did. I ordered this multipack by Cleverfy instead. It came yesterday and I was able to use one last night and today and it smelled great. If you do buy these break them in half before using them because you don't need the full tablet. Here are some more things on Amazon Hecate and I are interested in.
A serum with azelaic acid for clearer, smoother skin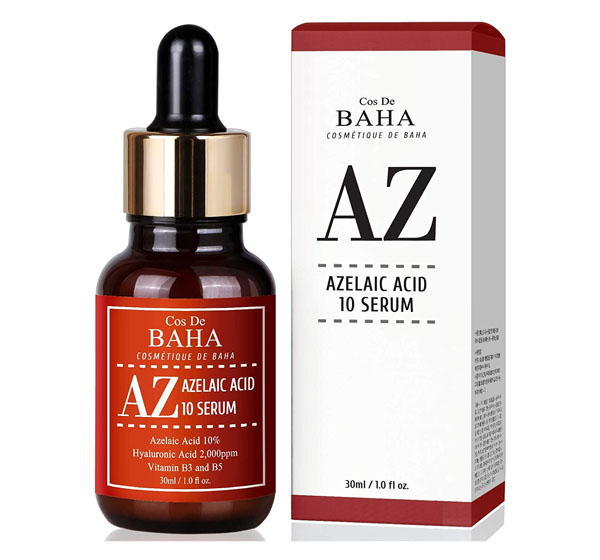 From CB: This serum by trusted brand Cos de Baha is formulated with 10% azelaic acid and niacinamide. It's said to be effective at treating rosacea, cystic acne, age spots and melasma. This has over 3,000 ratings, 4.3 stars and a B on Fakespot. Reviewers rave about how it solved their skin problems like nothing else. "Absolutely amazing. I'm ordering more just so I have extra on hand. I was diagnosed with acne rosacea about a year ago, and it's been Hell ever since. My dermatologist prescribed me SEVERAL creams and ointments and nothing has worked for me. I decided to give this stuff a shot and this is the ONLY product that has completely gotten rid of the redness and breakouts from my face." "Using twice a day. Just bought my second bottle so I will not run out. Reduced breakouts and almost eliminated redness. The one cystic acne I had reduced in size overnight and healing without over drying and ugly peeling. Very happy with my skin while using this product."
A long lasting lip stain in so many pretty colors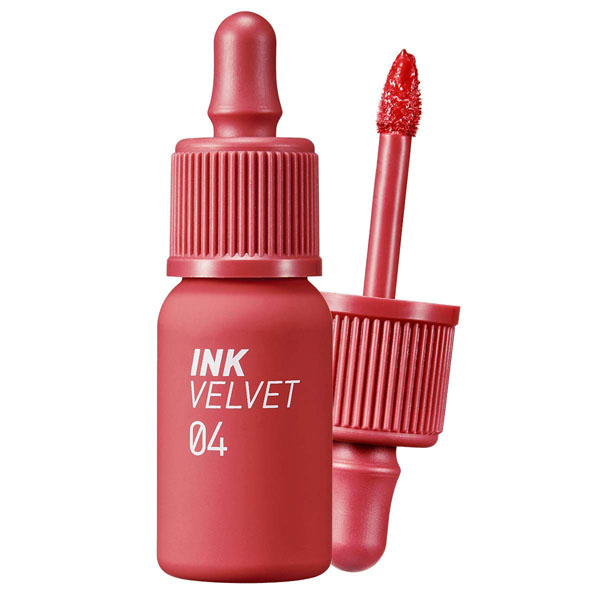 From CB: This lip stain by Peripera is just $7.50 and comes in so many pretty colors. This has 4.3 stars, over 4,300 ratings and a B on Fakespot. Women say it lasts so long and that they get compliments on their lip color. They do say that it can be drying like other lip tint product and that you'll want to use a lip balm with it. "Pleasantly surprised. I own a lot of Lip tints of various brands and price ranges. Including the always popular BeneTints from Benefit. I ordered this after I saw it advertised in an article of best Amazon purchases on FB, and I am so glad I did." "They are waterproof, kiss proof, food proof, LIFE PROOF! I would HIGHLY recommend you blot them with a tissue after applying, though."
A body lotion with 12% AHA for tighter, smoother skin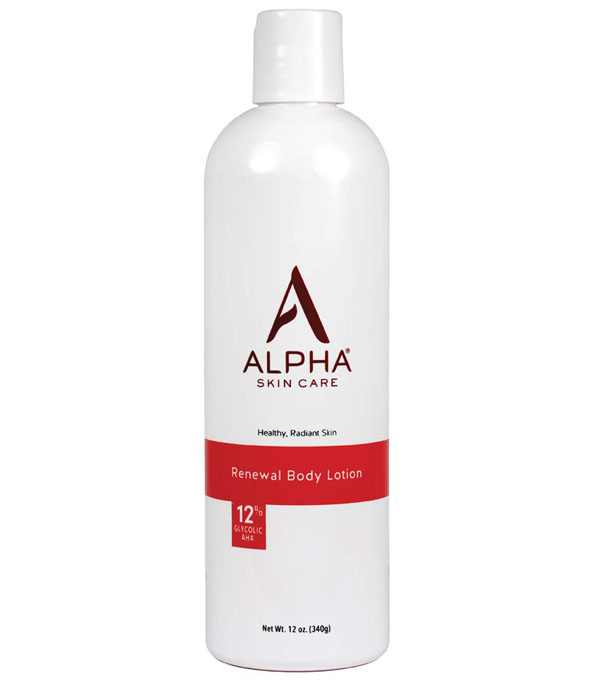 From CB: My mom loves this body lotion and just reordered it. You get 12 full ounces of this cream containing 12% Glycolic Alpha Hydroxy Acid (AHA) for just $18, and you can use it on your entire body. This has over 7,600 ratings, 4.6 stars and a B on Fakespot. It's said to reduce crepey skin and to work like nothing else on rough elbows and knees. "I have been distressed at the increasingly crepey appearance of my middle aged skin. Dry and scaly. My arms and legs especially. With summer coming I was sure I could never wear shorts again. This lotion has made such an improvement in the appearance of my skin. It is thick yet spreads really well. I scrub in the shower and slather it on damp skin. It has made a HUGE difference in dryness, scaliness, and crepey texture." "After using this product, my skin has begun to look so much better. My elbows are no longer rough, and my hands look much younger."
An ice roller for cool relief from migraines, hot flashes and the heat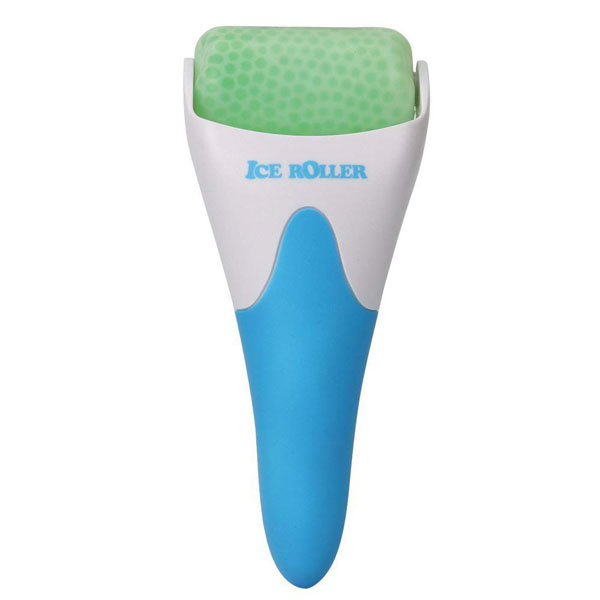 From CB: We've featured this ice roller by Esarora before and so many of you swear by it. It's said to be great at treating migraines, reducing puffiness and relieving hot flashes. It has over 12,300 ratings, 4.3 stars and an A on Fakespot. It's quite big and can treat a large area at a time. Reviewers really love it. "I have awful migraines. When I have a migraine I like to have something cold on my face and head. This does the trick!" "A full facial massage takes about 5 minutes and I'm amazed at the results. I've tried every cream and remedy imaginable and nothing has helped my relentless undereye bags. Within 2 days of using this (two times a day) my bags went down considerably, my skin feels smoother and my entire neck and face feels revitalized."
A pulsating facial massager for a mini at home facial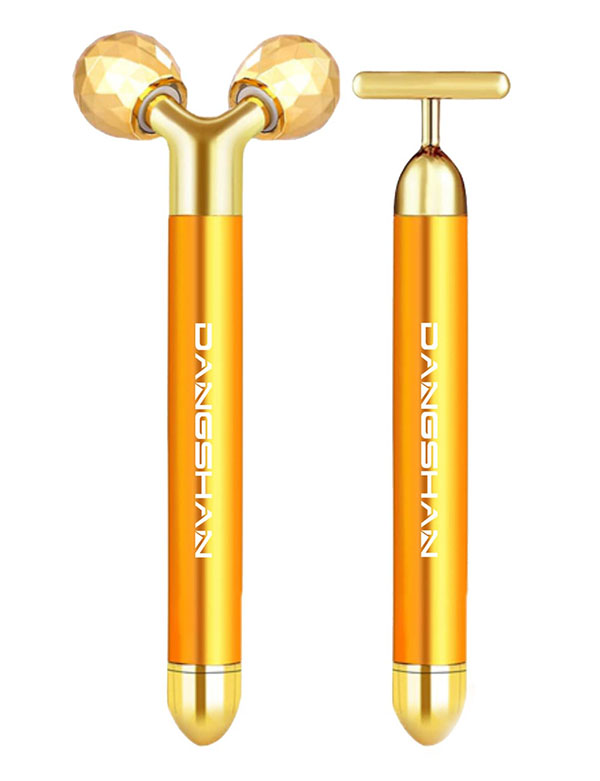 From Hecate: This little 2-in-1 pulsating facial massager seems like a really good deal for $26, but it's currently on sale for under $19. The kit comes with a 3D roller face massager, T Shape facial massager, cleaning wipe and carrying pouch. It takes one AA battery that's not included. Both the roller and the T massager promote absorption and tighten skin. Plus I'll bet it feels so good. Almost 2,000 people gave this kit 4.3 stars and Fakespot gave it a B. One customer said it works really quickly, "In a short amount of time it firms up the face and erases a boatload of time from your face." A couple talked about how it relieved tension as well, "this is the ultimate tool if you grind your teeth at night or hold a lot of tension in your face. the vibrating t bar is great for holding near your jaw line to release tension." It comes with a user manual but both massagers should be used with product for best use. There was a note that said some rechargeable batteries are bigger than regular AA batteries so if you try one and it doesn't fit, just try a different battery.
A cute flirty dress for summer events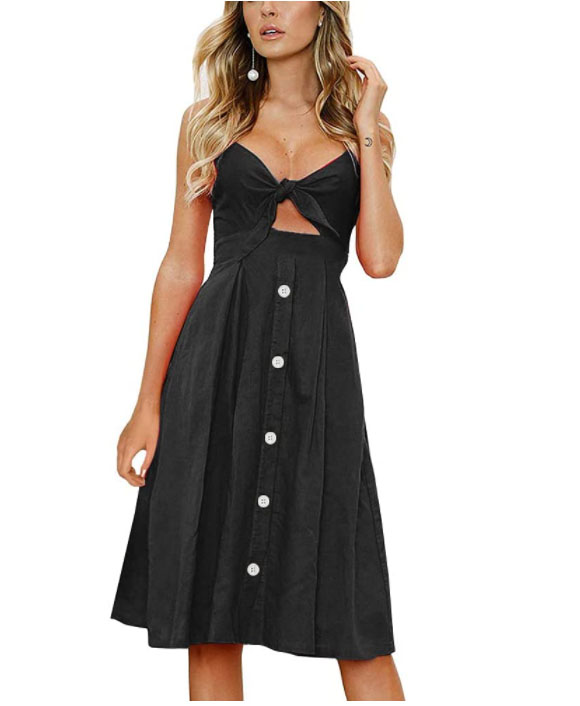 From Hecate: I fell down a dress rabbithole this weekend. I am currently eyeing this one after seeing it on Buzzfeed. It's a flirty little number that could be a fun sundress or sexy dinner dress. I love the tie-front bodice. Plus the cut out in front shows a little skin but not enough to make me self conscious. It comes in a bunch of colors and patterns. It's sized XS-XL and runs true to size so order what you normally would. It's priced $21-$35 depending on pattern and size. It received 4.1 stars that ReviewMeta confirmed, from over 5,000 reviews. Good news for those who like to wear bras, they work with this dress, "The tie is not attached so put on your bra & tie the tie around the middle of the bra. The bra is hidden & your boobs are happy!" Plus, even though it looks good, it's still comfortable to wear, "It's fitted on top and flowy from the waist down. I love this dress because it's sexy, yet comfortable." The front tie being detachable also allows you to adjust the front a little to avoid underboob. And the back is elastic so it has some give in the bust area.
A magnetic screen door to keep nature out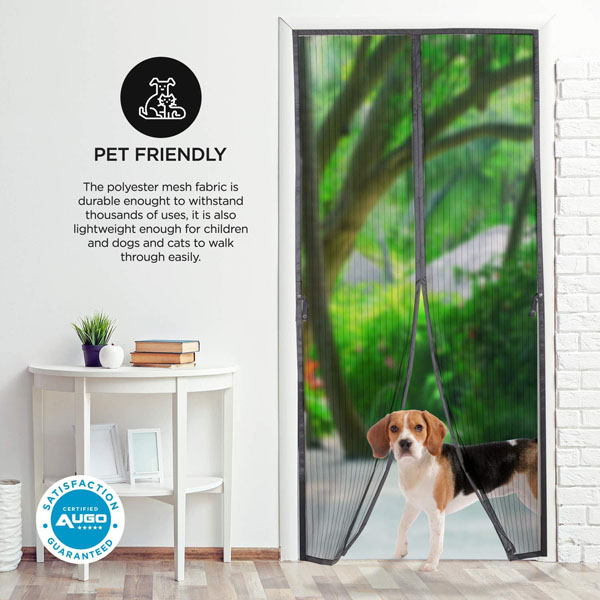 From Hecate: We are one of those households that has their patio door open all summer. It helps both with a crossbreeze but also because we spend so much time outside. Since one of my son's friend's walked through our screen door and we haven't found a replacement yet, we got similar magnetic screens to keep bugs out. We've used them for about two years now and I love them. They're actually easier than the screen door because I don't actually have to do anything but walk through it. The magnets are strong enough to snap back in place but not so strong they don't move. My dogs can go through these with no problem. I'm featuring them this week because they are on sale for $20! These particular ones have a tie back option too. They affix with velcro and installation is really easy. This AUGO version is an Amazon best seller. ">Over 31,000 reviews gave them 4.5 stars and Fakespot gives them a B. Customers saw a dramatic drop off in bugs in their homes, "I have a toddler constantly in and out of the house. I would have 30 to 40 flies most days buzzy around. Since I have had seen 3 in a week." Quite a few talked about how well they hold up, "Our 100lb dog runs through it daily. It's still holding up after several months with no signs of wear." I agree. Amazon offers a couple different sizes if you want to measure your door and get the exact size.
Thanks for reading and commenting on our affiliate post! If you make any purchases through these links we get a small percentage and appreciate it.