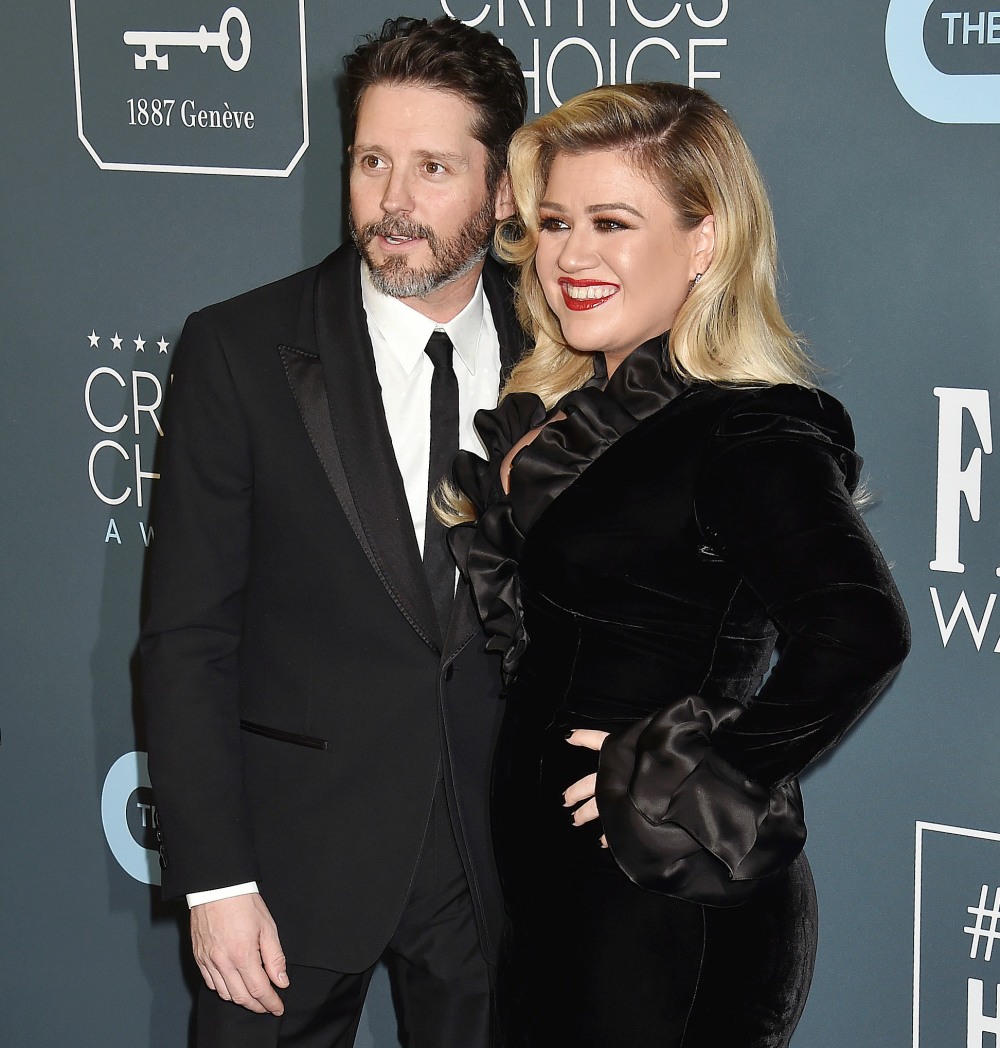 Last week, we learned that Kelly Clarkson has to pay her ex/estranged husband $200K a month in spousal and child support. This is almost half of what he originally asked for but it still seems like way too much, especially given that Brandon Blackstock and his father allegedly defrauded her, mismanaged her and cost her millions of dollars. Not to mention the fact that Kelly was the one awarded primary physical custody of their kids too! Now we're learning, via a People Magazine exclusive, that this new financial arrangement is temporary. This is apparently just what Kelly has to pay Blackstock until their divorce is completely finalized:
Kelly Clarkson's requirement to pay her ex-husband Brandon Blackstock nearly $200,000 per month in spousal and child support is not set in stone. The order handed down by a Los Angeles judge on Tuesday that sees the star, 39, giving Blackstock, 44, $150,000 per month in spousal support and $45,601 per month in child support "is strictly temporary support until a final settlement is worked out," a source tells PEOPLE.

Through the arrangement, Blackstock, a music manager, will receive $195,601 in total from Clarkson each month, or roughly $2.4 million per year. The order also requires the singer to pay $1.25 million towards her estranged husband's attorney fees and costs for their ongoing divorce.

A source previously told PEOPLE that Blackstock had been aiming for more than double the amount in support, requesting that Clarkson pay him $436,000 per month ($301,000 in spousal support and $135,000 in child support).

Clarkson is being represented by celebrity attorney Laura Wasser, who recently launched It's Over Easy. The service helps streamline the divorce process for individuals who might not be able to obtain her services otherwise.
I completely blanked on the fact that Laura Wasser is her lawyer. This is not one of the best examples of Wasser's work, although to be fair, it seems like Wasser has been phoning it in for her clients for some time. Wasser also represented Johnny Depp in his divorce (ugh) and her work was so sh-tty in Angelina Jolie's divorce case, Jolie fired her and went with out-of-town legal representation because she was so wary of Wasser's connections to Pitt's lawyers and TMZ. My point? I wonder if Kelly Clarkson is being screwed over by her ex-husband AND her own lawyer. Anyway, we'll see what the final divorce settlement is. And I hope Kelly's other lawyers – the ones suing the Blackstocks as managers – are a lot better at their jobs.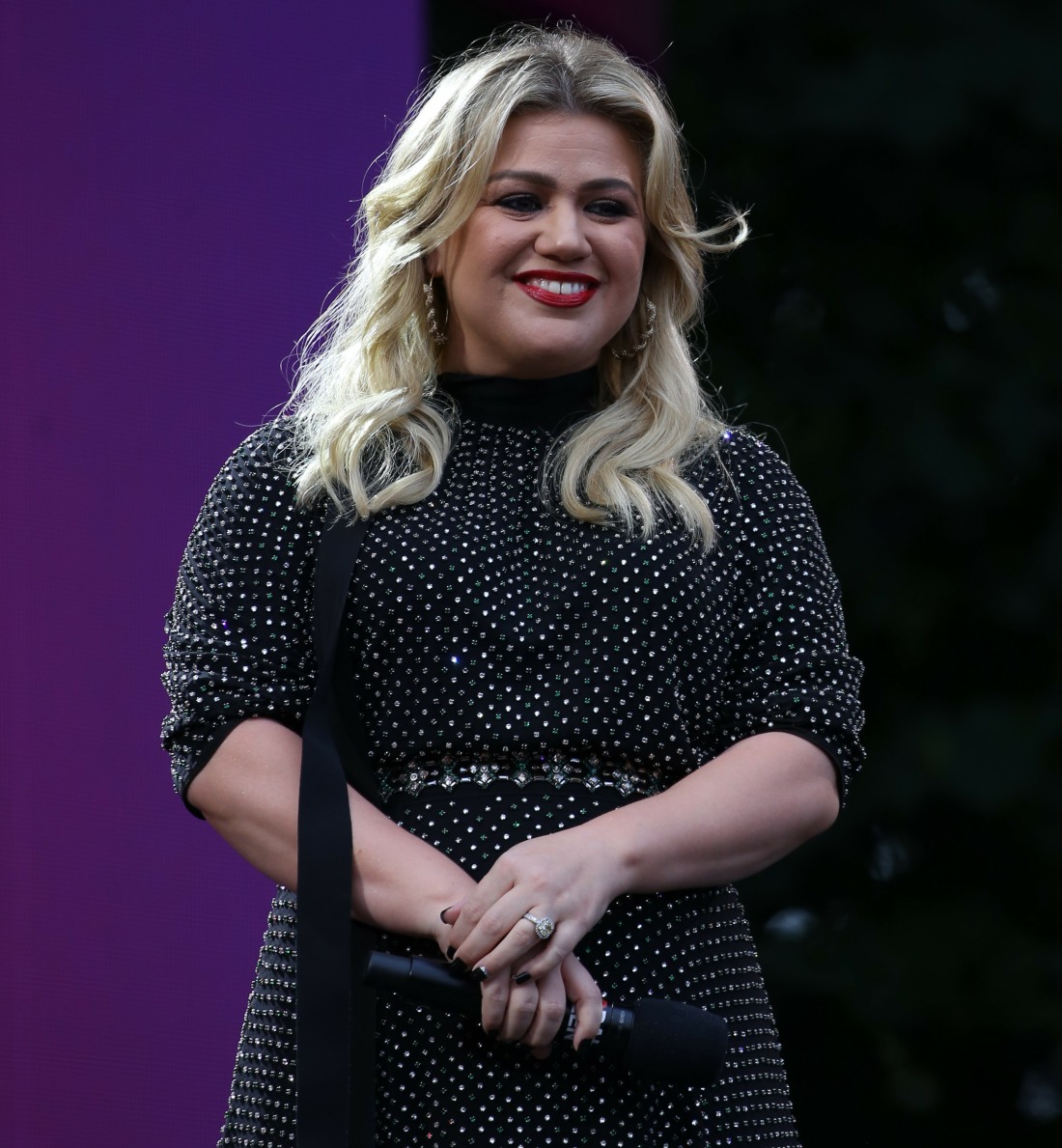 Photos courtesy of Avalon Red.