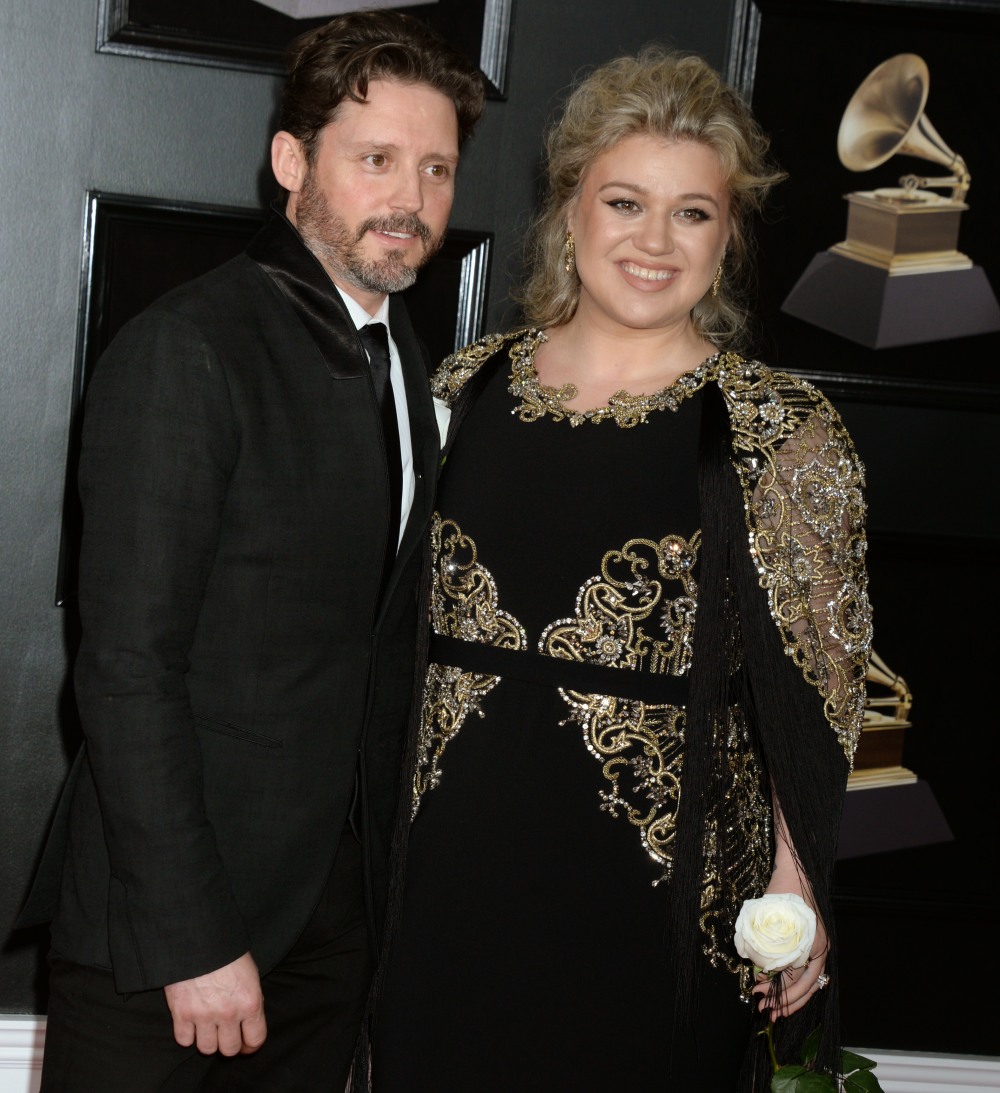 Kelly Clarkson filed for divorce from Brandon Blackstock last summer, in what seemed at the time like a regular old pandemic split. As in, "wow, now that we're spending so much time together at home, I realize that I cannot stand you." The split seemed lowkey at first, and then Brandon asked for $436,000 a month in child support and spousal support. Which was weird because the court had already given Kelly primary physical custody of the kids and the court was seemingly on Kelly's side when it came to all of the fights about the children and money. Alongside this, we learned that Kelly countersued her husband's management firm for defrauding her of millions of dollars.
All in all, things were getting messy in a hurry. Four weeks ago, Kelly asked the court to terminate the marriage and declare her legally single before they had worked out their entire divorce settlement. There wasn't much movement on that, and now we know why – their contentious divorce was nearing the end, and the end is not great for Kelly:
Kelly Clarkson is now required to pay her ex-husband Brandon Blackstock nearly $200,000 per month in spousal and child support. A Los Angeles County judge handed down the order Tuesday that Clarkson give Blackstock $150,000 per month in spousal support, as well as $45,601 per month in child support, PEOPLE has learned.

The arrangement means that Blackstock, 43, will receive $195,601 in total from Clarkson each month, or roughly $2.4 million per year. The order also requires the singer to pay $1.25 million towards her estranged husband's attorney fees and costs for their ongoing divorce.

A source previously told PEOPLE that Blackstock had been aiming for more than double the amount in support, requesting that Clarkson pay him $436,000 per month ($301,000 in spousal support and $135,000 in child support).

Clarkson is being represented by celebrity attorney Laura Wasser, who recently launched It's Over Easy. The service helps streamline the divorce process for individuals who might not be able to obtain her services otherwise.
I think Kelly got screwed over financially, what do you think? It's more than likely that the court came up with these numbers because the amount represents a certain percentage of Kelly's annual earnings, but still. Blackstock and his father mismanaged Kelly's career, defrauded her financially and now she has to pay her ex $2.4 million a year even though she has primary custody of the kids? And she's paying a chunk of his legal fees AND back spousal support? I feel like Kelly got massively screwed over.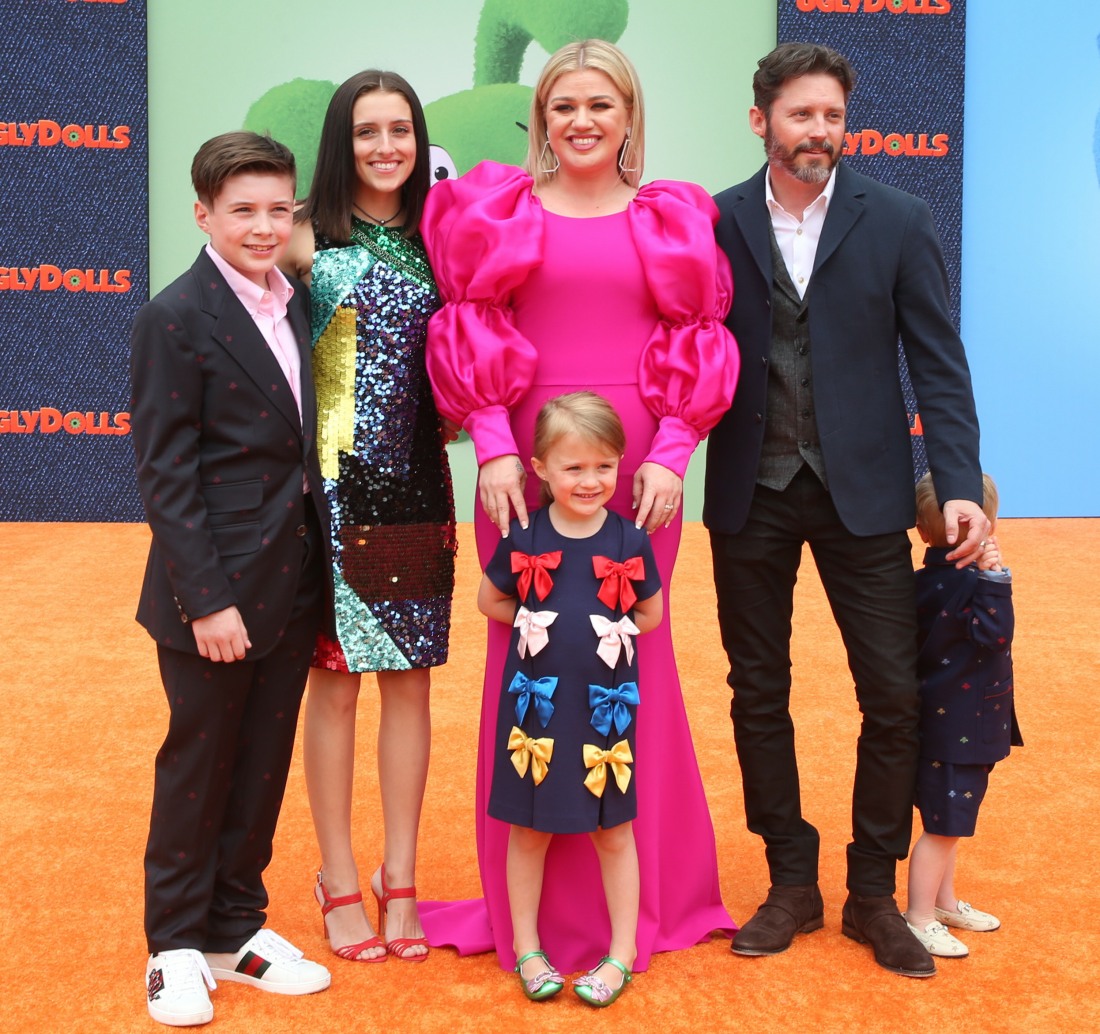 Photos courtesy of Avalon Red.