Anna Faris stepped down from her very popular series, Mom, in 2020. Although a strong ensemble, Anna was still mainly the series lead, if not co-lead with Allison Janney. It was a bold move. At the time she cited other opportunities. Those opportunities turned out to be her podcast, Unqualified with Anna Faris. I know several of you really like the podcast and it is quite popular (I've only listened to snippets so far). According to IMDb, Anna has done some voicework for the animated series Housebroken and is signed to do a film next year, but not much else. So, what are Anna's career plans? According to OK!, Anna is eyeing a talk show spot. And all her friends are encouraging her to go for it.
Now that her Unqualified podcast is a certified hit, a source says Anna Faris would love to have her own TV chatfest.

Faris, who launched her weekly advice podcast in 2015, "is being very discreet about her ambitions, but she's got big dreams and is mulling a move to host a daytime talk show," dishes the source.

While the actress, 44, has been quietly fielding offers from producers behind the scenes, "Anna isn't quite ready to make the leap just yet, because she feels she's still developing her interview skills," shares the source.

But the perky Mom alum is finding the idea increasingly tempting. "Everyone is telling Anna she has just as much talent and charisma as Drew Barrymore or Kelly Clarkson," the source adds.

"And with The Ellen DeGeneres Show ending next year, there's not going to be a better moment for her to throw her hat in the ring. She should just go for it."
As I said, I haven't really heard the podcast so I can't weigh in fully on if I think this is a good idea. But from the reporting I've done on her discussions from it, it sounds like Anna's guests trust her and that is huge when interviewing folks. I've always found her charismatic. If she can dial back her tendency to dip into a chaotic energy for laughs, I think she'd pull off a playful vibe. So in that sense, I guess why not? My only hesitation is that I don't see much variation between Anna, Drew and Kelly. I think some of those are succeeding better than others, but they all generally have that cute, kinetic, not-afraid-to-appear-daffy- blonde thing to them. I'd like to know what Anna will bring to the table that's different.
In other news, I'm sure you've all heard by now that Anna eloped with Michael Barrett. A couple of weeks ago she was talking to Gail Simmons on her podcast and had to correct herself when she called Michael her fiancé to calling him her husband. All she said was they married on the San Juan Islands in Washington and that the wedding was "awesome." Congratulations Anna and Michael.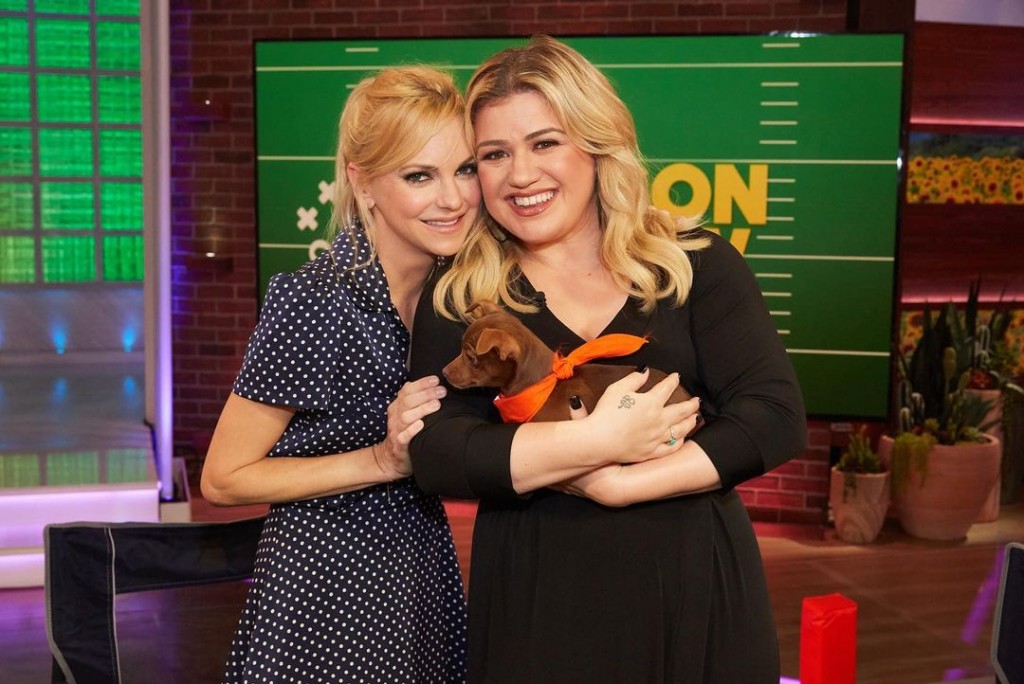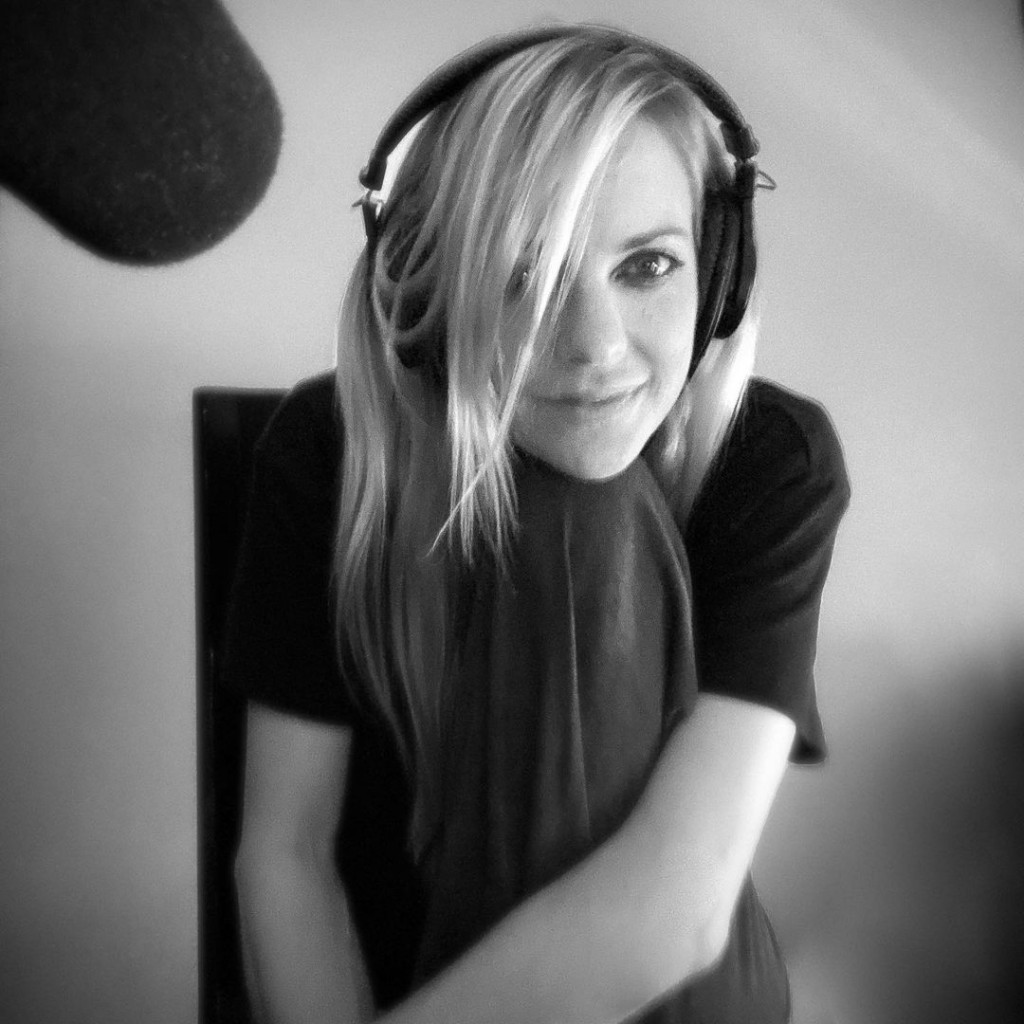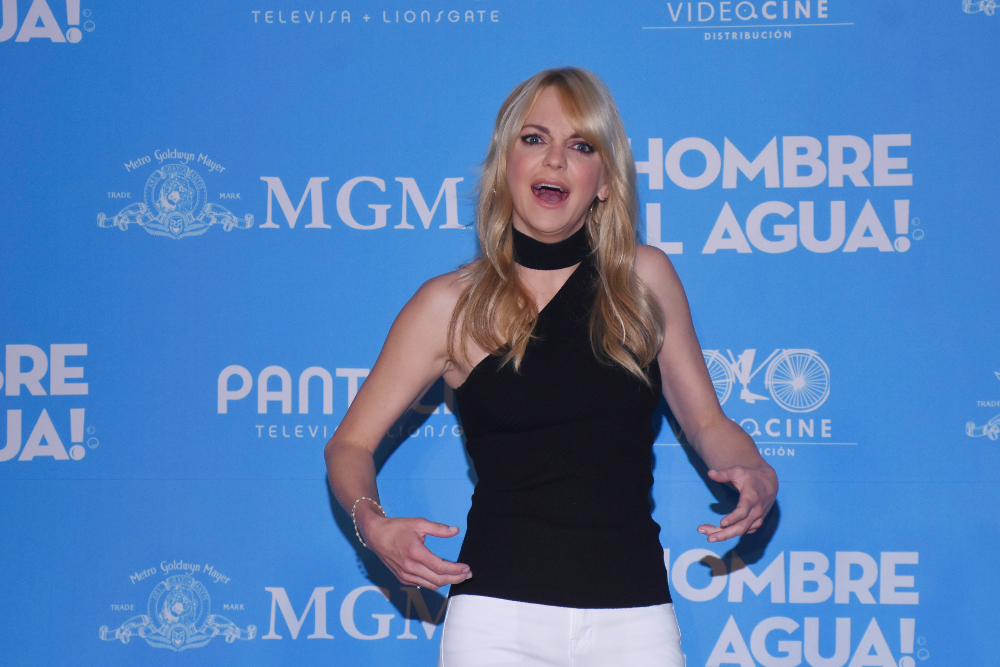 Photo credit: Getty Images, Instagram and Avalon Red