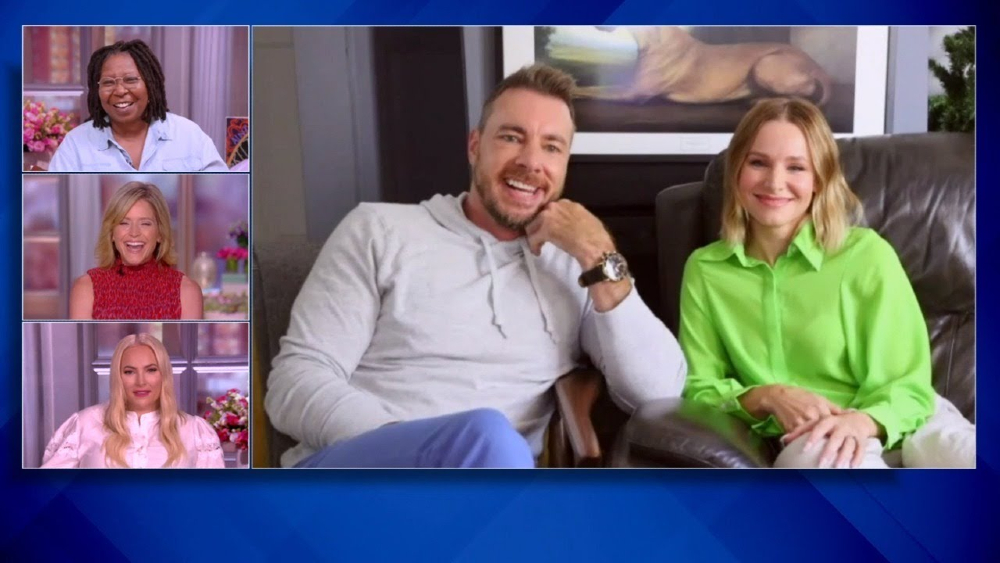 Not sure why Bathing Confessionals are in vogue right now, but I'll be happy when that topic of conversation goes away. After Mila Kunis and Ashton Kutcher felt compelled to share their views on personal hygiene, it seems like everyone wants in on the polarizing topic. Unfortunately, these hip celebs aren't just putting their own take on dirt under the scope, they're subjecting their kids to scrutiny as well. The latest famous parents offering their children's bathing up for the public discourse are the most famous oversharers out there, Dax Shepard and Kristen Bell. While calling into The View to promote their new game show, Family Game Fight, they also admitted their kids don't go under the tap until they stink.
After the internet went wild over Mila Kunis, 37, and Ashton Kutcher's, 43, lax bathing policy with their kids, Dax Shepard, 46, and Kristen Bell, 41, confessed that they have also let their kids go a few days without bathing. The pair discussed how sometimes their kids take control of their own bedtime routines during a Tuesday August 3 episode of The View. With the kids acting more independently, Dax and Kristen said sometimes they lose track of whether or not the kids bathed.

During Tuesday's View, Meghan McCain said that the podcast made her think she might be bathing her kids too much and asked if Dax and Kristen took on the same habits with their little ones Delta, 6, and Lincoln, 8. Dax said that sometimes it just slips their mind. "We bathe our children every single night. Prior to bed, it's like the routine, and then somehow, they just started going to sleep on their own without the routine, and by George, we had to start saying, 'Hey, when's the last time you bathed them?'" he explained, as his wife chimed in that they "forget."

Dax continued and said there might be something to the the letting their kids go days without bathing. "They don't smell," he said. Kristen hopped in to explain that they usually gauge whether or not it's bath time in a slightly different way than the That '70s Show stars. "I'm a big fan of waiting for the stink. Once we catch a whiff, that's biology's way of letting you know you need to clean it up. There's a red flag. Honestly, it's just bacteria. Once you get the bacteria, you gotta be like, 'Get in the tub or the shower.' So I don't hate what they're doing," The Good Place actress said.
To be fair, Dax and Kristen were asked and did not, for once, offer up information without prompting. I feel like Dax thought he needed to defend Mila and Ashton more than anything. At the same time, he was pretty ready to maintain their kids were regularly cleansed. Kristen kind of plowed ahead. Maybe she wanted the laugh or maybe she's read some new bacteria theory. Not sure what her "smell" enthusiasm is about.
However, if I'm being fair, I remember a time when bathing got a little away from us as well. It was exactly as Dax described it: bath night had been a regular part of our routine. As the kids got older, the routine changed and bath night became something we didn't have to supervise so closely. So did bedtime, when they could manage a few stories on their own and we only had to handle the last one. The option to zone out on the couch led to memory loss on certain things. The kids never went long, though, because it doesn't take long for a kid to smell or show dirt. However, we saw the issue and had to assign bath night, regardless of how tempting it was to skip yet another task at the end of a very long day. And my advice – stick to that schedule while you can because when they become teens, they will stink all the time. A regular shower routine will be their – and your – best friend.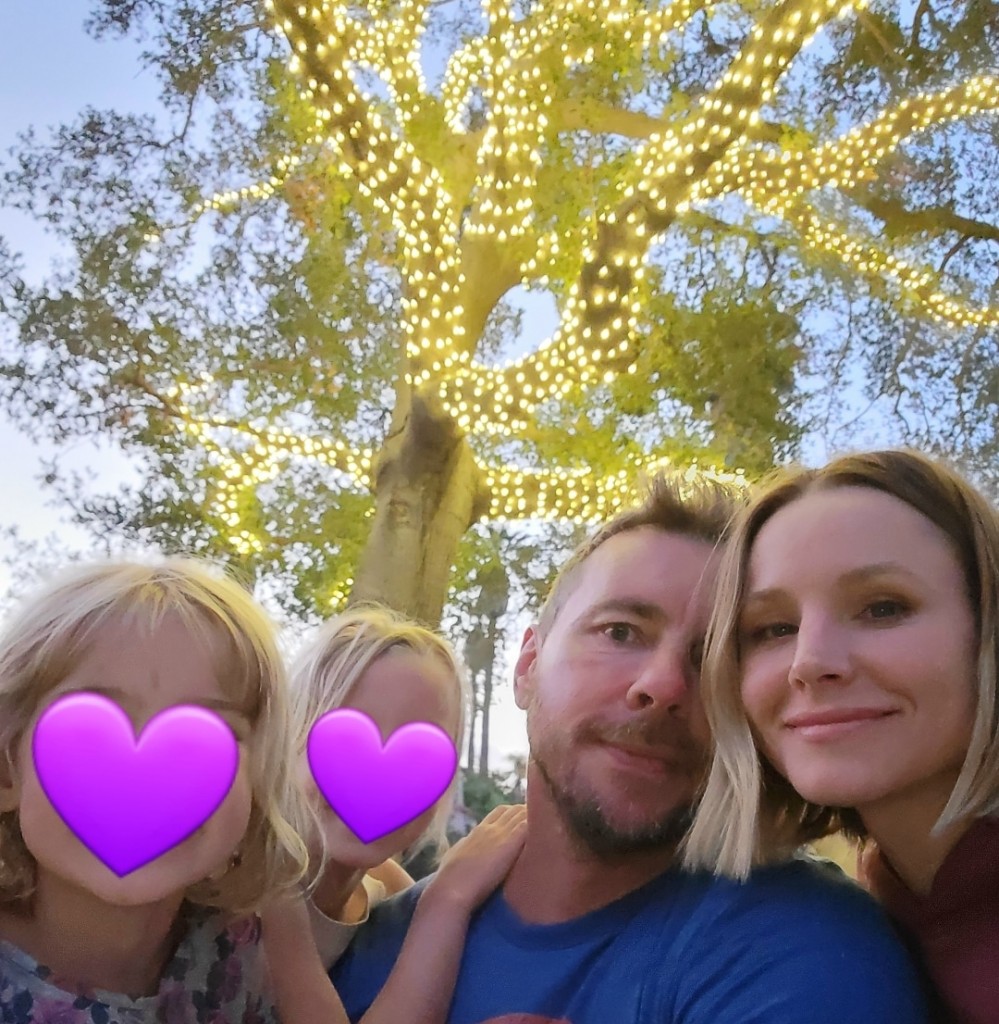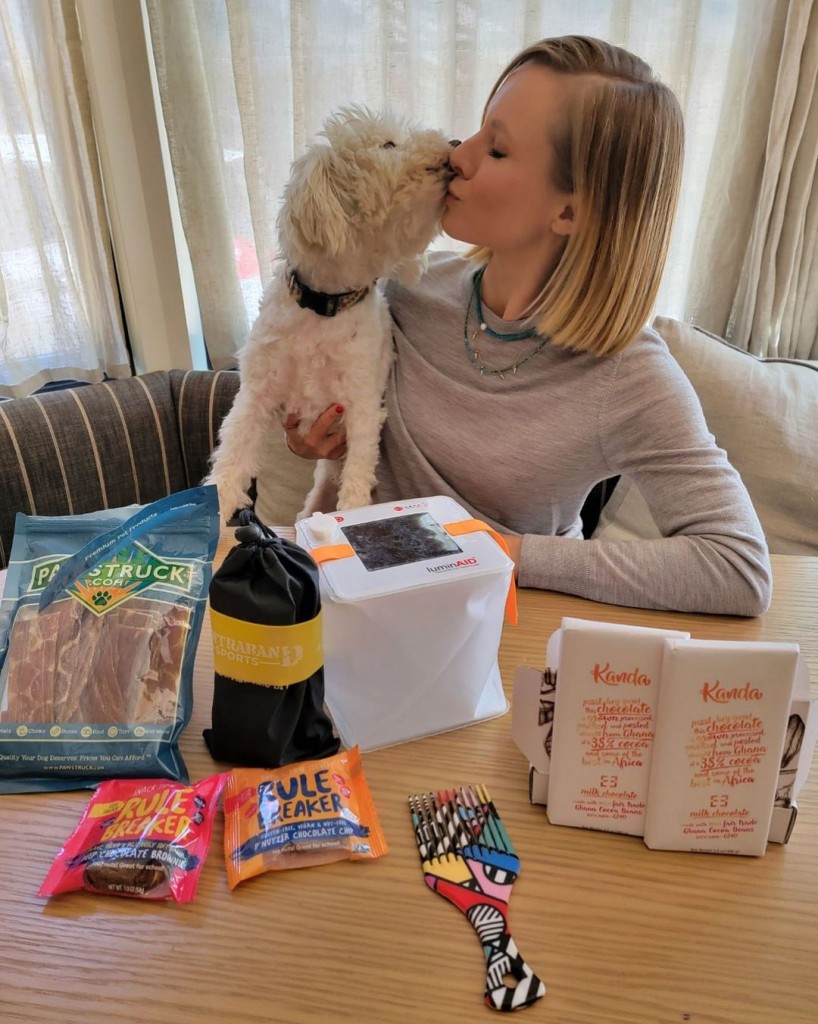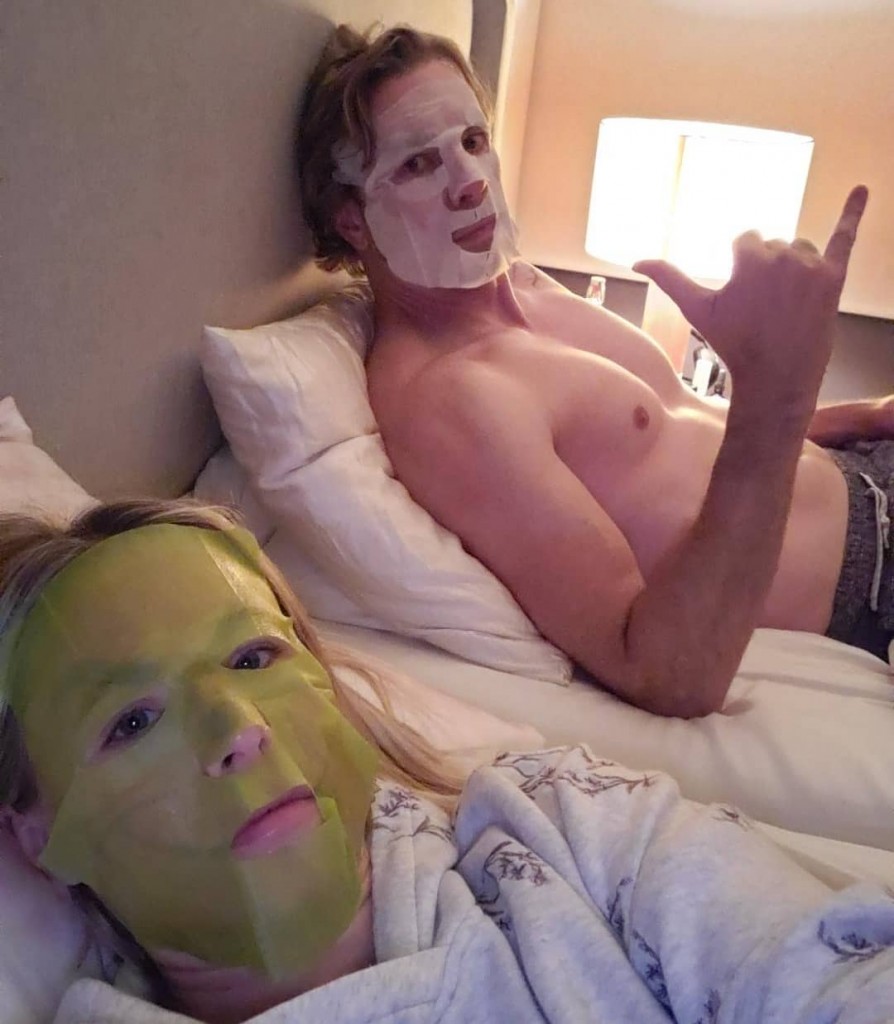 Photo credit: YouTube, Instagram and Avalon Red