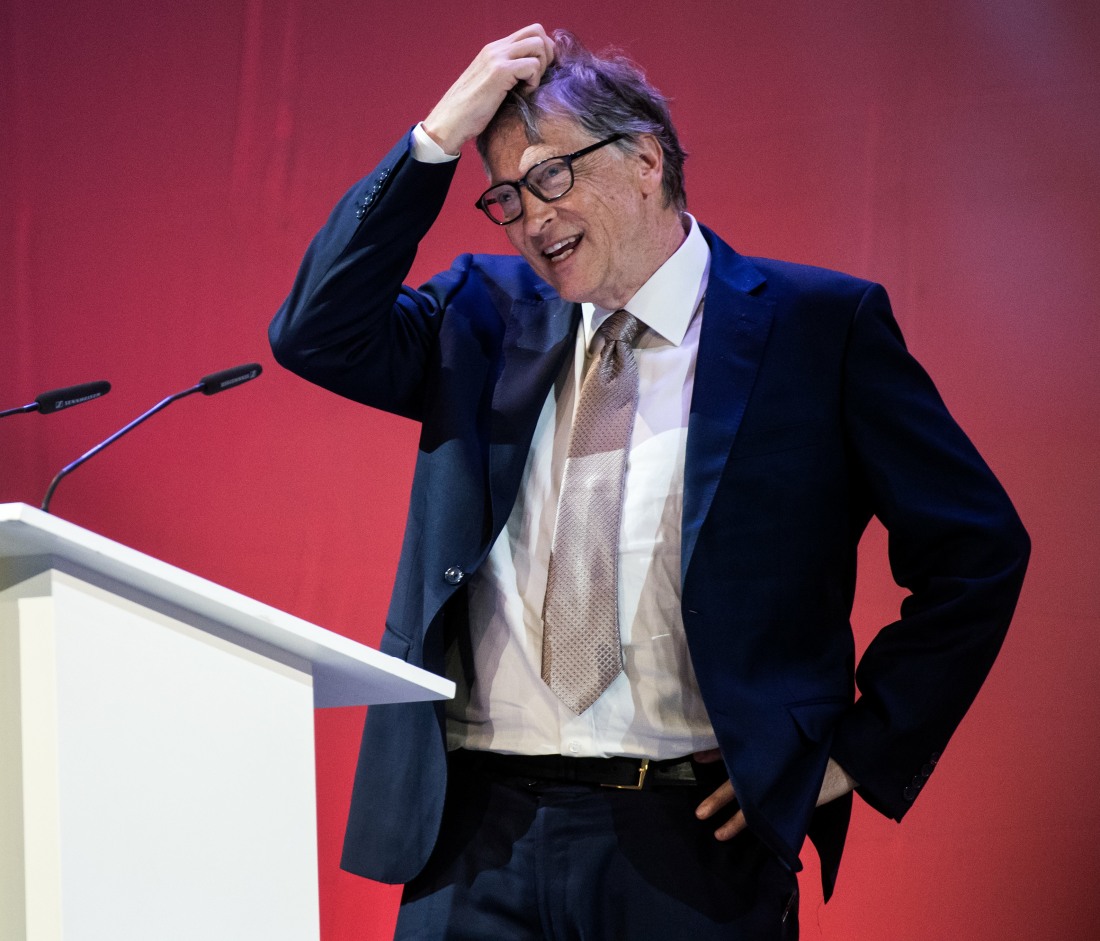 Throughout May and June, Melinda Gates and her team ran a very sophisticated operation on her then-estranged husband Bill Gates. Once Bill and Melinda filed for divorce, Melinda must have put her plan into action, because as everything was unfolding, it seemed sleazy and unbecoming, but now I can see the strategy at play for Melinda. She wasn't looking to throw everything but the kitchen sink at Bill. But she did want to come out of the marriage with her reputation intact, and if that meant leaking just enough information to make Bill look f–king terrible, so be it.
The Jeffrey Epstein stuff was introduced early in the divorce story, and that was by design as well: Melinda wanted the world to know that she despised Jeffrey Epstein as soon as she met him, and Bill's friendship with the man contributed to the end of their marriage. We also learned that Melinda first consulted divorce lawyers in early 2019, largely because of Bill's then-ongoing friendship with Epstein. In June, the NY Times ran a lengthy story about Bill's philandering and how Melinda hired a private investigator at some point and found out enough about Bill's affairs and his Epstein relationship to send her running for the hills. The point? Bill Gates has likely misrepresented – or flat-out lied about – his dealings with Epstein. And he continues to do so. Bill appeared on Anderson Cooper's CNN show Wednesday night and he said some words about Epstein and other subjects:
On his dealings with Epstein: "I had several dinners with him, hoping that what he said about getting billions of philanthropy for global health, through contacts that he had, might emerge. When it looked like that wasn't a real thing, that relationship ended. But it was a huge mistake to spend time with him, to give him the credibility of being there… You know, there were lots of others in that same situation, but I made a mistake."

On the NYT report on Melinda's concerns about his workplace behavior: Asked on Wednesday if he had regrets, Mr. Gates replied: "Certainly, everyone does." He added later, "Within the family, we'll heal as best we can, and learn from what's happened."

On working with Melinda on the foundation: "We are communicating and working at the foundation, so that partnership, we're going to try and continue. Melinda has incredible strengths that she brings that help the foundation be better. We've always enjoyed our work together. The two of us can go out and work with leaders and help build the organization. That would definitely be the best thing for the foundation."

On the pandemic: "We wanted to be nearer the end than we are, but Delta's very bad news."
Not to defend Bill – I couldn't care less – but this was Epstein's game and a lot of intellectuals, scholars, doctors, scientists and businessmen got sucked into what was basically Epstein's pyramid scheme of depravity, lies and empty promises. Bill Gates is right when he says "there were lots of others in that same situation." Of course, in this particular situation, it sounds like Bill is saying "why am I in it, Bill Clinton was on the plane too!" But truly, a big moment: Bill Gates finally admitting that the whole Epstein mess was a "huge mistake."
Question: Can you explain your relationship with Epstein? pic.twitter.com/jHqO2VhbbK

— Acyn (@Acyn) August 5, 2021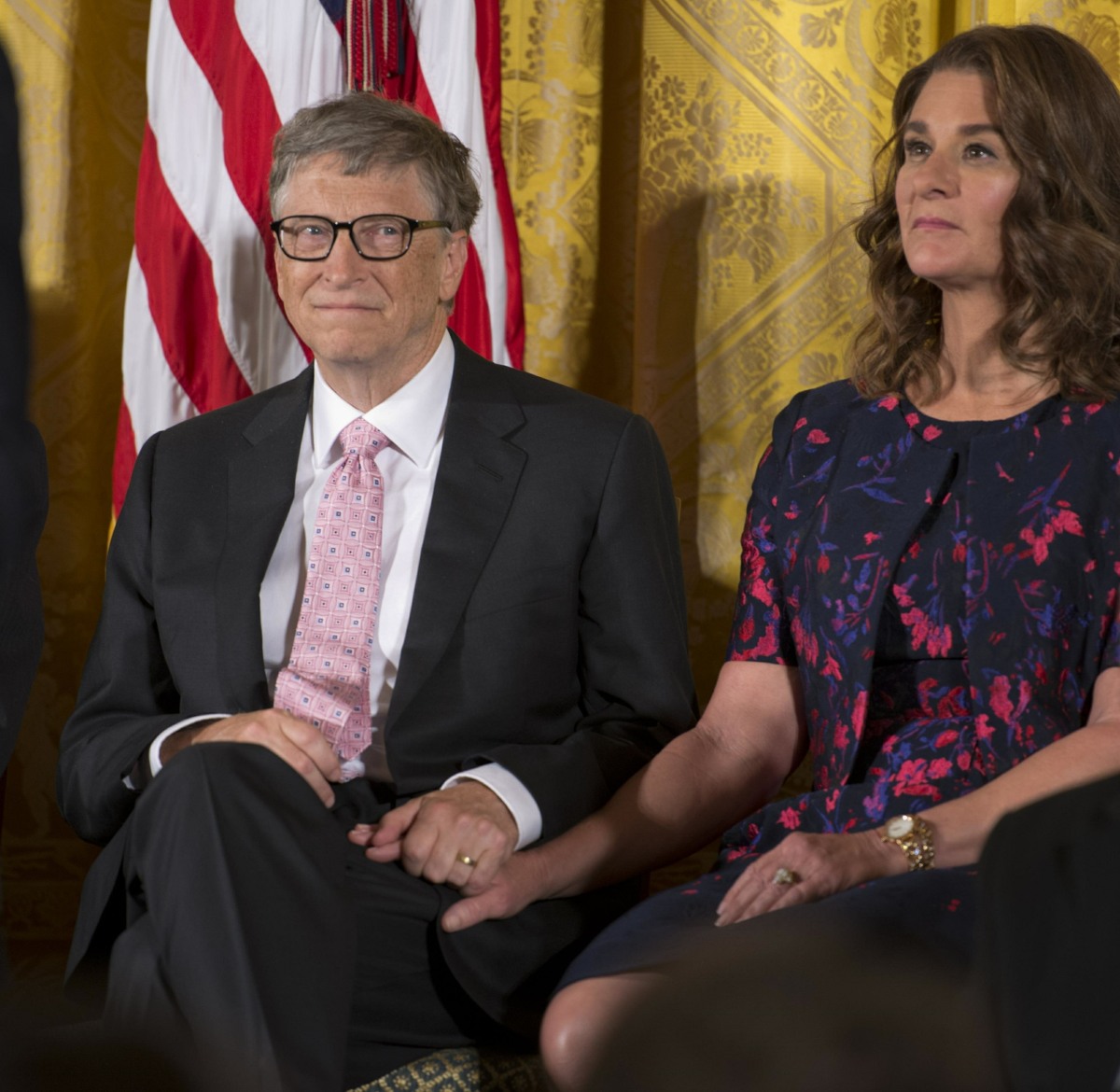 Photos courtesy of Avalon Red, Backgrid.