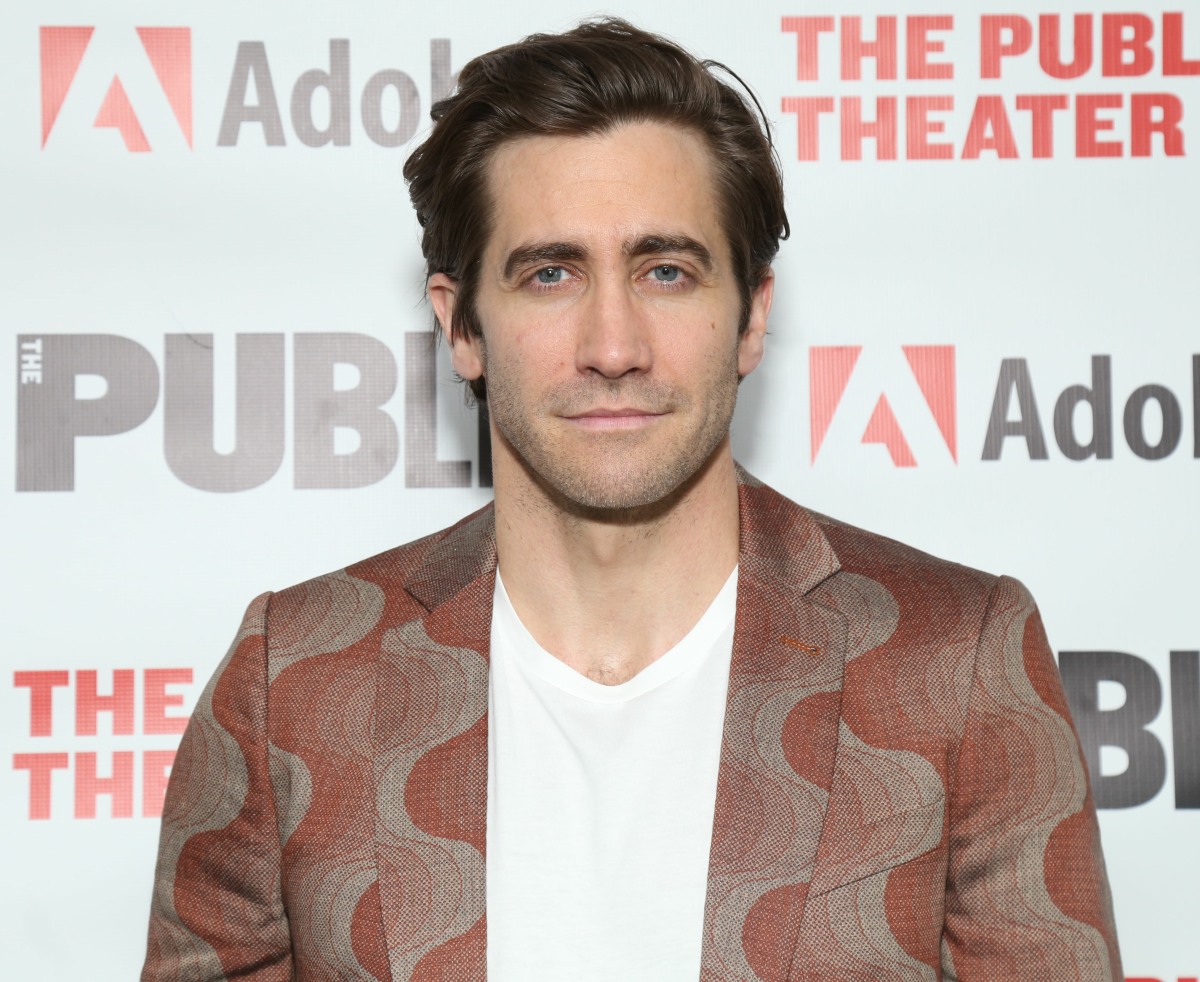 I really don't have any patience for this current gossip cycle of white people telling the world that they stink and they refuse to bathe because of "science." Last week, Mila Kunis and Ashton Kutcher proudly spoke about how infrequently they bathe and shower, and how infrequently they bathe their children. Dax Shepard and Kristen Bell doubled down this week, with Kristen claiming that she doesn't bathe her children "until they smell bad." It's this whole big thing which I did not know about until now: (overwhelmingly) white people proudly discussing how they can go days and weeks without cleaning themselves or their children. Well, guess who is also a stinkass? Jake Gyllenhaal. Jake is currently promoting his new ad campaign for Prada's Luna Rossa Ocean, and he chatted with Vanity Fair about the cologne. Buried within the interview was this:
VF: Is there anything revelatory about your shower ritual?
Gyllenhaal: I always am baffled that loofahs come from nature. They feel like they've been made in a factory but, in fact, it's just not true. Since I was young, it's amazed me. More and more I find bathing to be less necessary, at times. I do believe, because Elvis Costello is wonderful, that good manners and bad breath get you nowhere. So I do that. But I do also think that there's a whole world of not bathing that is also really helpful for skin maintenance, and we naturally clean ourselves.
We do not naturally clean ourselves. And you can achieve "skin maintenance" by showering and moisturizing daily. I only showered once yesterday, first thing in the morning, and I didn't wash my hair yesterday at all (I barely left the house and I was too tired to shower last night). I woke up this morning a greasy, smelly mess from head to toe and I could not wait to get in the shower this morning. Are people really walking around constantly feeling like that and they're like "yes, this feels great, this is how I should feel?" I'm not saying every person and every child needs to take three 20-minute hot showers every day. But do you honestly not see a benefit in just your baseline physical and mental health to clean yourself at least once a day? IN A PANDEMIC?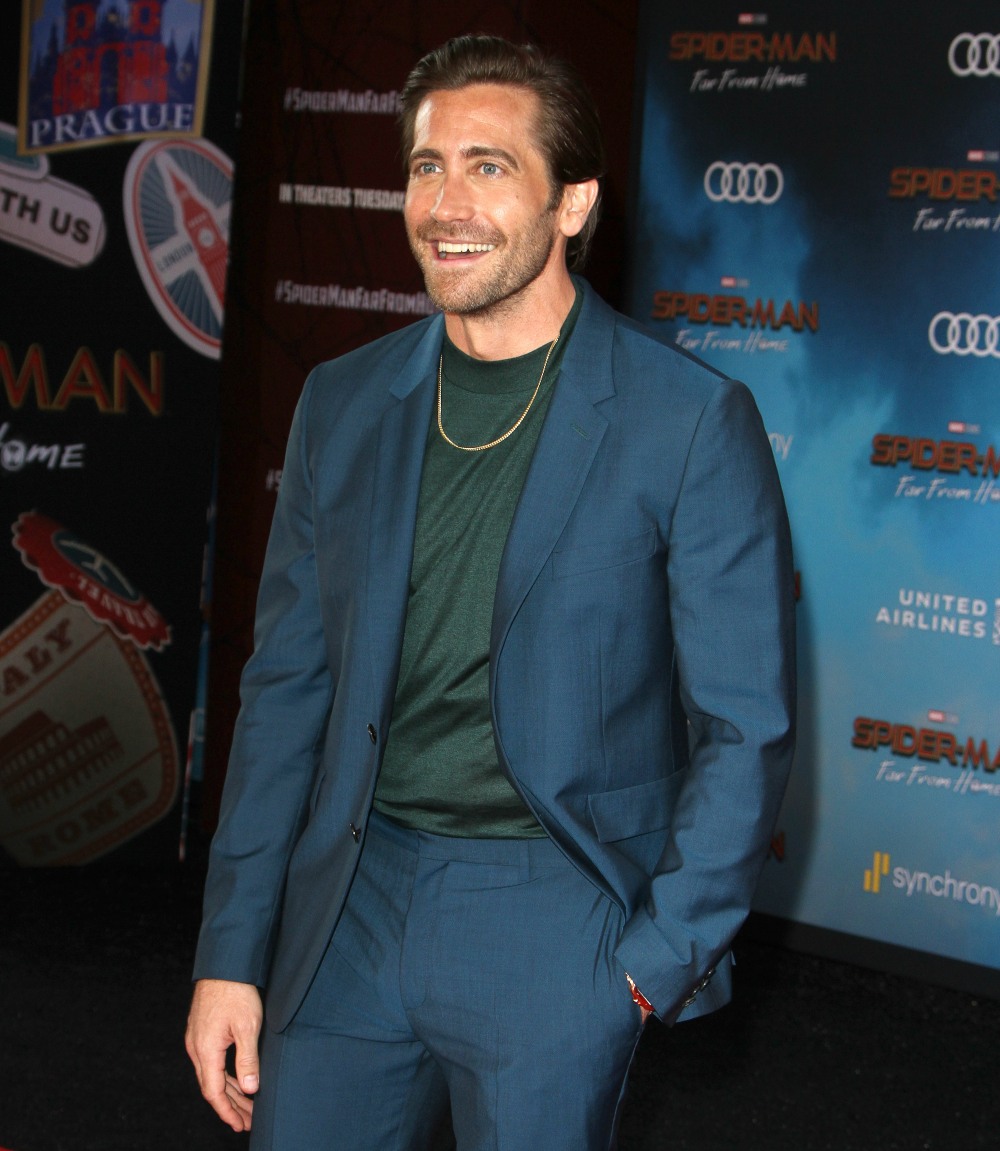 Photos courtesy of Backgrid, Avalon Red.