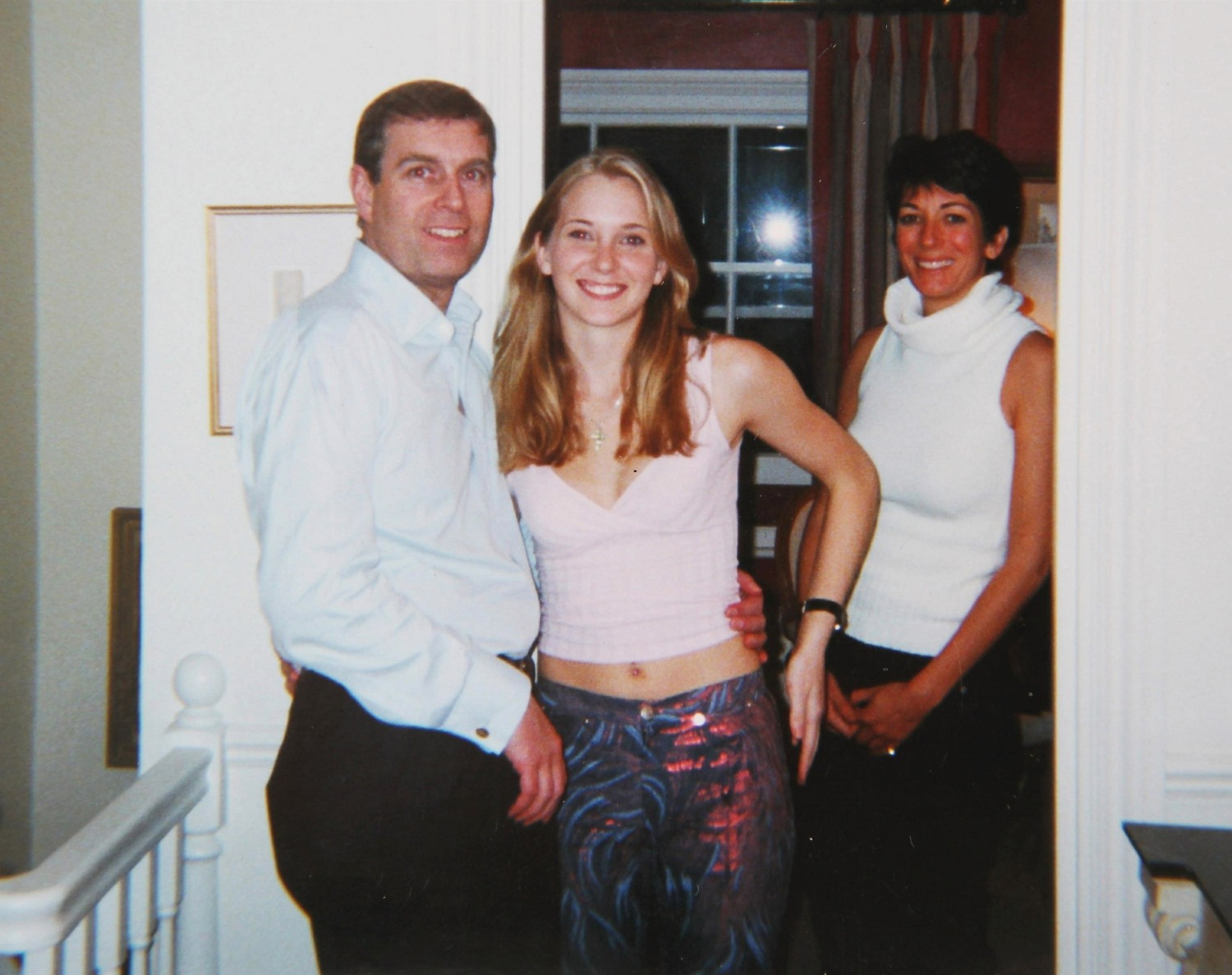 Ghislaine Maxwell's trial starts in November. It was pushed back because of the pandemic and a million other things – it was originally supposed to start in July. The lawyers are already bickering and one of Ghislaine's attorneys is trying to taint the jury pool. While Prince Andrew is not supposed to be called as a witness (or a co-defendent) in Maxwell's human trafficking trial, many believe that more sh-t will come out about Andrew during the trial. And if nothing else, the trial will draw even more attention to the facts that Andrew has refused to speak to the FBI (after promising to do so) and that his victim, Virginia Roberts Giuffre, is still trying to get justice for herself and the other women who were trafficked by Jeffrey Epstein and Ghislaine Maxwell. Reportedly, Virginia will likely file a lawsuit against Prince Andrew in American court:
Prince Andrew could be sued in an American court by his accuser Virginia Roberts, The Mail on Sunday can reveal. Ms Roberts, who claims she was forced to have sex with the Prince by convicted paedophile Jeffrey Epstein when she was just 17, could file a multi-million-pound civil action in New York as early as this week.

Speaking to The Mail on Sunday, her lawyer David Boies said the bombshell lawsuit 'would be based on her being lent out to Prince Andrew for sex by Jeffrey Epstein and [her] being under 18′. He added the suit would include claims of 'improper sexual violations, physical and emotional distress' and would include a claim for damages. To use a common phrase here in the United States, 'Time's up.' '

The Duke of York has always vehemently denied all charges made by Ms Roberts.

The filing of a civil action against the Duke in America is certain to cause huge embarrassment for the Royal family as lawyers will seek to question him under oath about his sex life. He could also be forced to hand over texts, emails and private letters.

A defamation suit, filed by Ms Roberts in 2015 against Ghislaine Maxwell, ended in a settlement – but deeply embarrassing depositions in which Ms Maxwell discussed her sex life were made public last year.

A source said: 'This could be devastating for Andrew. If he chooses to fight it and is deposed [forced to give evidence], then those depositions could end up being made public. If he ignores it, he could be found guilty in absentia which would be a public relations disaster.'
I don't believe Andrew has left the UK since the summer or fall of 2019. He doesn't want to travel internationally in case he's picked up for questioning or flat-out arrested. Which probably wouldn't even happen, but it's interesting that he's sticking very close to mummy just in case. My point is that I think Virginia probably will sue him but he won't actually respond to it and he'll just stay in the UK and send a lawyer to stonewall and whatever. I admire Virginia and Epstein's other victims so much for continuing to hold people accountable and pressing these issues.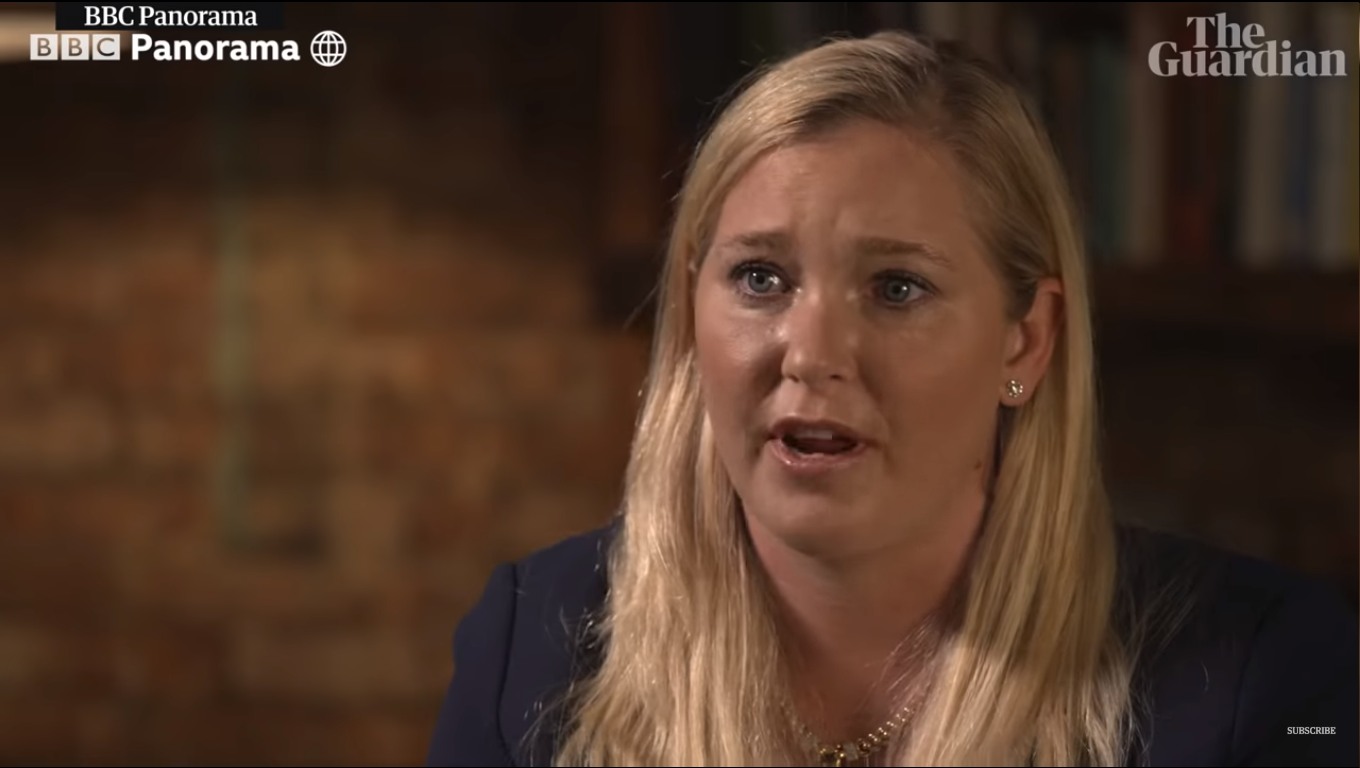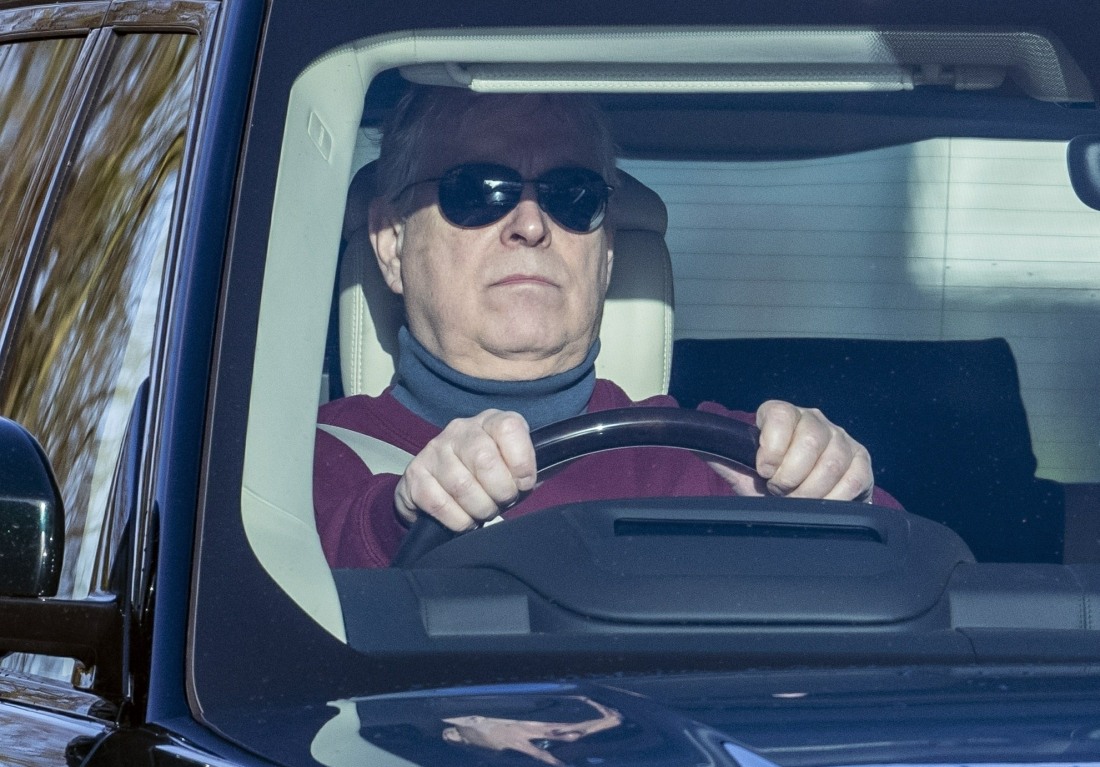 Photos courtesy of Backgrid, ABC.