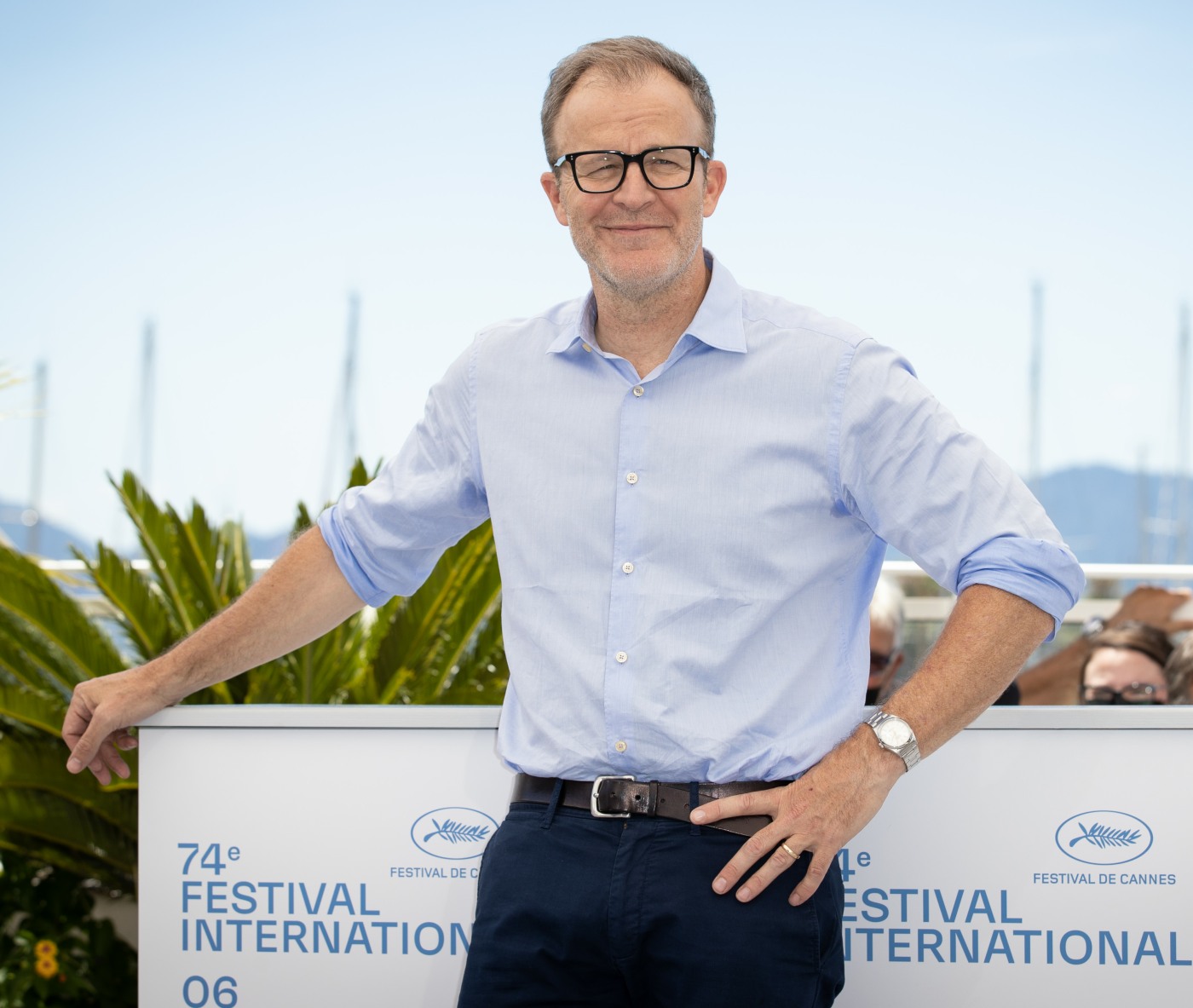 The more I read about Stillwater (The Tears of an Overseas MAGA), the more convinced I am that the story has very little to do with Amanda Knox in general. The only thing that was "borrowed" from the Amanda Knox story was the fact that an American college student is sitting in a European prison, having been convicted of killing her roommate. The rest of it is fictionalized, and it's not even about the young woman in prison, the movie is about her father. Still, I understand why Amanda Knox came out and said what she said, which was basically: take my name out of your mouths unless you're going to represent me and the story of Meredith Kercher correctly. Recently, Stillwater writer-director Tom McCarthy was being interviewed by Variety. They asked him about Knox's recent comments and asked for his response. From Variety:
How McCarthy feels about Knox's statement: "I deeply empathize with Amanda and what she went through. She was rightfully found innocent and acquitted in the Meredith Kercher case. She has platforms to speak her truth and engage with the media and she is exercising her absolute right to do so. But, by her own account, she has not seen "Stillwater" and what she seems to be raising feels very removed from the film we actually made. "Stillwater" is a work of fiction and not about her life experience. It does take from aspects of true life events, like many films, but "Stillwater" is about Bill Baker's journey, his relationship with his estranged daughter Allison and a French woman and her young daughter he meets along the way. The questions the movie poses about American identity and moral authority are what compelled me to make this film. But I do think good films spark conversation in and around the story and I welcome audiences' engagement in that.

Whether he feels, in retrospect, that he should have spoken to Knox: "Years ago, I made a film about real-life events called "Spotlight," and, in that instance, we thoroughly researched and worked closely with the real-life subjects and used real names and events within the film. That was not the case with "Stillwater," since it is a work of fiction. There were a few entry points that sparked the narrative, including aspects of real-life events but the story and characters within my latest film are all invented.

Whether Matt Damon's character is MAGA: "How people talk about a movie and how they talk about a character is really a reflection of those people, right? Whether that's audience or critics. They're seeing a movie through their particular prism, and then will feel and talk about that movie through that particular prism. So that's filmmaking, and I think good films should evoke that. So it's not my job to gauge. If someone said, "Where do you think Bill lies in the political spectrum?" I would say he's probably a Republican. It's one of the reddest states in the union, and most oil guys are voting Republican. In fact, in conversations with them, one guy said to me, "You know, I didn't dislike Hillary that much, but she told me she was going to shut down oil and fracking, and if she does that, I can't put food on my table." That's how he heard it. And that made sense to me. I could understand and relate with that.
Well, at least he's being honest about writing a MAGA character. I don't think he's really being honest about the Knox stuff though – "what she seems to be raising feels very removed from the film we actually made. "Stillwater" is a work of fiction and not about her life experience…" Except all of the promotional materials refer to Stillwater as "based on the Amanda Knox story" and all of the reviews name-checked Knox as well. She had every right to speak out and correct misconceptions and false information, and honestly, McCarthy should have spoken to Knox and her family while he was writing the damn script.
I honestly still can't get over the fact that Tom McCarthy saw everything that happened with the international story of Amanda Knox and thought "I should make a movie about what her father is going through, only I won't talk to her father and I'll just imagine that he's a Trump-supporting salt-of-the-earth Git Er Done type, how quaint and charming."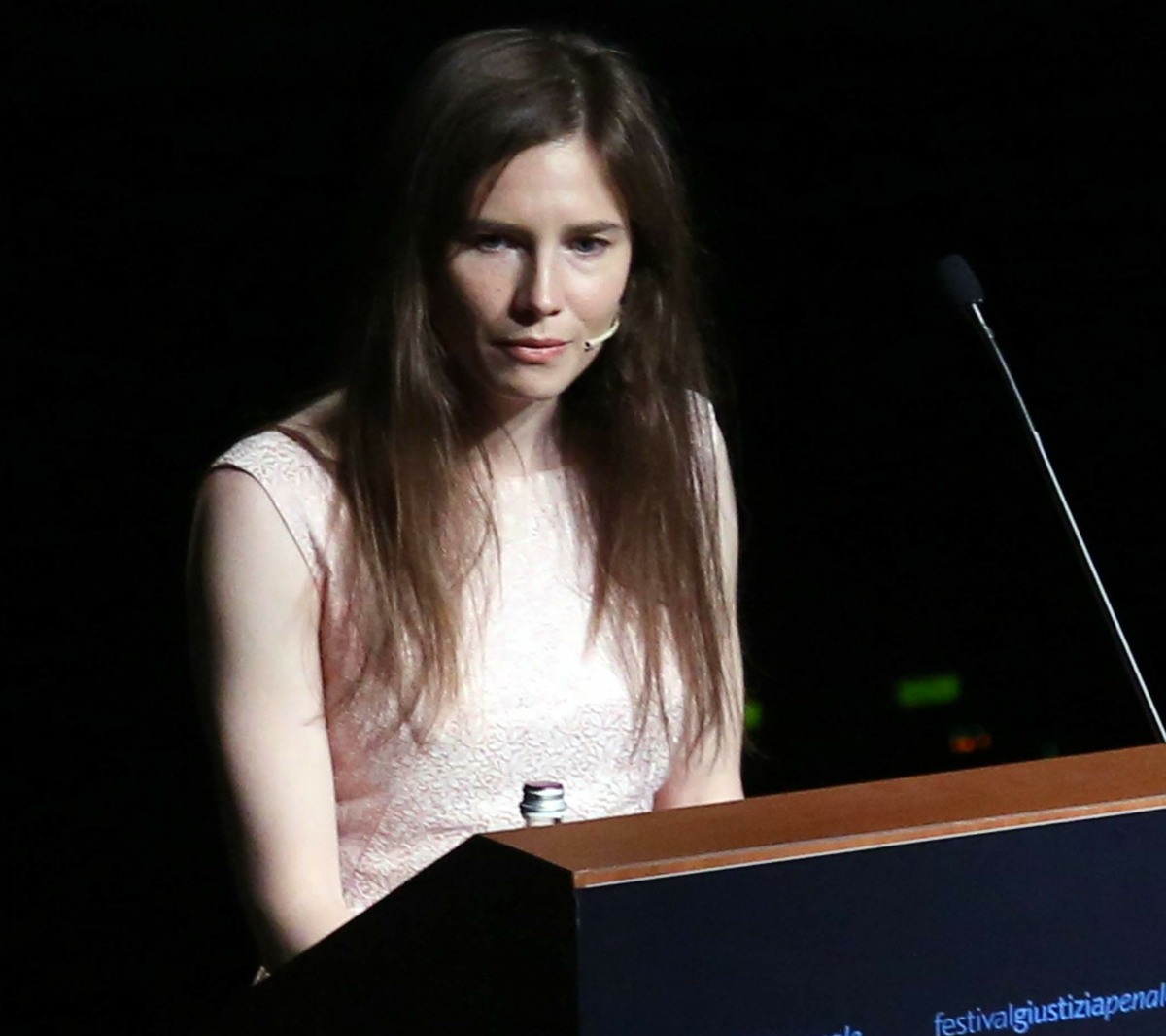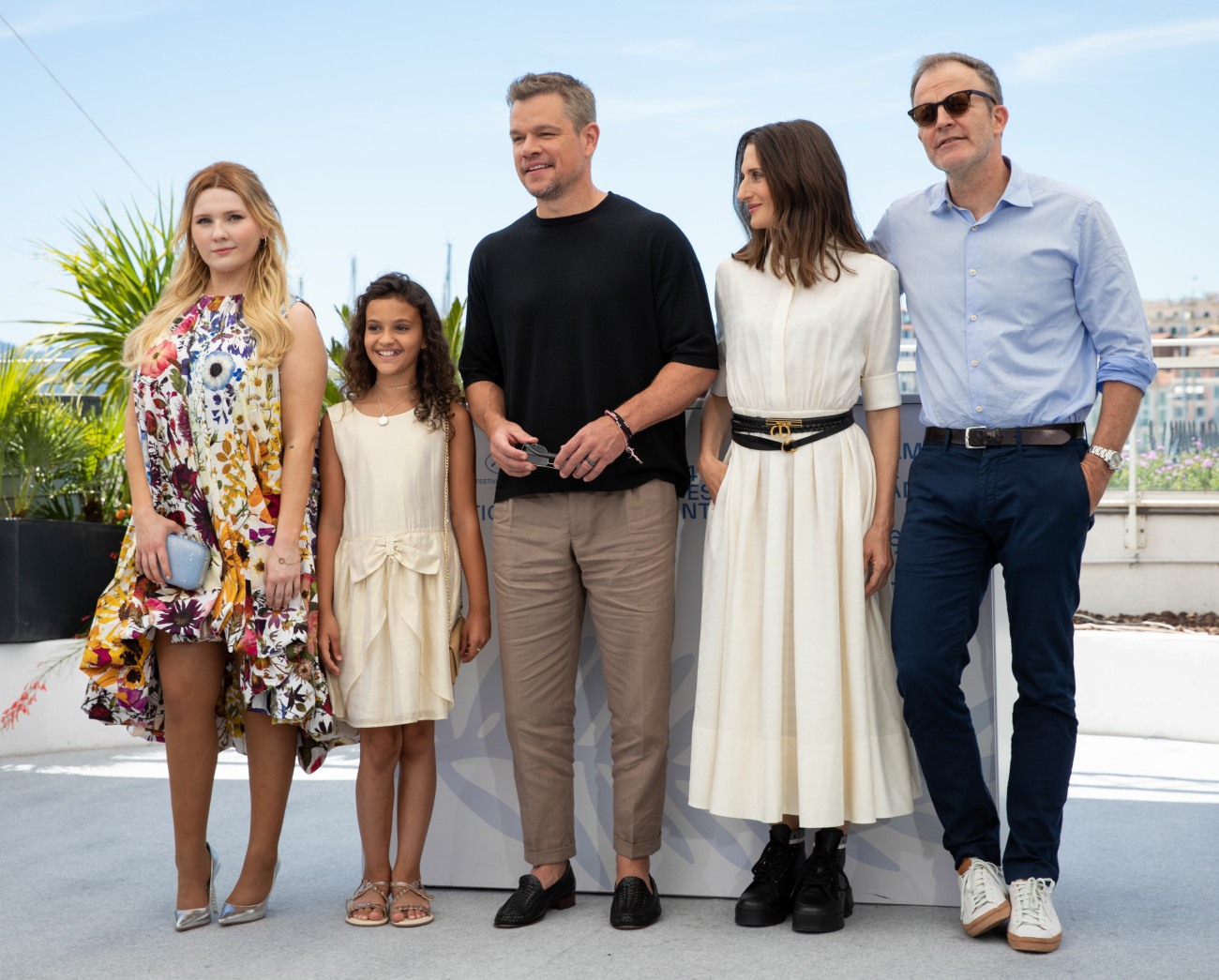 Photos courtesy of Avalon Red.