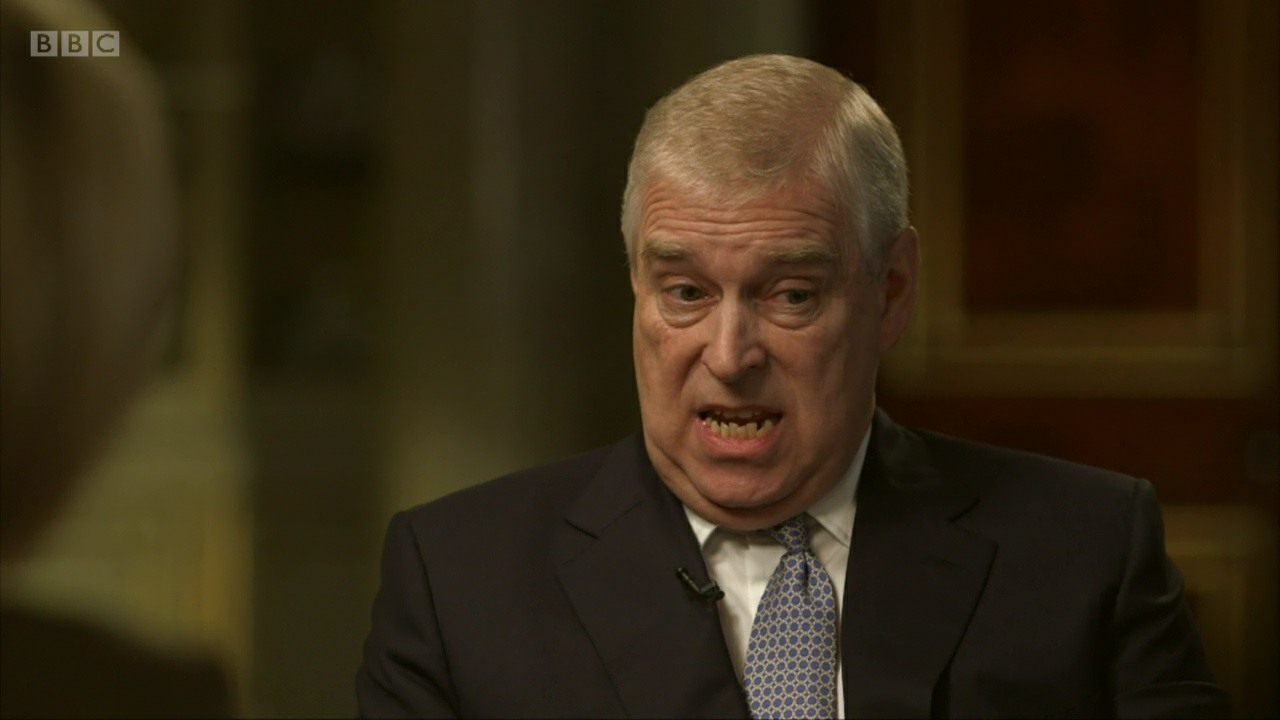 To me, the Prince Andrew story seems pretty subdued at this point, but that's because I've been following the twists and turns since 2018. When Jeffrey Epstein was arrested, the writing was on the wall for Andrew. He couldn't talk his way out of any of it, although he did try… and if anything, he made it so much worse. This week, Andrew's victim Virginia Roberts Giuffre filed a civil lawsuit against Andrew for sexual abuse. The reaction has been… stronger than I was expecting. I guess it really was the slow season for the British tabloids and this story was presented to them on a silver platter, so they actually decided to go hard on someone other than Meghan for a change.
Andrew and Fergie were the first to arrive at Balmoral for their stay with the Queen. Most family members are invited to stay for a week or two at least, and Andrew is usually one of the first ones to arrive because he's mummy's favorite. The Daily Mail reported that Princess Eugenie and Jack Brooksbank have joined Andrew and Fergie at Balmoral now. E&J flew commercial, but no one knows (still) how Andrew and Fergie got to Scotland. Maybe that's because Andrew wasn't actually supposed to go to Scotland so soon? Sources claim Andrew was "summoned" for "crisis talks."
Andrew has fled to see the Queen at Balmoral where she is staying during her summer holiday break. Royal sources said Andrew was not due to arrive at the Scottish castle "for some days" before he was summoned by the monarch.

One royal source said: "He was summoned up to Balmoral, there's no doubt about it. The Duke is locked in talks, both with the Queen and his advisers which includes his ex-wife [Sarah Ferguson] who it's fair to say is his closest confidant. It's no surprise to anyone Fergie has ended up being very publicly back on the scene mere weeks after the Duke of Edinburgh's death. Everyone knows the clock is ticking and all the whole further embarrassment is being caused but after this latest turn he is fighting to save the last crumb of his reputation."

Now the Daily Mirror's royal editor, Russell Myers, has said the Duke of York has been ordered not to release a statement after crisis talks with the Queen. Mr Myers tweeted: "Prince Andrew is ordered not to release a statement protesting his innocence after being locked in crisis talks with the Queen and advisers – until his legal team have 'fully examined exactly what they are dealing with' following US lawsuit action."

Following the death of Prince Philip in April, Andrew reportedly asked the Queen to be allowed to temporarily return as a senior royal. However, this latest accusation is likely to jeopardise his return to the frontline of the Firm. Nigel Cawthorne, the Prince's biographer, said: "Giuffre's lawsuit will preclude a return to public duties. It is very difficult to see how Prince Andrew can return to the frontline of the monarchy while a suit is pending, or with a verdict against him passed in absentia."
Crisis talks have been held before and nothing much came of it back then. I remember Prince Charles actually leading the charge and really forcing his mother to order Andrew to step down from public life. It seemed like a big argument within the family back then, because the Queen and Prince Philip clearly wanted to stick their heads in the sand and pretend that they could merely circle the wagons around Andrew and everything would be fine eventually. This is one situation where Charles read the room and understood how bad everything looked. My point? I kind of doubt the Queen really understands that it's not business-as-usual with Andrew anymore. I think she'll still want to do the most to protect him.
That royal historian/biographer Nigel Cawthorne also told Newsweek: "There are too many legal questions surrounding the prince and it is increasingly doubtful that he can hold on to his HRH status." Yeah… while I would love to see Andrew stripped of his HRH and his ducal title, I doubt that will happen. The most the Queen could do or would do is ask Andrew to willingly stop using his HRH.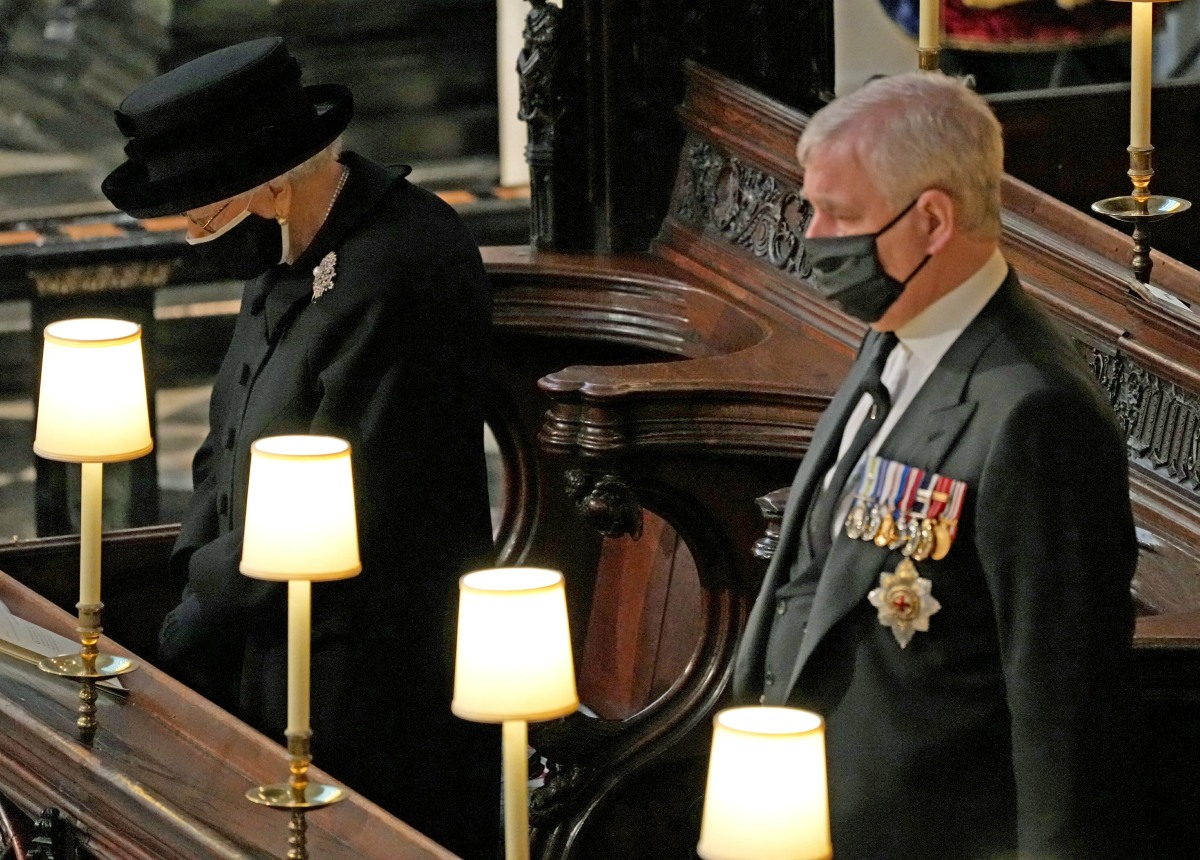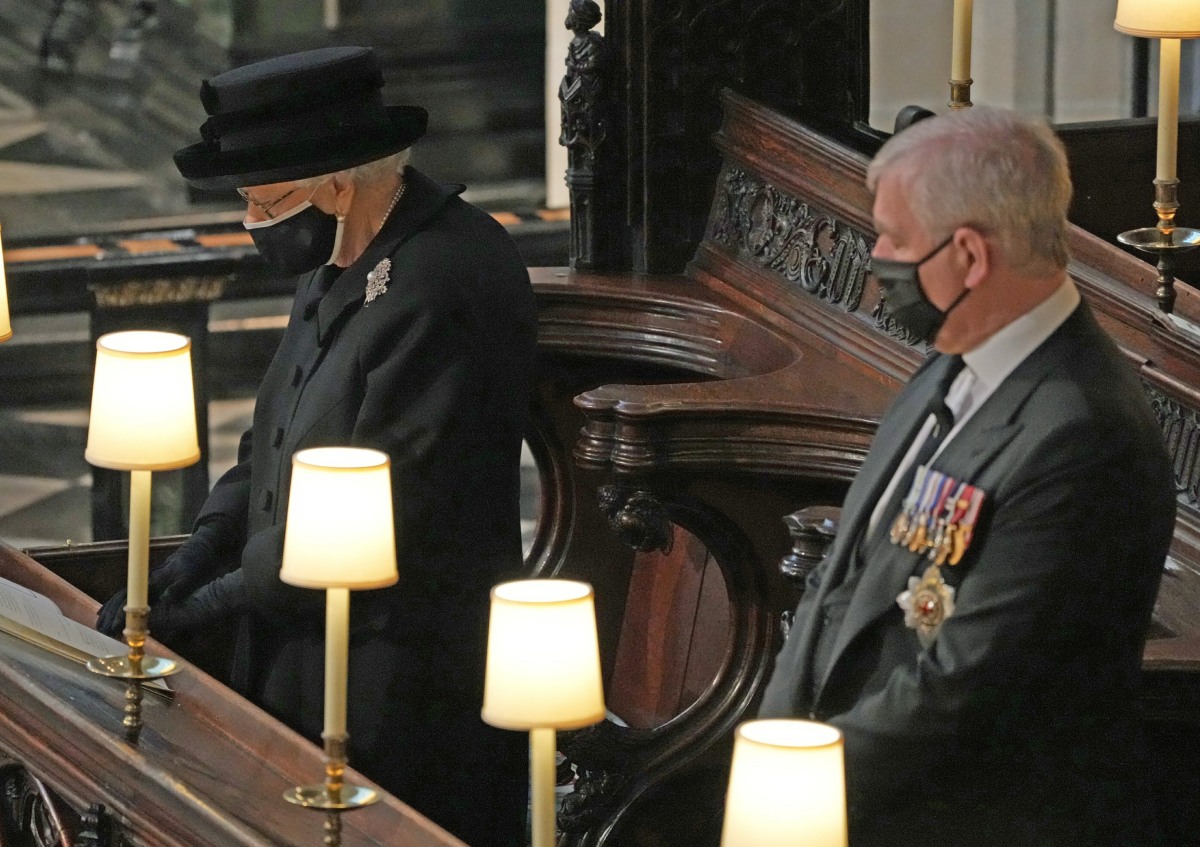 Photos courtesy of Avalon Red, WENN.