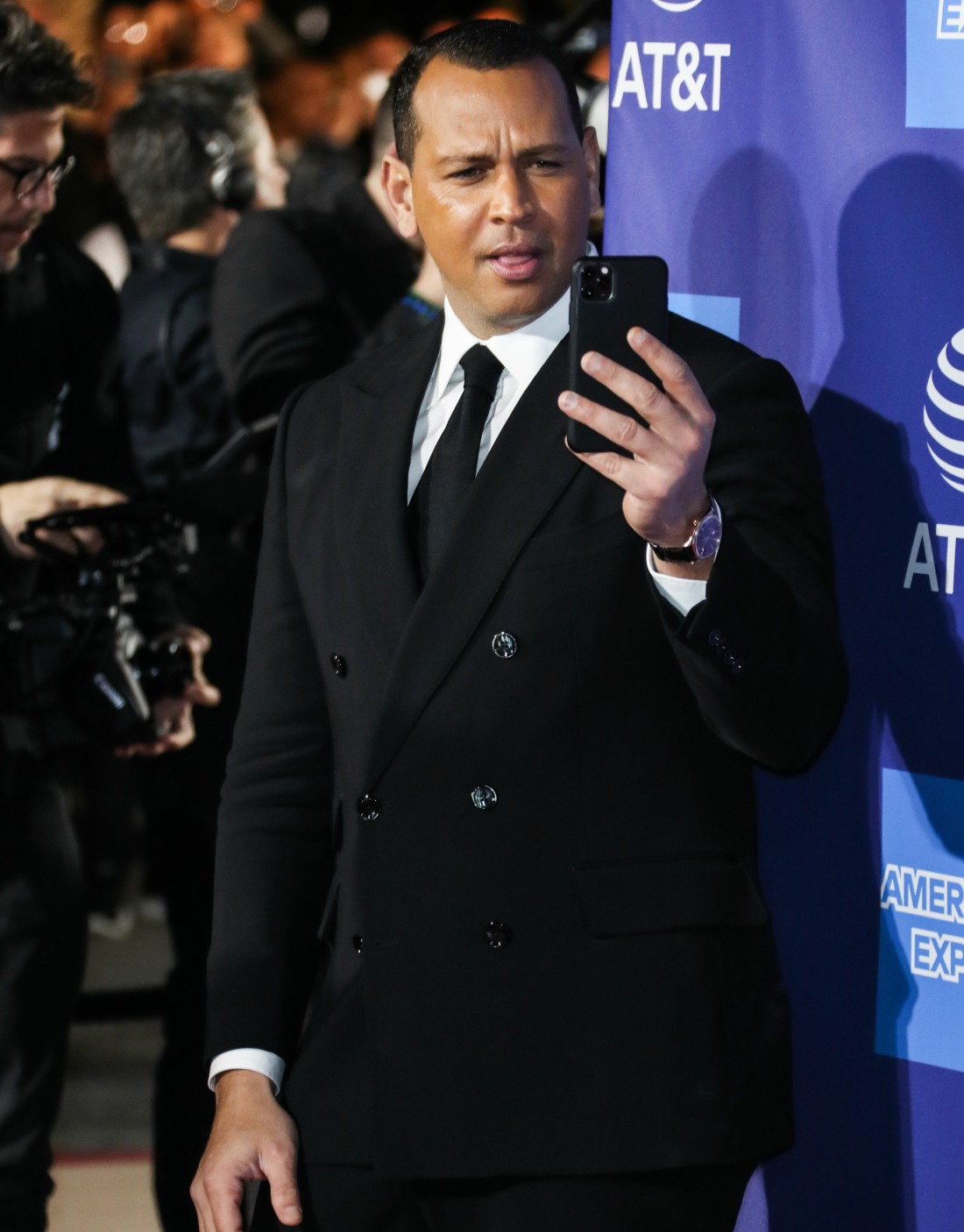 The last time we checked in on Alex Rodriguez, he showed up in the South of France on a yacht at the same time Jennifer Lopez and Ben Affleck were on their vacation for her birthday. A-Rod was coming across as an international stalker, trailing behind Bennifer in the Hamptons, Miami and then Europe. This was months after Jennifer had apparently cut him off completely, refusing to take his calls or communicate with him at all. And now the final blow: she's unfollowed him on Instagram and cleaned up her social media, deleting photos of the two of them.
Jennifer Lopez has further cemented her rekindled relationship with Ben Affleck by deleting every trace of most recent ex, Alex Rodriguez, from her Instagram.

Followers took note Saturday that the Bronx-born entertainer's social media feed had been slightly revamped, with photos of ex-fiancé A-Rod all having been removed from her account.

This includes shots of the exes together during President Joe Biden's inauguration, where J. Lo performed "This Land Is Your Land" and "America the Beautiful." Photos and clips of the star alone during the event, however, remain.

The "Hustlers" star, 52, also unfollowed the former Yankee, 46, on Instagram.
It's kind of amazing that it took this long for her to do that, but I understand that she wanted to keep the thin veneer of "we're still friendly-ish" in public. It makes me wonder if something else changed, or if A-Rod did something privately which pissed her off to no end. It could also be that this delay was a bigger flex, like "oh, I forgot those photos were even on my feed, I forgot I was even following your dumb ass."

Anyway, I'm dying for Jen to post more Bennifer photos. Think of all of the cute photos they're NOT posting of each other.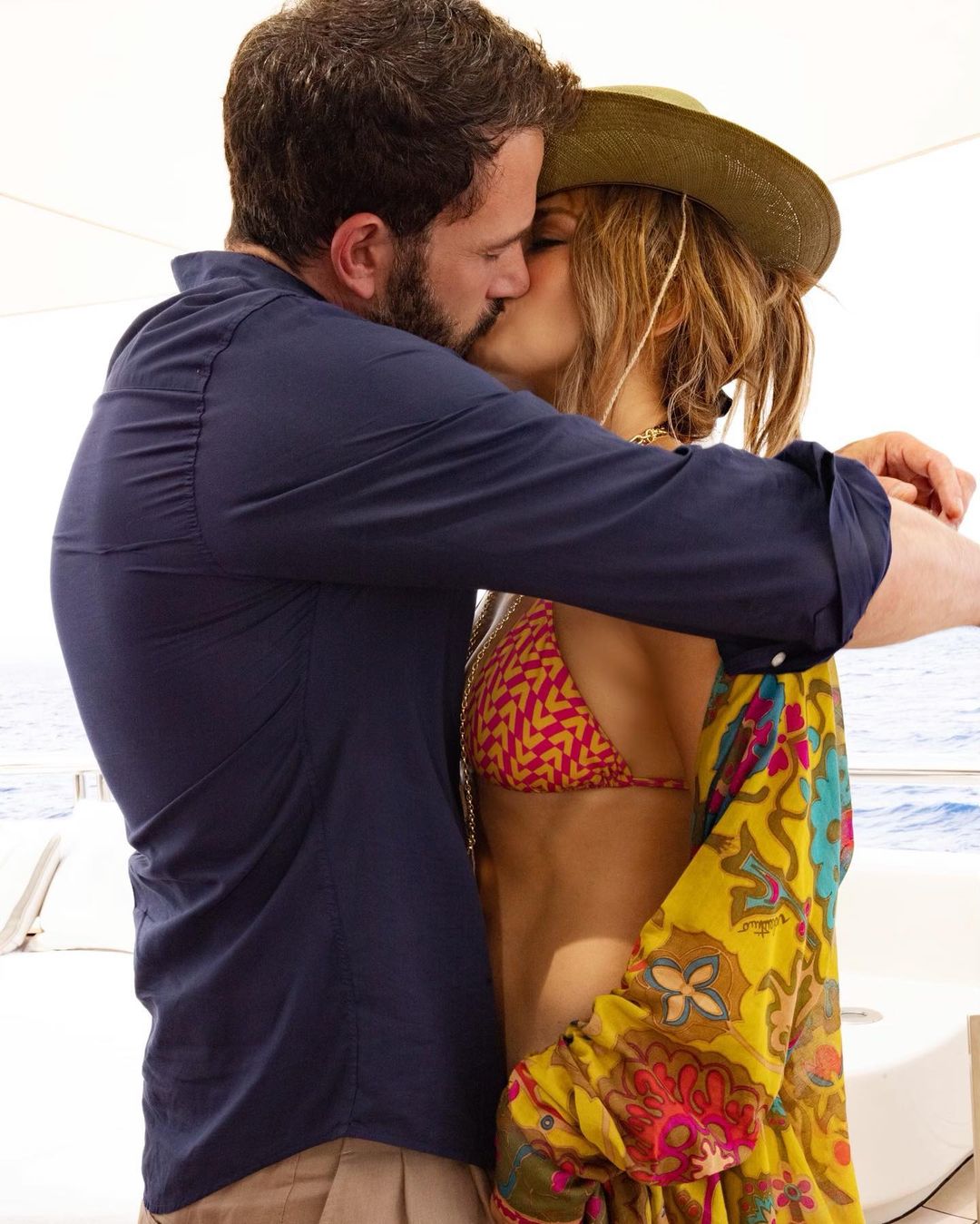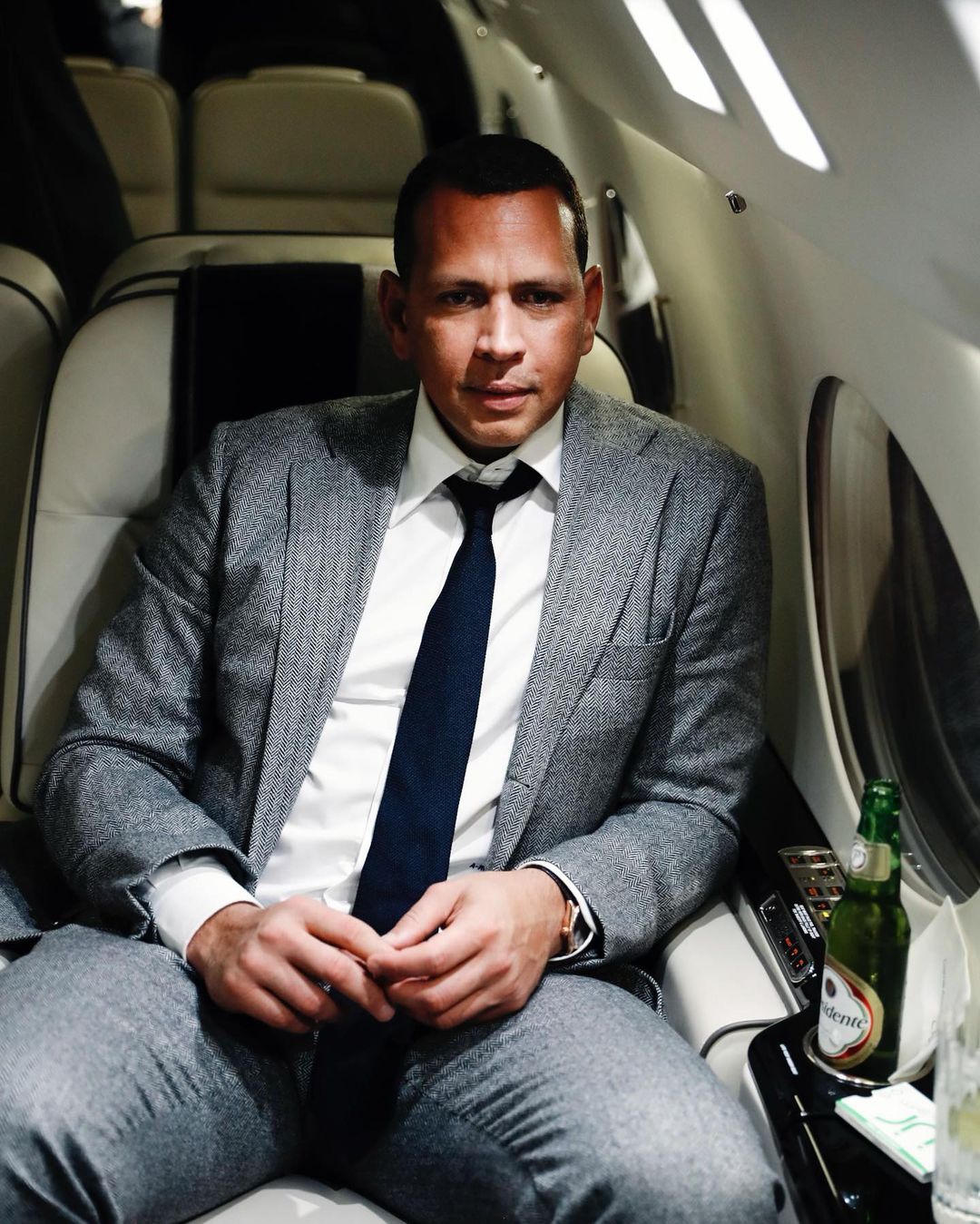 Photos courtesy of Avalon Red, Backgrid, J.Lo's Instagram and A-Rod's Instagram.