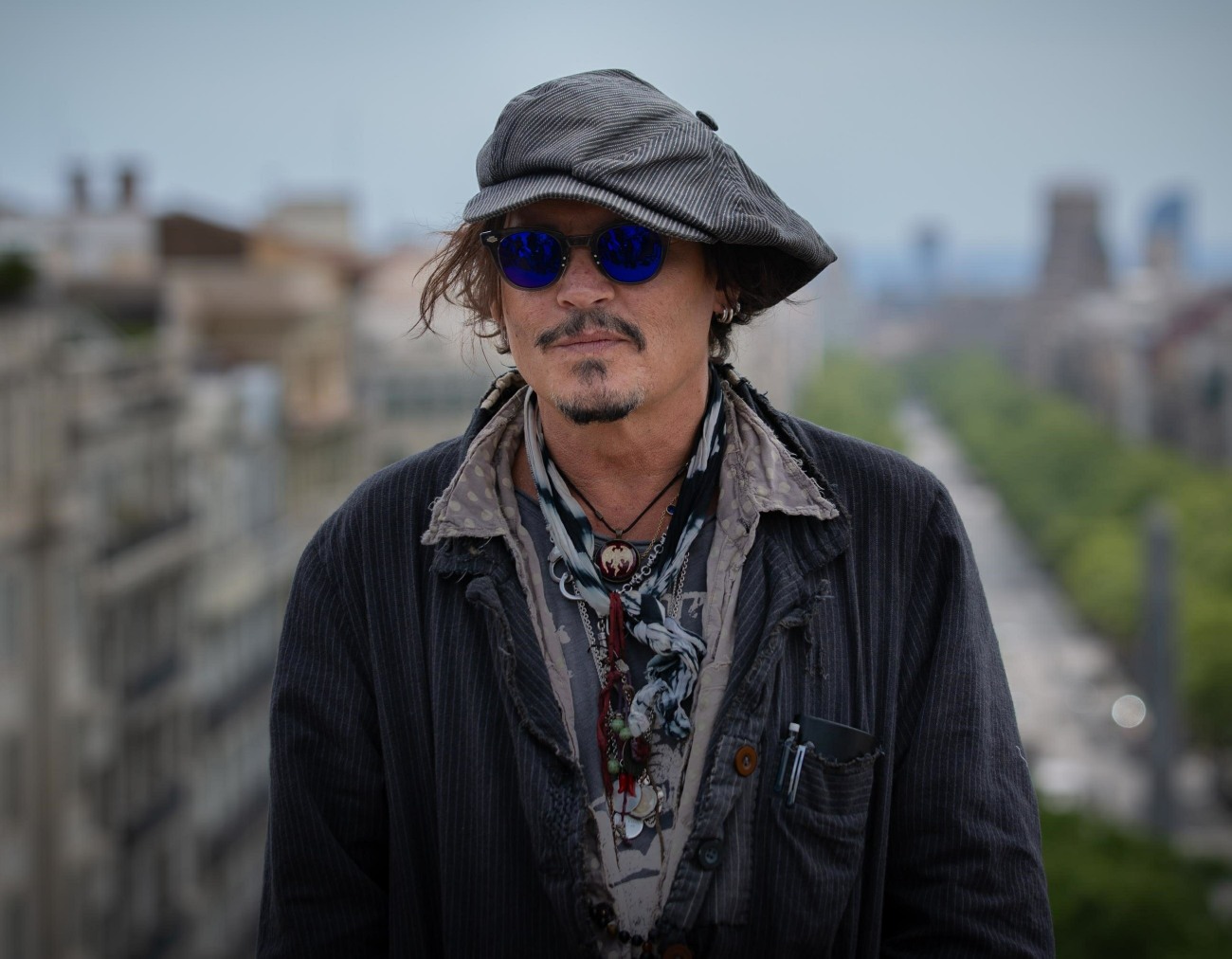 More than a week ago, there was a curious Johnny Depp story which I ignored. At the upcoming San Sebastian Film Festival, Johnny Depp will be honored with the Donostia Award, which is the biggest prize at the festival and likely the equivalent of a lifetime-achievement award. Many film festivals hand out those kinds of awards to ensure that some big-name celebrity comes to their festival and makes a speech or does a Q&A session. Curiously, the Spanish Association of Female Filmmaker and Audiovisual Media has protested Depp's award, with the president of the association telling media outlets: "This speaks very badly of the festival and its leadership and transmits a terrible message to the public: 'It doesn't matter if you are an abuser as long as you are a good actor.'" The festival is still going to honor him.
In November of last year, Depp lost his libel lawsuit when the British court affirmed that when the Sun referred to him as a "wifebeater," it was merely a statement of fact. Depp still has other lawsuits proceeding in various courts, because he continues to use the legal system to abuse Amber Heard. Hollywood is over it – I personally think the combination of his failed libel lawsuit and the Hollywood Reporter cover story last December were the final blows for Depp. He's persona non grata for every studio, every producer, every costar. Depp is starting to figure that out too, and he's whining about it in a new interview:
Johnny Depp says he feels he is being boycotted by Hollywood as his latest film, Minamata, has yet to be released in the United States, calling his fall from Hollywood graces as an "absurdity of media mathematics."

Discussing the film in a new interview with The Sunday Times, Depp discussed the "surreal five years" he has experienced during his fallout from the Hollywood community.

Depp stars in the movie as W Eugene Smith, an American photojournalist who helped expose the devastating impact of mercury poisoning on coastal communities in Japan in the 1970s. Depp said he "looked those people in the eyeballs and promised we would not be exploitative. That the film would be respectful. I believe that we've kept our end of the bargain, but those who came in later should also maintain theirs."

The 58-year-old actor also addressed his standing in the film industry, saying, "Some films touch people and this affects those in Minamata and people who experience similar things. And for anything … for Hollywood's boycott of me? One man, one actor in an unpleasant and messy situation, over the last number of years?"

Depp noted that he is "moving towards where I need to go to make all that … to bring things to light."
Depp thinks he's "moving towards where I need to go to make all that … to bring things to light." Which means he thinks that if he just continues to sue Amber Heard and make her life a living hell and financially abuse her for years after their divorce, that suddenly one day, people will be like "Oh, Johnny Depp was innocent all along." He doesn't understand that his actions post-divorce have proven Amber's side. How many courts have to tell him that he's an abuser?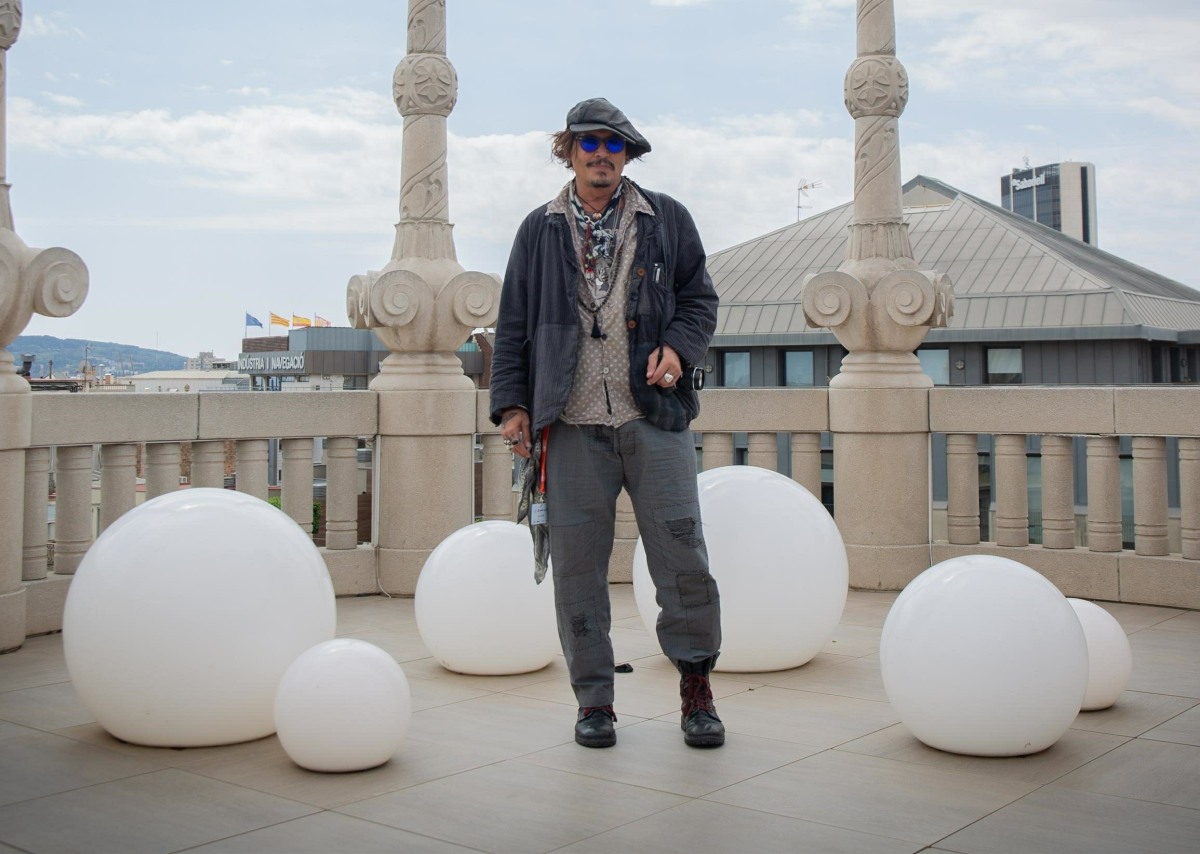 Photos courtesy of Backgrid.