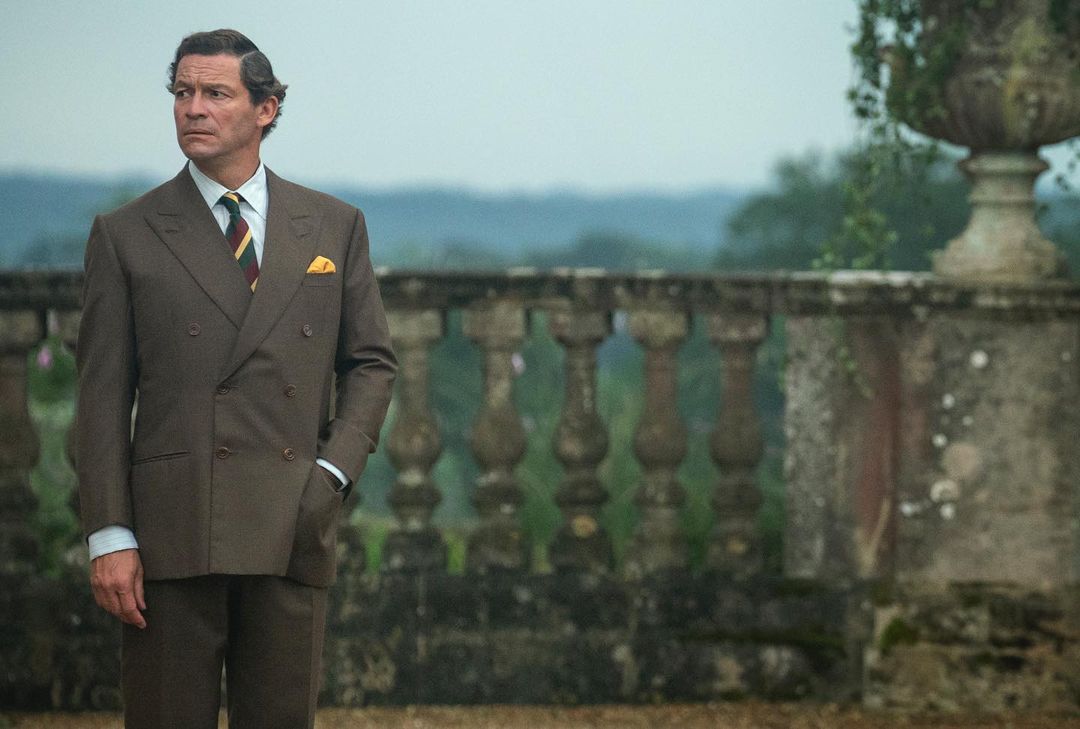 The Crown's Season 5 is currently filming, and per usual, they've rebooted the cast, as they do every two seasons. For Season 5 – and who knows, possibly a Season 6 – Imelda Staunton will play Queen Elizabeth II. Dominic West plays Prince Charles, and Elizabeth Debicki plays Diana. The Debicki casting was fait accompli – basically, as soon as Debicki got any kind of profile as an actress, everyone dream-cast her as Diana. She simply looks so much like Diana, and she's tall and leggy like Diana too.
Netflix released the first photo of Staunton as the Queen a few weeks ago and people were like "okay, looks fine." But we knew the money shots would be of West and Debicki, and here we go. Netflix released these on Tuesday. Debicki's Diana wig is ON POINT. That's exactly how Diana wore her hair in the early 90s, and basically everything here looks perfect.
Now, Dominic West as Charles… looks nothing like Charles. Not even a little bit. The biggest complaint I've seen already is that casting West is simply too generous to Charles, that Dominic is too charismatic, too bangable, too handsome to play Charles. Now, don't get me wrong – lots of women wanted to bang Charles back in the day. But they wanted to bang him because he was going to be king, not because he had so much game or whatever. Now, Josh O'Connor? I thought Josh was too handsome to play Charles too, but Josh really captured something. I'm not sure Dominic is a good enough actor for that.
PS… Did you know that The Crown has cast Jonny Lee Miller as Prime Minister John Major? Holy hell.
prince charles in real life // dominic west playing prince charles in the crown pic.twitter.com/FohsdLGNCH

— Sal Gentile (@salgentile) August 17, 2021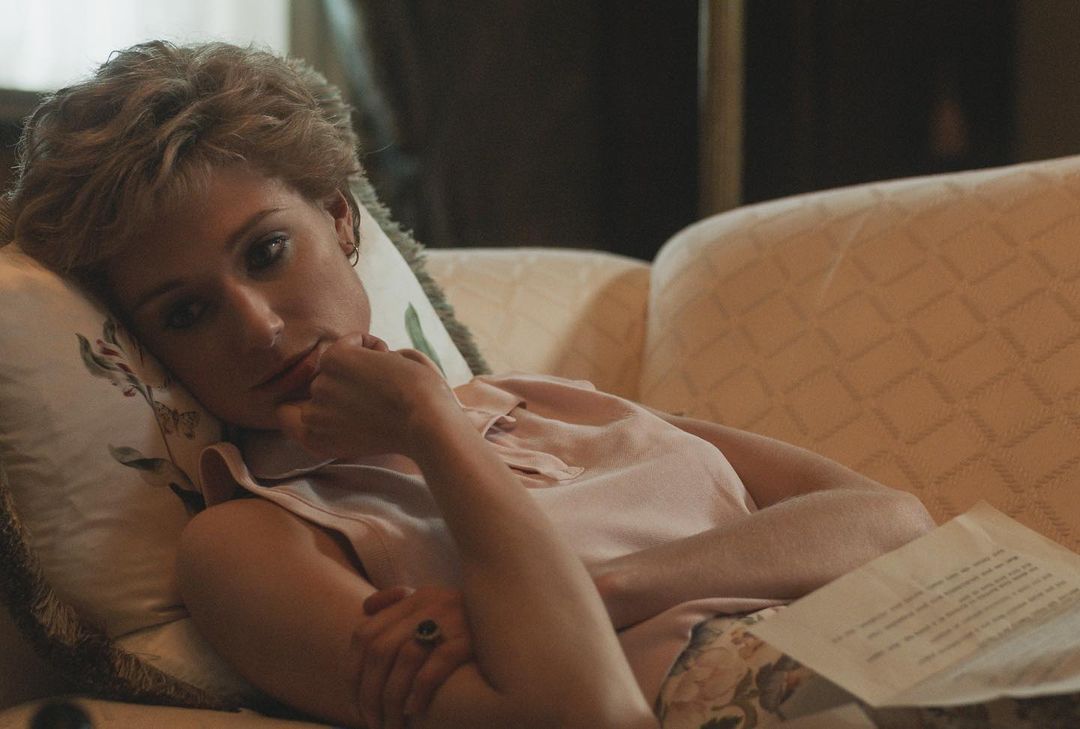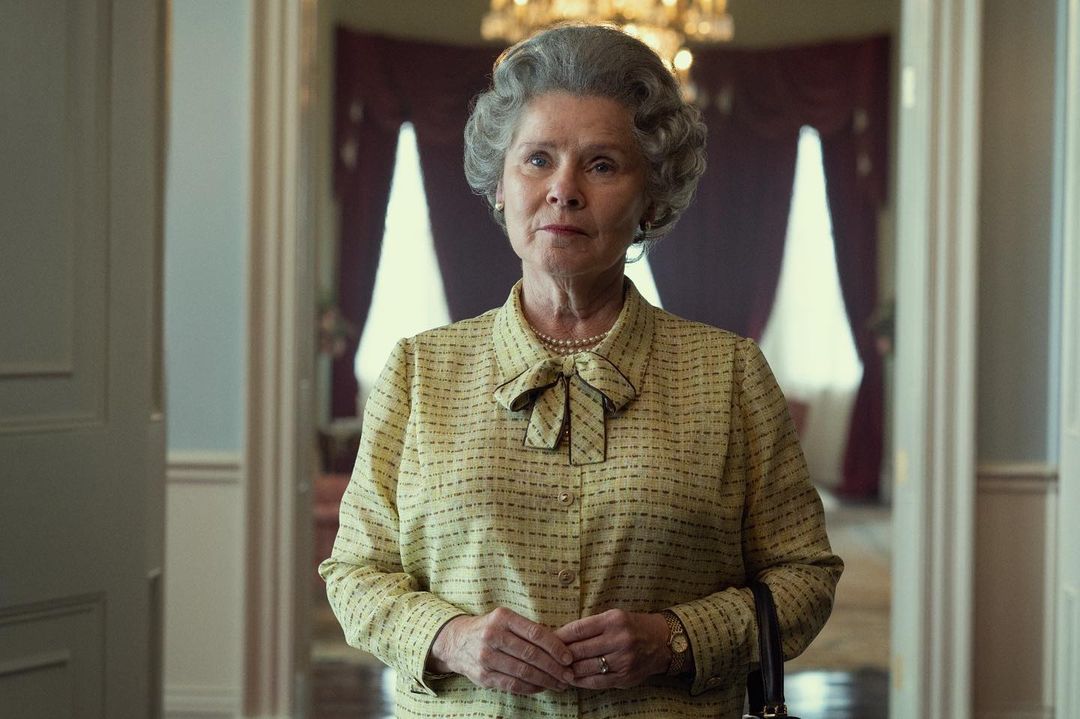 Photos courtesy of Netflix's Instagram.