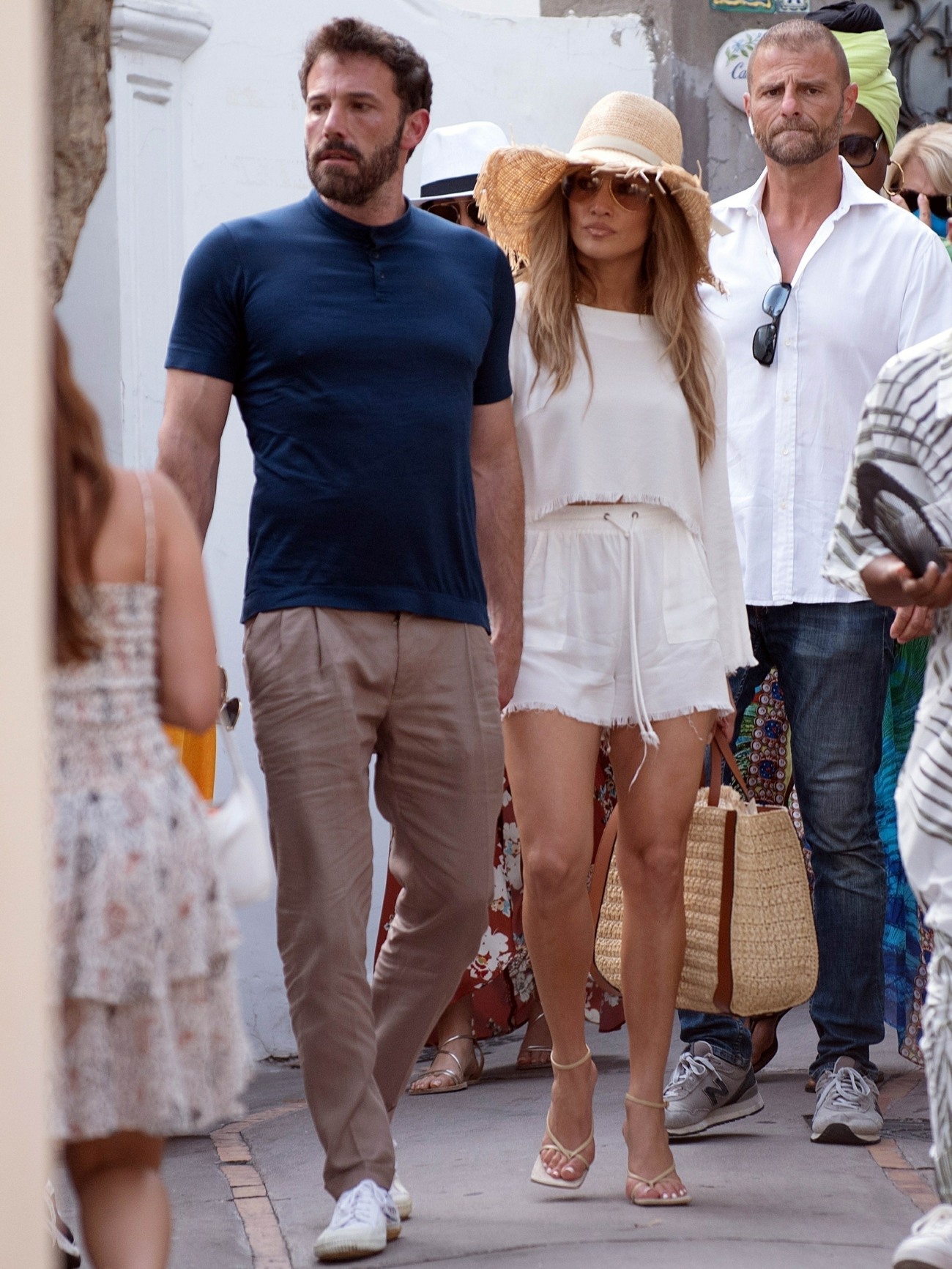 There were many Bennifer-haters and J.Lover-haters who tried to claim that Ben Affleck's birthday was some kind of negative turning point in the Summer of Bennifer. They pointed out that we didn't get a coupled-up photo-op, there were no yacht trips or birthday vacations. Instead, Ben was seen hanging out with his kids over the weekend and J.Lo was photographed with Emme at the Day of Indulgence event. Still, J.Lo left enough bread crumbs for people to realize that she did spend part of Sunday with Ben for his birthday, and that it was likely a family gathering with their kids. I guess people weren't happy with the bread crumbs and they needed it spelled out, so here you go:
Ben Affleck's birthday celebration was a quiet but close affair. On the evening of his 49th birthday on Sunday, Affleck shared a "quiet celebration" alongside Jennifer Lopez and her 13-year-old twins, Max and Emme, a source close to Lopez tells PEOPLE in this week's issue.

"Jennifer had a cake for him. Ben is not one for big celebrations, so he thought it was perfect," says the source. "It was exactly what he wanted."

Earlier on Sunday, the Oscar-winning director and actor enjoy some time alone with his kids Violet, 15, Seraphina, 12 and Samuel, 9, whom he shares with ex-wife Jennifer Garner.
My guess? If J.Lo had her way, she would have gone big and organized a party and a lavish dinner and a new customized Bentley and all of that. My guess is that Ben either told her flat-out that he didn't want that, or she asked him what he wanted and she listened to what he said. So they did it lowkey, with just a family dinner and a cake. It's cute? I mean, for her birthday, they already did the blowout European adventure on a yacht. That was what she wanted! And this was what Ben wanted.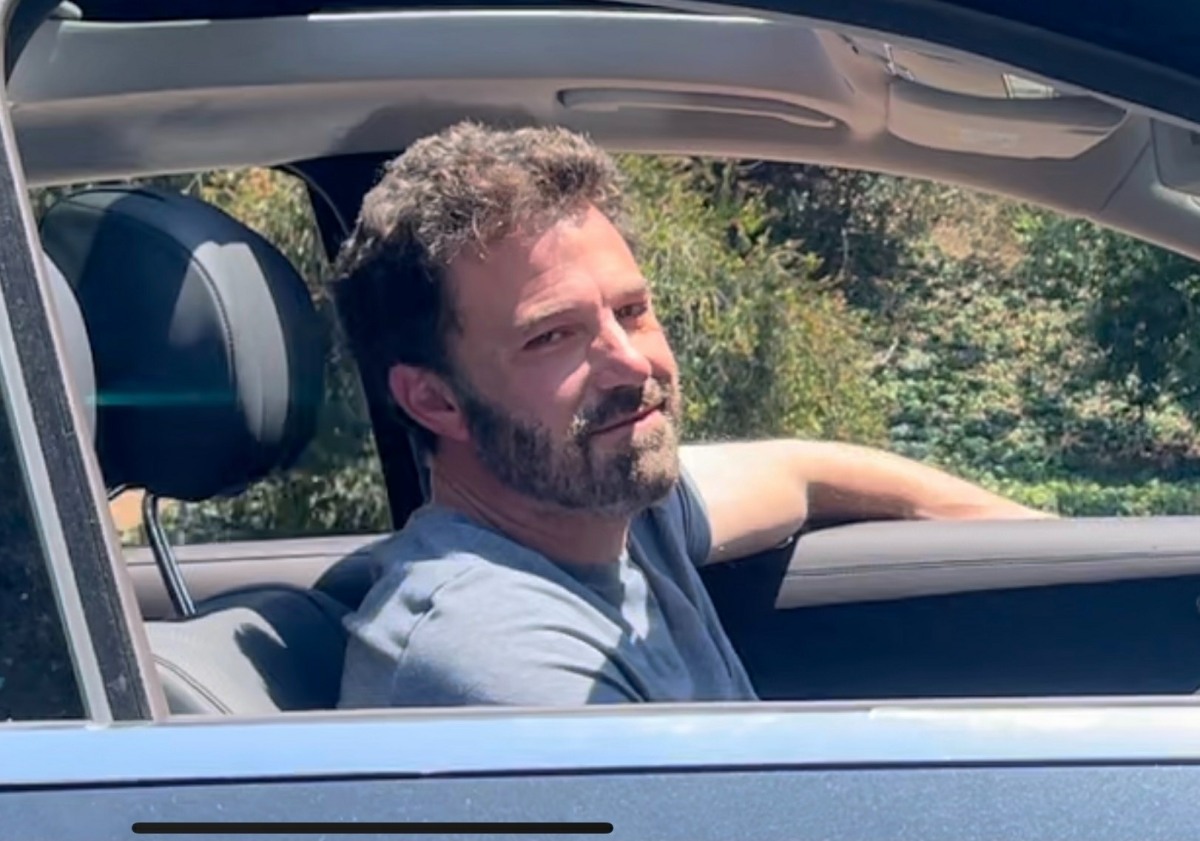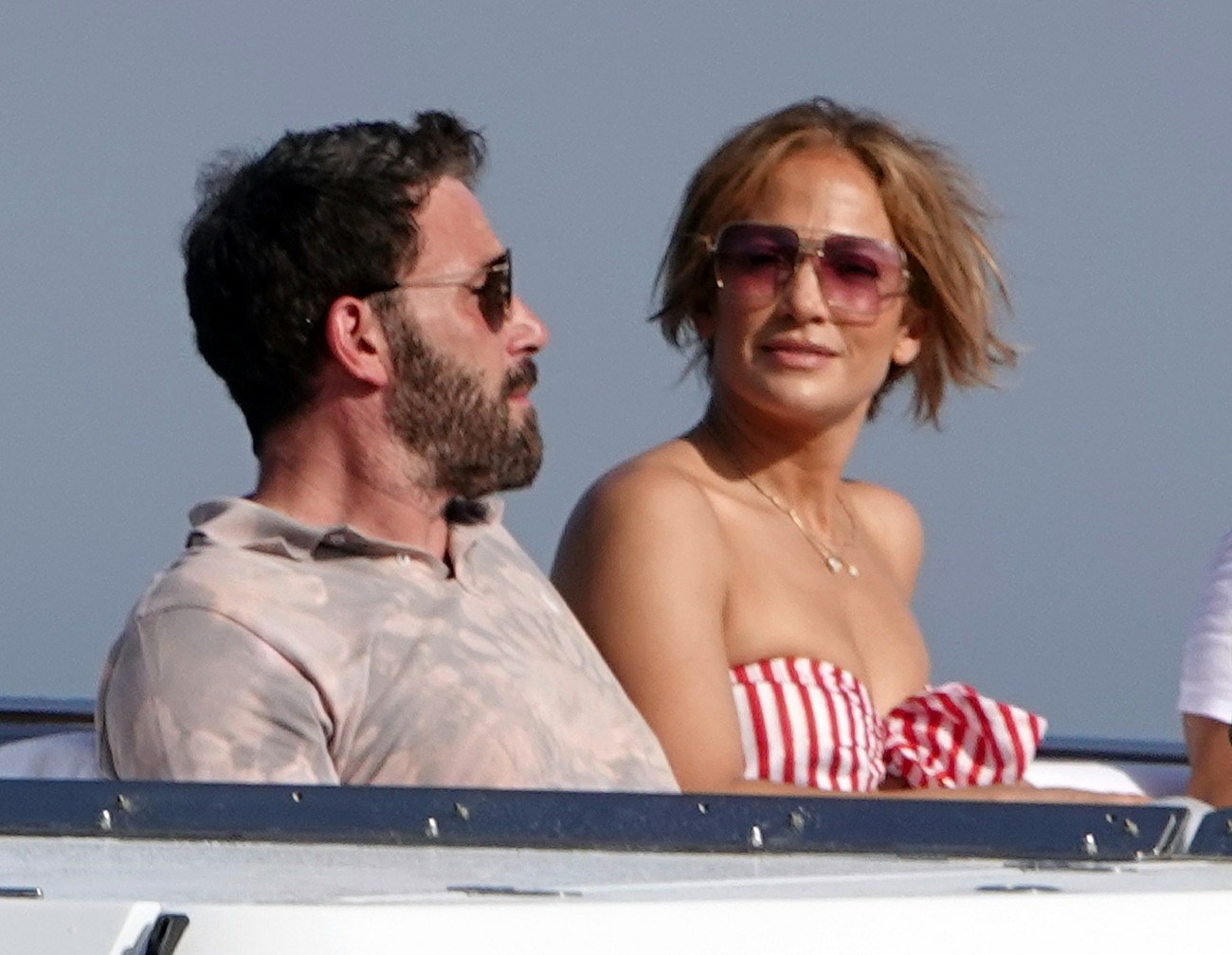 Photos courtesy of Backgrid.