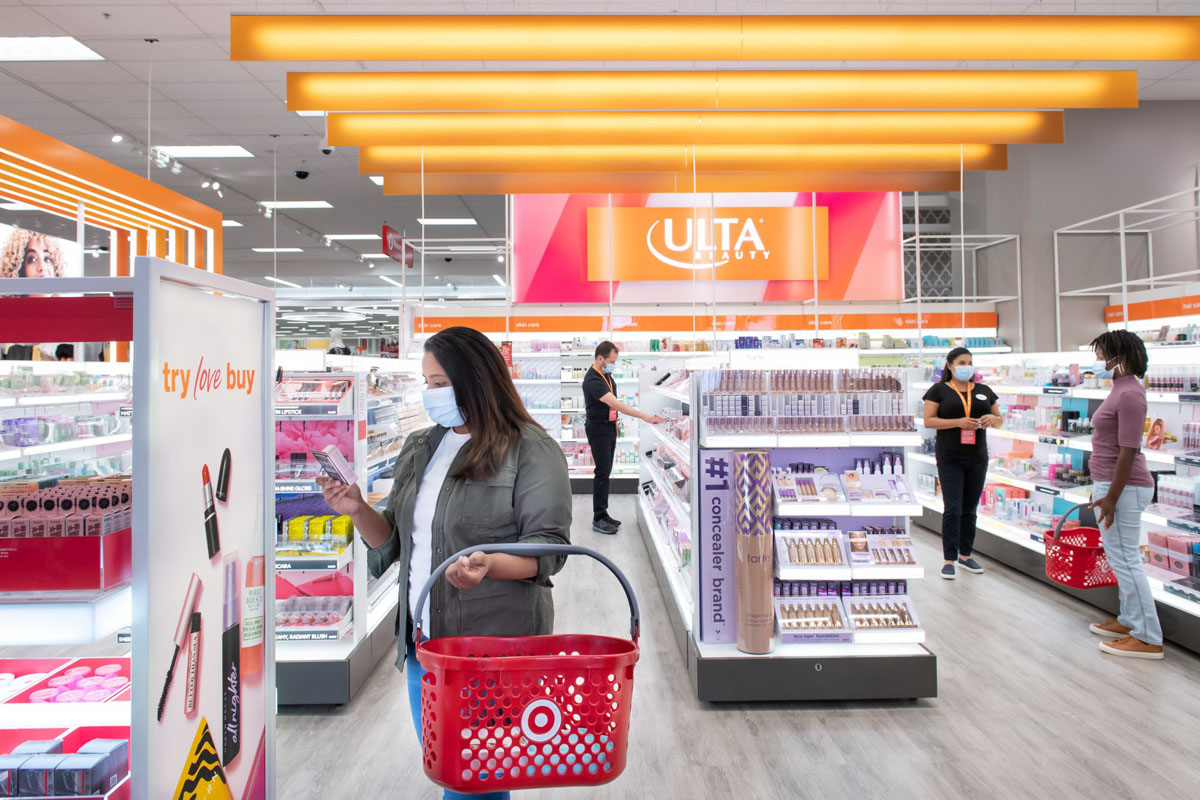 I love beauty and skincare. Before COVID you could often find me strolling the aisles of Sephora, Ulta or Target looking for new skincare brands or a bright-colored lip. So, it warmed my cold black heart to read that Ulta Beauty is partnering with Target. Target is literally one of my favorite places to search for new products. Especially products at drugstore prices. Now 50 Targets across the country will have small Ulta stores in them. Ulta x Target hopes to expand to over 800 stores over the next few years. Something tells me this will be a match made in heaven. Below are a few more details from People:
Both brands expect the mini shops to appear in a total of 800 locations in the upcoming years. As of now, they feature more than 50 beauty brands, including Anastasia Beverly Hills, Ariana Grande, bareMinerals, Clinique, Drybar, IT Cosmetics, MAC Cosmetics, Madison Reed, Morphe, PATTERN, Tarte, TULA Skincare, Ulta Beauty Collection, Urban Decay and more.

"As the retail and beauty industries continue to evolve, we take pride in being leaders that continually redefine and elevate guest experiences. Ulta Beauty at Target reflects our commitment to drive the industry forward and keep our guests meaningfully engaged," said Kecia Steelman, Ulta Beauty chief operating officer, in a statement. "Our dynamic teams have worked together to create a disruptive, exciting way to discover prestige beauty with a thoughtfully curated assortment and knowledgeable, approachable experts to serve as beauty gurus."

Each shop will be about 1,000 square feet within the select Target stores. Right now, customers can find the closest Ulta Beauty at Target location by checking the website, which lists Arizona, California, Colorado, Delaware, Florida, Georgia, Illinois, Massachusetts, Minnesota, New York, New Jersey, Texas, Virginia, Wisconsin and more as some of the first states to welcome the brand-new beauty destination.

"Ulta Beauty at Target is unmatched in the industry, bringing guests the opportunity to discover new prestige brands while they shop Target's incredible beauty assortment. This unique partnership is another way we continue to elevate the guest experience across our multi-category business to drive traffic and preference as we meet guests' needs in innovative ways," said Christina Hennington, Target executive vice president and chief growth officer. "With two powerhouse retailers, our collective brand love, loyalty and omnichannel expertise will inspire guests and raise the bar for the beauty shopping experience."
I follow several Youtubers who do makeup tutorials and review new beauty trends and products. It is almost an obsession. Granted I spent seven years working as a freelance makeup artist at Mac Cosmetics, Chanel Cosmetics and behind the scenes at photoshoots. Although it has been damn near a decade since I have really done any makeup, I still stay on top of new beauty trends and cosmetics brands. Now I will get to walk into a Target and get professional help when picking out a new foundation and this is absolutely clutch. This partnership has got to be one of the most brilliant moves I have ever seen a brand do. Target will give Ulta the visibility by having their counters in stores and Ulta will give Target beauty and skincare legitimacy and range. I also love that Ulta will bring a range of products that Target would not have otherwise carried. I hope to see an ecological approach to the partnership where Ulta will be able to give up some of their store spaces because they will be in Target. But I know that is wishful thinking on my part. The only hitch in this partnership is more mass produced products polluting our planet. I look forward to perusing Target's Ulta counters in the future.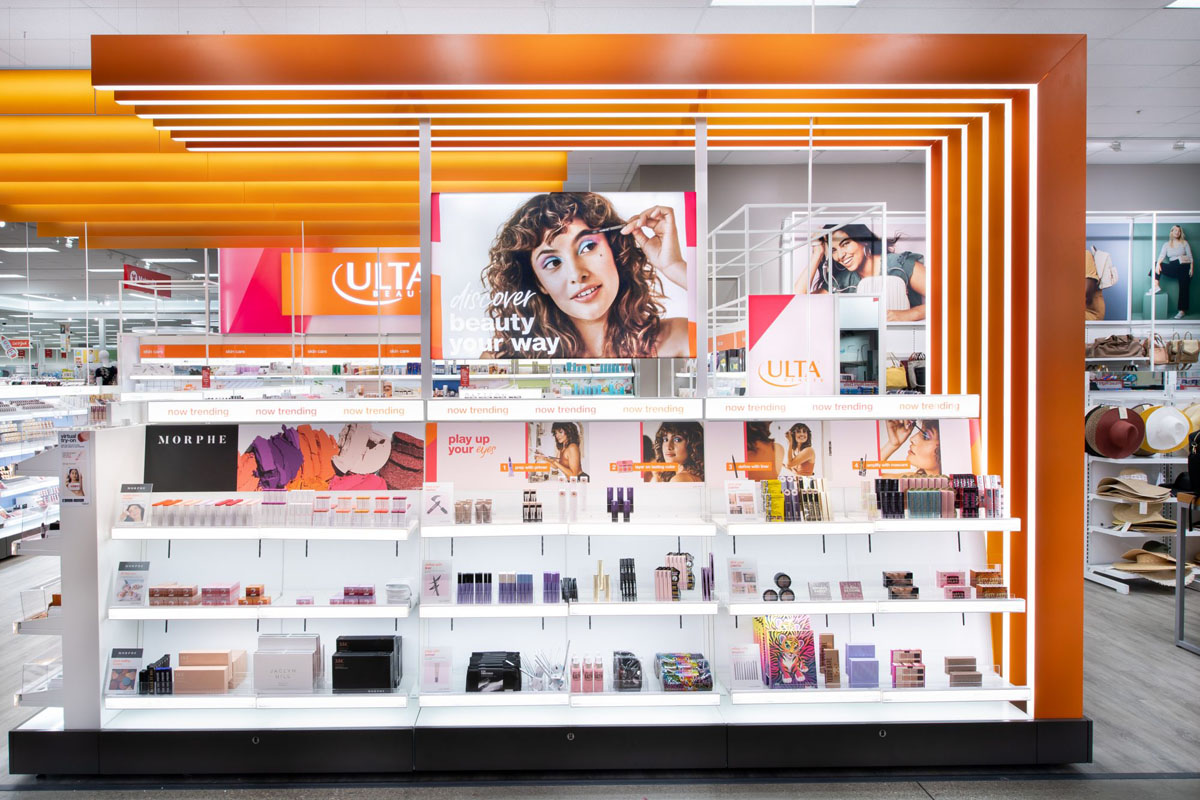 Photos via Instagram and credit Ulta for Target