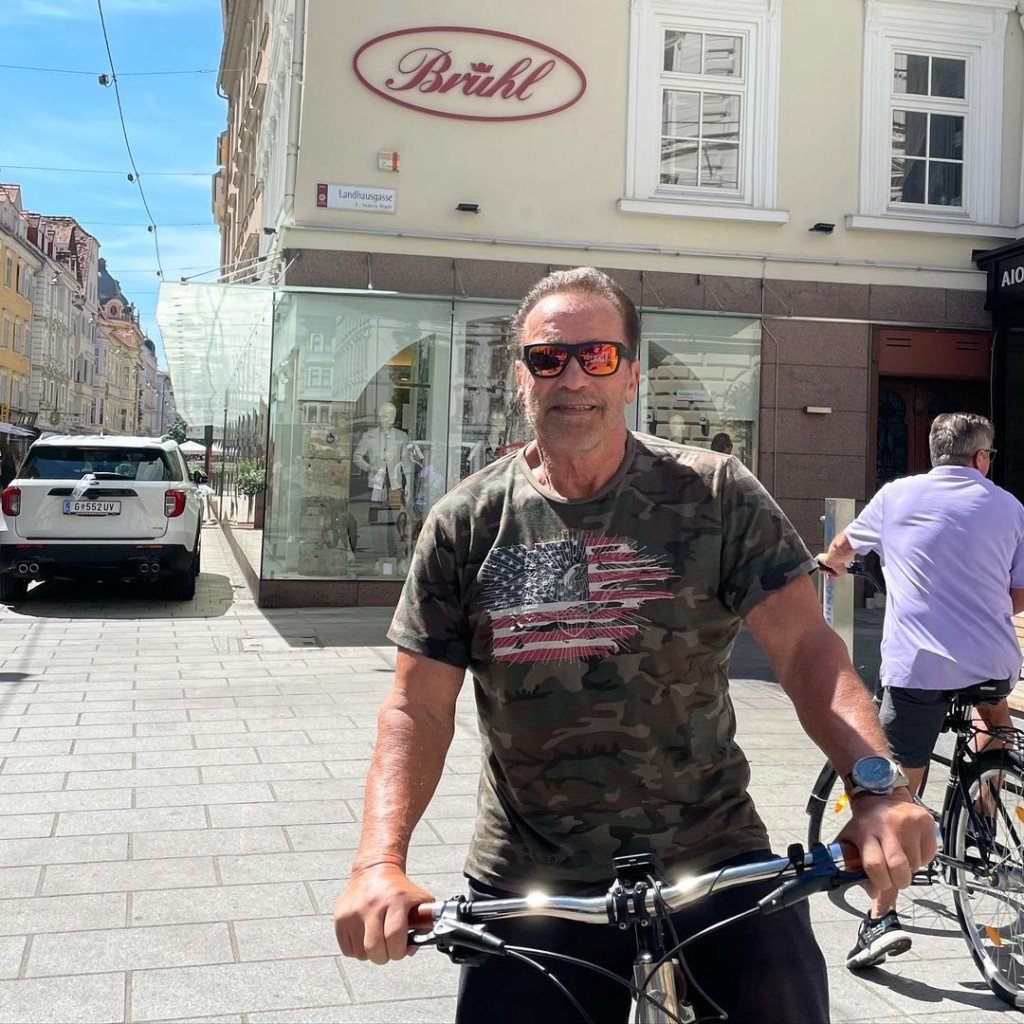 Earlier this month, Arnold Schwarzenegger spoke plainly about the need for everyone who can to get vaccinated and wear a mask until we get this virus under control. He went far enough to call those who don't wear masks "schmucks" and said "screw your freedom". We applauded his comments. They hit just the right note of pointing out selfish behavior and poking holes in people's righteous indignation. But if there's one thing we've learned since 2016, people do not like that. And now Arnold is facing the inevitable backlash for speaking up. One of the sponsors for the annual bodybuilding competition Arnold Sports Festival is pulling its support because of his comments. The sports supplement RECON1 will no longer support the Sports Festival or any other Arnold event because of his "screw your freedom" comments.
Arnold Schwarzenegger's annual bodybuilding competition, the Arnold Sports Festival, has lost a sponsor… and it looks like they won't be back.

Last week, REDCON1, a sports supplement company, announced that it would discontinue its support of the upcoming event — also known as the Arnold Classic — as well as all other Schwarzenegger-related events. The move followed an interview from earlier this month where the Kindergarten Cop star and former Governor of California firmly took anti-mask protestors to school.

Schwarzenegger's interview quickly went viral and proved controversial among conservative circles. Days after the Aug. 10 interview was released online, REDCON1 announced its decision to pull out of the Arnold Classic, specifically citing his "Screw your freedom" remark. The company's founder, Aaron Singerman, posted a response video on Instagram explaining his decision. "Me personally and everyone at REDCON1 has always loved Arnold," Singerman said. "Over the years, I've overlooked a lot of stuff…because we love him so much."

"When somebody says 'Screw your freedom,' I can't and REDCON1 can't in good conscience continue to spend hundreds of thousands of dollars sponsoring that person or show," he continued, adding that it wasn't a "partisan" decision. (Prior to founding REDCON1, Singerman was part of Blackstone Labs, which was charged with distributing illegal dietary supplements in a Department of Justice lawsuit. That trial is set to begin in October and Singerman is named as defendant.)

In a statement later provided to Fox News, a REDCON1 spokesperson noted that Schwarzenegger's pro-masking stance wasn't at the root of their choice either. "To be clear we did not pull out of the event because of a mask issue. We understand the importance of public safety as well as the responsibilities all event organizers. These are unprecedented times and we're aligned with public safety for all. We elected to discontinue support due to Arnold's comment, 'Screw Your Freedoms.'"
Following REDCON1 pulling out, the event picked up Mutant Nutrition as a sponsor. The press release noted "a sponsor" pulling out because of Arnold's remarks. I appreciate that he's standing by his statements. After he made them, he wrote a piece for the Atlantic clarifying them. It's a thoughtful and level essay and I wish the people that need to read it would. He did admit that calling people schmucks and using "screw your freedom" was harsh. However, he then backs up that sentiment by stating why wearing a mask is part of our responsibility as Americans.
REDCON1, on the other hand, sounds like they weren't prepared. They pulled out of the event with a big statement. But they had to slink back in to clarify they dropped out because of the comment thing, not the mask thing, which let a lot of air out their sails. And this Singerman was trying to sound magnanimous by saying he's "overlooked a lot of stuff" re: Arnold while he's awaiting trial for illegal supplement distribution. Yes, obviously you overlook a lot. And then they got replaced in a heartbeat by a competitor who stands by free speech. REDCON1 might want to redirect that sponsorship money to their PR department because it could use some help.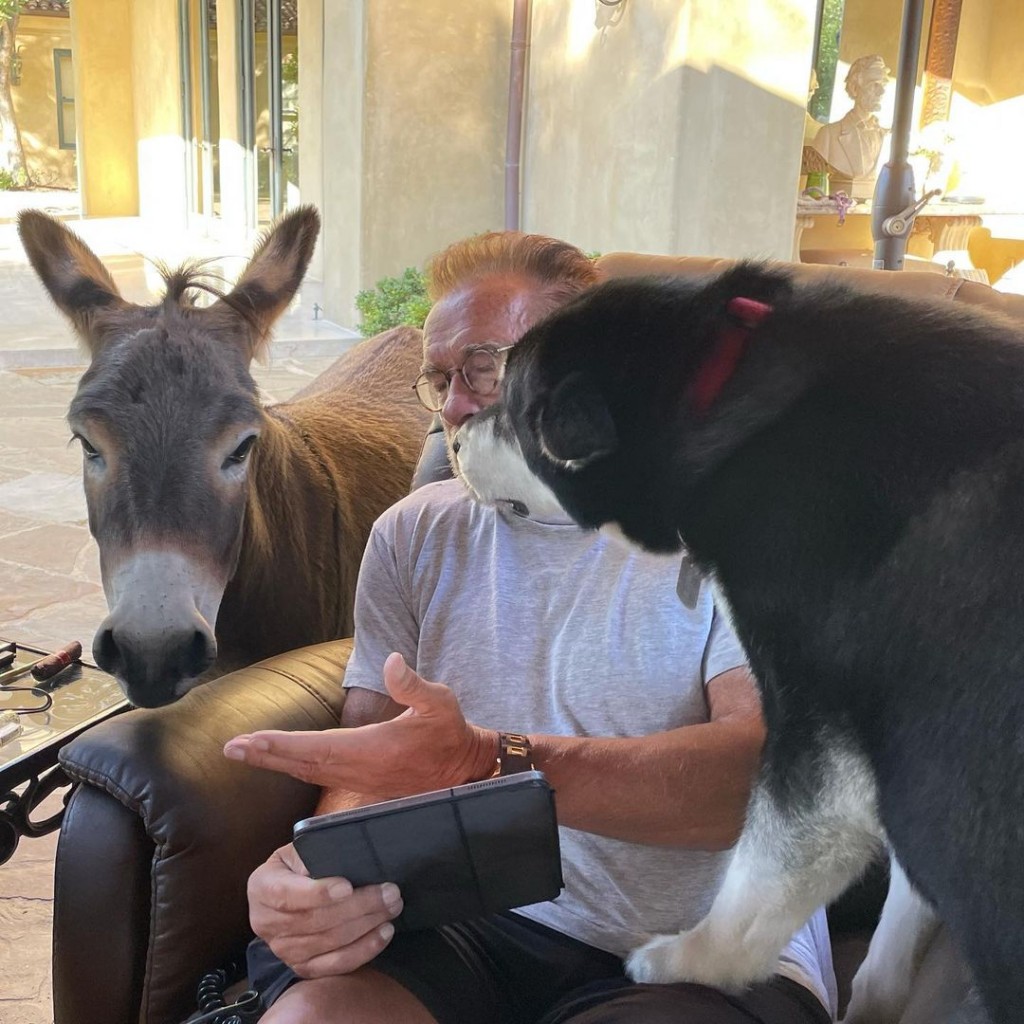 Photo credit: Instagram