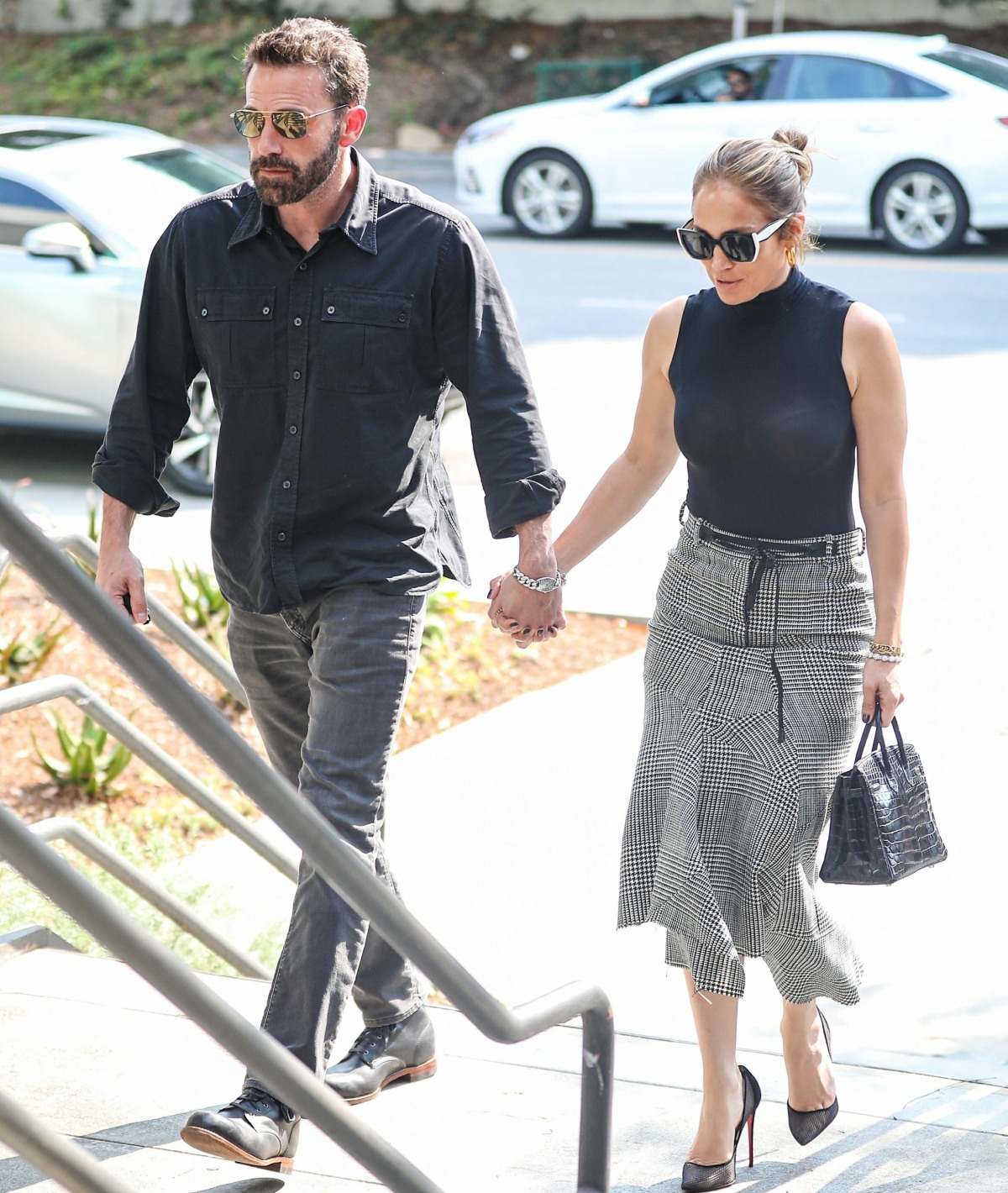 This week, Vox published an amazing piece on The Year of Bennifer and how Ben Affleck and Jennifer Lopez's reunion has become the best gossip story in years. Vox compares and contrasts how much has changed culturally in seventeen years, and how we were actually primed to respect and enjoy Bennifer this time around. Incidentally, Vox quoted a Vanity Fair profile Ben did in 2003 where he was actually shockingly prescient about why the "narrative" around his relationship was so gross. He said, at the time: "I think it has to do with race and class, the fact that I'm white and she's Puerto Rican. That's what's underneath, although nobody says it, because it's not politically correct. There's a kind of language that's used about her — the spicy Latina, the tempestuous diva. She's characterized as oversexed." Wow… he was actually dead-on. She was billed as the bossy Latina maneater who ordered him to be her Ken doll. Nowadays, we're like "thank God she's getting Ben to work out, she put him on a diet and got him better clothes, this is amazing."
Anyway, are we going to get a Bennifer Engagement by the end of the summer? How about by the end of the year? According to In Touch Weekly, yes?
Second time's a charm? Ben Affleck is "more than ready" to propose to on-again girlfriend Jennifer Lopez, an insider exclusively tells In Touch four months after the A-listers rekindled their romance.

"Their relationship is moving fast. Jen is excited about starting a life with Ben and planning a wedding," says the insider about the couple's plans for the near future. "All the kids have met each other, and everyone seems to get along."

The Way Back actor is head over heels in love with J. Lo again, and "he's fallen back into Jen's whirlwind lifestyle," adds the source. It's "only a matter of time" until he pops the question to his former Gigli costar, the source says, noting, "He's all in."
You know what this story makes me think of? J.Lo's years-long reticence about marrying A-Rod. They were just engaged for years and they never even set a date or got around to wedding planning in any real sense. Which makes me think that the "Jen is excited to plan a wedding" part of this story is true. I don't think Jennifer is getting ahead of herself that much. A proposal might happen, but yeah… they're just in a different place now. And despite all the talk, I'm not even sure Ben will propose to her very soon. Now, if they're still together at Christmas? Definitely by then.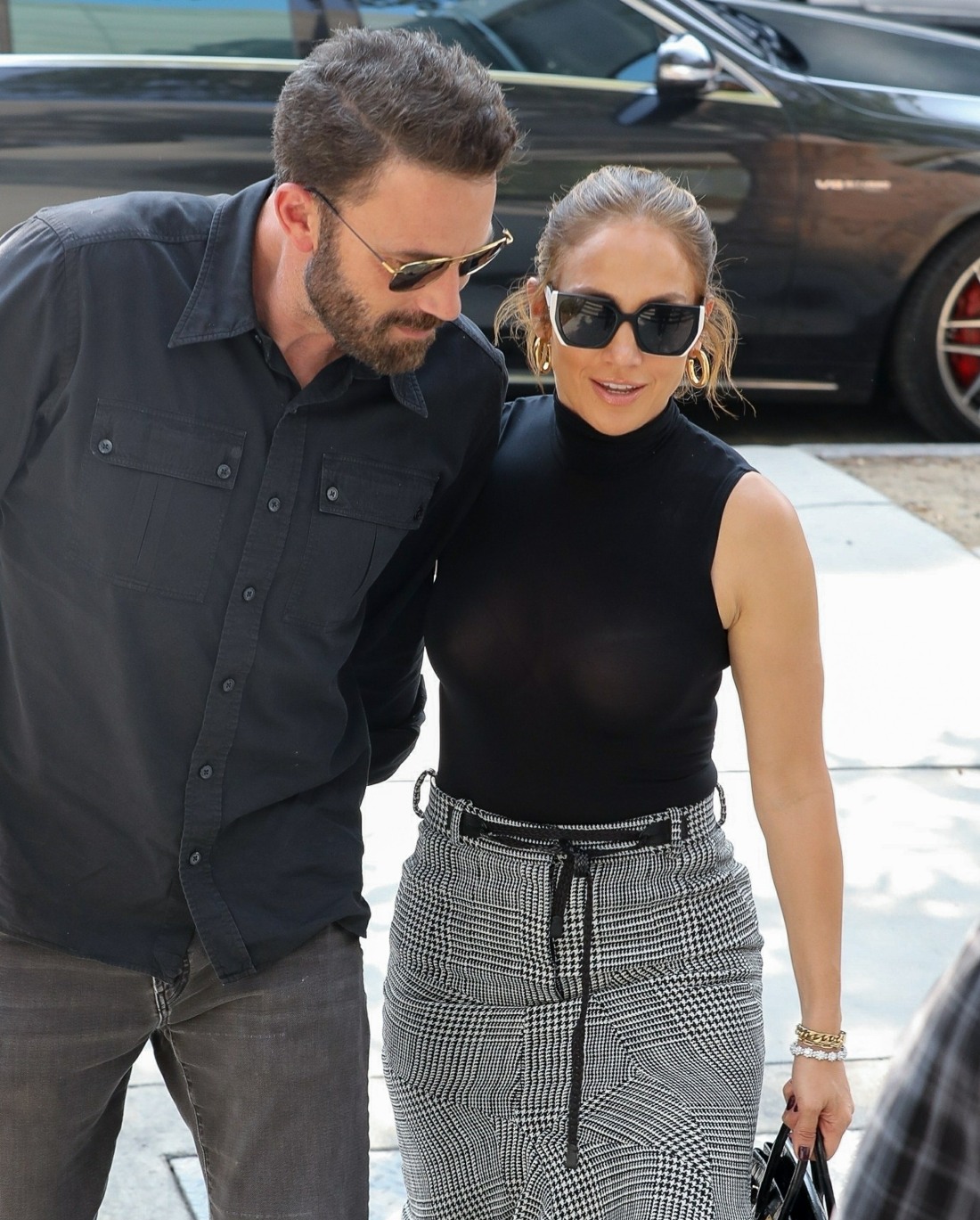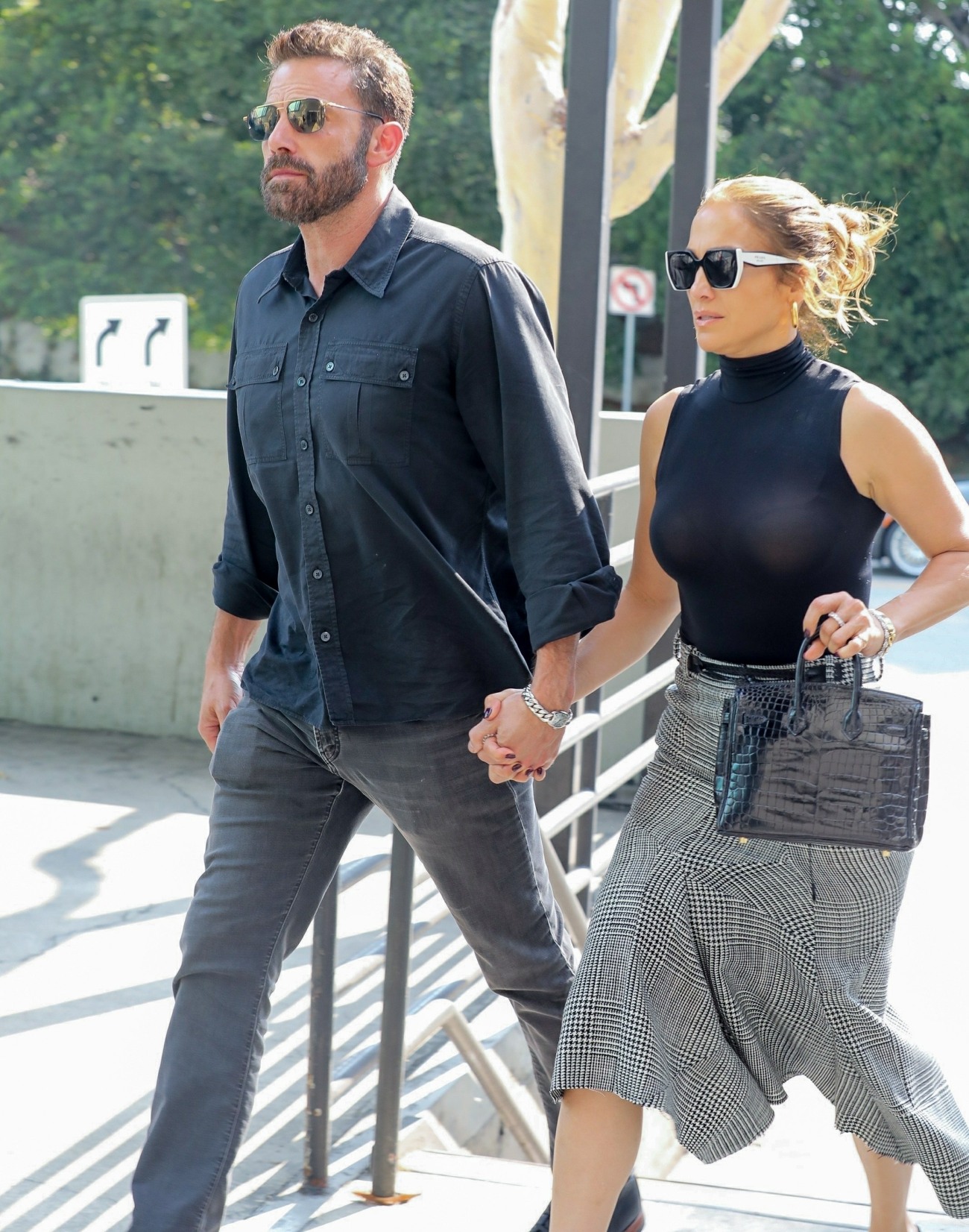 Photos courtesy of Backgrid.