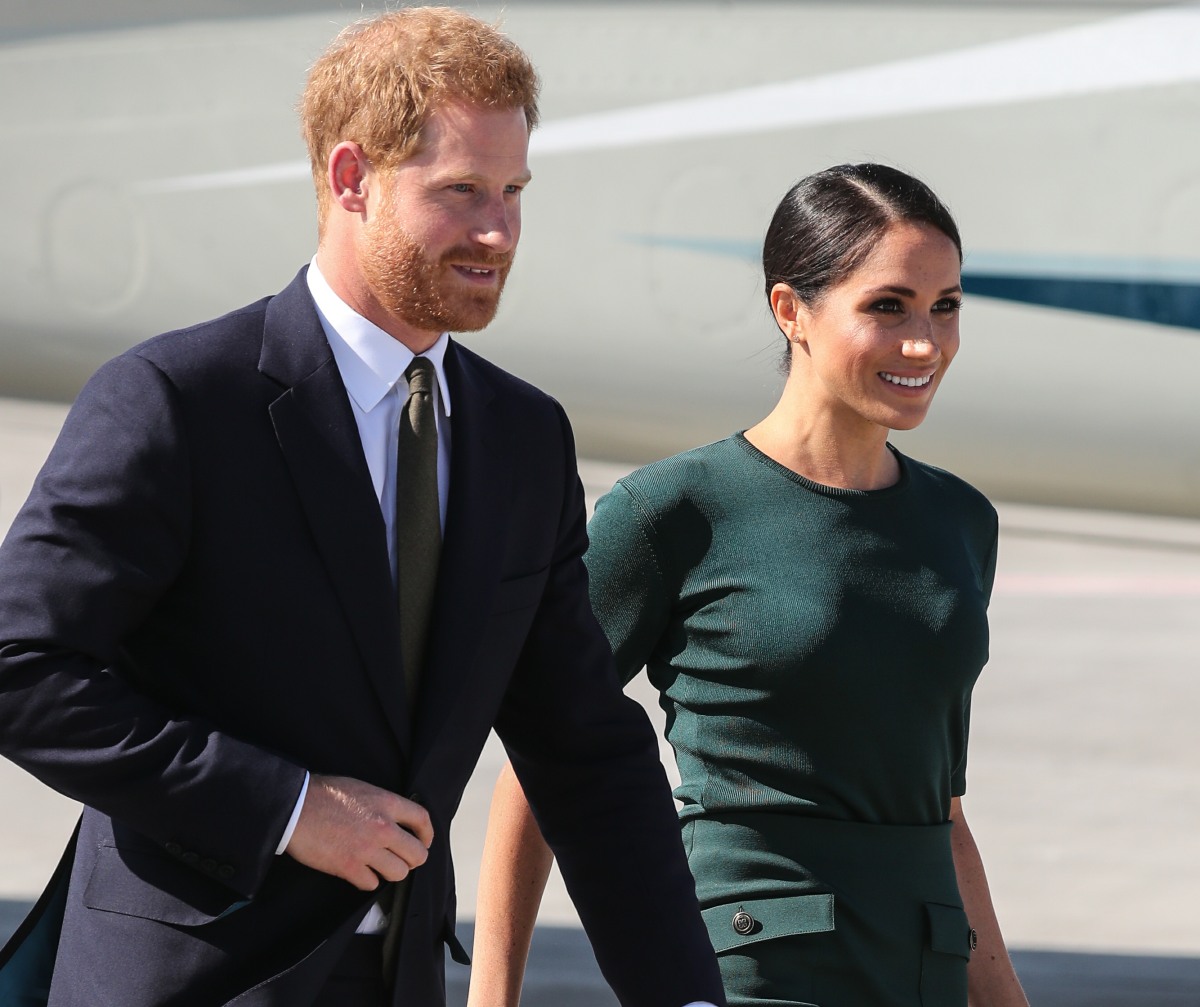 I am still haunted by a story that came out in June 2020. The story was about a mysterious cannabis factory which was "just discovered" close to the Middletons' family home in Bucklebury. One might even say that the grow operation was adjacent to Middleton Manor, and so close to Carole and Michael Middleton's home that it would be pretty wild if they had no idea what was happening. There was a police raid on the cannabis farm and then there was zero follow-up reporting on it, which also made me believe that the Middletons were involved somehow. I bring all of this up because the Duke and Duchess of Sussex apparently also live close to a weed farm in Montecito. It's a legal weed farm, but the smell is getting everyone high? Montecito Mary Jane: A Sussex Story.
Harry and Meghan have been braving a right royal stink – from a giant cannabis factory. A legal weed firm has 20 large greenhouses full of the plants just minutes from the Duke and Duchess of Sussex's mansion in California. And following a string of complaints from neighbours, the company has vowed to install new "odour control systems".

One local told the Sunday Mirror the smell is so bad he had to pull over while driving. The factory is less than a 10-minute drive from the Montecito mansion where the couple live with son Archie, two, and two month-old daughter Lilibet.

Local Gregory Gandrud, 60, said of the new anti-smell measures: "This is good news for us, and Harry and Meghan. The stink was getting stronger and heading their way. I was driving along the freeway and was hit hard by the smell. I had to pull over. It made me completely lose my train of thought. Lots of people here are suffering."

Richard Mineards, another neighbour, added: "Growing cannabis near here became legal in 2016 and lots of growers jumped on the bandwagon."

The Santa Barbara Coalition of Responsible Cannabis and Cannabis Association for Responsible Producers have both promised a "new expanded odour response process".
The purpose of this story is to make it sound like Meghan and Harry are living in a very druggy neighborhood or something, like how shameful it is that Montecito has the pungent scent of Mary Jane wafting through the air. But it sounds like the Sussexes are close to a lot of farmland and of course people are growing marijuana. It's a super-profitable crop. I wish Meghan and Harry would lean into it and invest in a grow-operation or something. I hope they're hotboxing one of their twenty-six bathrooms right now! Anyway, I'd still love to know if the Middletons were secretly operating a cannabis factory.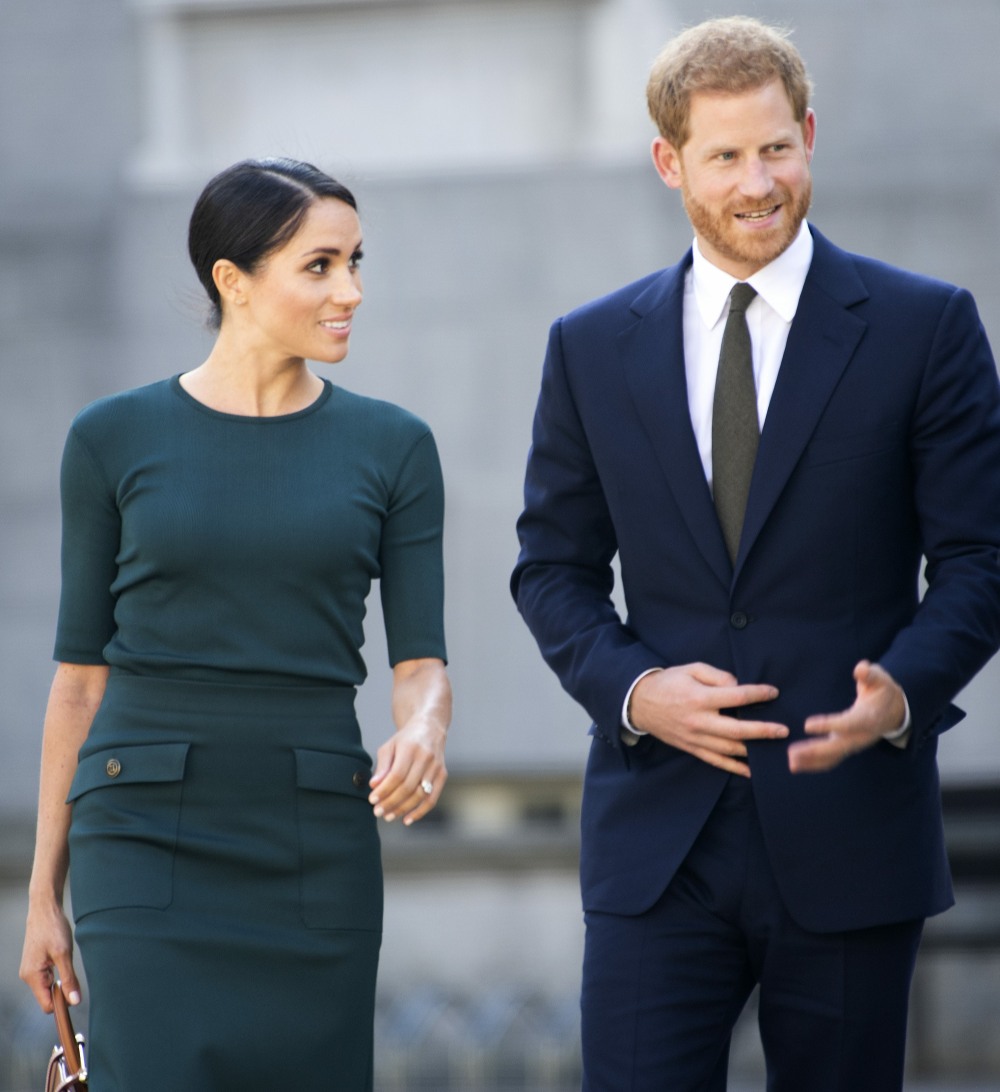 Photos courtesy of Avalon Red.