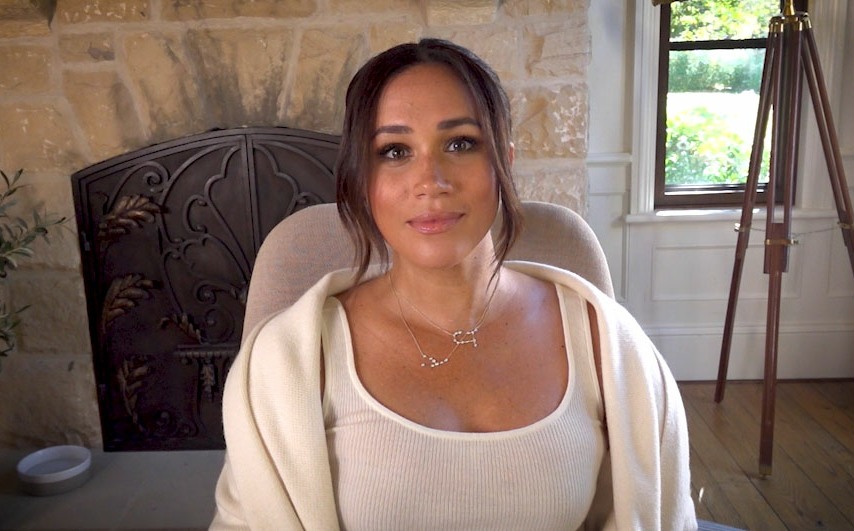 The paperback edition of Finding Freedom is out today, with a new epilogue detailing all of the stuff that's gone down with the Duke and Duchess of Sussex following their exit from royal life early last year. Honestly, a whole other book could have been written about all of the sh-t that went down between January 2020 to present day. The British press going full-on bonkers, the obsession with bathrooms, the Netflix deal, the Spotify deal, BetterUp, Meghan investing in a start-up, the Oprah interview, Meghan's children's book, and on and on. It's been a lot! Still, Omid Scobie and Carolyn Durand tried to summarize as best they could.
Excerpts from the FF epilogue have already been parceled out in recent weeks – go here and here to read some – but I thought it might be worth it to highlight a few pieces of news. FF says that Harry and Meghan had a "low key celebration" for their second wedding anniversary, getting Mexican takeout and exchanging cotton-based gifts (the second anniversary is cotton). FF also confirms that Harry and Meghan took a mortgage out on their Montecito home. And they have no regrets about any of it:
In the new epilogue to the book Finding Freedom, royal reporters Omid Scobie and Carolyn Durand write, "As difficult as recent years have been, sources close to the Sussexes say that neither Harry nor Meghan have any regrets about the decisions they have made."

The epilogue also notes that Meghan, especially, is proud of what she has accomplished over the past year, from her new children's book, The Bench, to her philanthropic efforts with charities in both California, the UK, and internationally. Friends of the Duchess reportedly say she "is 'proud' to see how far she has come and what she and Harry have been able to build in the brief twelve months of their new financially independent lives."

The book calls these accomplishments "another sign that [Meghan and Harry] had made the right decision to step back from royal roles, not only for their family but for their focus on social issues and helping the world."
This is for all of those royal commentators screeching for the past year and a half, claiming that Harry is so sad to leave "everything" behind, that Harry misses being his brother's doormat or that Harry will totally abandon his wife and children to return to the UK. No regrets! I believe it too. That's not to say that Harry doesn't or can't miss some parts about his life in Britain, but I honestly believe he's embraced his new American life. And y'all know Meghan is so relieved to be out of that toxic island.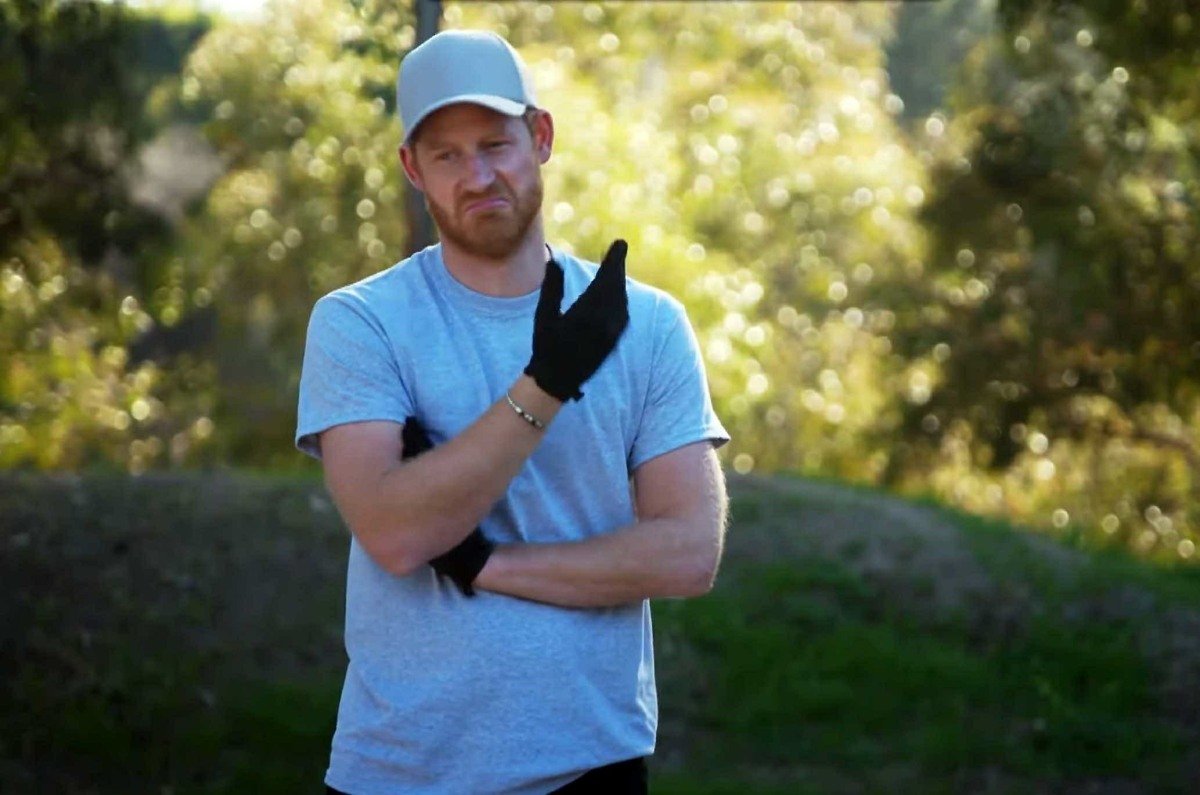 Photos courtesy of Avalon Red, Backgrid, Instagram.