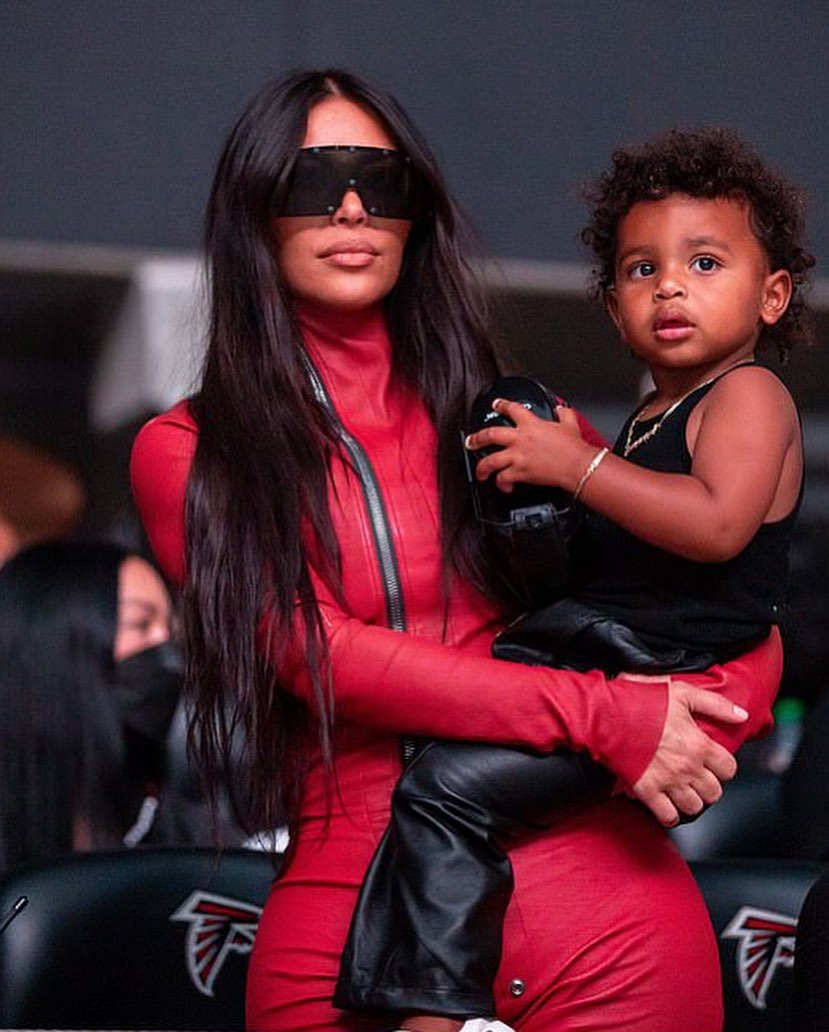 Kim Kardashian has clearly been doing a lot in recent days/weeks to help Kanye West promote his album Donda. Kim has attended all of the "listening parties" and she brought the kids too. Kim dressed up in a wedding gown last week and did some performance art with Kanye. She's also been telling everyone that maybe she and Kanye will get back together, except no, that won't happen, oh well, whatever keeps her in the media. But with all Kim does to help her estranged husband sell his new album, there's one thing she will not do: listen to the damn album. Kim decided to post some screencaps of what she was "listening" to – songs from Donda. But check out where the volume was set: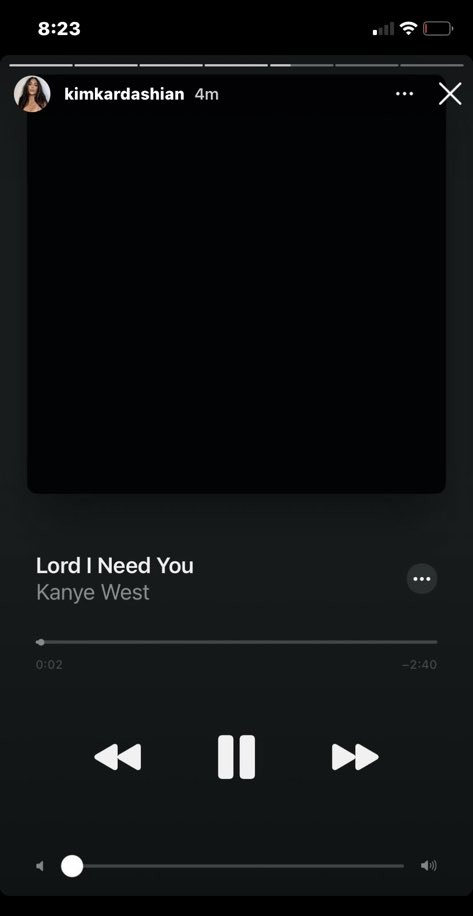 Kim really said "I support Kanye but I'm not going to listen to this mess." Kim said "you can't pay me to actually listen to Donda." According to Page Six, Kim deleted the screencaps of the muted songs and reuploaded some new screen grabs where she had the volume turned up. Hilarious. Honestly though, I haven't listened to any of Kanye's music since… The Life of Pablo? I stopped listening after Kanye went full MAGA, and honestly, I don't think I'm missing much?
Why Kim post these photos listening to Kanye's album on mute 😭😭 pic.twitter.com/IpjAeAkLAb

— XXL Magazine (@XXL) August 30, 2021
Kim posting at her stories streaming DONDA tracks and the volume is mute 😭😭😭 pic.twitter.com/qN4uI2wwab

— alex (@taysfolklore27) August 29, 2021
not kim listening to her husband's new album on mute 😭 pic.twitter.com/qk76CoV8cT

— andrea (taylor's version) (@witnessandrea) August 29, 2021
Photos courtesy of Kim's Instagram.