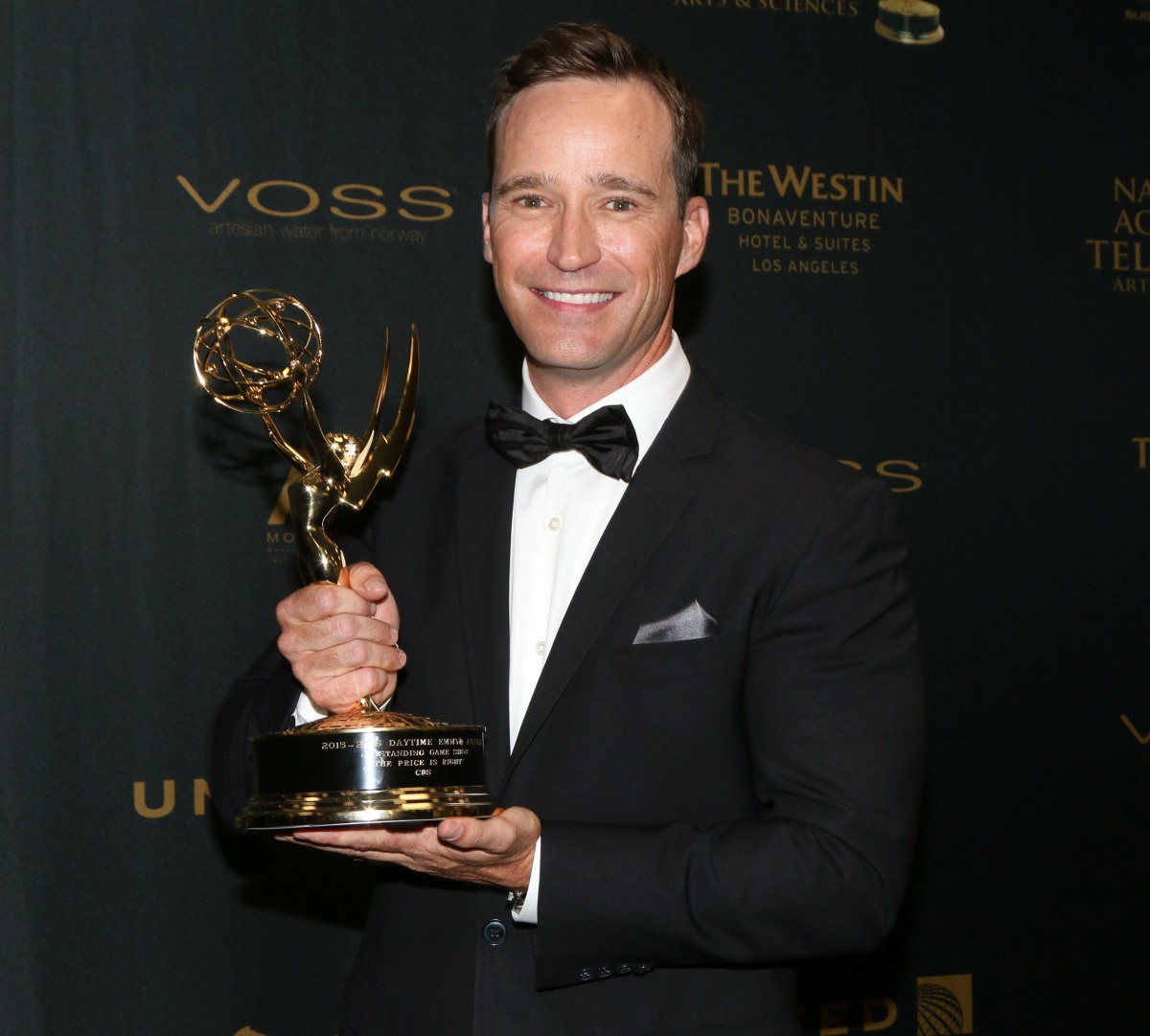 The most appalling thing about this continuing Mike Richards mess is how utterly avoidable it was at every single turn. Mike Richards was the executive producer of Jeopardy, and he oversaw the auditions to replace the late Alex Trebek. Richards chose himself and Sony backed him with zero examination into his professional background. Wouldn't you know, Richards was a misogynistic and racist douche who behaved terribly on his previous gig. If only someone had known, right? If only. So Sony encouraged Richards to step down as Jeopardy host but they kept him on as executive producer. Once again, Richards would have a say in who was host, but don't worry, Sony hired a "minder" to check up on Richards to make sure he wasn't still a sexist pig. Only that blew up in everyone's faces too, who would have known?? So now Mike Richards is finally out.
Sony said on Tuesday that Mike Richards would immediately exit his job as the executive producer of "Jeopardy!," completing a stunning downfall for a game-show impresario who just three weeks ago had secured one of the most coveted jobs in television as the replacement for the longtime host Alex Trebek.

"We had hoped that when Mike stepped down from the host position at 'Jeopardy!' it would have minimized the disruption and internal difficulties we have all experienced these last few weeks," a Sony executive, Suzanne Prete, wrote in a memo to staff on Tuesday. "That clearly has not happened."

Mr. Richards is also set to leave his role as executive producer of "Wheel of Fortune." He will be temporarily replaced at both programs by Michael Davies, a veteran game-show producer who developed the original American version of "Who Wants to Be a Millionaire?"

Top executives at Sony had initially signaled support for Mr. Richards to stay on as executive producer even after he stepped down as host. But they eventually came to believe his continued presence would be untenable, according to a person with knowledge of the matter, who requested anonymity to describe sensitive internal discussions. Crew members confronted Mr. Richards on Aug. 19 in an emotional meeting, where they expressed dismay at his past behavior and said it had imperiled the show's reputation. An all-hands call last week that included Mr. Richards left some staff members demoralized. Some "Jeopardy!" fans also said they were confused as to why Mr. Richards was being allowed to stay on behind the scenes.

A final decision was made over the weekend, the person said.
The Times says that Richards' entertainment lawyer is already negotiating his exit package from Sony and I would be surprised if Richards walked away with less than $10 million. The Times also notes that Sony is worried that this makes them look incompetent. Good. They should be worried. Sony corporate f–ked this up from the start. They should have never greenlighted Richards choosing himself as host, and even then, if they really wanted him, they should have done a full background check on him. Then once it was clear that Richards was and is a terrible person, Sony should have fired him outright instead of allowing him to limp along in the EP seat. Sony executives were just hoping to ride out the controversy and protect their terrible bro. It really does not work like that anymore.
Photos courtesy of Avalon Red, Getty.