Omid Scobie has a new profile in Tatler to promote the paperback edition of Finding Freedom. Tatler is the so-called bible of the British upper-class, and Tatler definitely has some skin in the game when it comes to coverage of the "younger royals." While Tatler has always looked down their nose at the Duchess of Sussex, they also made it clear that they'll never consider "future queen Kate" one of their own either. Predictably, Tatler takes some swipes at Scobie even as they interview him. Half of the piece is about Scobie and his life and times and the other half is about the Windsors and Sussexes. Some highlights:
Why Meghan did speak to him directly as he covered her: 'I think she wanted to share that last moment because it is a moment in history. But also to do it in an environment she felt safe in. I guess my work [for US Weekly and Harper's Bazaar, both American publications] spoke for itself – I was always careful what I reported.' It is, he adds, something he enjoys about covering the royal beat for a US audience: the attitude in the States is 'celebratory – I enjoy the more positive take on things. There are a lot of people who say I only write positively about the Sussexes. I would challenge anyone to find a negative story I've written about the Royal Family full stop since I started.'

How crazy it got around the publication of FF: 'At the same time, have I had to call the police over racist comments and threats to burn my house down? Absolutely. The publisher offered security for my parents because we've had a couple of unwanted visitors. I think the whole thing has spun out of control.'

His background: His father's family is Scottish, while 'my mum's side are Persian, and slightly aristocratic'. Scobie is keen I use the term 'Persian' rather than 'Iranian', 'because to Persians there's a big difference. My mum's side of the family is not Muslim and has no connection to the Islamic Republic of Iran. I remember the first sentence of the first Daily Mail story about the book: "British-Iranian author". I was, like, "I see what's happening here." Having witnessed what [what the Sussexes have] gone through, I already felt for them. But have I now experienced a sliver of what they're up against? Absolutely.'

How FF changed course: 'When we were finishing the book and waiting for Archie's birth so we could include his first days at home, we were, like, "This book will warm everyone's hearts, it will just be a beautiful love story." And of course, it completely changed.'

The hysteria & negative press after Archie's birth: 'After the birth of Archie, I remember nothing Meghan could do was ever right. When members of staff were let go, the narrative would always be twisted to her being the cause of this person walking out. [Scobie blames two NDAs for preventing him giving the damning lowdown on two Sussex staff dismissals.] No matter how she would try and deal with the press, there would always be something to come out to dull her shine. I think around the time of Archie's birth, both she and Harry realised there was no moving on from there.'

Scobie knows Meghan got a raw deal. That there has been othering and racism from the British press – the infamous 'Straight outta Compton' headline would, he says, have led to an American newspaper being burnt down. That Meghan is more vulnerable than you might think, and that her prince will do anything to protect her – he couldn't protect his mother, but he will protect his bride. That Harry did not say: 'What Meghan wants, Meghan gets.' That Meghan is a 'calming' influence on Harry who, in the book, comes across as ferociously thin-skinned and forever on the cusp of rage. That Meghan is not a terrible boss but a hyper-engaged one whose work is her redemption – not that she needs redemption. That he doesn't 'even know if the Sussexes like me, to be honest. Press is press, and there will always be that distance between the Sussexes and the press – I think the relationship with the tabloids is completely dead and I don't see that ever working.'

More tea: That the senior courtier who made a racist remark to him – and Princess Michael of Kent, who wore a 'blackamoor brooch' to meet Meghan – 'might want to revise their outlook on the world'. That 'there's some diversity at the palace, but not much'. That Harry and Meghan can be hot-headed and impulsive – but that the Royal Family has squandered a great asset in the Sussexes, an asset that appeals to a whole new demographic. That senior courtiers were fools to constantly stall the Sussexes' plans. That though Kate and Meghan have little in common, there's no reason why they shouldn't get on – but that relations between Prince William and Prince Harry will take time to heal. 'Have things progressed with Prince William? Not really.'

The pandemic has been helpful for Harry: 'It's a pause he's needed and wouldn't have had if he'd arrived in LA and gone straight into launching the non-profit.'

Scobie's hope for the book: He hopes 'it's a catalyst to some sort of change and that we can stop talking about the bloody dress fitting that didn't leave Kate in tears. These things get beaten to death. Can they expect total privacy? No, and they shouldn't. If they want that, they can do something else.'
There are a few lengthy passages where Scobie is explaining how Harry and Meghan's friends began to respond to his emails and calls because they saw how M&H were being attacked constantly. The emphasis remains on the idea/reality that Meghan and Harry were not interviewed for the book and they weren't on-the-record sources or anything like that. Which, for the millionth time, is a completely unneeded distinction. I hate how the Sussexes AND Omid Scobie have bought into this idea that no royal would ever work with a biographer or actively engage in media relations. And frankly, Scobie still gets it wrong about the timeline! Things didn't go bonkers around the Sussexes right when Archie was born. The shift in coverage began right after the South Pacific tour.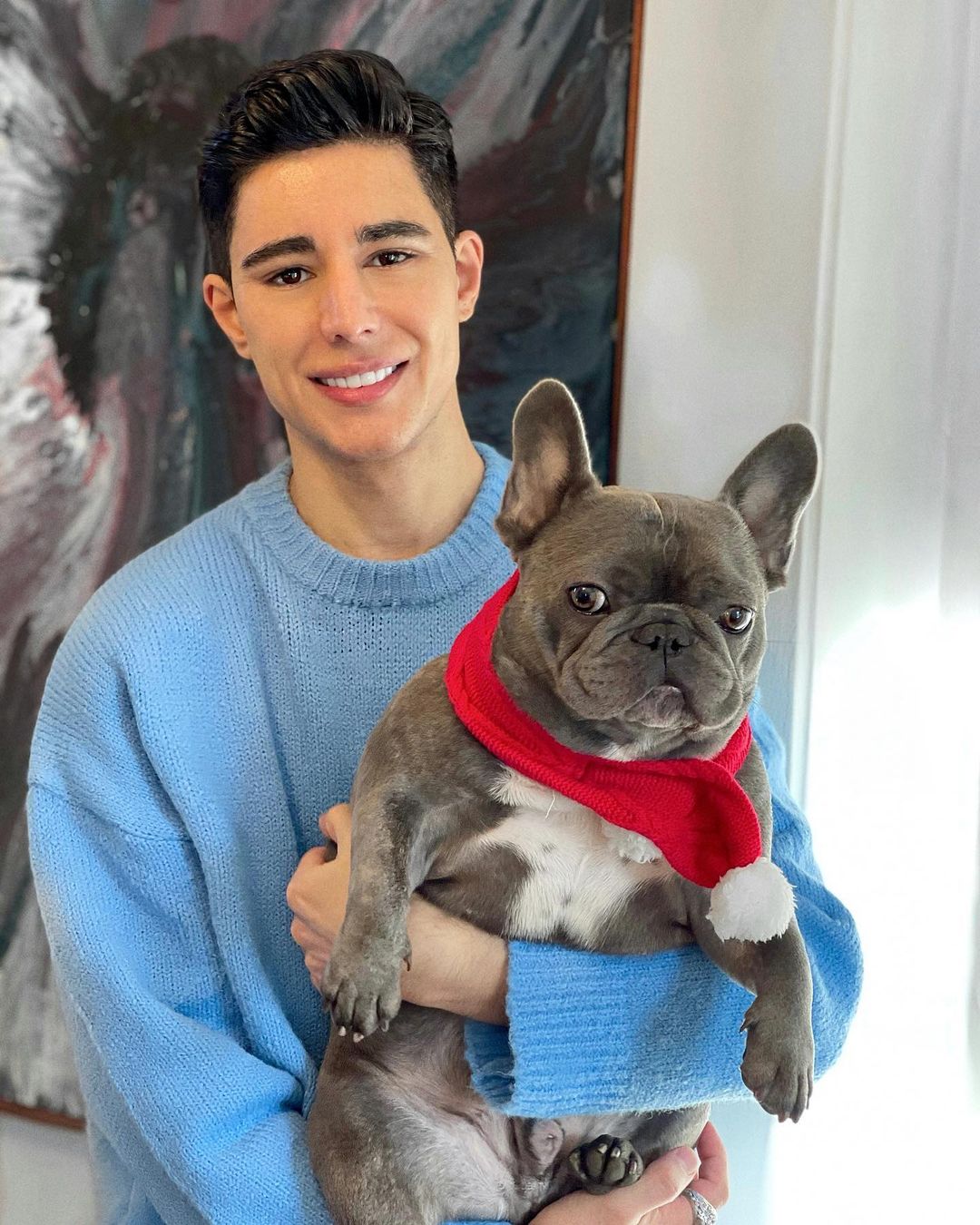 Photos courtesy of Avalon Red, Scobie's IG and Tatler.