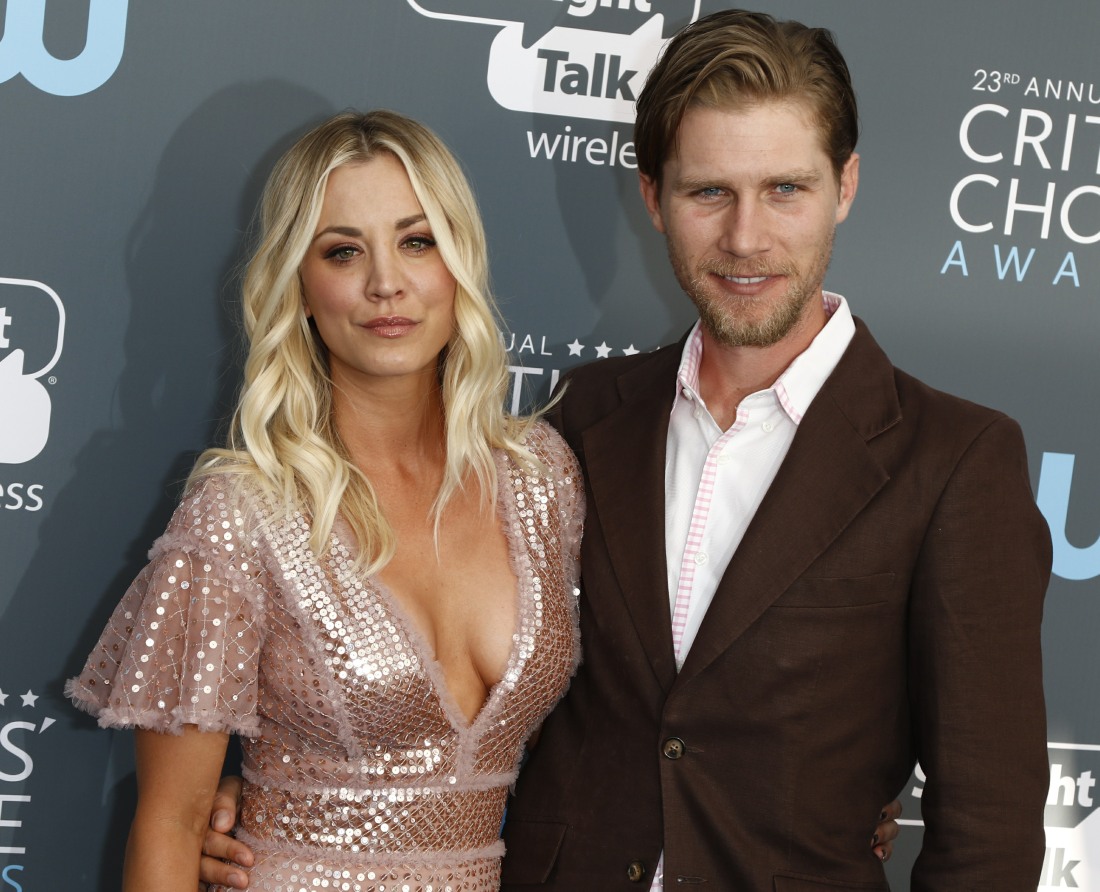 To me, Kaley Cuoco has always seemed to have a bit of that "J.Lo Syndrome." It's not even that she has a terrible picker, it's that she hates being alone, like J.Lo hates being alone. Being afraid to be alone means settling down with some weird guys. And so here it is, the news we've been waiting for: Kaley and her second husband Karl Cook are getting a divorce. On Friday (the Friday before a three-day holiday weekend), Kaley and Karl first announced that they were separating, then hours later came the confirmation that Kaley filed for divorce in LA Superior Court. Kaley and Karl issued an exclusive joint statement to People Magazine and everything:
Kaley Cuoco and her husband Karl Cook are going their separate ways. The Flight Attendant star, 35, and Cook, 30, announced the news Friday in a joint statement shared exclusively with PEOPLE.

"Despite a deep love and respect for one another, we have realized that our current paths have taken us in opposite directions," they said. "We have both shared so much of our journey publicly so while we would prefer to keep this aspect of our personal life private, we wanted to be forthcoming in our truth together. There is no anger or animosity, quite the contrary."

Their statement continued, "We have made this decision together through an immense amount of respect and consideration for one another and request that you do the same in understanding that we will not be sharing any additional details or commenting further."

Cuoco, an avid equestrian, started dating Cook, also an equestrian, in 2016. They got engaged on her birthday in November 2017. They tied the knot on June 30, 2018, in a ceremony at a horse stable near San Diego, California, with close friends and family in attendance.
Karl comes from money, but Kaley is rich AF on her own, and I would be willing to bet that she is at least smart enough to have an iron-clad prenup. I suspect the biggest fights will be about who gets the horses and the dogs. They have a lot of horses and dogs. Their love of horses and dogs was what brought them together in the first place.
An unnamed source – who is probably Kaley's publicist – told People Magazine that Kaley and Karl appeared very happy together at the beginning of the summer and "They were affectionate and seemed great." Something went bad this summer then, and the source said: "The split seems very sudden. It's pretty shocking." Sure!
I looked through our archives because I couldn't remember what I'd written about Karl before, all I remembered was that I had a vague dislike of him. I guess I never had a reason, I only had a vibe. I did see this story from last year – they never technically lived together until what was probably late 2020. They can afford to maintain multiple homes,of course, but it was kind of strange that they spent two full years of marriage never cohabitating full-time.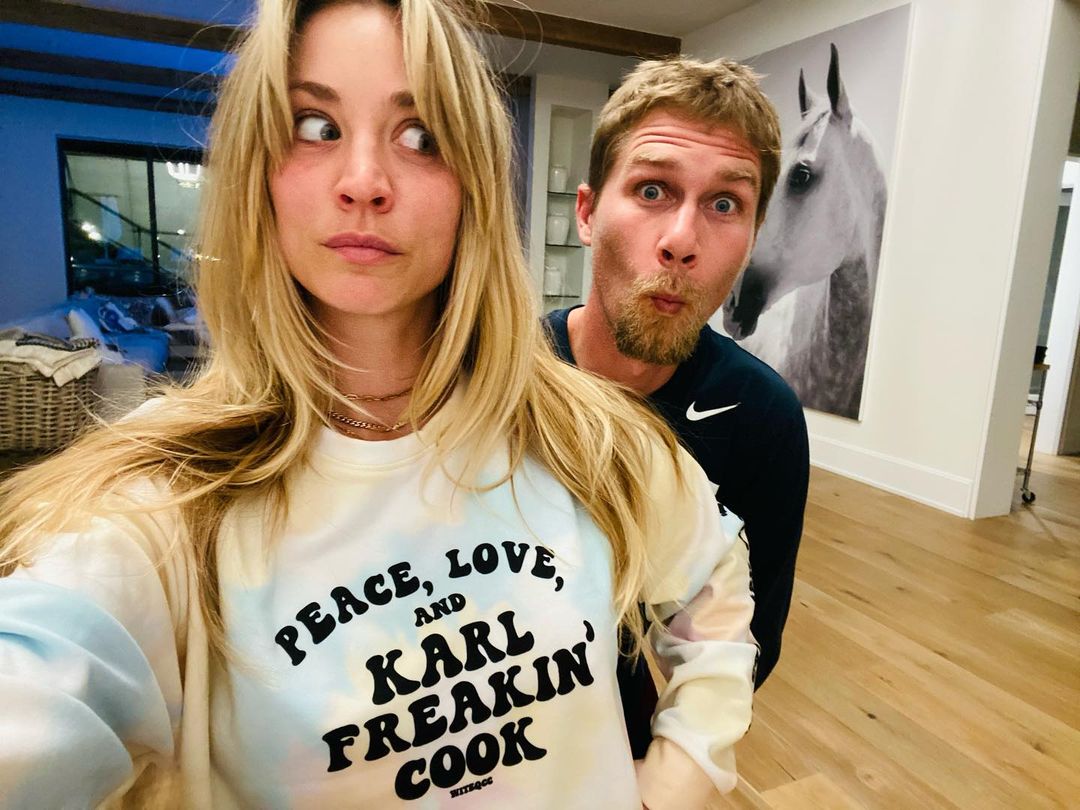 Photos courtesy of Getty, Avalon Red, Instagram.