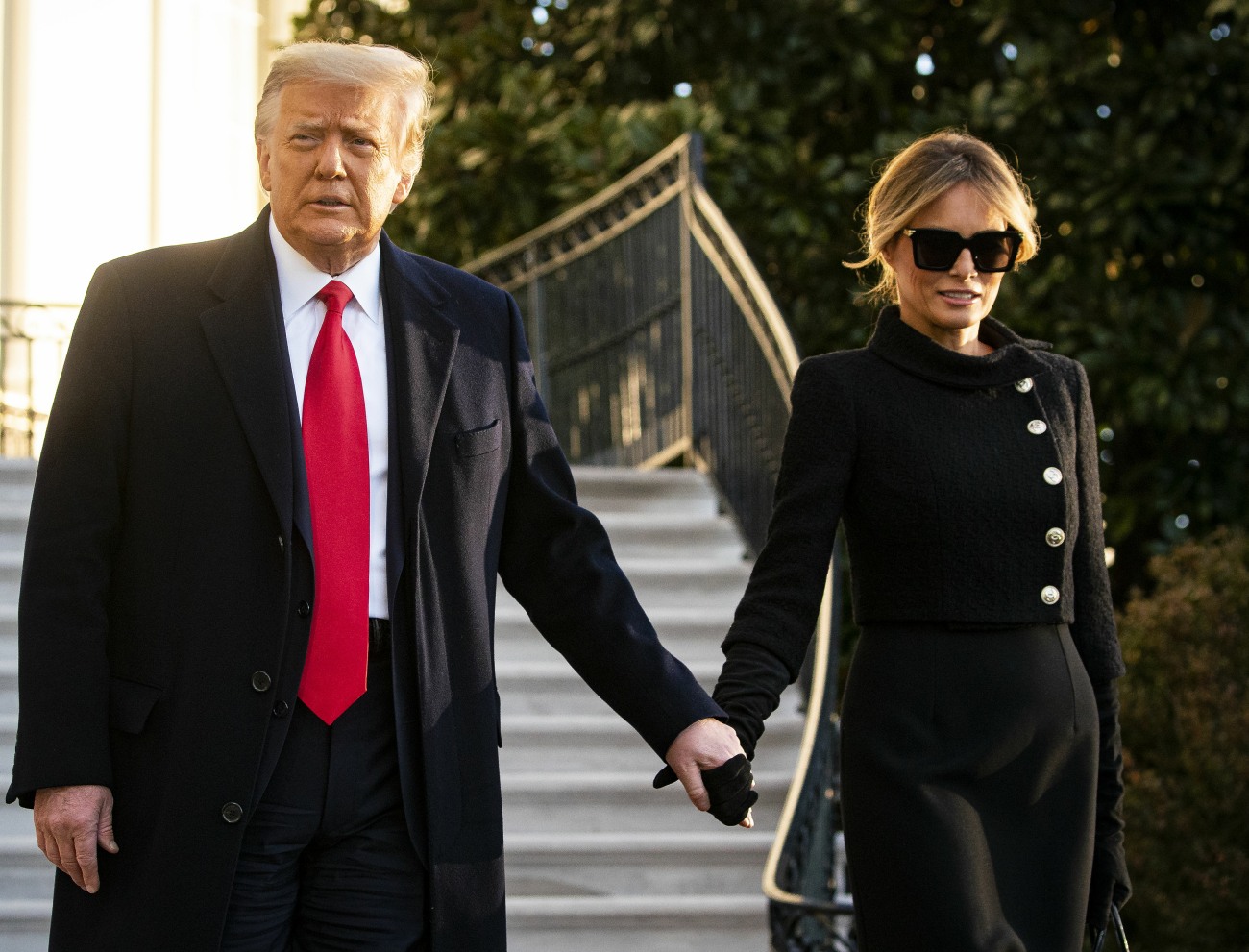 Did you see the news over the weekend that Donald Trump is in advanced talks to sell his DC hotel? The hotel was the site of many bribes and much criminal enterprise, and all of the GOP morons who wanted to curry favor with Dear Leader were required to check into the hotel and/or hold their meetings there. I'm sure every single one of America's foreign adversaries had the place bugged. So the new owners will probably have to do a full sweep. Anyway, it's curious that the man who swears that he'll run for president again is selling the site of so many "deals." Is it because he's not actually going to run? Who knows. One thing is for sure, though: Melania Trump is not interested in ever going back to the damn White House. From CNN:
Last month Melania Trump returned from her summer sojourn in New Jersey to Palm Beach, Florida, where friends say she will reside fulltime at Mar-a-Lago while Barron Trump attends a private high school. She's giving up the Manhattan life she knew pre-White House, a period of time that granted her as much anonymity as possible for being the wife of Donald Trump.

Melania Trump's disinterest in public political life runs deep enough that she has gone so far as to tell several friends that not only does she not intend to bolster her husband's inflated political ambitions, she has zero desire for a White House redux, according to several people who spoke with CNN about her mindset. "Being first lady again is not what she wants," said one of the people, who had a close relationship with Trump during her White House tenure. "For her, it was a chapter — and it's over, and that's that."

She views her husband's continued impact on the GOP landscape as his job, not hers. "You're not going to see her at rallies or campaign events, even if he 'officially' says he's running again," said another person aware of the disinterest Trump has shown in supporting the former President. "Instead it's going to be Lara (Trump, the wife of Trump's son, Eric) or (Kimberly) Guilfoyle (the girlfriend of Trump's eldest son, Don). They have that same urge Trump has to (run) again; Melania absolutely does not."

The office of Melania Trump did not respond to CNN's request for comment.
CNN goes on to note that even if her husband does end up running again, it's not like the MAGAts will even expect to see Melania on the trail. A GOP operative noted: "His base got used to not having her there… Instead, she pulled off this idea that her not being there was a good thing. They get defensive about her not being there." Which is true, there was barely any "where's Melania?" narrative, even though she behaved like a lazy trophy wife for years. Anyway, a lot can happen in three years, and I think Melania knows something her husband doesn't know: there won't actually be another presidential run.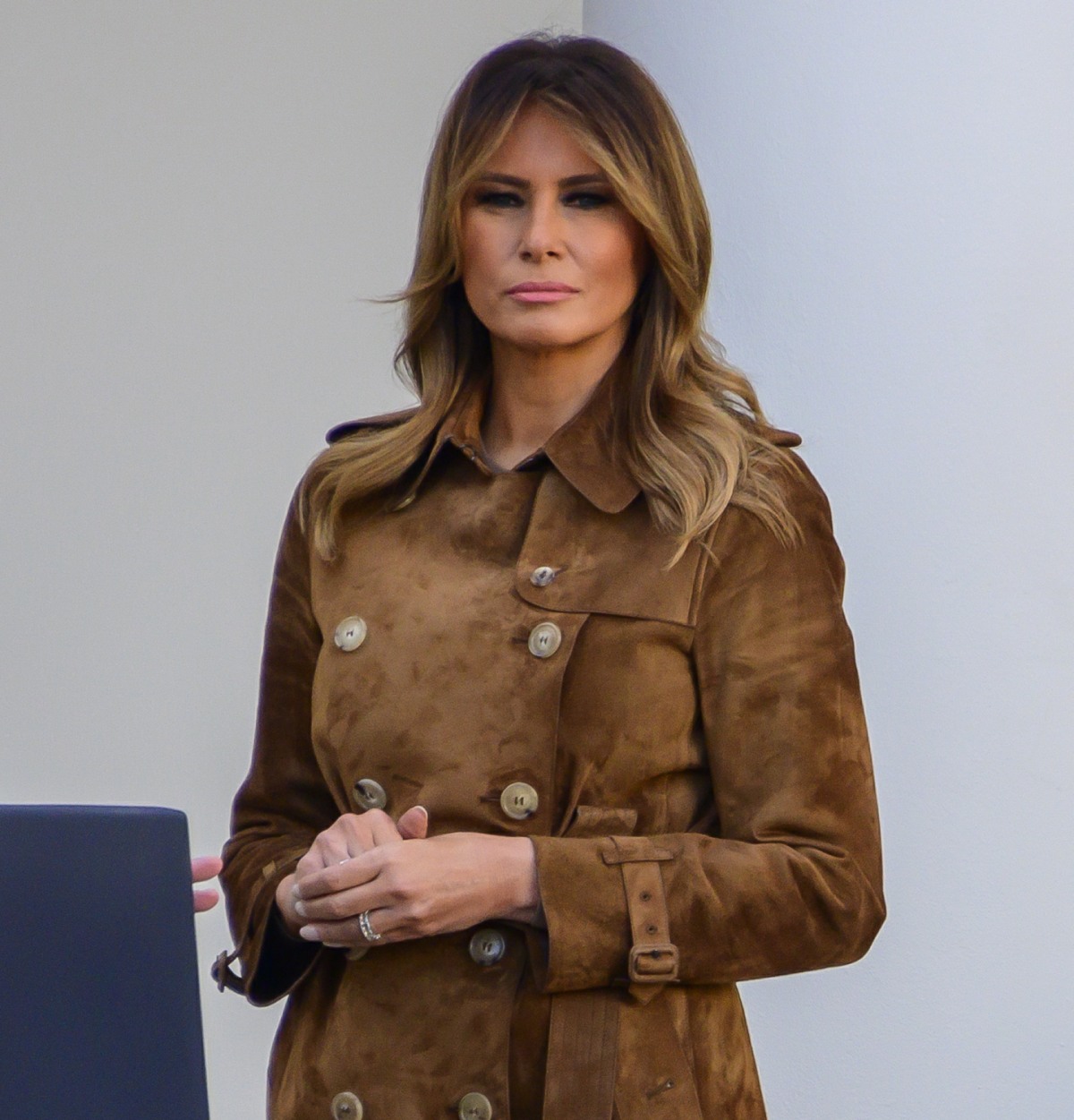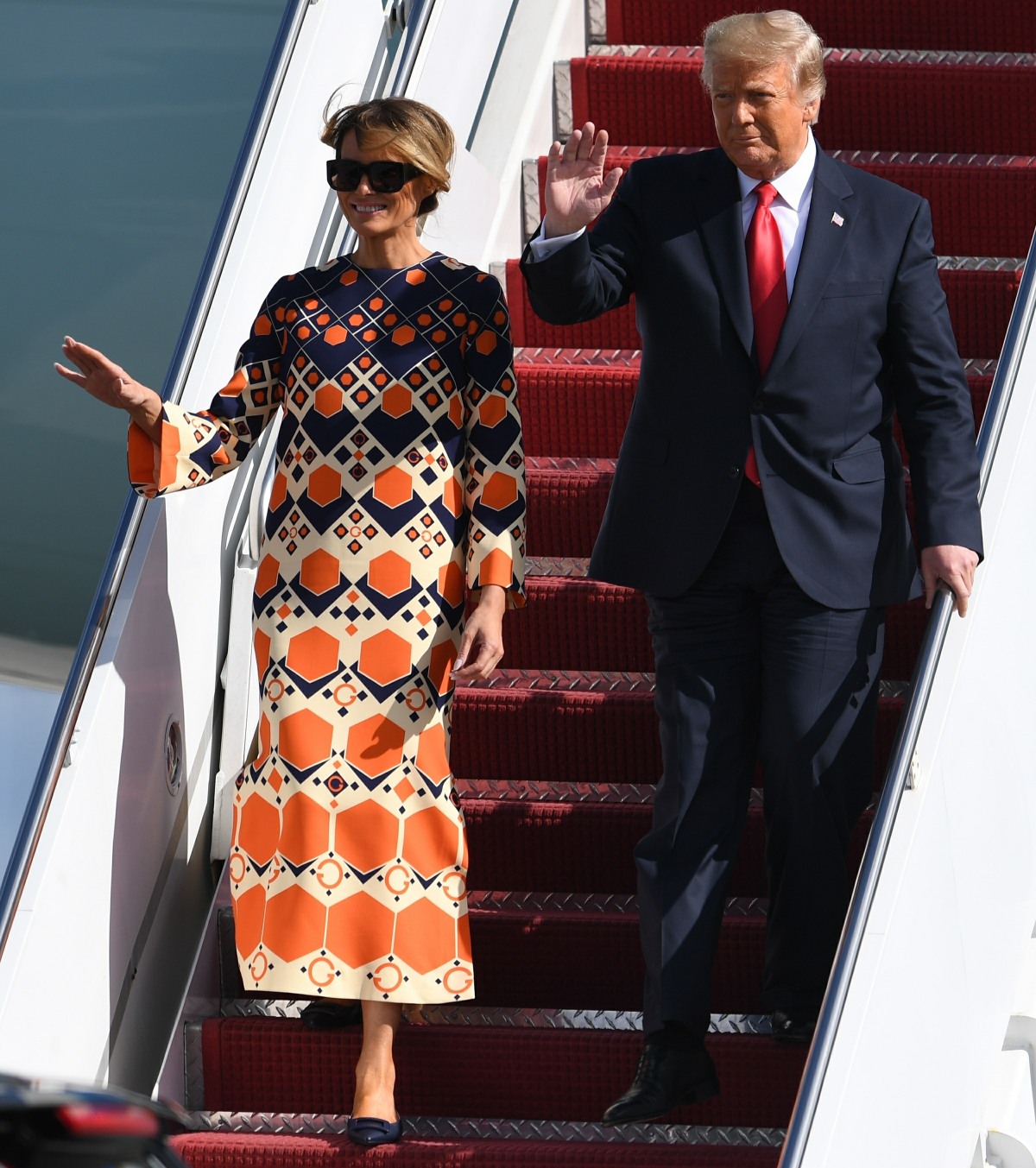 Photos courtesy of Avalon Red, Backgrid.