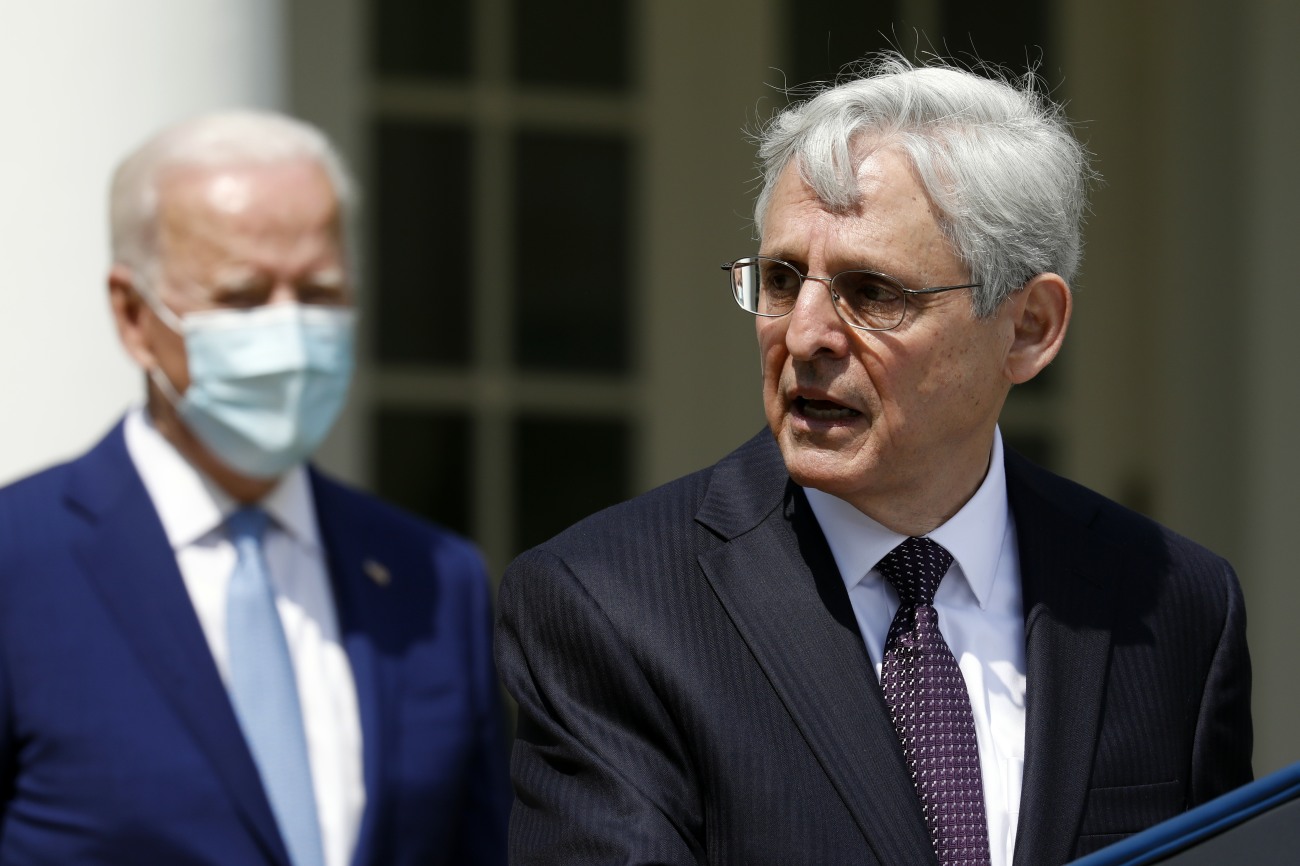 In the wake of the Supreme Court's shadow-docket approval of Texas's bonkers abortion law, it's no surprise that other Republican governors in deep-red states are also looking to pass restrictive, Handmaid's Tale-esque restrictions on reproductive rights. Apparently, Florida, Arkansas and Indiana Republicans are all planning to push through some draconian restrictions too in the coming weeks and months. Meanwhile, President Biden authorized a "whole-of-government" response to these blatant and unconstitutional attacks on women. His Attorney General Merrick Garland is already exploring which DOJ resources they'll use to protect Texas women:
The Justice Department is exploring "all options" to challenge Texas's restrictive abortion law, Attorney General Merrick Garland said Monday, as he vowed to provide support to abortion clinics that are "under attack" in the state and to protect those seeking and providing reproductive health services.

The move by the nation's top law enforcement official comes just days after the Supreme Court refused to block a Texas abortion statute that bans the procedure as early as six weeks into pregnancy with no exceptions for rape or incest. The court's action stands as the most serious threat to Roe v. Wade, the landmark ruling establishing a right to abortion, in nearly 50 years.

"We will not tolerate violence against those seeking to obtain or provide reproductive health services, physical obstruction or property damage in violation of the FACE Act," said Garland, referring to the Freedom of Access to Clinic Entrances Act, a 1994 law that prohibits threats to and obstruction of a person seeking reproductive health services or of providers.

Garland said the Justice Department has reached out to U.S. Attorneys' offices and FBI field offices in Texas and across the country to "discuss our enforcement authorities."

"The department will provide support from federal law enforcement when an abortion clinic or reproductive health center is under attack," Garland said.
Sure, that's great – federal resources devoted to helping abortion clinics and reproductive services offices and all of that. That's good. But… that's not the only issue here. People are still going to turn in their neighbors, turn in gynecologists and nurses and Planned Parenthood secretaries and everybody else. There's still a de facto restriction. Whew.
Meanwhile, there's still a pretty disconcerting silence from conservative media and many Republicans in office. Partly because Republicans know that Texas accidentally opened Pandora's Box and created millions of single-issue voters hellbent on protecting reproductive rights. Even Donald Trump (!!) said the Texas law was "very complex and also probably temporary." GOP Senator Bill Cassidy also said that that the Supreme Court will eventually "swat it away" and the TX law will "be destroyed by the Supreme Court." So that's where we are – Republicans are shocked that the anti-woman, anti-choice justices they shoved into the Supreme Court have not already saved the Republican Party's collective asses by tossing this crazy law. The GOP needs to keep their anti-choice voters agitated and aggrieved with Roe. The intention was never to actually overturn Roe and deal with the fallout.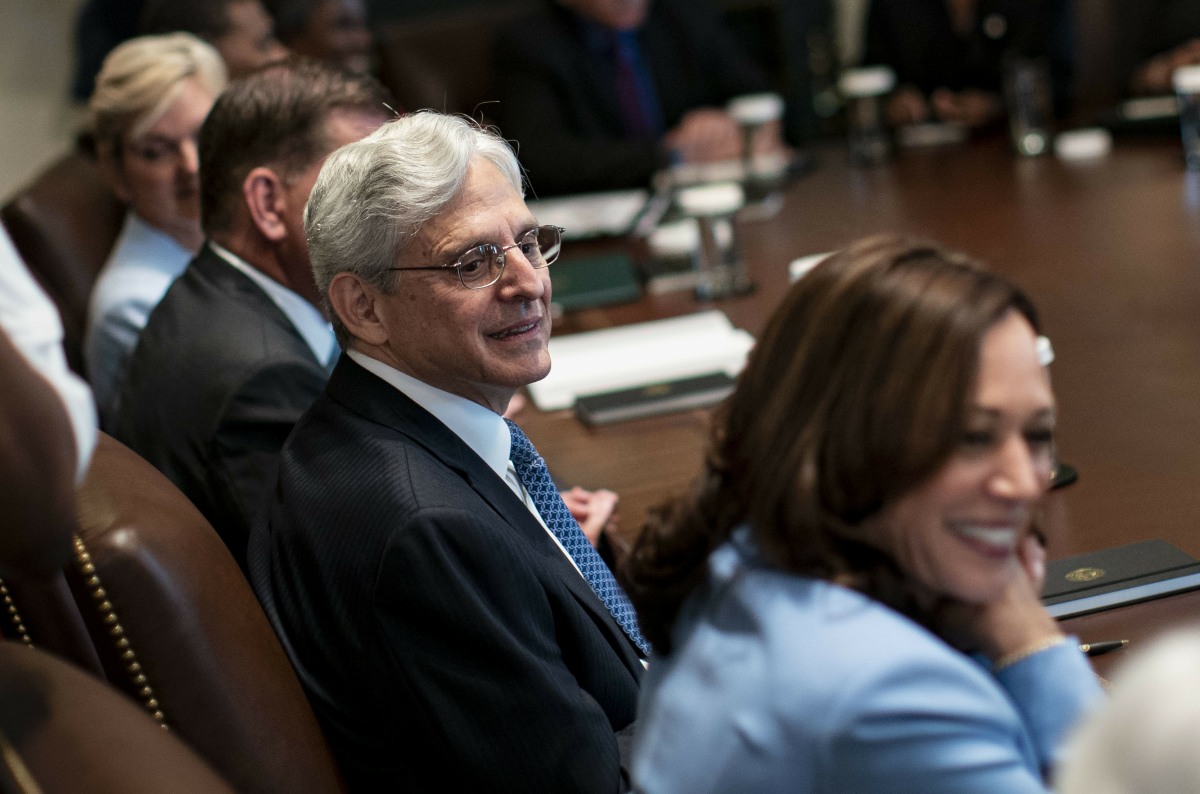 Photos courtesy of Avalon Red.