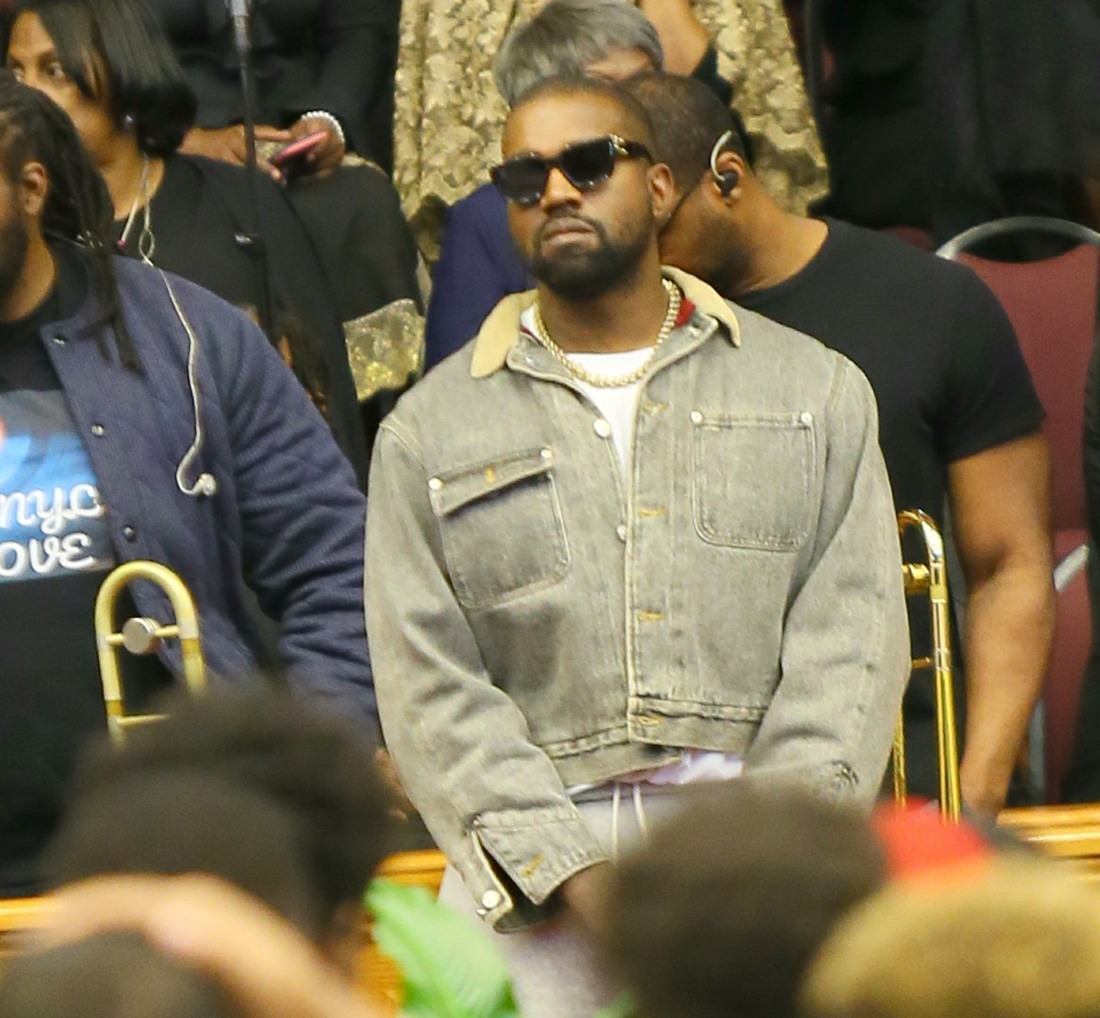 Kanye West's Donda hit #1 on Billboard's charts in its first week. That means that Kanye has had ten albums debut at #1. Donda is, by the numbers, surpassing Olivia Rodrigo's Sour, which had been the biggest album of the year so far. The album has "775 global streams, with more than 442 million on Spotify and 242 million on Apple Music worldwide." I'm surprised the numbers are so good, but I will say this – Kanye did figure out a way to promote the hell out of this album. It's not just the multi-city "listening parties" either. Gossip about Kanye blanketed the media, especially with Kim Kardashian attending all of his events, and too much time and energy was devoted to whether or not they were getting back together.
Kanye also provided his own tea by confessing to cheating on Kim in the lyrics of Donda. Which just highlighted how bad their marriage was for years, and how they weren't even together that much since 2016, which is probably when Kanye began banging groupies constantly. Now "insiders" are talking about all of that with People Magazine:
Kanye West appears to be well aware of mistakes he made in his marriage to Kim Kardashian West. The rapper, 44, seemed to suggest he'd been unfaithful in the lyrics to his new song "Hurricane" — and, according to a source close to him, he feels remorseful about the pain caused his estranged wife.

"There were things that happened in their marriage that Kanye regrets. He wasn't always the best husband," the source tells PEOPLE. "He knows that he hurt Kim. He will always love her though."

Though an insider told PEOPLE last week that Kardashian West has no plans to call off the split despite a slew of public appearances in support of West's new album Donda, the source says that West still wears his wedding ring "occasionally."

"Sometimes it seems that he hopes Kim will change her mind about the divorce," the source says.
Yeah, I'm pretty sure all of the speculation about a possible reconciliation is nothing more than album promotion. While Kanye probably has regrets about his behavior during his marriage, I also think all of this with Kim is one big stunt.
Speaking of stunts, did everyone see that Drake is still trying to troll Kanye by including a Kim look-alike in some promotional stuff for his album? I guess Drake wants us to believe in the conspiracy that he and Kim hooked up at some point, years ago.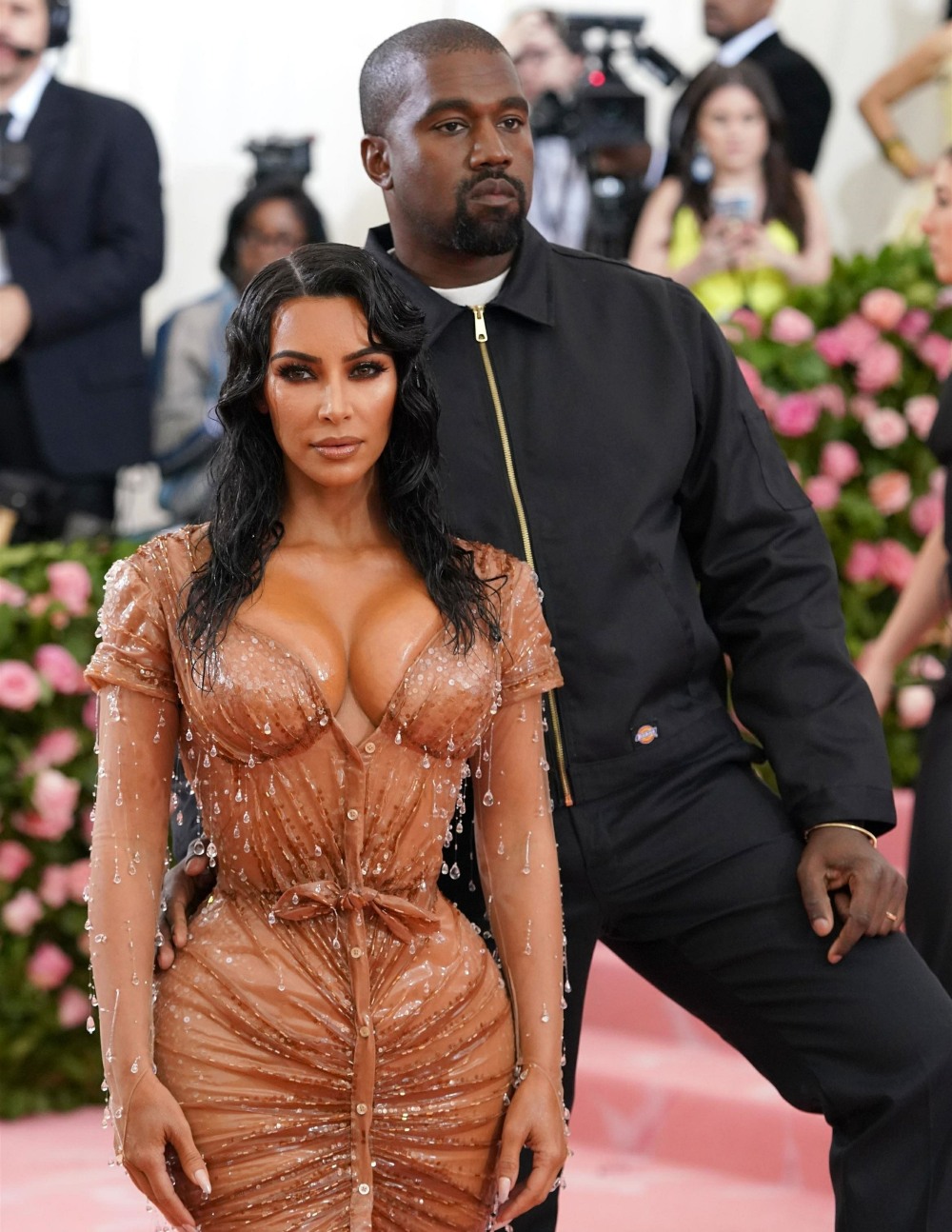 Photos courtesy of Backgrid.