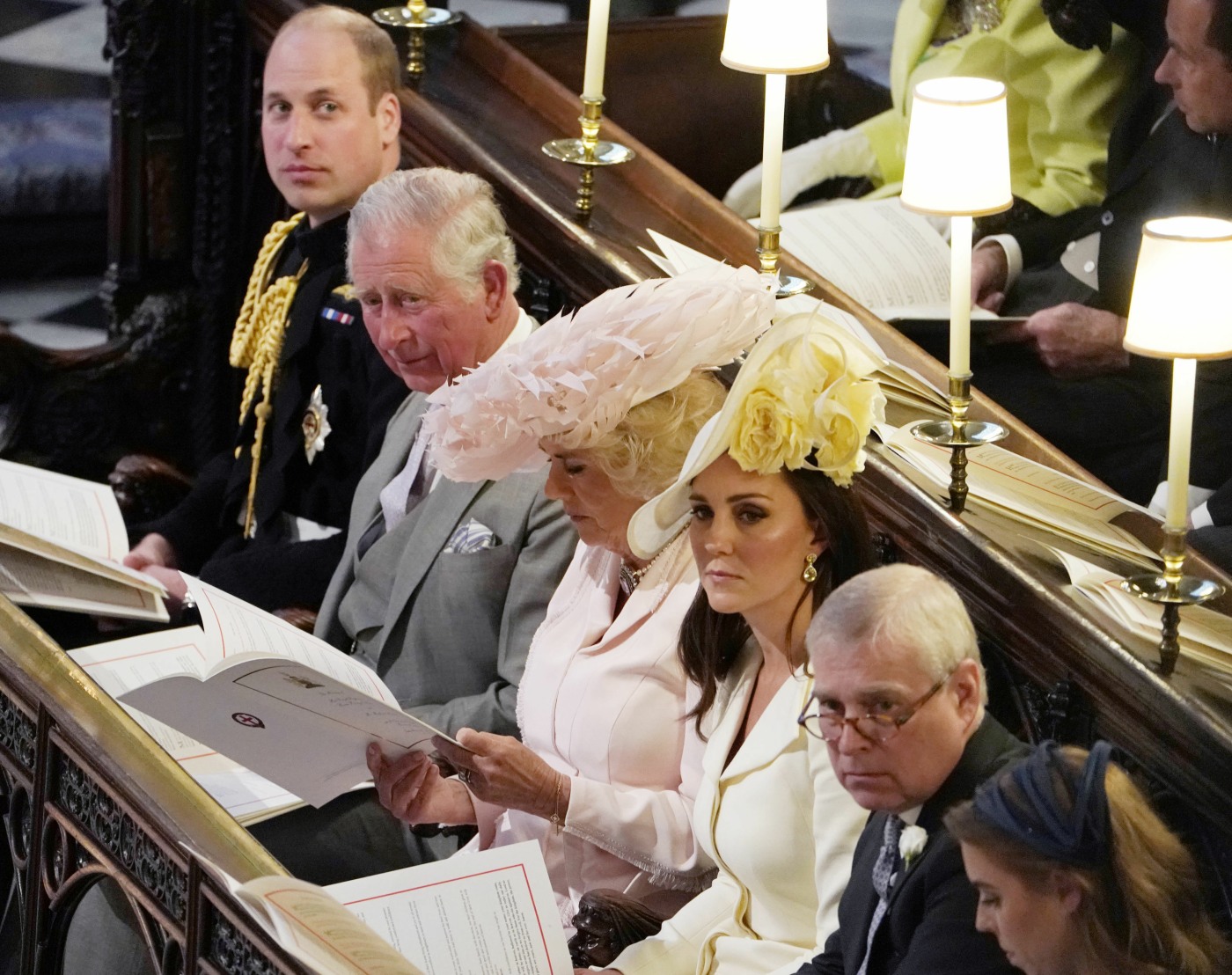 There's a new "royal expert" giving quotes to various British media outlets. His name is Andrew Lownie and he's promoting his new book, Traitor King: The Scandalous Exile of the Duke and Duchess of Windsor. You guessed it, he's drawing parallels between King Edward VIII and Wallis Simpson with the current royal situation. Thus far, he has not made the strained and false comparison between Wallis & Edward and the Sussexes, but I'm sure that's coming. I chanced upon his quotes because he's saying something that few royal commentators will admit these days: that there's such a weird vibe to royal PR these days because Charles basically is the "soft regent" for the Queen.
Lownie on what's happening to the monarchy right now: "There's a PR war going on, not just between the Sussexes and the Cambridges, but a PR war by the monarchy to prepare everyone for life after the Queen. To establish in people's minds the legitimate succession and also to in a sense resell the monarchy at a time when it's under pressure."

The soft regency: "We're in a period of what can be called a soft regency, in effect the Queen is standing back, not doing many roles. The roles that she is doing are being accompanied by Prince Charles, everyone is being prepared for Charles and Camilla. As a result, William and Kate, who seem to be very popular, are stepping into the position that Charles and Camilla had. Because they are, I would say almost more popular than Charles and Camilla, they've probably been given a higher role."

William & Kate saved the monarchy? The author praised the Queen's response to the departure of Meghan and Harry from the Royal Family. He also said the younger generation of royals like William and Kate had returned some of the monarchy's positive sheen. He added: "They've stepped up to the mark and saved it, if they hadn't been up to the job then we would have been in real trouble. But fortunately they did correct the ship of state and we're fine now.
Yeah, the monarchy is totally fine now, no problems whatsoever, Sussex who, Meghan what, nothing to see here. Oh, it's just that Prince Charles has been orchestrating cash-for-access schemes for years, the Queen's favorite son is wanted for questioning by the FBI, Will and Kate barely lift a finger to do anything, and the entire institution is built on racism and colonialism. The thing is, I do think Lownie is right about some of it, and it's useful to understand that we're seeing the monarchy in a weird transitional moment, where Charles is trying to assume as much power as possible. And there are increased expectations that William and Kate will finally, at long last, begin to assume a heavier workload as they prepare to eventually become the Prince and Princess of Wales. Lolz, they won't do that. They'll just send people out to inform the media that they're keen about this or that and thus, the bar will be lowered and lowered for them.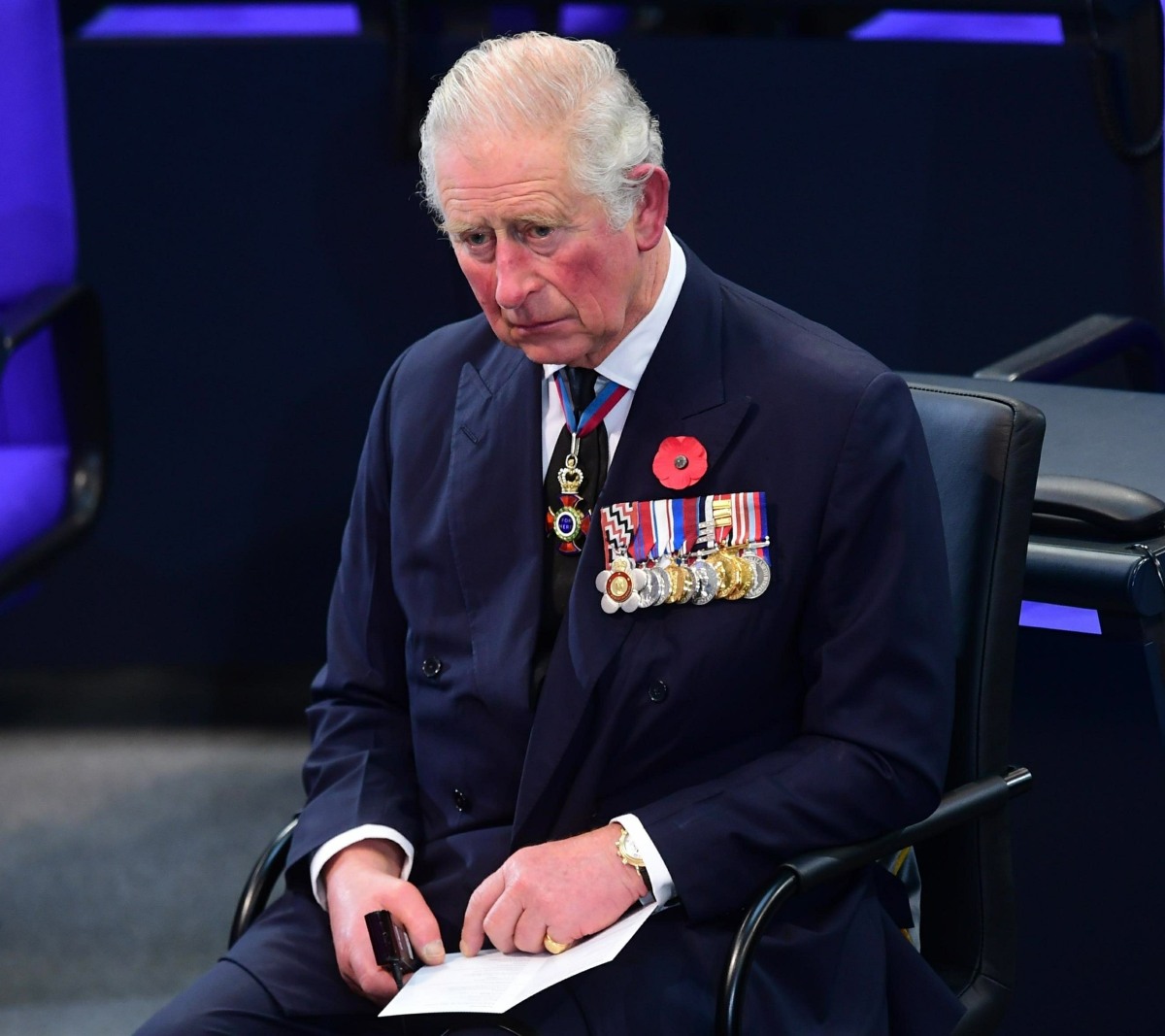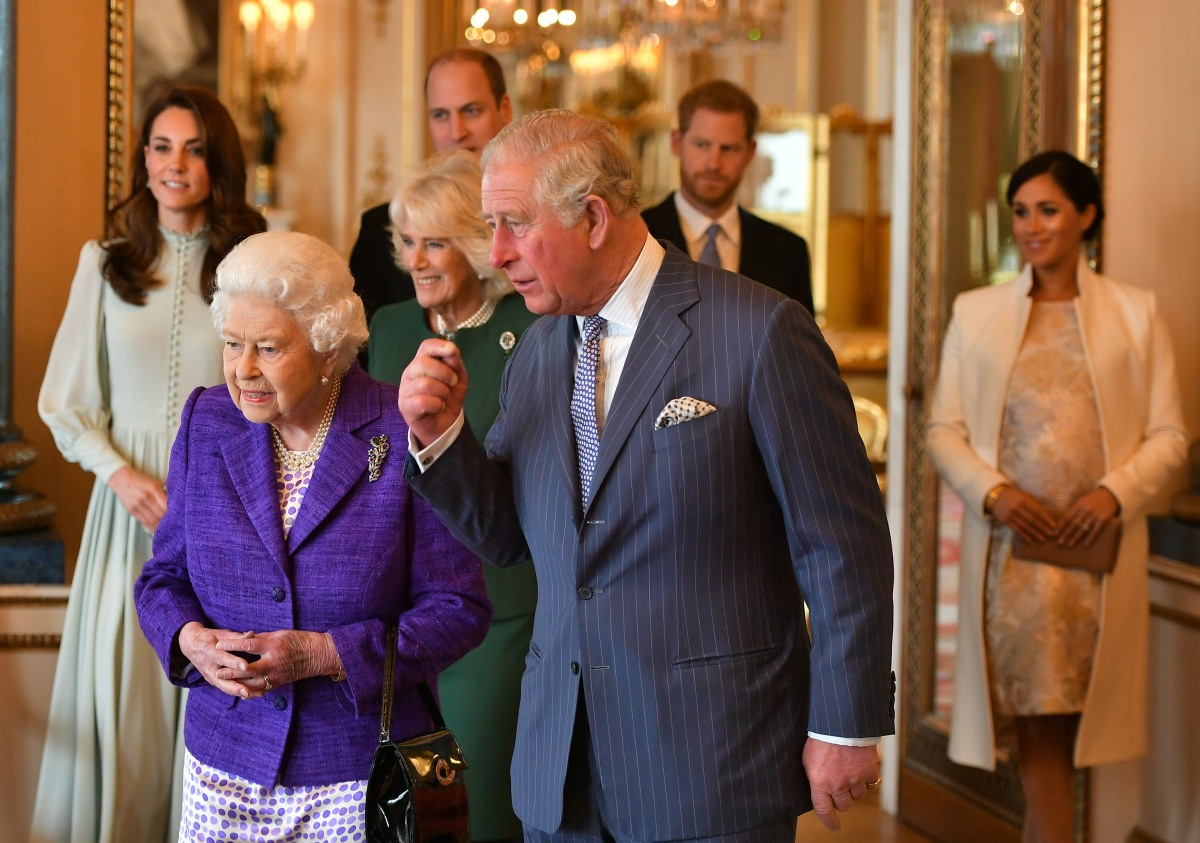 Photos courtesy of Avalon Red, Backgrid, WENN.