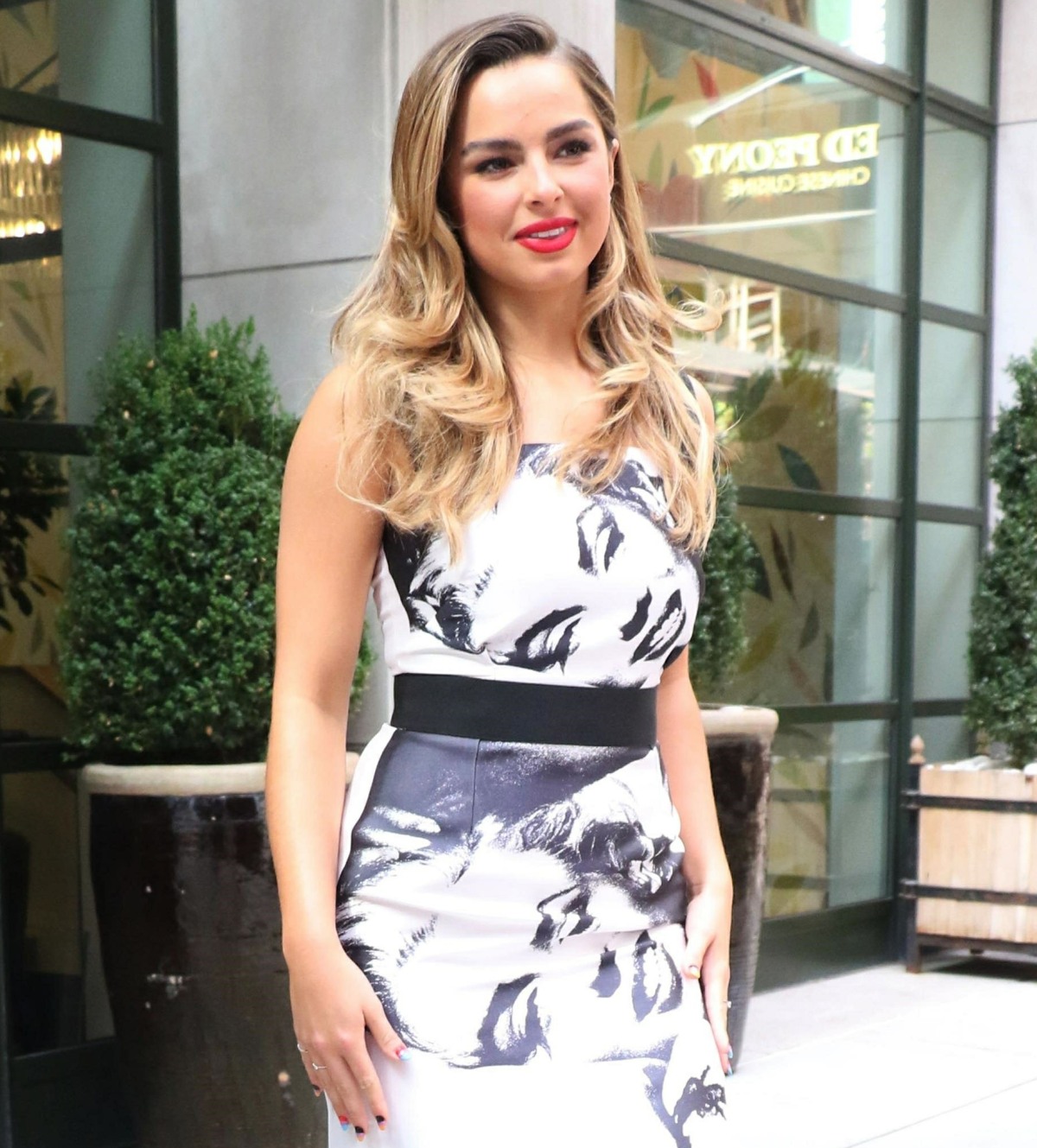 I want no part of this Addison Rae "phenomenon." She just seems like an incredibly bland and manufactured young woman. She's 20 years old and I would believe you if you told me she was built by a committee to sell makeup and hair products to teenage girls. She's basically a pretty, basic woman with tens of millions of followers/fans on TikTok and Instagram, and she's now expanding her brand beyond that. Addison recently starred in Netflix's He's All That, a remake of the '90s rom-com She's All That. Critics hated the movie and every review I saw noted that Addison in particular was pretty awful. Still, all of that negative attention ended up adding to the interest of the movie, and so now He's All That is #1 on Netflix. And so Netflix is happy. Happy enough to give Addison a huge multi-picture deal.
Netflix thinks Addison Rae is all that. So much so that the streamer has signed the TikTok star to a multi-picture deal. Rae recently made her acting debut with a starring role in Netflix's "He's All That," a gender-swapped remake of the 1999 high school rom-com "She's All That."

"Getting the opportunity to work with Netflix was such a pinch me moment and now to be able to continue the relationship is beyond my wildest dreams," Rae said. "I'm thrilled to be able to collaborate with this incredible team and am excited to develop projects while continuing to strengthen my skills as an actress."

The streamer's director of family film Naketha Mattocks said, "Addison's Rae's charm and promise is undeniable as evidenced by 'He's All That' and her already passionate fan base. We're thrilled to be part of this next phase of her burgeoning career as an actress."

Netflix estimates that more than 55 million households will watch "He's All That" within its first month of release. The film has reached #1 on the streamer in 78 countries, including Brazil, France and Saudi Arabia, according to Netflix.

Rae has more than 83.3 million TikTok followers, making her the third most popular person on the platform. She has 39.2 million followers on Instagram and close to 5 million on Twitter. The 20-year-old Louisiana native also released her first single, "Obsessed," in March. She was nominated for the breakthrough social star at the 2021 MTV Movie and TV Awards.
Netflix obviously has the money to throw at anyone they want. It should be noted that this isn't like the Duke and Duchess of Sussex's production deal, at least not from what I can see. Meghan and Harry are producing content, they're producers and creators. Addison's deal is for acting – Netflix will basically send her scripts and she'll get to choose her next projects, I think? Now, will she also produce them? Maybe. I think Netflix is hungry to tap into the market Addison represents – young white women who like bland things. Plus, this is smart business for both Addison and Netflix – she has such a huge profile independent of whatever Netflix could give her, and she brings that to the table. Netflix gets tons of "free" promotion. This deal has also highlighted the problems with "hate watching" btw.
y'all remember when we told y'all about hate watching… https://t.co/hgGjsTU6wC

— deja de haan ❀ (@P0SITIONZ) September 8, 2021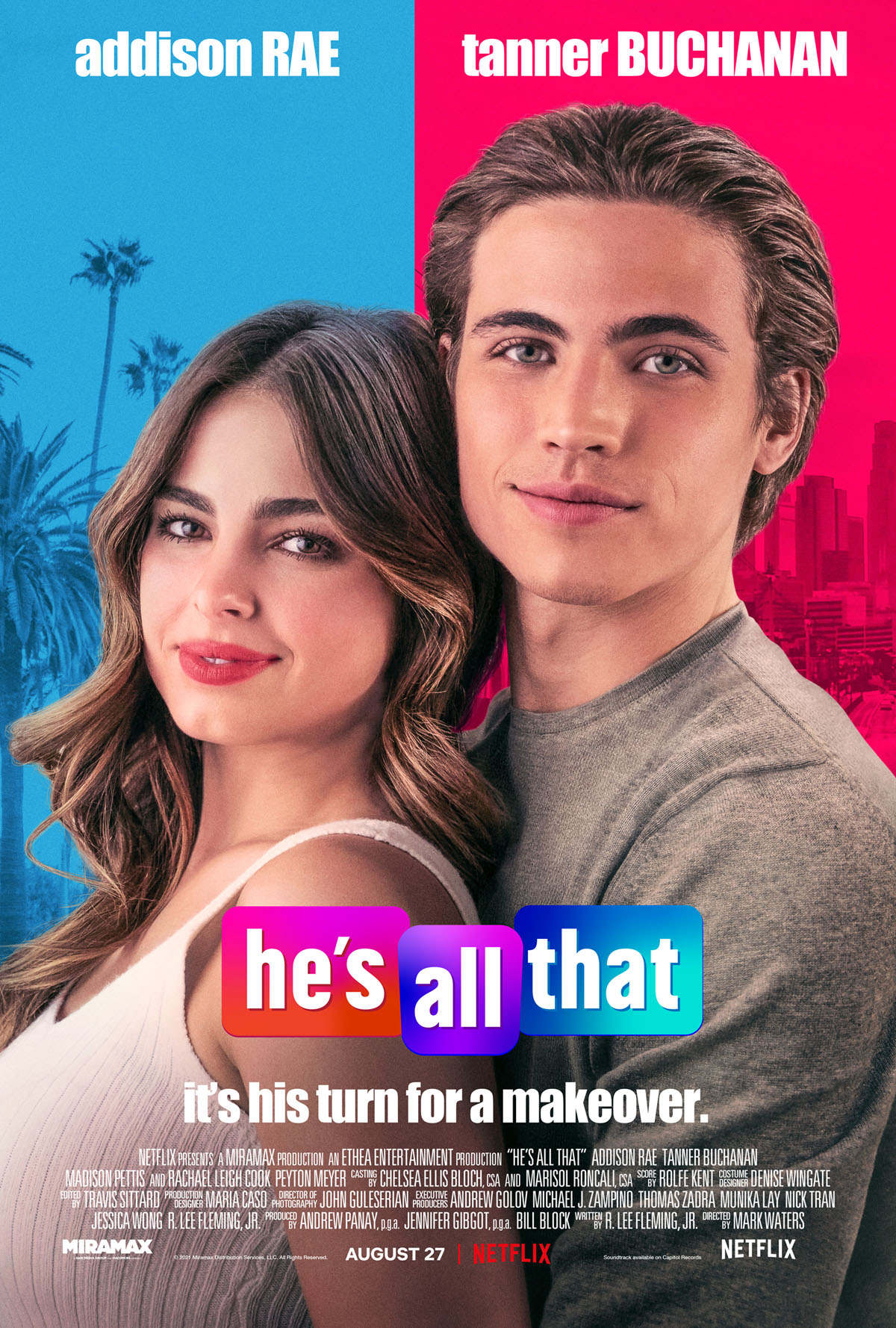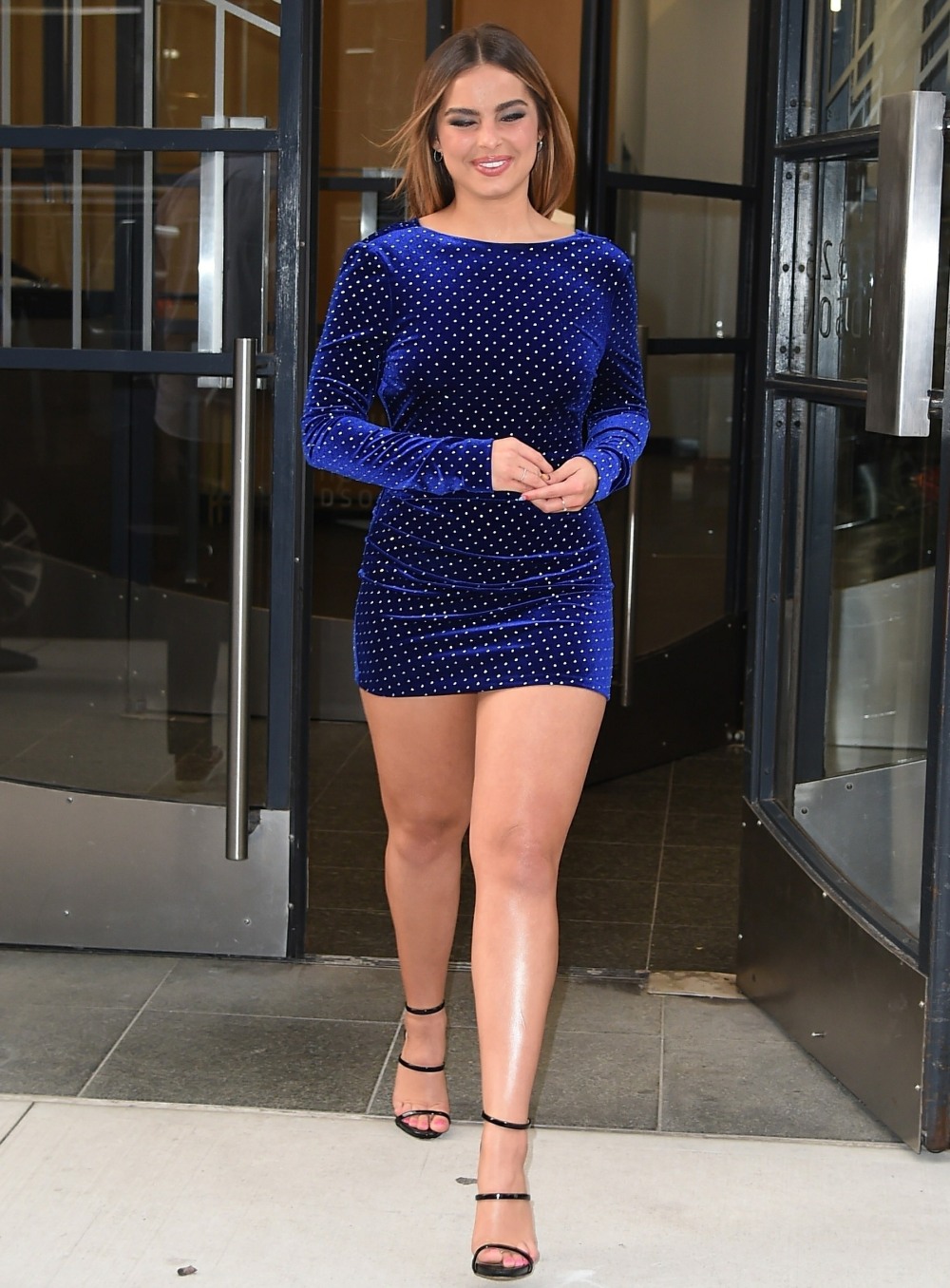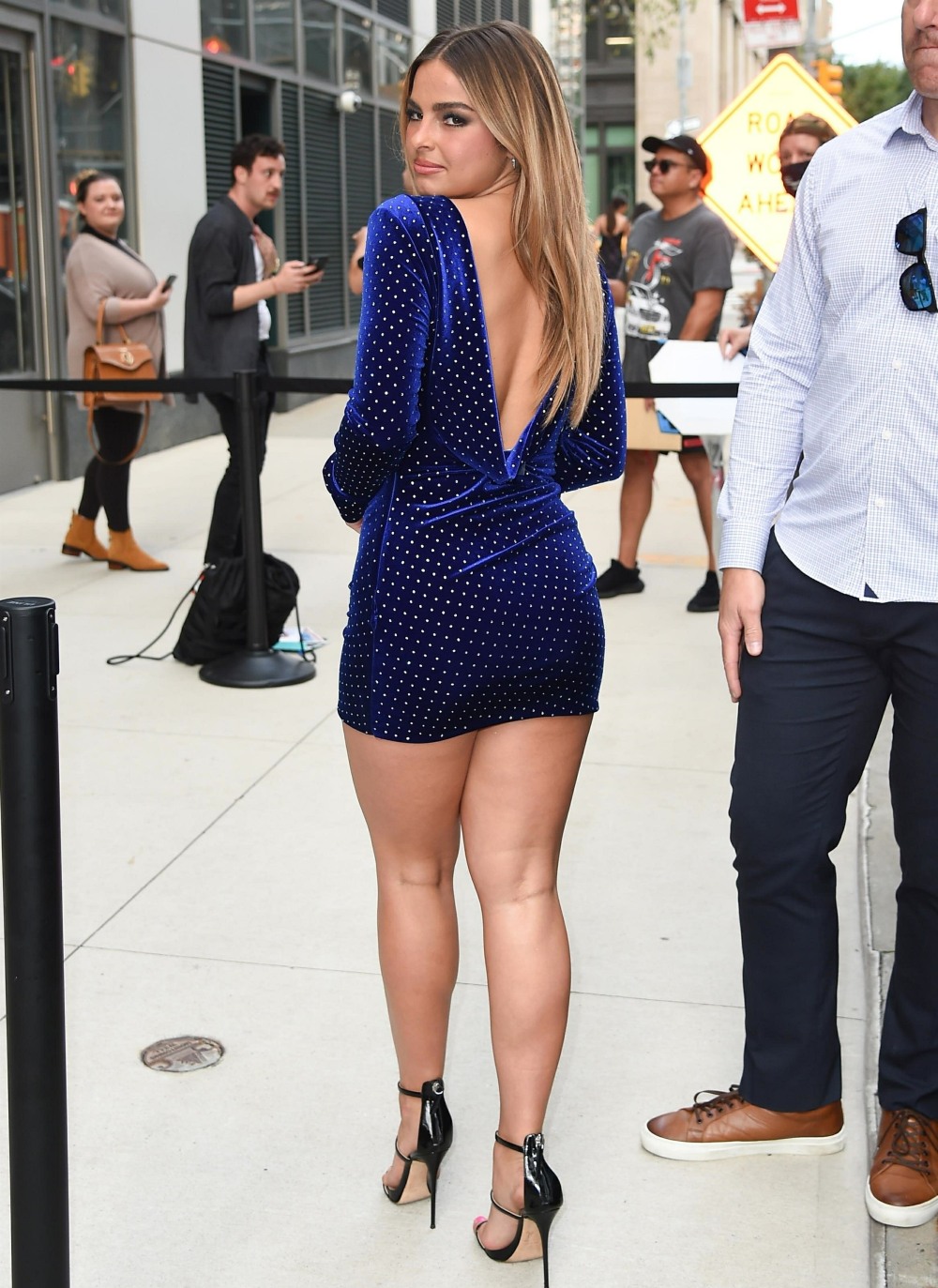 Photos courtesy of Backgrid and Netflix.