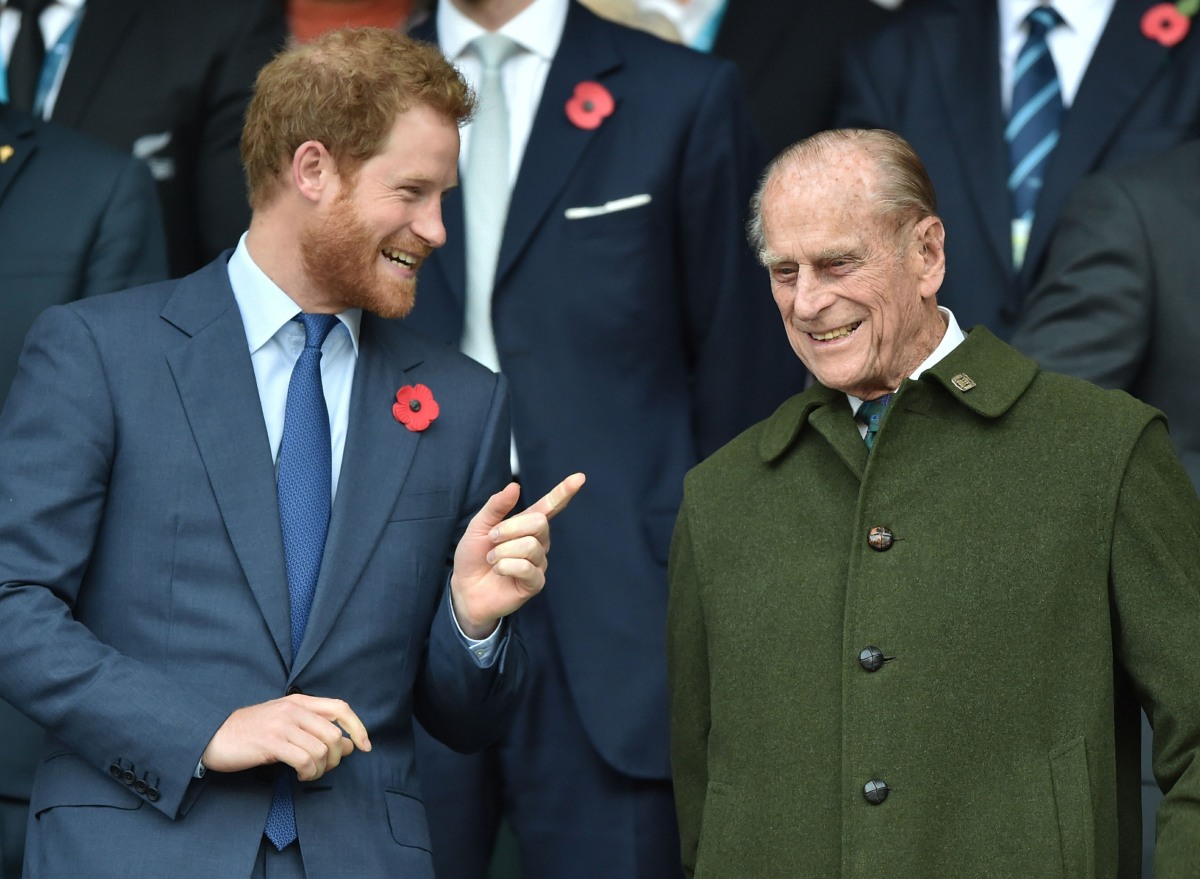 One of my favorite parts of this year was the British media behaving as if Prince Harry was the only royal grandchild who mattered to both Queen Elizabeth II and the Duke of Edinburgh. The purpose of the months-long campaign was to lay a guilt trip on Harry and somehow, in their peabrains, "force" Harry to come back. But what the British media ended up doing was making it sound like Harry was the only grandchild beloved by Liz and Phil, and that his trip back to the UK for his grandfather's funeral was the most significant royal drama since he took his family away from that toxic island. Well, the BBC has put together yet another documentary "tribute" to Philip and wouldn't you know? The biggest headline is that Harry agreed to an on-camera interview about his grandfather. Whispering: William was also included.
Both Prince William and Prince Harry are set to honor their recently passed grandfather, Prince Philip, Duke of Edinburgh, in a new BBC-produced televised documentary.

The upcoming special program, titled Prince Philip: The Family Remembers, will feature all eight of Queen Elizabeth II's adult grandchildren and other royal family members as they pay tribute to Philip, who died in April at the age of 99. Per an official press release, the documentary began production before Philip's passing and was originally meant to coincide with the duke's 100th birthday in June. The interviews featured in the televised special will include those filmed before and after the duke's death.

Described as a "unique portrait of the longest-serving consort in royal history," the documentary will feature "poignant recollections, plenty of humour and numerous fresh insights into the character and legacy of this royal pioneer." While more than a dozen royal family members are set to make cameos during the televised event, BAZAAR.com can confirm that Catherine, Duchess of Cambridge, and Meghan, Duchess of Sussex, will not be featured in the special.

Prince Philip: The Family Remembers will air September 24 on BBC One.
I bet it gets picked up here in America, either by PBS, BBC America or maybe even one of the networks. I'll admit, I kind of want to watch it. Now that I know Harry participated in it, of course it will be must-see-TV. You know what I wonder? I wonder if Harry and William refused to coordinate their statements/stories on the documentary, just like they refused to coordinate their tributes to Philip in the days after his passing. You could tell because William's tribute was about how much he hates Harry, while Harry's tribute was a loving, warm, fond remembrance of the man he admired. Methinks William's part of the documentary will be one big subtweet of Harry.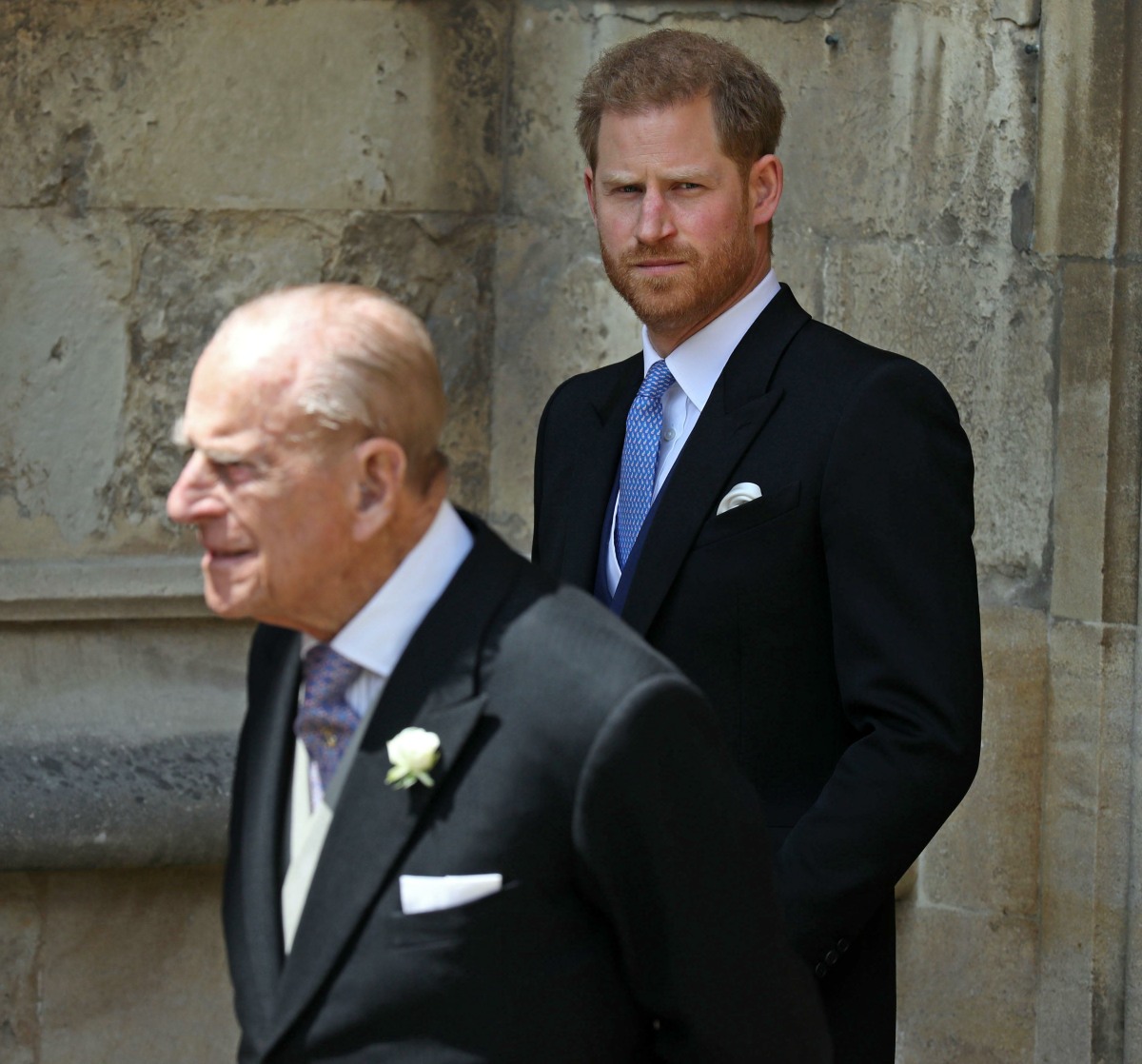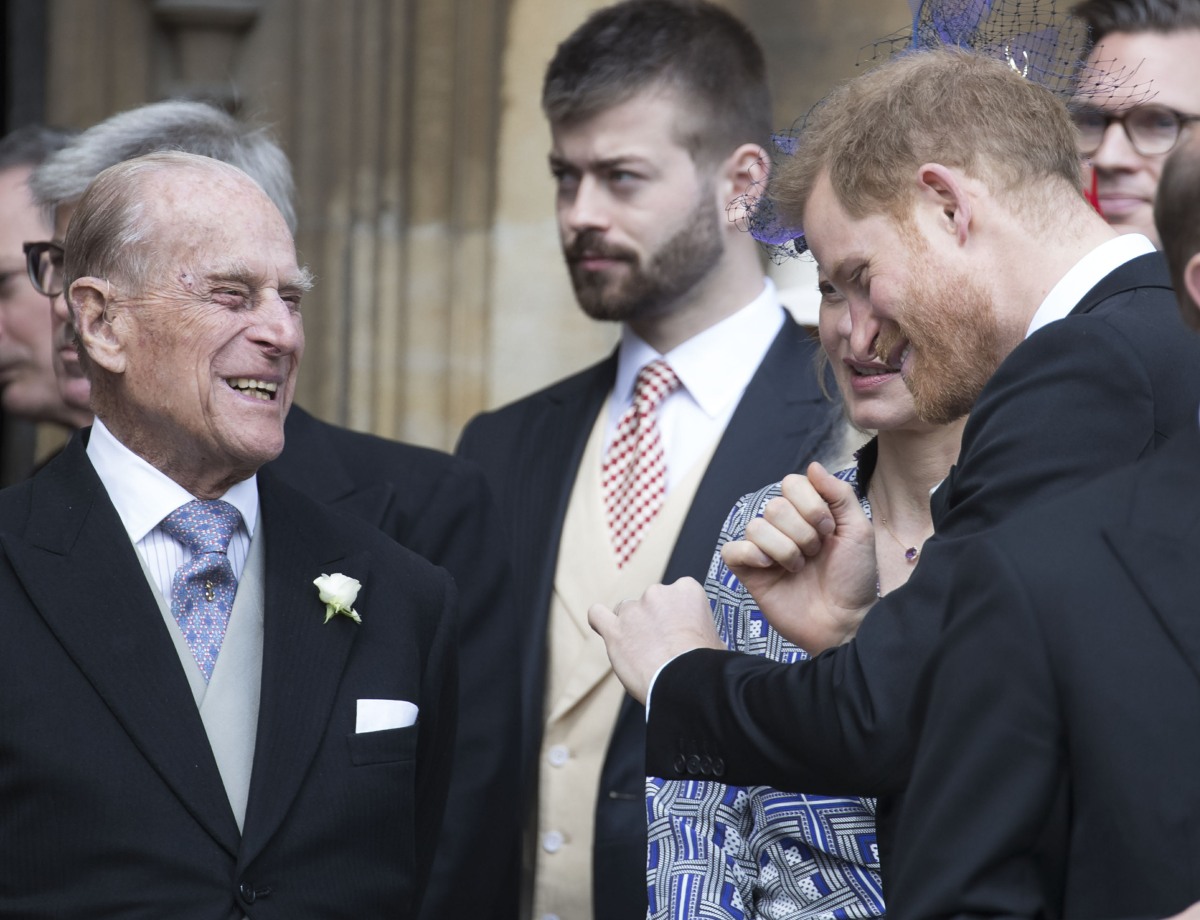 Photos courtesy of Avalon Red, Backgrid.