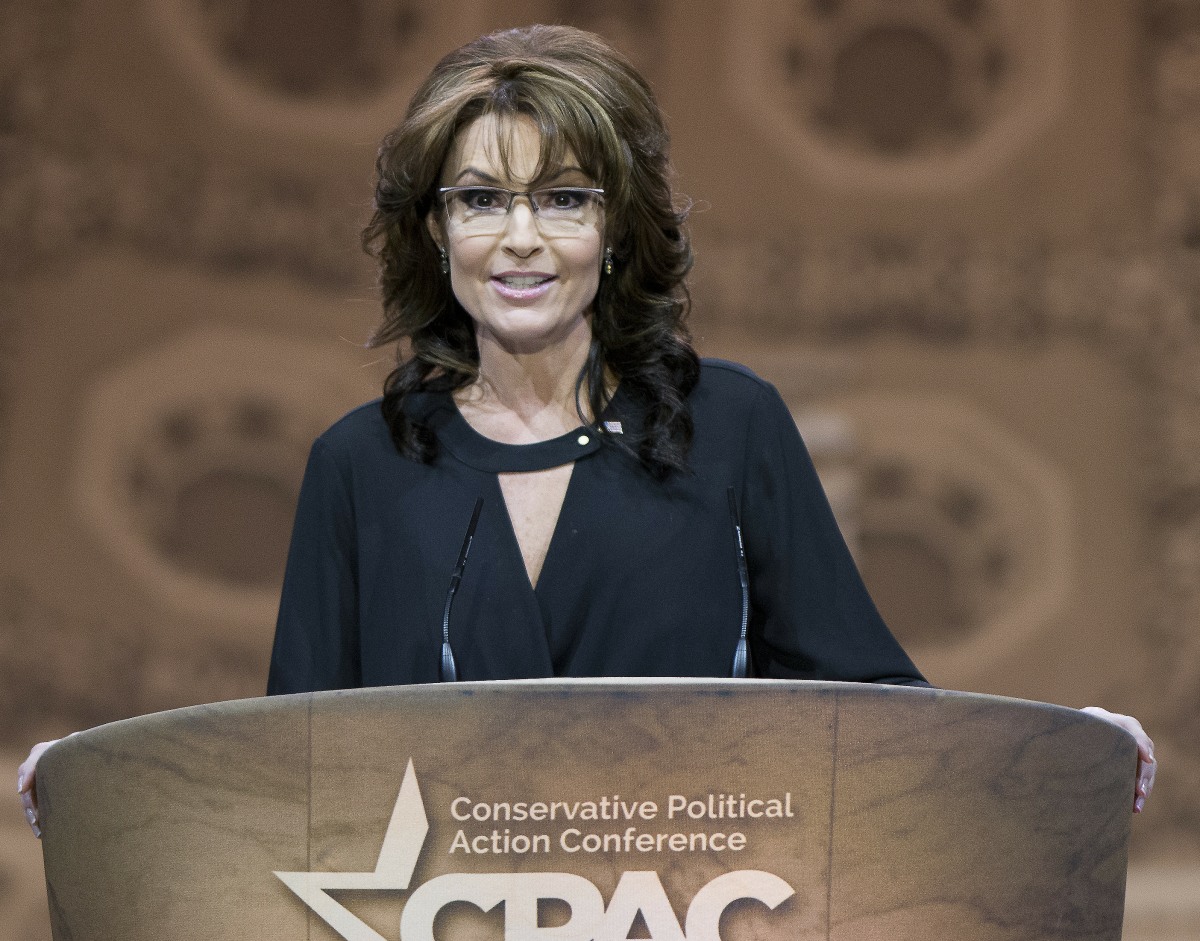 Let's check in on Sarah Palin, shall we? Palin wasn't super-active during the 2020 election cycle, but I don't think she's really been in hiding either. It's more like… Palin is no longer an energizing political figure for the left or the right. She outgrew her usefulness for both sides, so now she's left to take whatever political scraps she can from the Trump bandwagon. She makes a handful of television appearances every year, and late last week, she appeared on one of those dreadful Fox News shows. The conversation turned to vaccines and Palin said that she's proudly unvaccinated because – wait for it – she believes in science.
Sarah Palin said she has not taken the vaccine, citing that she believes in science. On a Thursday episode of Fox News's "Gutfeld!" the former Alaska governor explained why she hasn't gotten the jab.

"I believe in the science and I have not taken the shot," Palin said.

Palin, once a contender for becoming the first female vice president on John McCain's 2008 presidential ticket, used a snippet from Anthony Fauci's argument about being previously infected with COVID-19 and building immunity.

"The Fauci-ism of the day, back then, was if you've had COVID — I've had COVID — well then mother nature was creating an immunity," Palin said. "And even today they say you're 27 percent more immune—"

"Twenty-seven times," fellow guest Drew Pinsky, best known for treating celebrities on reality tv, chimed in, referencing a recent study from Israel which backed up Palin's claims that previously infected people were significantly less likely than vaccinated people to contract the delta variant. "So I want to ask the questions," Palin said.
I don't really know what to say here… okay, let me try. Ignorant people need to stop cherry-picking which "science" they believe in. I'm sure there are studies that show that if you've survived Covid, you're less likely to be reinfected immediately. There are also studies that show that people can get Covid multiple times, especially since Covid can significantly weaken your immune system. Oh, and every scientific study shows the efficacy of vaccines. Full stop.
It really is mind-blowing how many right-ring figures are pushing anti-vaccine disinformation to their own people. The Republican Party is not just a death cult, they're actively trying to kill their own people.
Sarah Palin announces she is unvaccinated pic.twitter.com/yJTsk4dnNC

— Aaron Rupar (@atrupar) September 17, 2021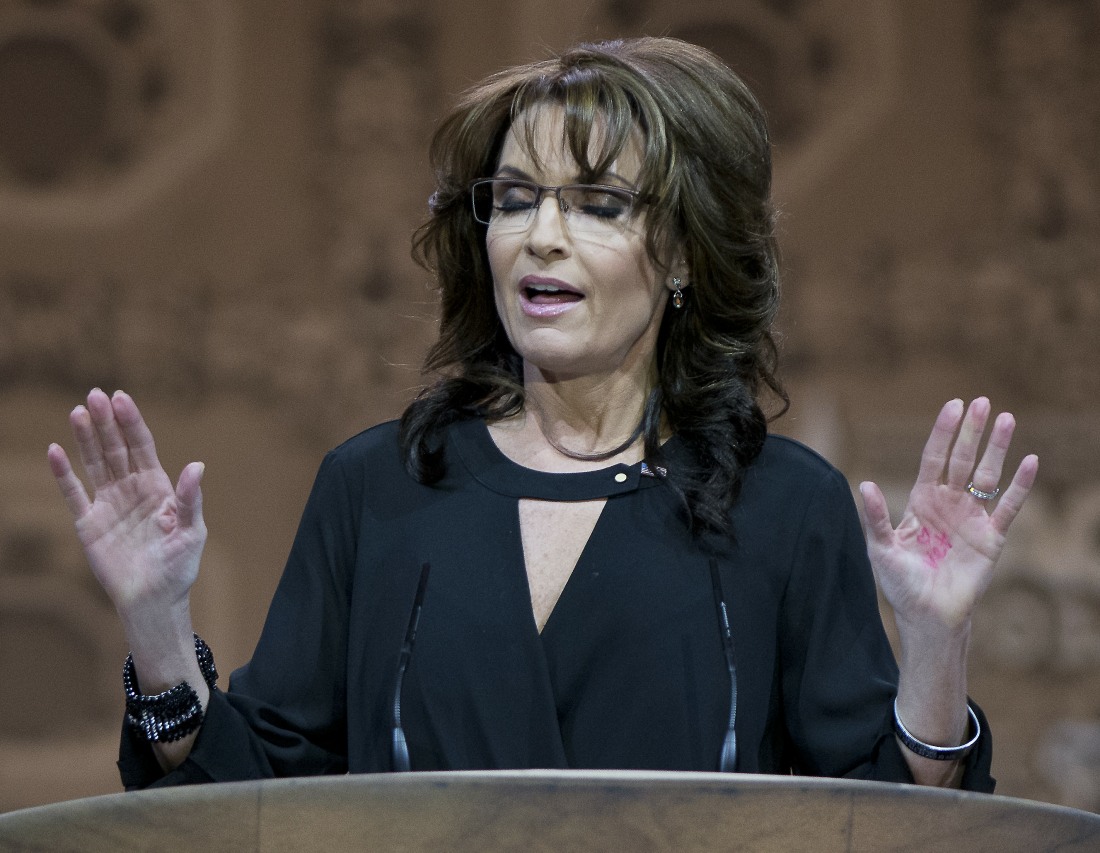 Photos courtesy of Avalon Red.