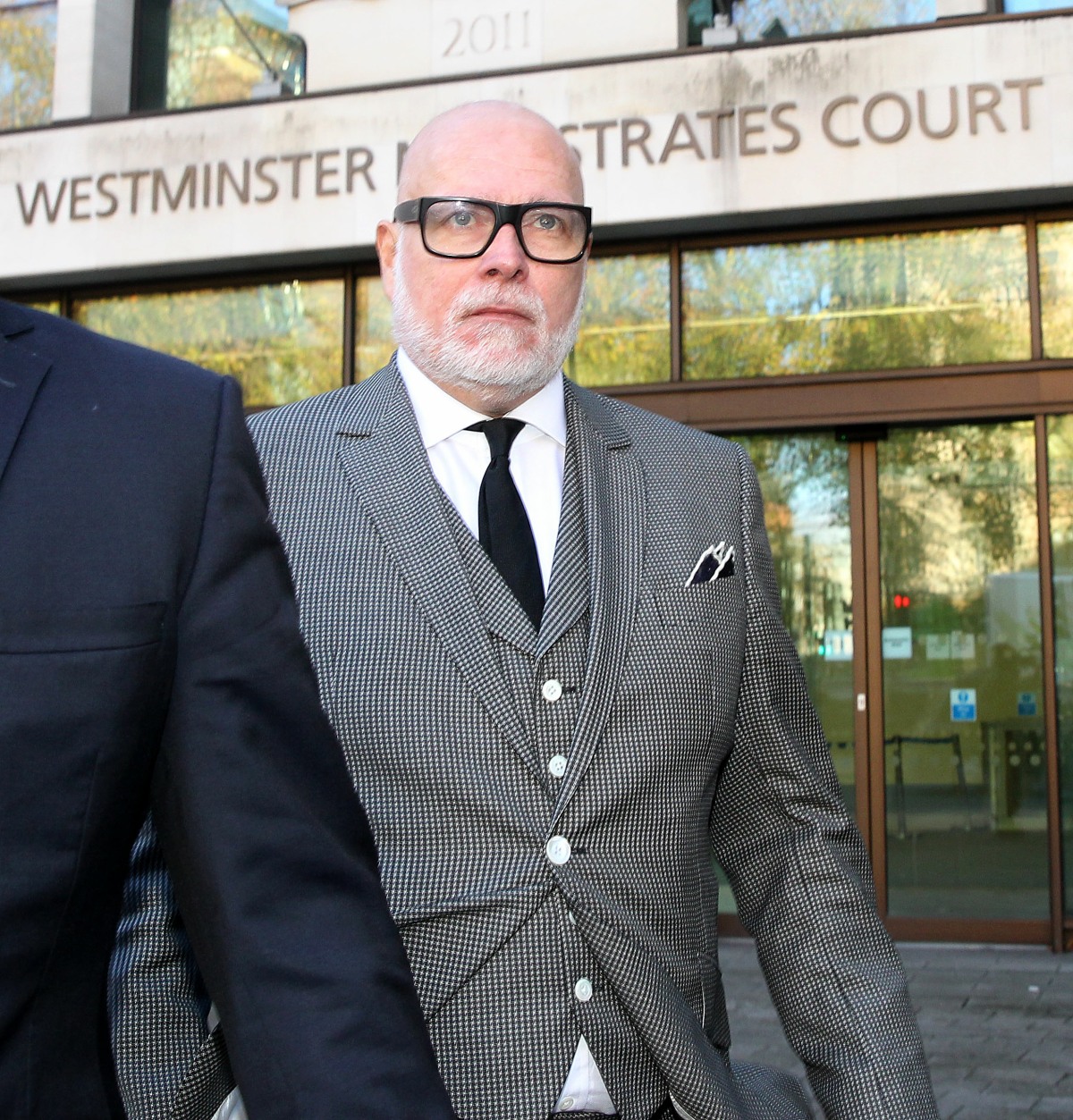 From late March to early June this year, Gary Goldsmith gave several major interviews. Goldsmith is Carole Middleton's brother, and uncle to the Duchess of Cambridge, Pippa Middleton and James Middleton. I always call him "dodgy Uncle Gary" because he is, in fact, quite dodgy. He has a sordid history of domestic abuse, drug use and shady financial crap. I've always believed that Gary bankrolled Kate and Pippa's social climbing, education and Kate's decade-long waitying. Gary has spoken about his nieces and nephews over the years, but I was not prepared for just how many interviews he gave earlier this year. He was clearly sent out to bash Harry and Meghan. He was clearly sent out to spread the Middleton agenda, and to embiggen Kate to a ridiculous degree. So it's weird that Dodgy Uncle Gary wasn't invited to James Middleton's wedding, right?
It was a big family bash, but one high-profile member of the clan missed out on James Middleton's lavish wedding to Alizee Thevenet in the South of France last weekend.

James's maverick uncle Gary Goldsmith, 56, was notable by his absence from a guest list that included the Duke and Duchess of Cambridge.

Wealthy businessman Gary is the only brother of James and Kate's mother, Carole, and seemed to have been caught unawares by the snub since he was holidaying in the region at the time, it is said.

Gary, who is James's godfather, admits to being 'disappointed' to have missed the twice-delayed celebrations at Chateau Leoube, owned by JCB digger tycoon Lord Bamford.

Sources close to the wedding tell me it was 'wild, fun and very drunken'… just like Gary's kind of do.
That is very odd, especially since I felt like Uncle Gary's spring interviews were all done at the behest of Middleton Manor, in concert with Kensington Palace. I mean, yes, the Middletons and the Windsors have diverging strategies, but Gary was clearly given the okay to speak as freely as he did. So why is he being punished for it now? He was invited to Pippa's wedding and Kate's wedding. I wonder if James simply didn't want Gary there (???) or maybe Carole was trying to distance herself from the rather unhinged media strategy she pushed earlier this year. Huh.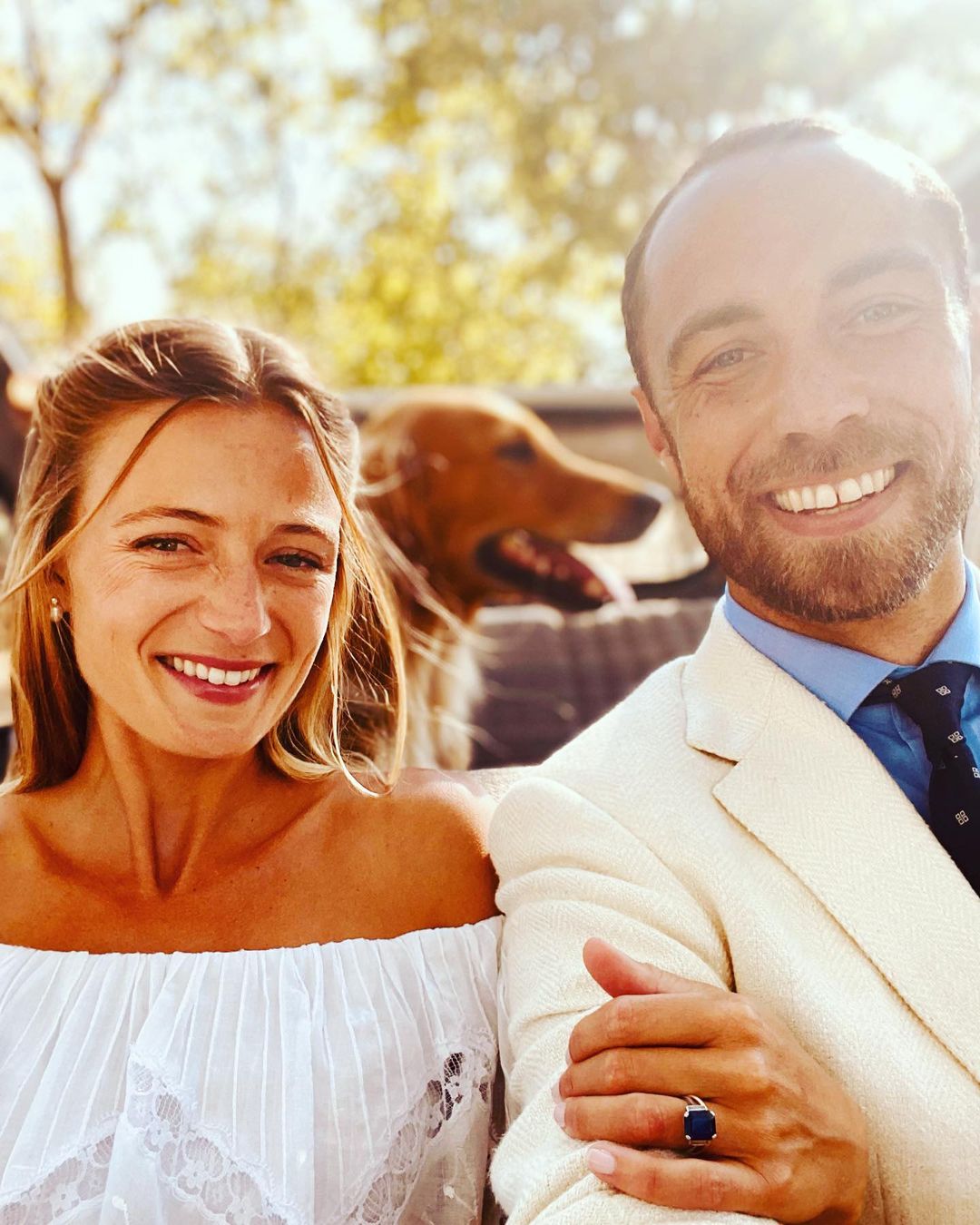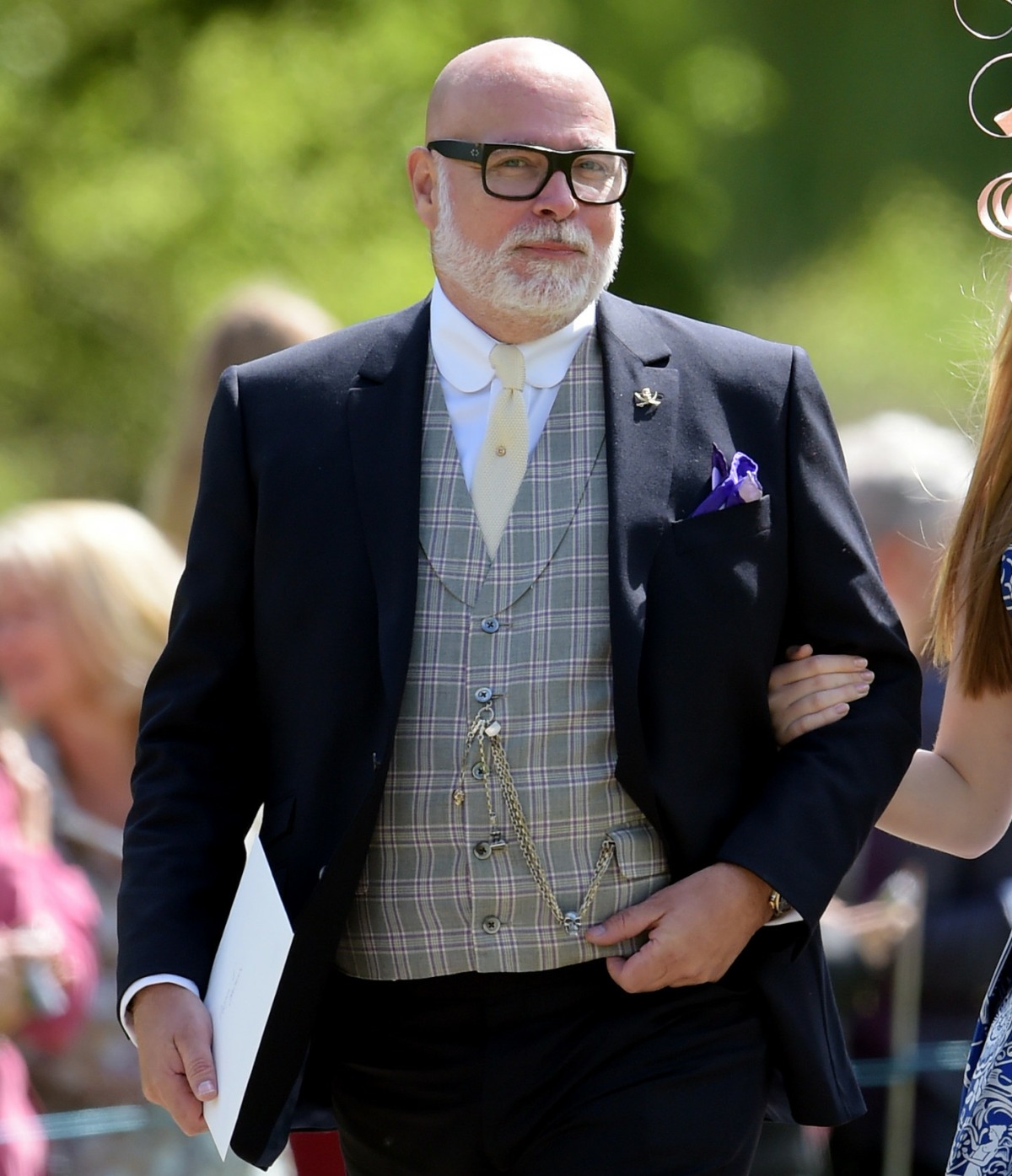 Photos courtesy of Avalon Red, James Middleton's IG.