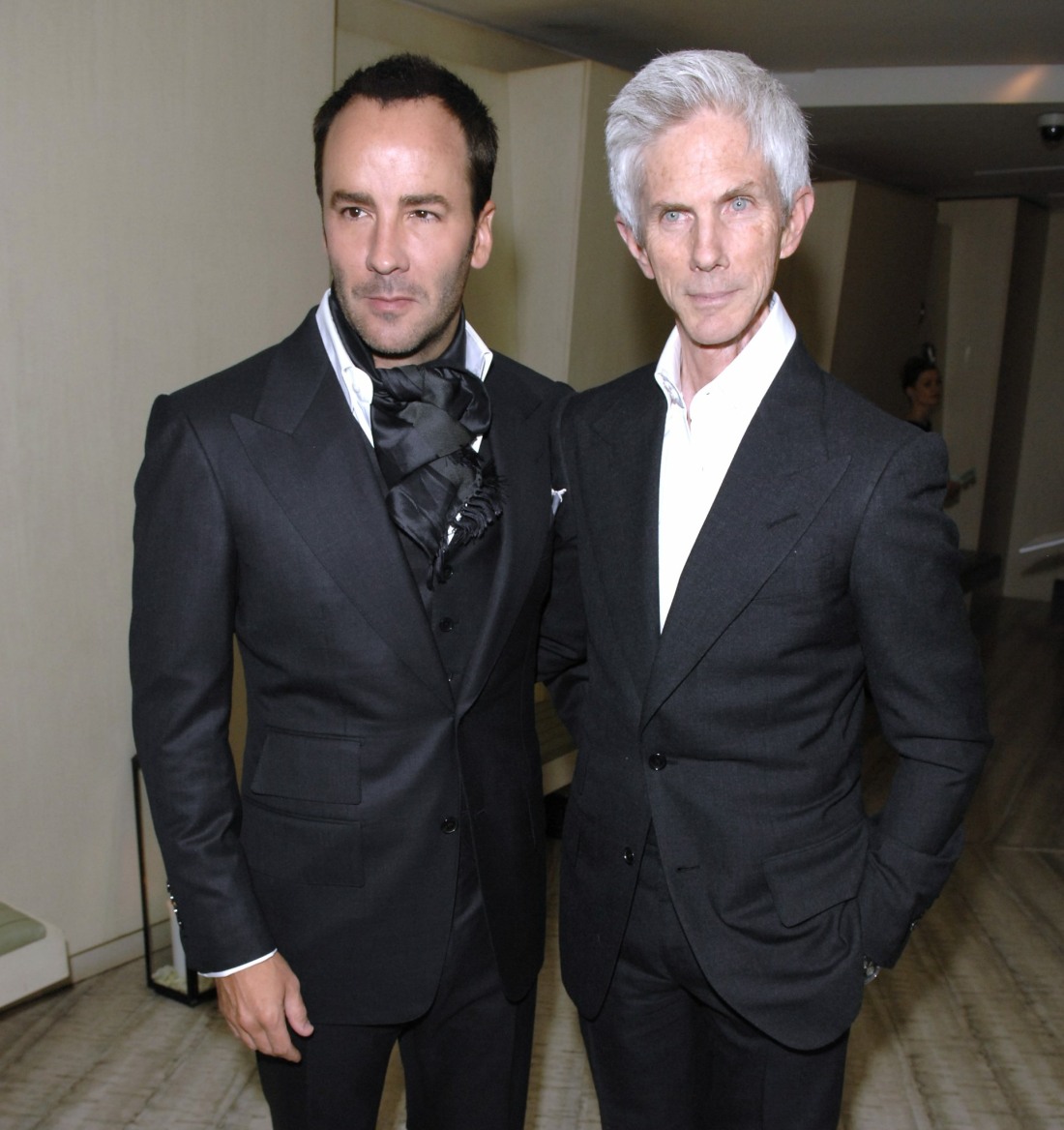 Tom Ford was in New York this month to show his latest collection during New York Fashion Week, and he attended this year's Met Gala as well. He went solo for everything, which most people were used to at this point – his husband rarely attended big events. Ford's husband Richard Buckley was very ill, and had been ill for many years. Richard Buckley passed away on Sunday, September 19th. Buckley and Ford were one of fashion's great romances. They met and fell in love before Tom Ford was the powerhouse designer we know today. They met in 1986 and became a couple soon after. That's a 35-year romance and partnership. They married in 2014. They welcomed their son Alexander John Buckley Ford in 2012.
Richard Buckley, fashion designer Tom Ford's husband and partner of over three decades, has died. He was 72. According to a statement from Ford's representatives, Buckley, a renowned fashion editor and journalist, "died of natural causes after a long illness" on Sunday night.

"It is with great sadness that Tom Ford announces the death of his beloved husband of 35 years, Richard Buckley. Richard passed away peacefully at their home in Los Angeles with Tom and their son Jack by his side."

Ford, 60, met Buckley in 1986 at a fashion show, and the pair eventually wed in 2014.

Buckley enjoyed a career in fashion journalism that began at New York Magazine in 1979. He went on to publications that included Women's Wear Daily and Vanity Fair. He also became the European editor of Mirabella magazine, contributing editor at Italian Vogue, and later the editor-in-chief of Vogue Hommes International.

Buckley and Ford most recently lived in London, New York and Santa Fe. The pair are parents to son Alexander John Buckley Ford, 8.
Buckley was well-loved and well-respected in the fashion community and the fashion-media industry and he obviously had his own excellent career. He seemed fine with Tom's success and fame though. Buckley had significant health issues for years, decades really. People got used to seeing Tom Ford attend events solo, or with friends, because Buckley did not have the health or the inclination to attend anything with his husband. I genuinely feel so sorry for Tom and for their son Alexander. The family must be beyond devastated. At least Buckley was surrounded by the people he loved, at home. A small relief at the end.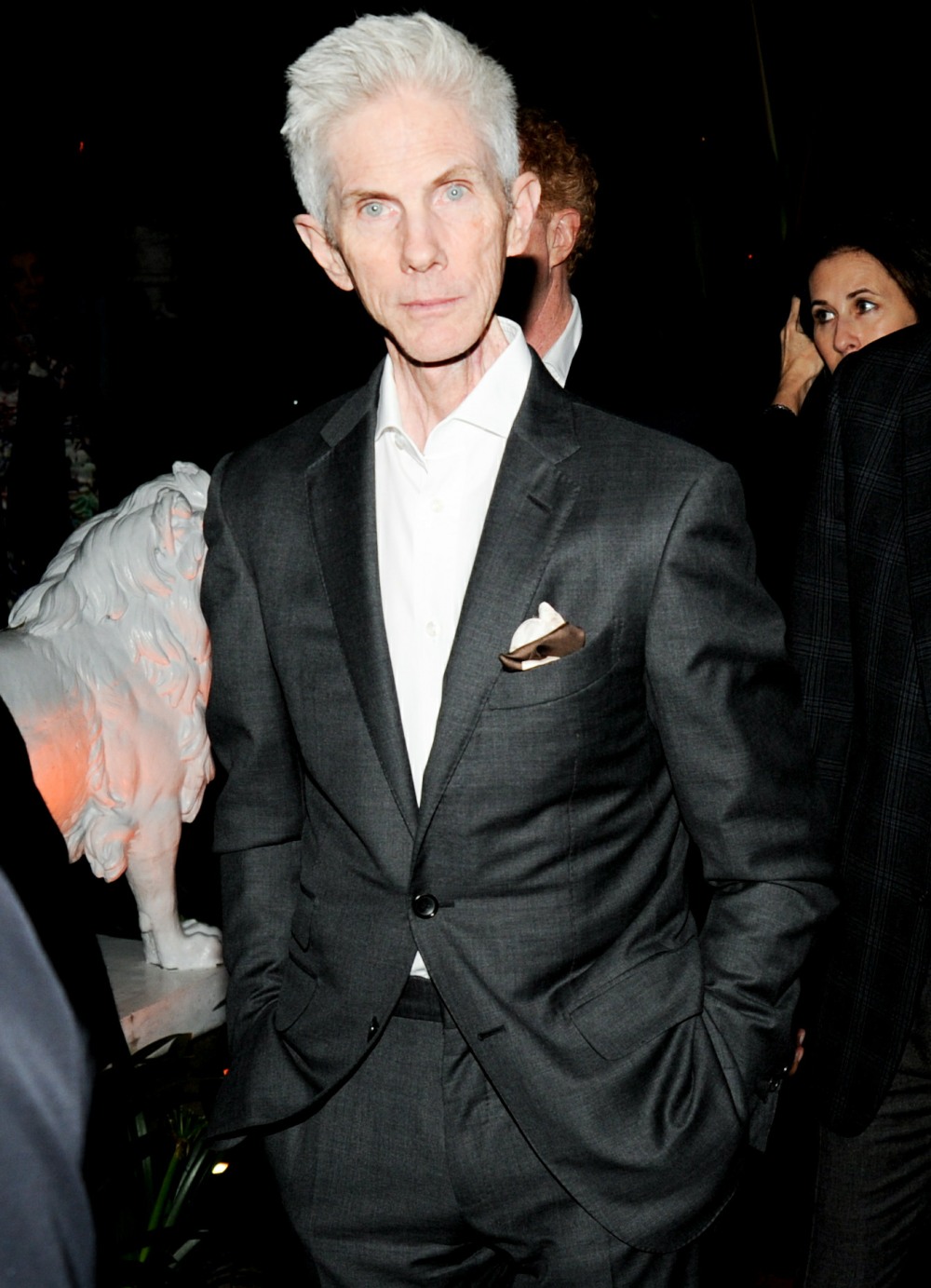 Photos courtesy of Avalon Red.