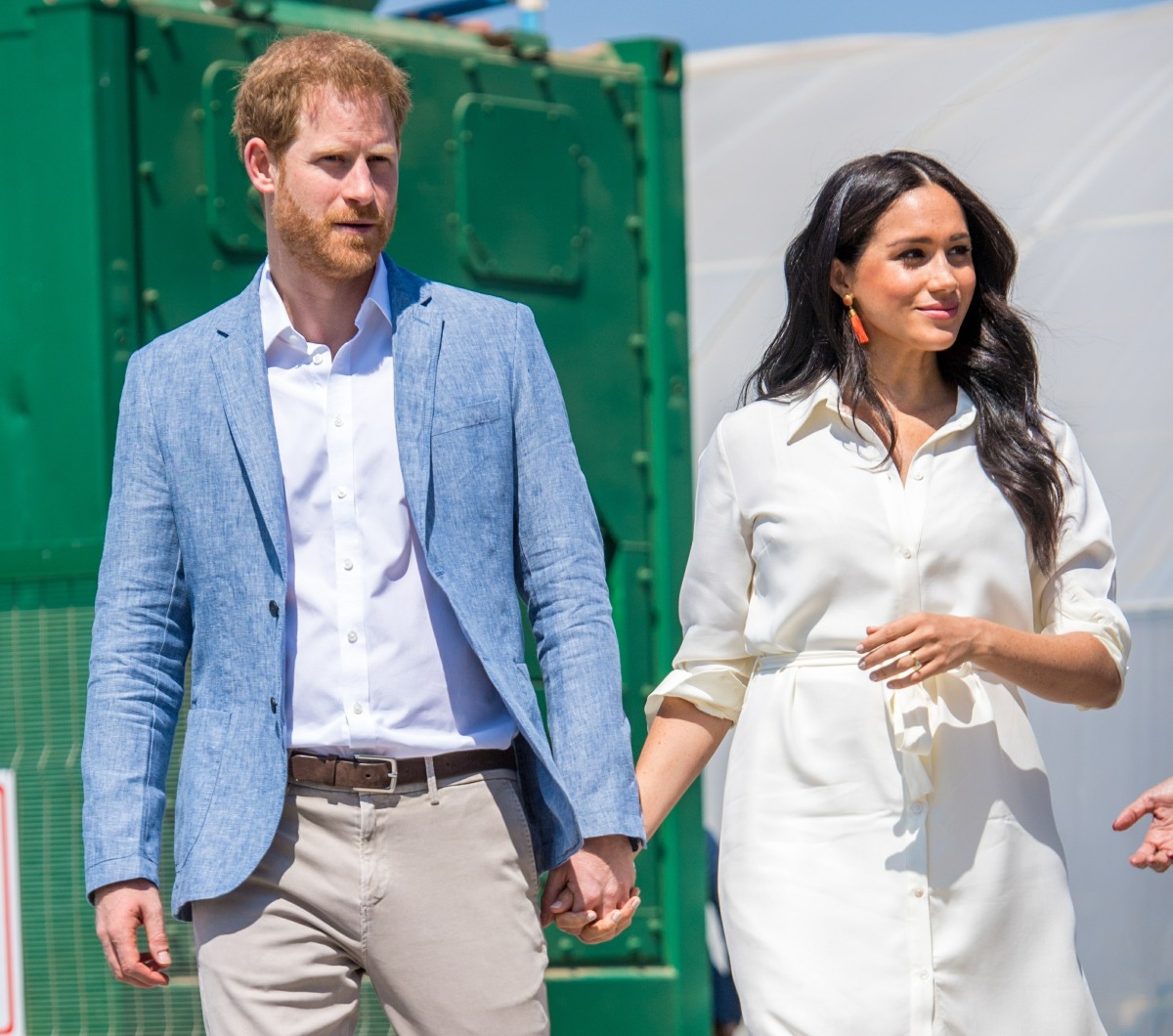 When Prince Harry stepped on stage of the Vax Live event in May, he got a "rock star reception" from the crowd of vaccinated healthcare workers and first responders. The audience was loud and happy to see him. Now imagine Harry and Meghan on stage together in New York. It's going to be good! Harry and Meghan will make an appearance at Global Citizen Live on Saturday and they'll be promoting vaccines and vaccine equality.
Global Citizen Live is nearly here, and now two of the strongest voices on vaccine equity are joining the once-in-a-generation event on Saturday, Sept. 25: Prince Harry and Meghan, The Duke and Duchess of Sussex.

Prince Harry and Meghan will join the 24-hour global broadcast event live from the Great Lawn in New York City's Central Park, to continue their urgent work with world leaders in the pursuit of global vaccine equity to end the COVID-19 pandemic for everyone, everywhere.

The Global Citizen Live campaign is calling on G7 countries (the world's wealthiest nations) and the European Union to immediately share at least 1 billion COVID-19 vaccine doses with those most in need and support calls for a waiver on COVID-19 vaccine intellectual property rights. The campaign is also calling on Pfizer, BioNTech, and Moderna to share mRNA technology with the new World Health Organization-backed transfer hub based in South Africa.

This certainly won't be the first time The Duke and Duchess have raised their voices about the issue of vaccine equity. As co-chairs of Global Citizen's VAX LIVE: The Concert to Reunite the World in May — which called on world leaders, corporations, and philanthropists to ensure vaccines are available to all — they penned an open letter to Big Pharma CEOs, calling on them to urgently share COVID-19 vaccines with the world's poorest countries.
Do you think Pfizer, Moderna and BioNTech will waive their intellectual property rights and share mRNA technology? I mean, realistically, do you think that will happen? I don't. But I think it's an important conversation to have and I would be curious to hear those drug companies' responses to the requests. I just don't think there's much political will or economic will for that. It's far more likely that those conversations will apply more political pressure for the drug companies and governments to share vaccines and make it a bigger priority to vaccinate "developing nations" though.
Anyway, Meghan and Harry in New York! That should be very interesting. I wonder if we'll see Archie?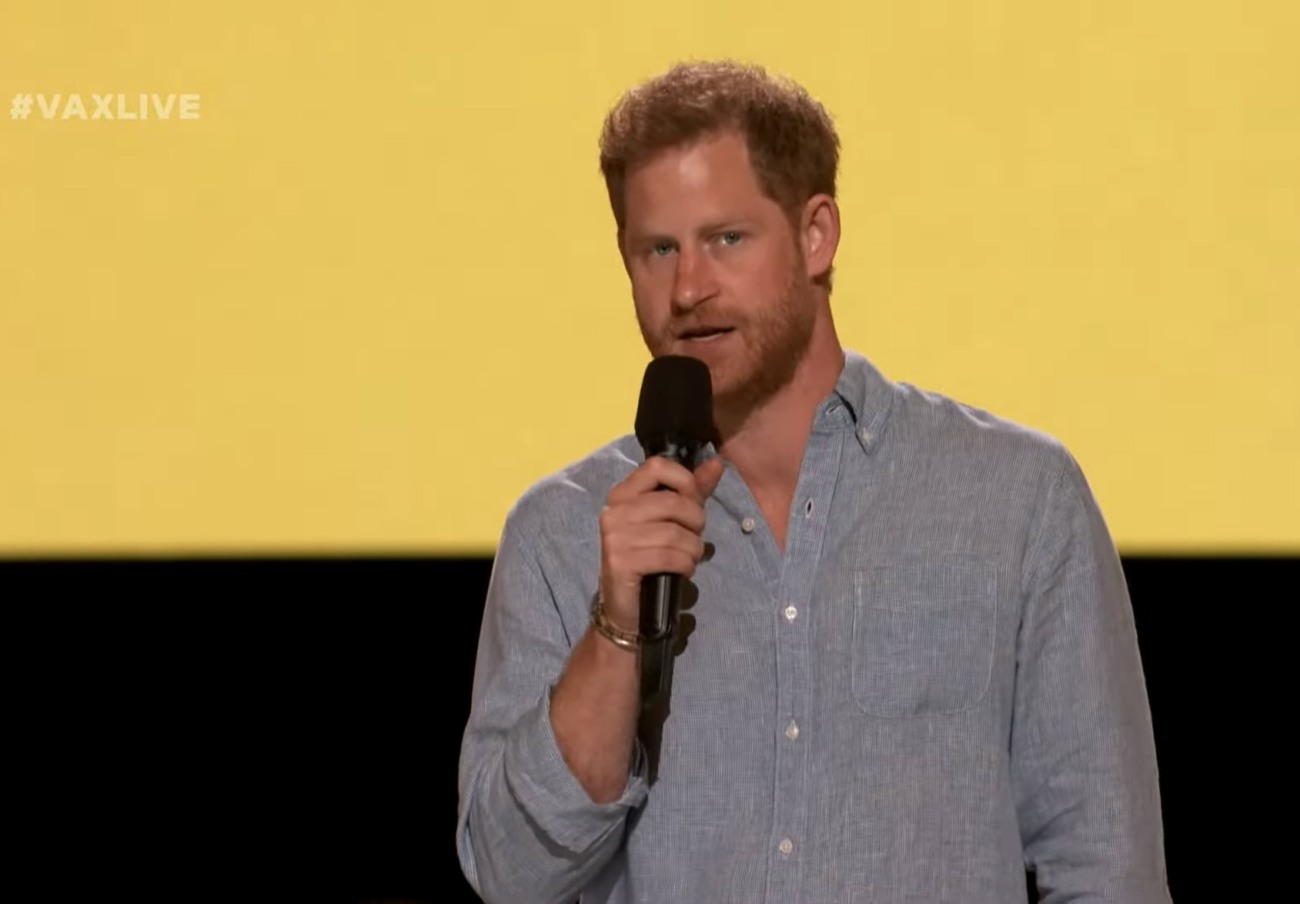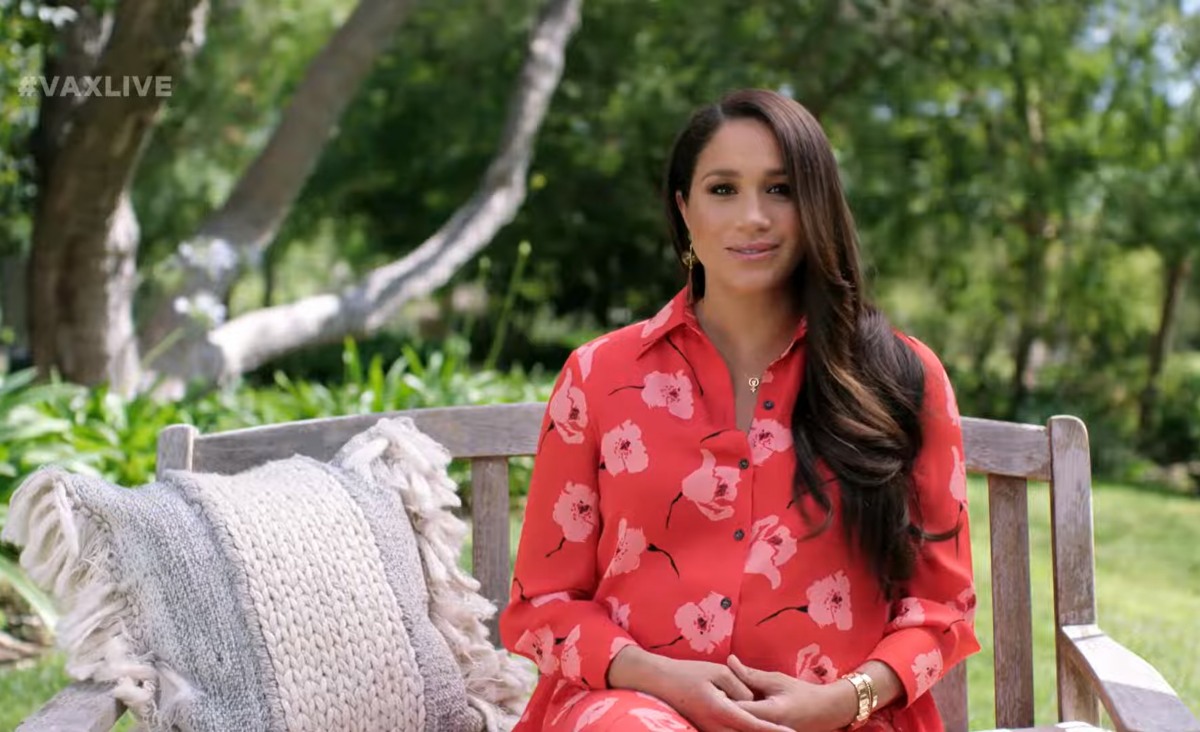 Photos courtesy of Avalon Red, Backgrid, cover courtesy of Time Magazine.