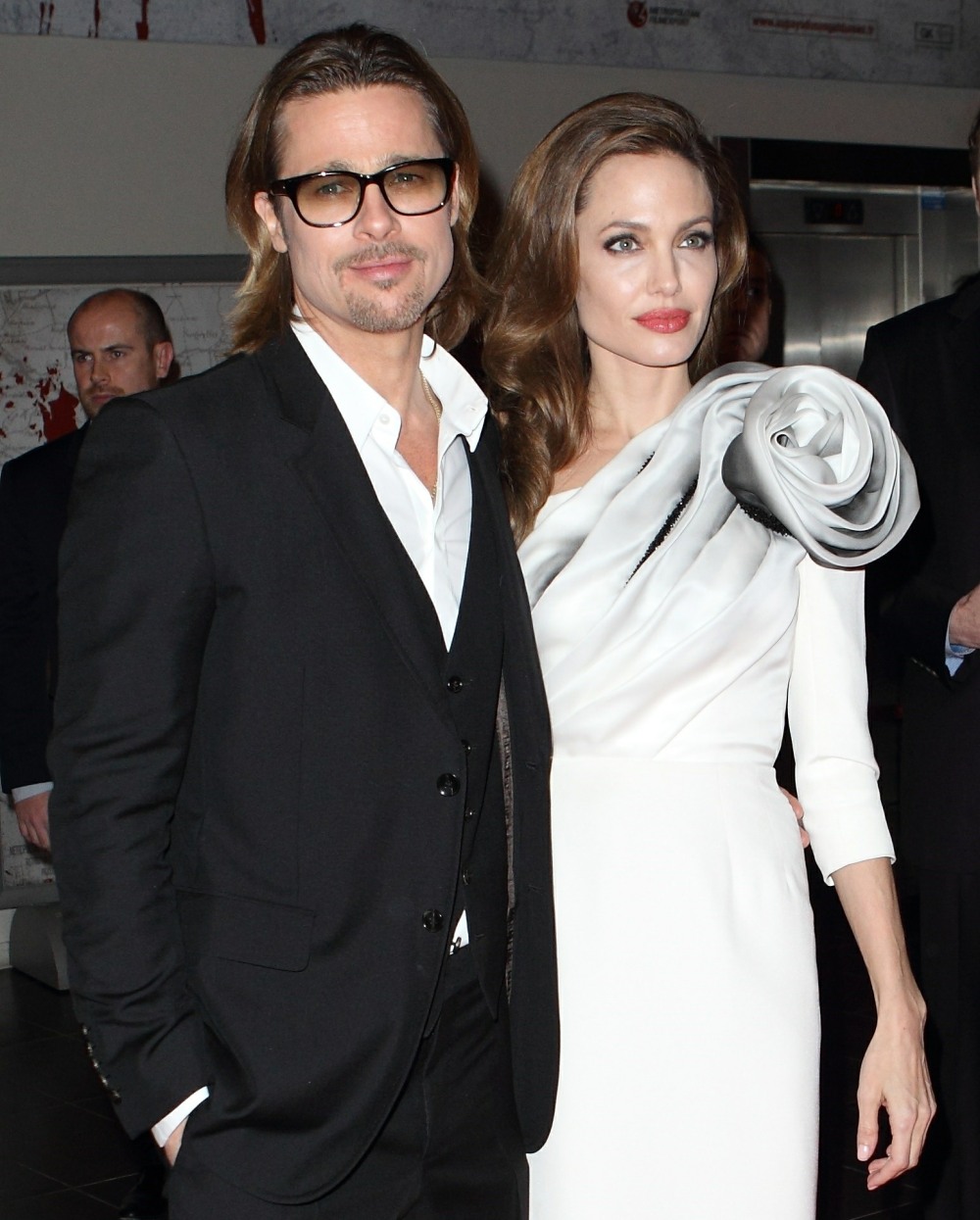 Back in July, there was an interesting story from TMZ, the men's rights advocacy media group. According to TMZ, Angelina had filed papers to get a judge to lift the restraining order on her joint assets with Brad Pitt. After five years of divorce bullsh-t, Jolie wanted to sell her half of the Chateau Miraval wine business. She had found a buyer and she was getting a good price for it, and the only hold up was the still-existing restraining order on selling jointly-held assets. Because after five years, Angelina and Brad's divorce still isn't over, and the financial stuff hasn't even been worked on yet.
There were lawyers in the comments and on Twitter who read Angelina's filing and said that Jolie wanted out of Miraval because Brad was bringing strangers into the business without giving Jolie notice for the decisions he made. She felt like her half (her investment) was being poorly managed and she wanted out. Well, quelle surprise, now Brad has filed a lawsuit against Angelina over her attempt to sell her half.
Angelina Jolie has been slammed as 'vindictive' and guilty of 'systematic obstruction' in a new lawsuit brought against her on behalf of Brad Pitt, DailyMail.com can reveal.

Court papers filed in Luxembourg Tuesday accuse Jolie of trying to carve Pitt out of a deal to offload her shares in the divorced couple's French property and vineyard, Chateau Miraval in Correns, France. According to the lawsuit obtained by DailyMail.com, Miraval is owned by Quimicum, a company in which Pitt originally held a 60 per cent share through his company Mondo Bongo while Jolie held 40 per cent through her company, Nouvel.

Three years before he and Jolie split, Pitt transferred ten per cent of Mondo Bongo's shares to her company, Nouvel rendering them 50/50 stakeholders in Quimicum. Now, the suit alleges, Jolie is trying to sell her 50 per cent, circumvent Pitt's right of first refusal and profit from the 'incredible amount of work, time and money,' invested by Pitt and his business partners in growing the brand. But according to the lawsuit, the ten per cent transfer is void as the shares were 'sold' for only 1 Euro and not a 'serious' amount as required by Luxembourg law.

The Chateau and the 1,000-acre estate near Aix-en-Provence in which it sits was once the couple's getaway. According to the lawsuit it is valued at over 140million Euros (approximately $164million).

'It is worth mentioning that, for the last four years, Nouvel [Jolie's company] did not act in the best interest of Quimicum by systematically delaying the approval of the annual accounts and the renewal of the manager,' the suit states. It continues: 'We understand that behind this systematic obstruction, the real purpose of Nouvel and its shareholder [Jolie] is to sell its stake in Chateau Miraval SA in a way that would circumvent Mondo Bongo's right of first refusal (as provided in Quimicum's articles of approval), taking, as a result, a capital gain raised thanks to Mondo Bongo's investment and to which Nouvel did not contribute.'

Commenting on the latest proceedings one source familiar with the couple's ongoing legal battles told DailyMail.com: 'Angelina's actions towards Brad are consistently vindictive. It's another example of this person trying to circumvent the rules and avoid their obligations.'
What in the world? In July, Angelina went to court to get the financial restraining order taken off because she had a buyer for her half. In her legal filing, she told the court that she contacted Pitt and the Miraval team about her desire to get out of the property and her desire to sell to a third party, and she also told the court that Pitt had not done anything about it. Instead of dealing with this privately, he's now suing her for being "vindictive" when he has known about her desire to sell her half for months. She wasn't trying to "carve Pitt out of the deal," she was trying to separate herself from their largest jointly-held asset, and she had informed him (and the court) about it. God, Brad Pitt continues to be the absolute worst.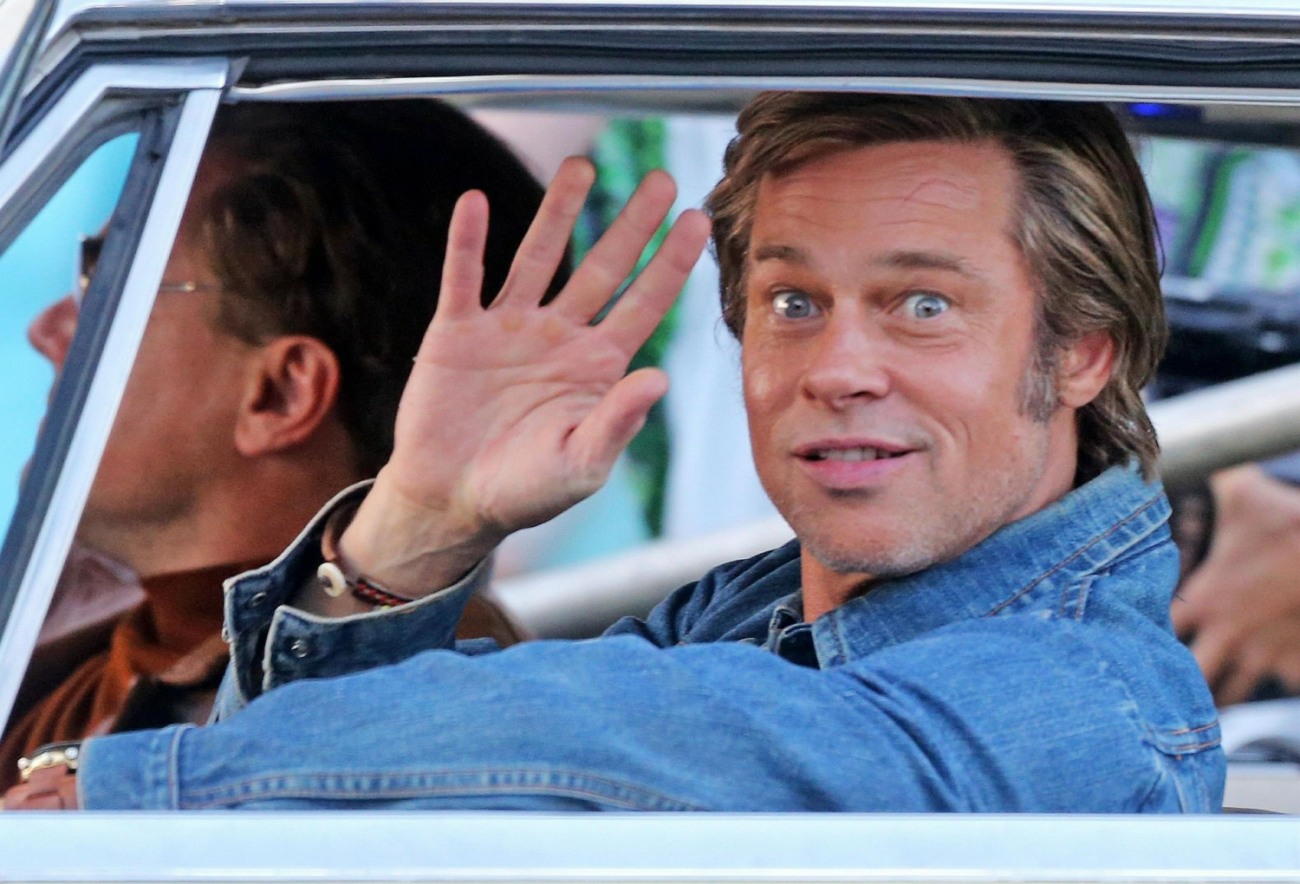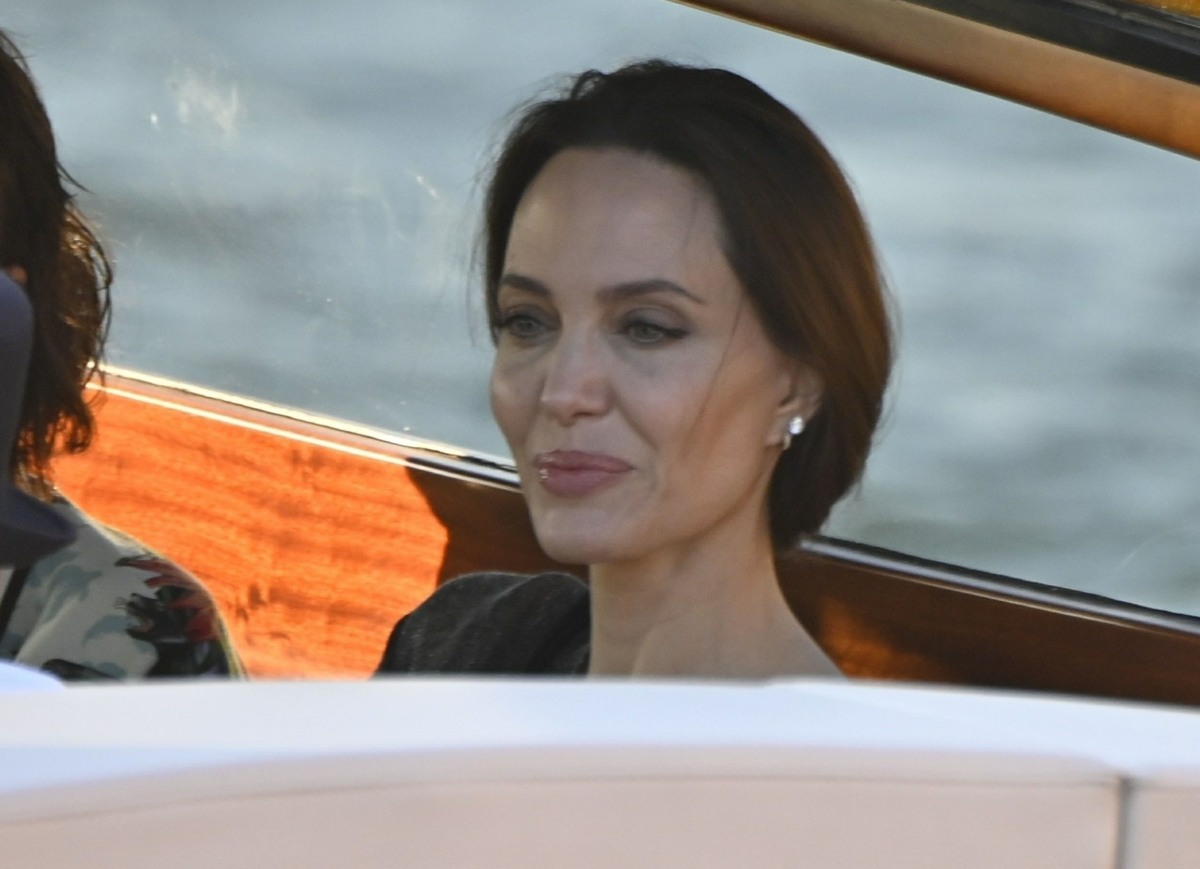 Photos courtesy of Backgrid.