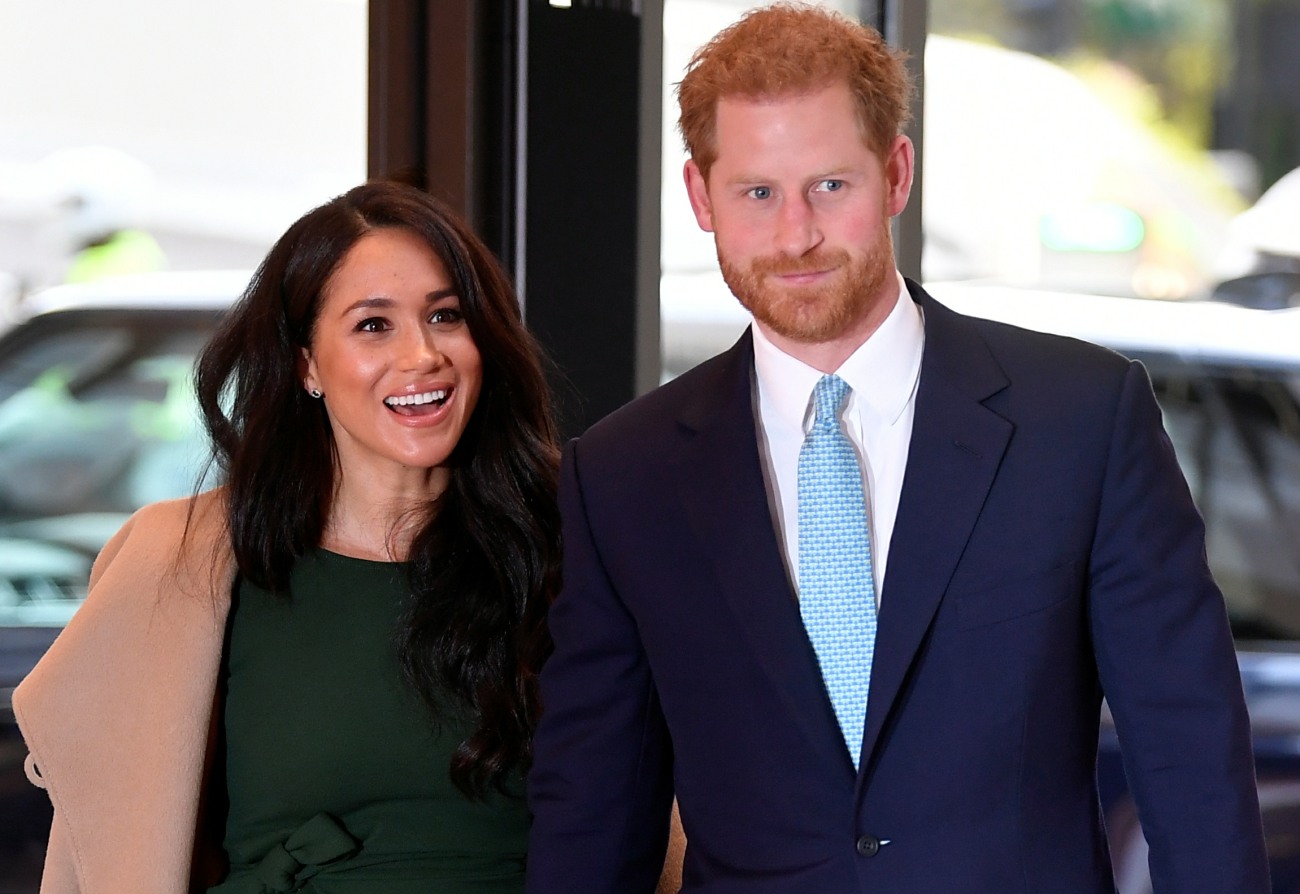 The Duke and Duchess of Sussex will apparently travel to New York this weekend for Global Citizen Live. I read Global Citizen's press release carefully and I definitely think that Harry and Meghan are hopping a flight to New York to be there in person, that it's not just a Zoom thing or a pre-taped appearance. This will be their first trip to New York together… that we know of. The first months of their courtship were pretty quiet, and it would not surprise me if we found out at some point that they had a weekend in New York in 2016 or 2017. Anyway, Page Six had a story about how H&M are traveling alone and it will be a romantic little mini-trip for them.
Prince Harry and Meghan Markle are making their first-ever trip to New York City together — and can't wait to explore the Big Apple in the "romantic fall," friends exclusively told Page Six.

The Duke and Duchess of Sussex are due to arrive this week ahead of their appearance at Global Citizen Live on Saturday. It will be their first public trip since moving to California, and they will be in Central Park for the event that will be broadcast live.

It's not believed that they are bringing their 2-year-old son, Archie, or his 3-month-old sister, Lilibet, for the whirlwind trip, sources told Page Six. Instead, the kids are expected to stay at home in Montecito, Calif.

The last time that Harry, 37, was in New York was in 2013, when he joined Chris Christie after Hurricane Sandy devastated the tristate area. The last time that Markle, 40, was in New York was for her heavily publicized, $500,000 baby shower in February 2019, held in the penthouse at the Mark Hotel. She flew in from London on Amal Clooney's private jet for that trip. Months later, the "Suits" alum visited the state again to support her close friend Serena Williams in the US Open final.
I remember both of Meghan's trips to New York in 2019. The baby shower is still referenced in the British media today as one of the worst things to ever happen to the monarchy or whatever. The trip to see Serena Williams lose in the 2019 US Open final was much more low-key for Meghan – I think she was probably in New York for less than 36 hours, and I'm not even sure where she stayed or what else she did besides go to the final. I wonder what kind of trip this will be? Paparazzi-camped-outside-the-hotel baby shower kind of trip? Or undercover lowkey tennis-watching kind of trip? Somewhere in between, who knows.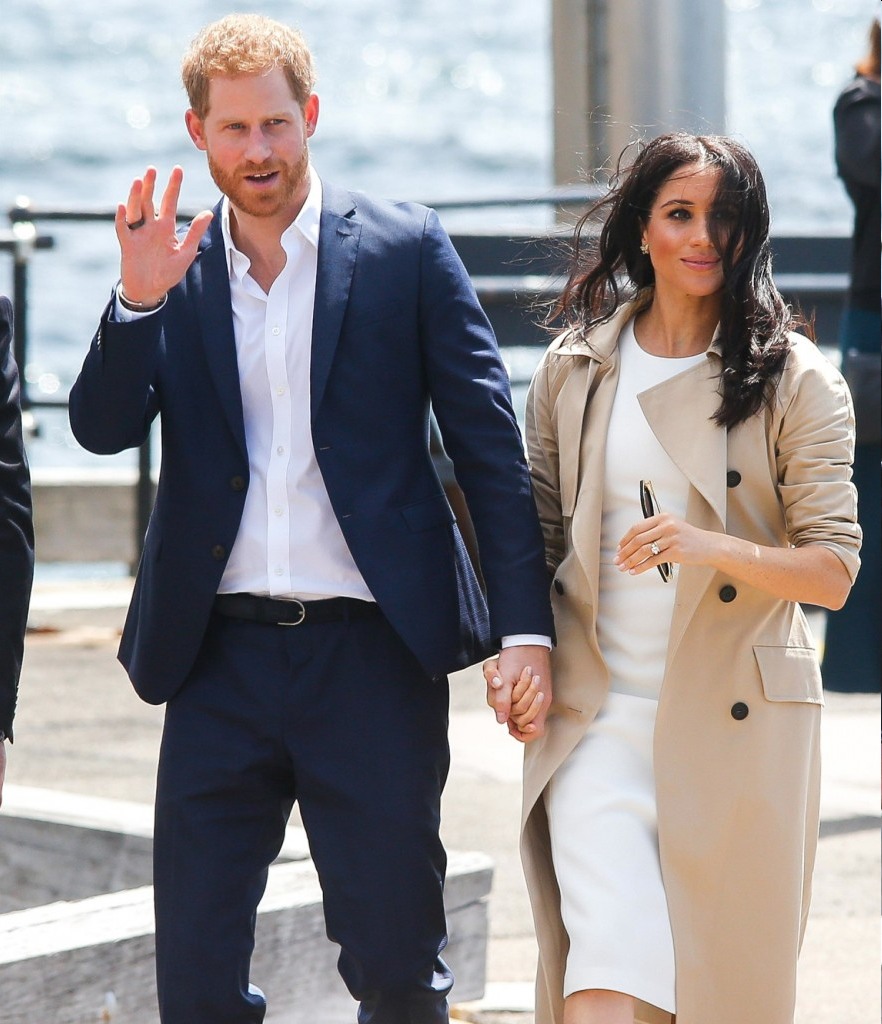 Photos courtesy of Backgrid, Avalon Red, WENN.