The FDA has not issued an official ruling on booster shots for the general population, however on Friday their advisory panel recommended that boosters be available for people over 65 and frontline workers. Booster shots were given an emergency use authorization in mid August for people who are immune compromised. The White House had previously stated that boosters would be available for the general population over age 16 on September 20th, so the deadline passed and we've had mixed messaging on that. I like how Hecate explained things yesterday in her story about Pfizer stating that their vaccine is safe and effective for children ages five to 11. She said that the FDA is taking their time because they want to review the data and make a scientifically informed decision.
The Pfizer vaccine received FDA approval in late August while Moderna and Johnson and Johnson are still under emergency use authorization. Moderna and Pfizer recipients eligible for boosters have been told to get the same vaccine instead of mixing brands, although there are studies looking into this. The single dose Johnson and Johnson recipients have been left in the wind so far and haven't been told if they should get boosters. Thankfully Johnson and Johnson has announced that two doses of their vaccine, given 56 days apart, provide "100% protection against severe Covid-19 and 94% protection against moderate to severe Covid-19." Plus waiting six months between shots increases the antibodies even more. That's excellent and so promising. J&J is reporting on results from three different studies. Here's more, from CNN:
A two-dose version of Johnson & Johnson's coronavirus vaccine provides 94% protection against symptomatic infection, the company said Tuesday — making a two-dose regimen of J&J's Janssen vaccine comparable to a two-dose regimen of Moderna's or Pfizer's.

Plus, the company said, adding a booster dose to a single shot of the vaccine raised immunity even more, and should also protect people strongly against infection.

The company released some details of three studies looking at various aspects of its Janssen vaccine, and said that, taken together, they showed the vaccine provided long-lasting protection that could be boosted with an extra shot.

"Our large real-world-evidence and Phase 3 studies confirm that the single-shot Johnson & Johnson vaccine provides strong and long-lasting protection against COVID-19-related hospitalizations," Dr. Mathai Mammen, global head of Janssen Research & Development, said in a statement.

"Our single-shot vaccine generates strong immune responses and long-lasting immune memory. And, when a booster of the Johnson & Johnson COVID-19 vaccine is given, the strength of protection against COVID-19 further increases…"

The company's ongoing Phase 2 trial of a two-dose regimen showed giving two doses 56 days apart provided 100% protection against severe Covid-19 and 94% protection against moderate to severe Covid-19 in the United States. Globally, the two-dose regimen provided 75% protection against moderate-to-severe Covid-19, the company said.

A second study showed people given a booster shot six months or longer after their first dose had a 12-fold increase in antibodies — compared to a four-fold increase for people who got a second dose at two months. So protection should be stronger if people get boosters later, Dr. Dan Barouch, head of Beth Israel Deaconess' Center for Virology and Vaccine Research, told CNN.

"If you wait longer and have boost at six months or later then you likely will have better boost," said Barouch.
This is such a relief for the people who got the J&J shot! In terms of the logistics in rollout, this might be similar to the way that Pfizer announced their boosters were effective and safe – the company gets their ducks in a row and after that it's up to the regulatory agencies to double check everything. I really wish that boosters were available to the general US population now. Hecate made me feel better about it when she said to trust the scientists. Regardless of when boosters are available, people who have had any of the three available shots are overwhelmingly protected against severe illness, hospitalization and death. Those who are more at risk, like the elderly and immunocompromised, have boosters available to them now in the US. In America, this is truly a pandemic of the unvaccinated.
As a side note I went down a rabbit hole yesterday of sites chronicling the deaths of antivaxxers. It's all documented on Facebook, the platform that has allowed deadly misinformation to spread. People make wild unfounded claims about the vaccines, assert their right to not get vaccinated and end up in the hospital wishing they would have gotten the shot. Meanwhile people with non-covid medical conditions can't be treated because the antivaxxers are taking up all the ICU beds. It's both depressing and infuriating, especially when children are orphaned. I follow a lot of nurses and doctors on TikTok and they're exhausted.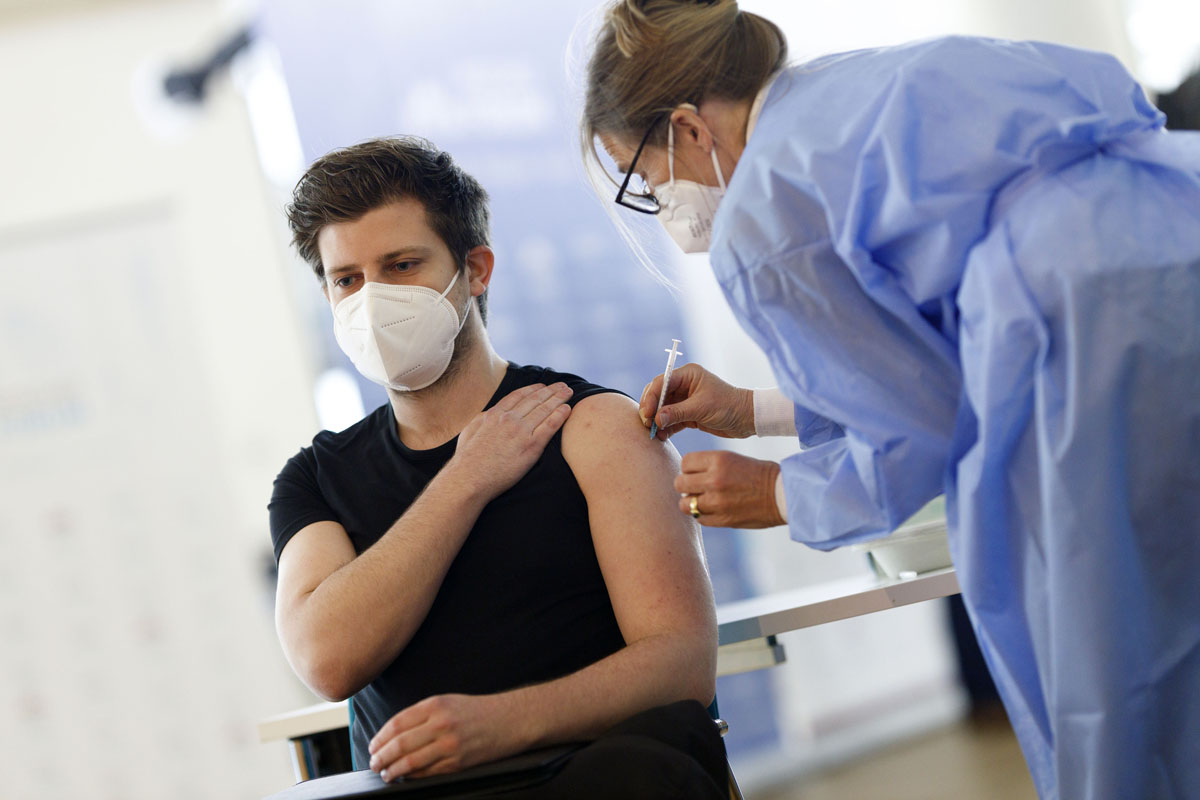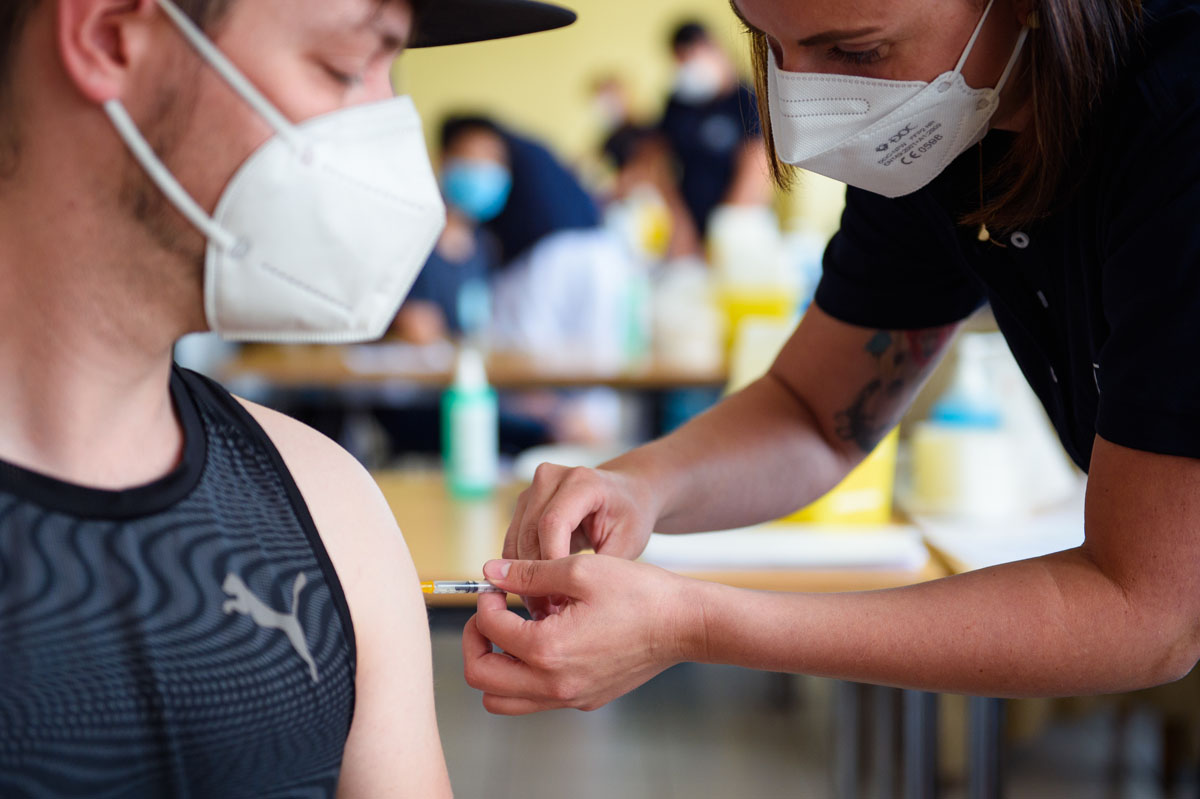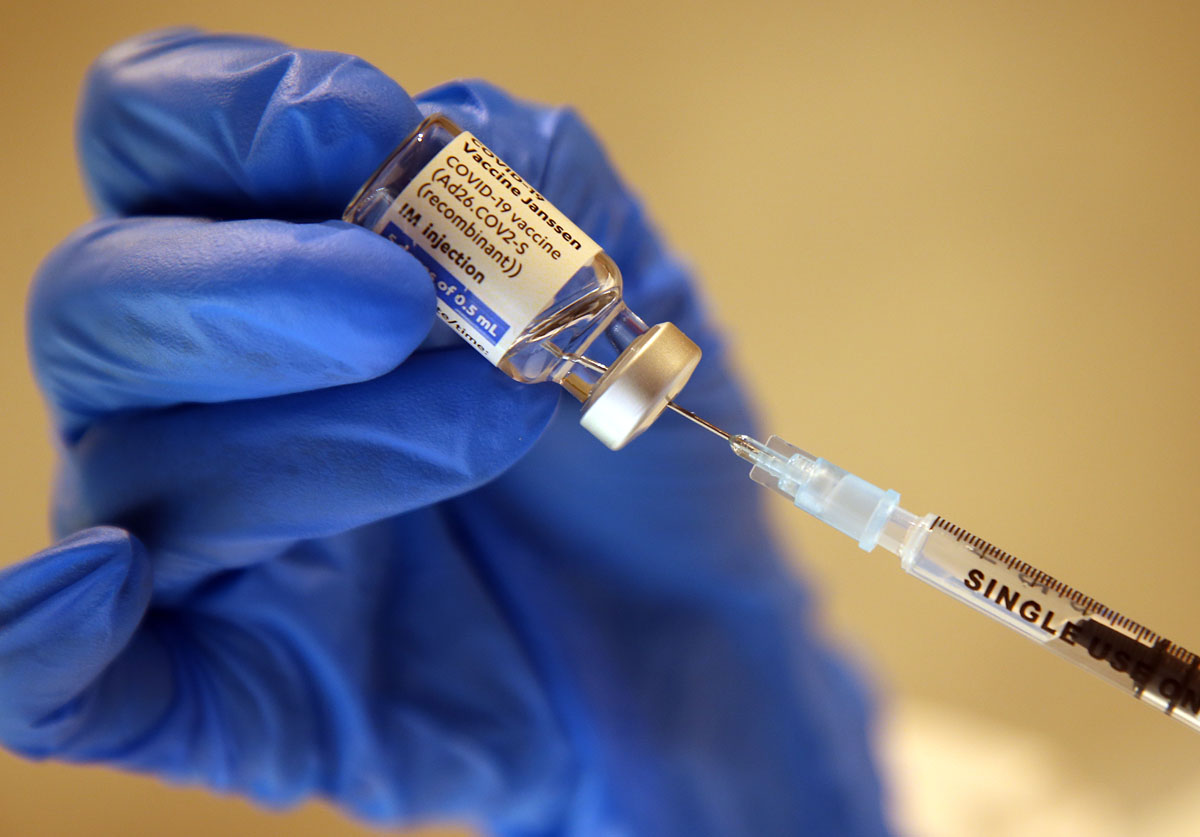 Photos credit: Avalon.red