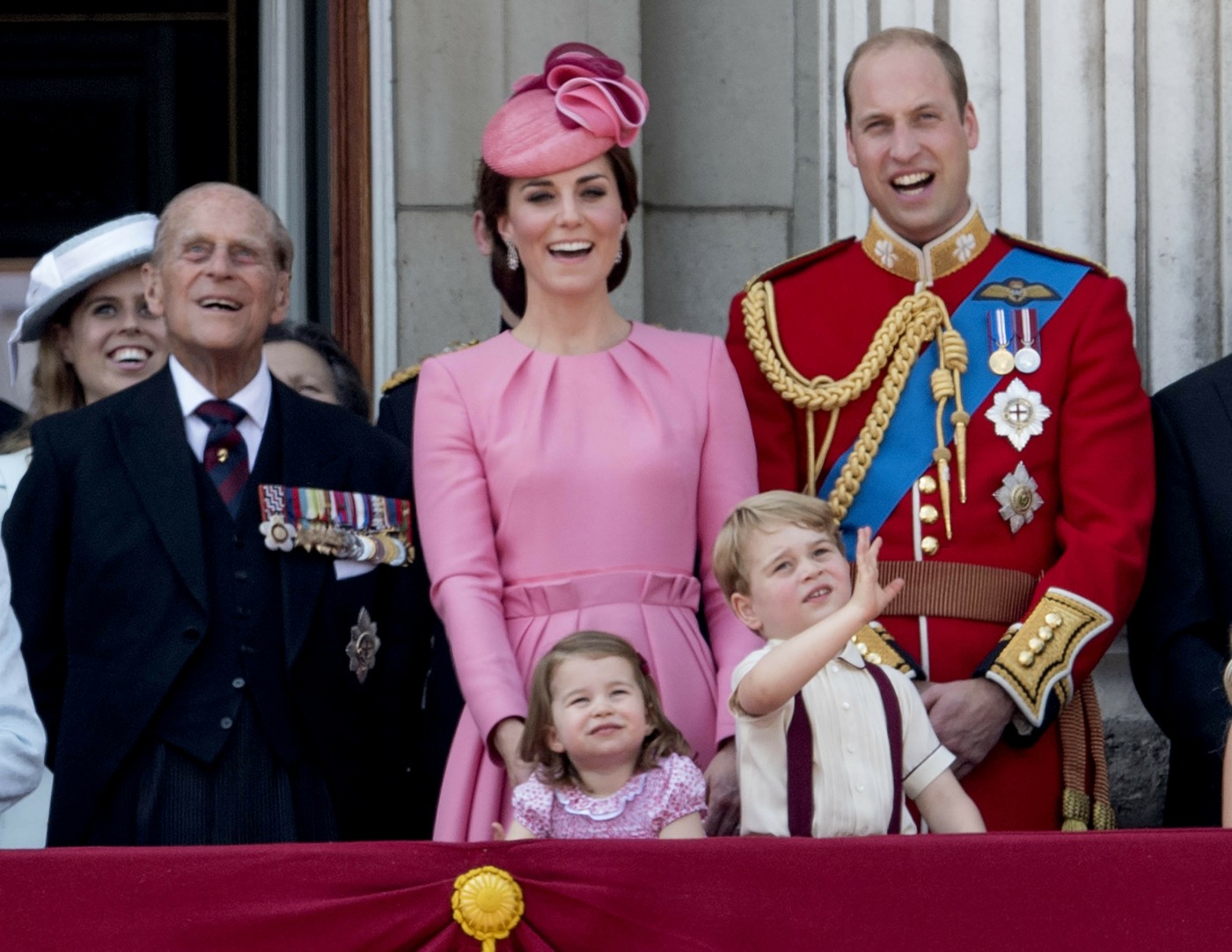 Prince William obviously participated in the BBC's special about the life and times of Prince Philip. The special airs today in the UK, and it features interviews with all of Philip and Elizabeth's children (including Prince Andrew) and many of the grandchildren, including William, Harry, Zara Tindall and more. The interviews are not revealing any piping hot tea or anything, it's mostly just family memories and such. But I found these quotes from William rather curious:
The Duke of Cambridge has revealed how much he "admired" the Duke of Edinburgh for "giving up his career" when he married the Queen.

Speaking in an interview recorded for Prince Philip: The Royal Family Remembers , which airs on BBC One on Wednesday, Prince William reflected on his grandfather's career in the Royal Navy.

"One of the things I do admire him for is that he gave up a very successful military career to be the Queen's consort and support her and to go into service and duty in a different way," he said.

"It was very much a 'man's world' back then so for a man to give up his career to support a woman –albeit a queen – was still quite a big step."

Prince Philip joined the Royal Navy aged 18 in 1939. During the Second World War, he served with distinction in the British Mediterranean and Pacific fleets. He left active military service when Queen Elizabeth was coronated in 1952. Philip went on to become the longest-serving British royal consort until he died aged 99 in April this year.
It's true, Philip gave up his naval career to be the Queen's consort. Philip knew it would have to happen eventually, but he was surprised by how quickly. He threw himself into trying to modernize the monarchy and he obviously had many, many side interests. I don't know… I find it interesting that William spoke about Philip "giving up his career" to support his wife. Something William would never do – give up anything for a woman. Then again, William never had much of a career to give up for anyone.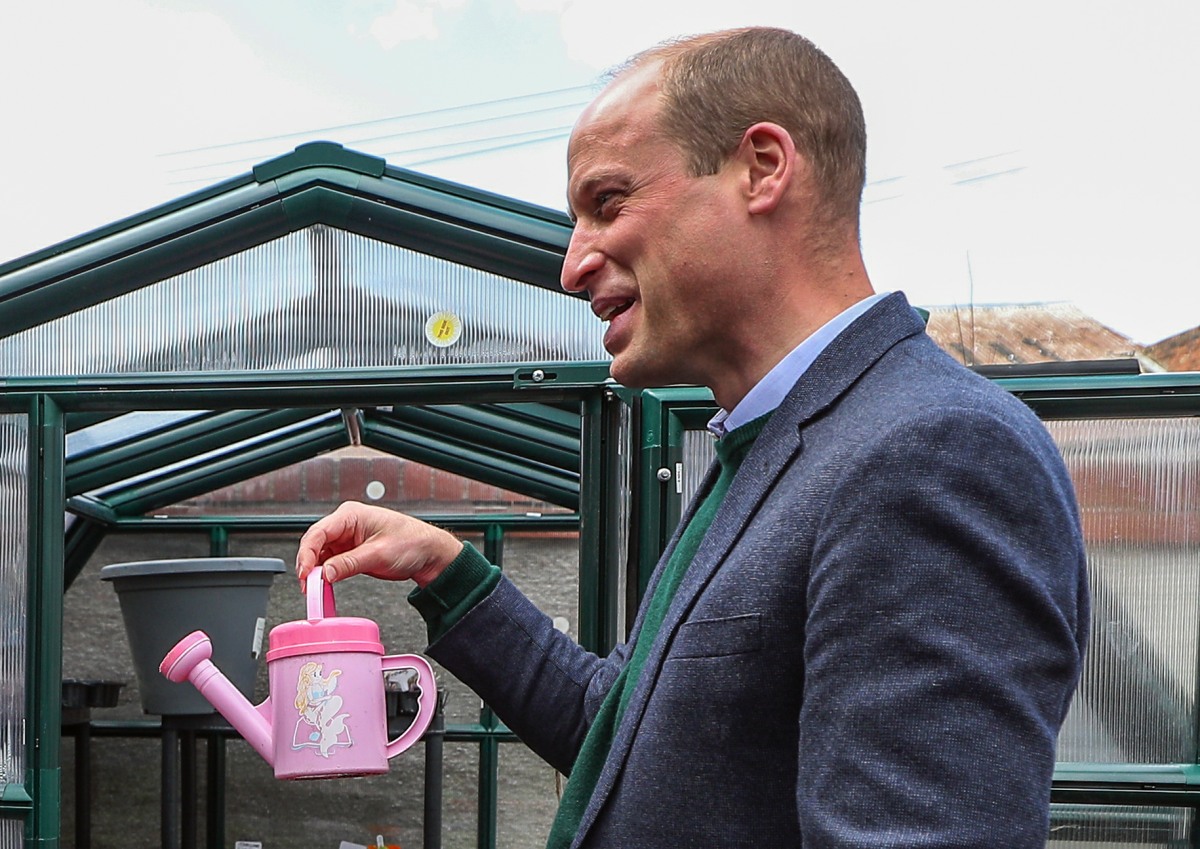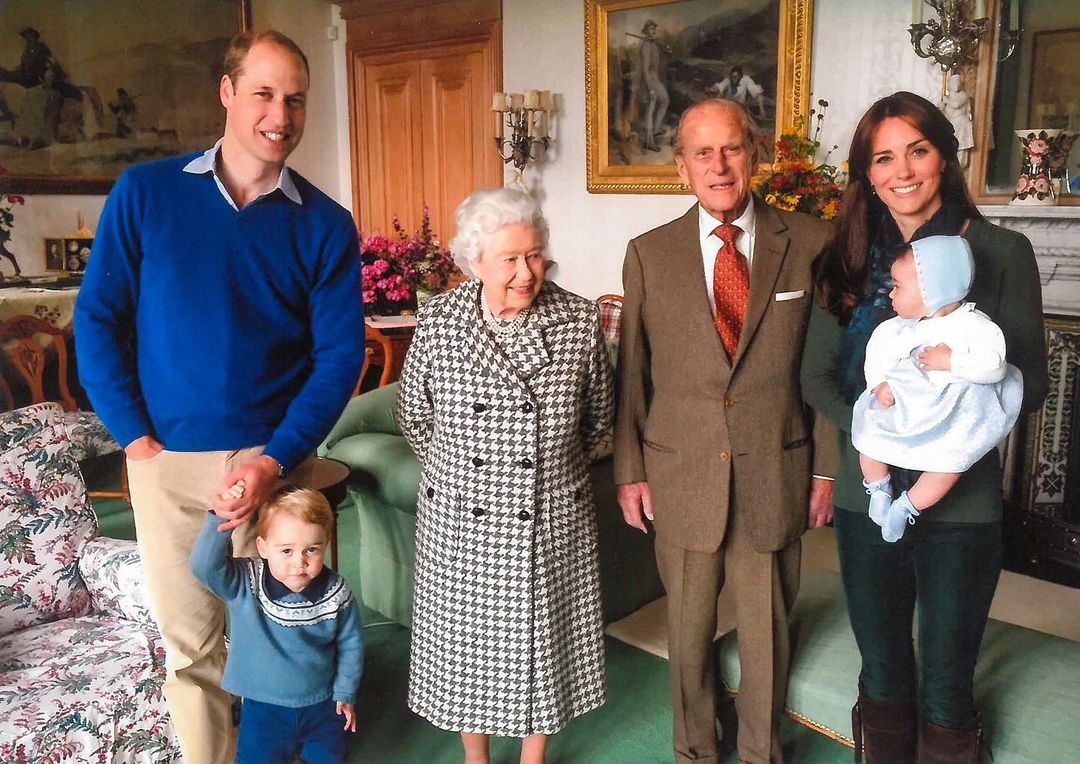 Photos courtesy of Avalon Red, WENN.