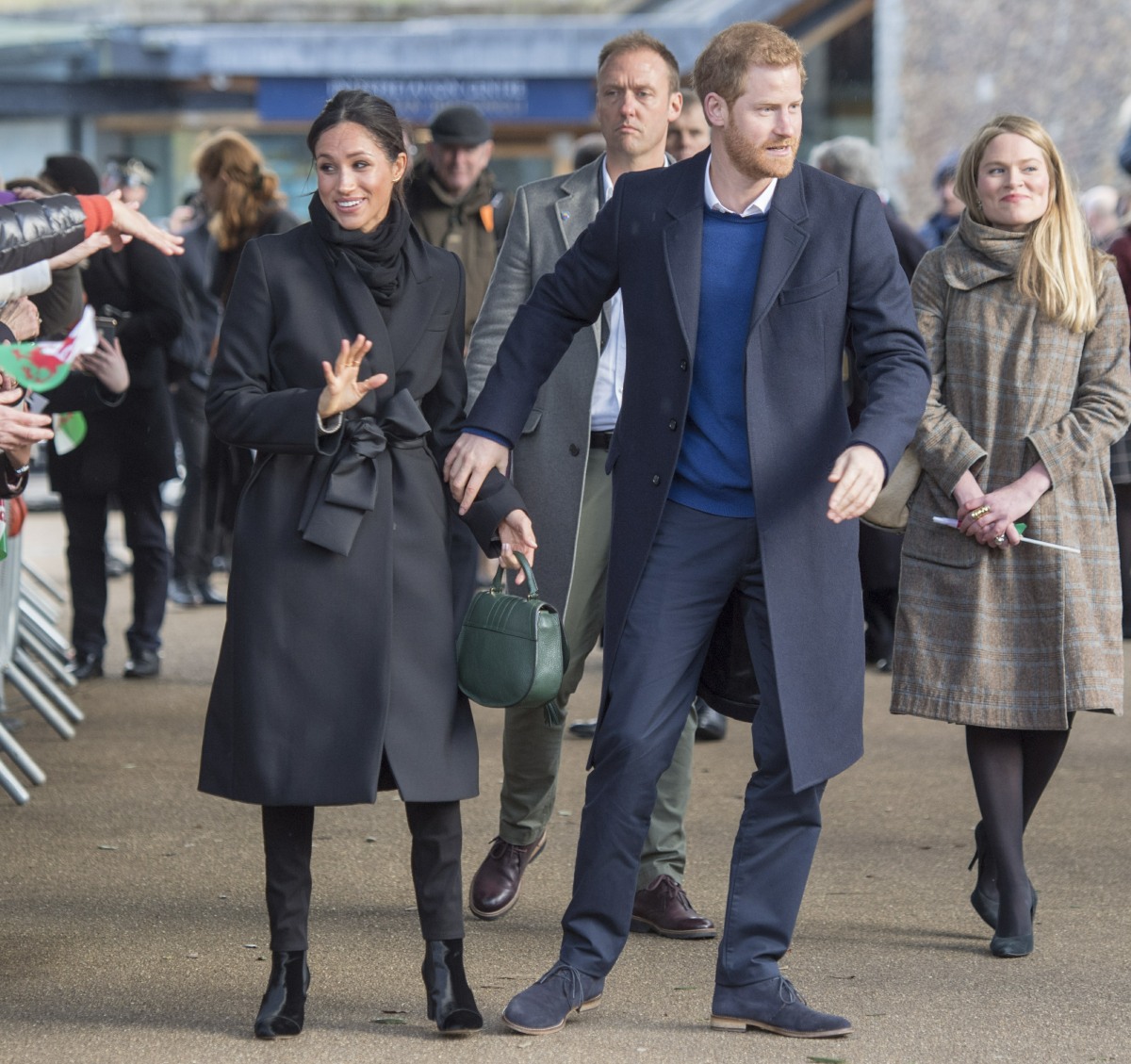 Covid travel restrictions are finally being eased in Europe, the UK and US. While people could still travel internationally, many countries had strict quarantine procedures which will now be eased significantly based on vaccination status for the most part. So now that people can travel, what are the chances that Prince Harry, Meghan and the Sussex kids will go to the UK to visit the Queen? We heard several stories over the summer that Harry really wants Lilibet christened in Windsor, like Archie was. We also heard that Harry had offered to come visit the Queen this fall. So… will any of that actually happen? Who knows, but British people are trying to make it sound like Harry is an awful person for not bringing Lilibet and Archie to see the Queen immediately.
Prince Harry and Meghan should visit the Queen with their new baby Lilibet as the US travel ban is no longer an 'excuse' a royal insider has claimed. A royal writer said that the Queen 'is getting older' and it was 'imperative for family unity' that the family came over.

People who are fully vaccinated against Covid have been given the green light to travel to the US within weeks after President Joe Biden said he would lift the coronavirus travel ban. The White House announced that vaccinated passengers from the European Union and the UK will be able to enter the country from November. It marks the end of an 18-month blanket ban imposed by Donald Trump at the height of the Covid pandemic that has kept tourists, business people and separated families out.

In an interview with The Sun writer Adam Helliker said the brood returning to Harry's home country was "imperative for family unity."

He said: "I think Harry will feel particularly guilty if [the Queen] doesn't see the great-grandchildren she's not seen much of – or the great-granddaughter she's not seen at all. I think if they're going to try to patch things up – and we all hope they will work to increase what remains of the unity between them and the family – then I think it's paramount that they start planning a trip for maybe early December. I doubt obviously they want to be restricted by spending any Christmases at Sandringham, but maybe a mid-December pre-Christmas trip to say hello to the family."

He added that the family ties 'were really important' for Harry.
Yeah, again, sources keep insisting that Harry has repeatedly told people (including the Queen) that he'd like to visit and introduce his children to the family and get Lili christened in the UK. Every time sources have insisted that Harry was taking the initiative to make firm plans, the British media reported in the same breath that Harry was terrible for even suggesting a family visit. Basically, I think Harry is probably cooking up some kind of visit with his grandmother and the courtiers don't really have any idea what they're talking about. I'm of two minds about a potential visit. On one side, I think it would be a huge story and I love gossip, so the visit would be fun to cover. On the other side, I kind of wish the Sussexes would just stay in the US and that Meghan especially would never go back to that toxic island full of people who abused her.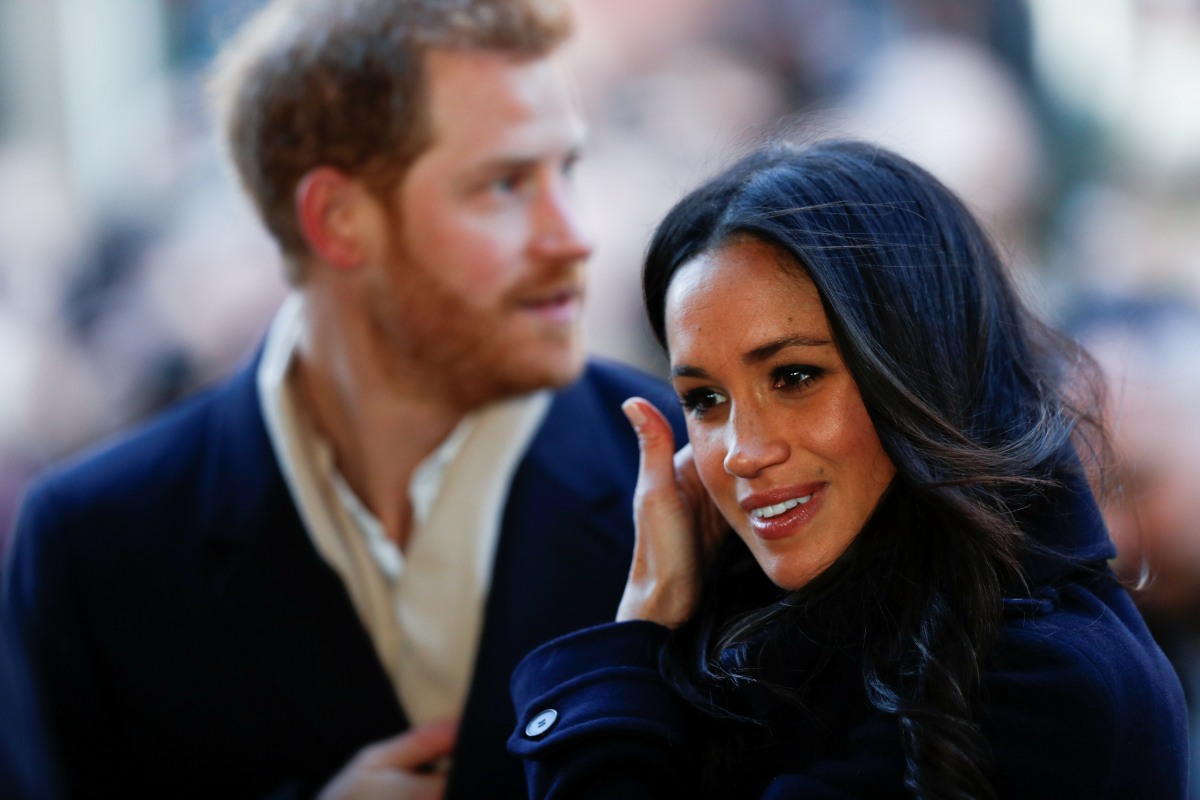 Photos courtesy of Avalon Red.