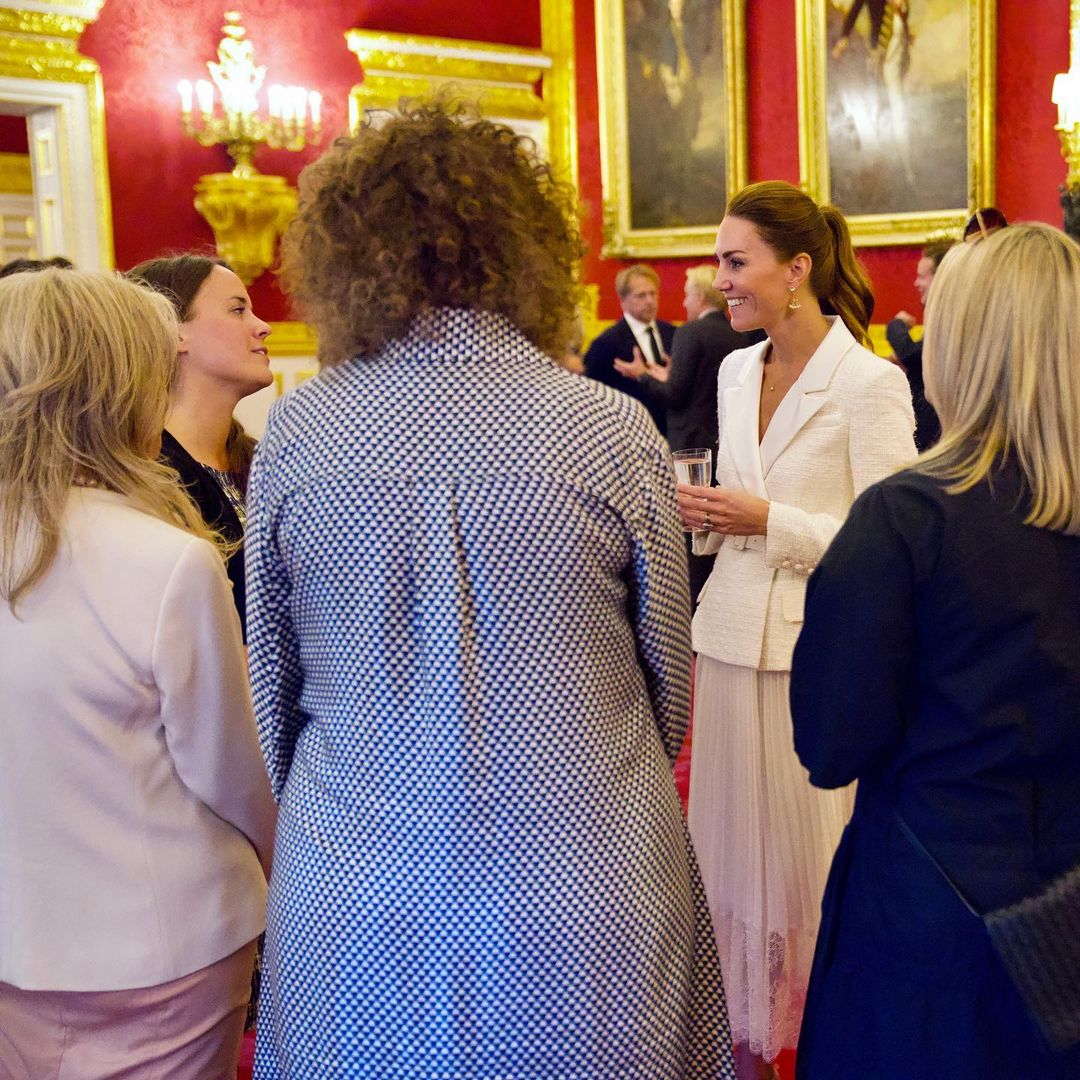 The Duchess of Cambridge disappeared for two months and four days this summer. She only "came back" to work last week, on the 15th. She also knocked out two events on Tuesday and I thought that would be it for the week – the duchess would need to retire to her Botoxologist and hair salon to prepare for her appearance at the No Time To Die premiere next week. But no! She ended up hosting a reception at Buckingham Palace last night. Not only that, it does not appear that any Royal Rota photographers were allowed into the event whatsoever. It doesn't even look like Chris Jackson (the Keens' favorite Getty photographer) was allowed to come in and take some special photos. Instead, the Kensington Palace team only posted two pics to Instagram (and not Twitter), neither of them high-quality.
So what was the reception? Kate invited people over to the palace to celebrate the Hold Still book, which she "organized" during lockdown. It was a thank-you event for the subjects of the photos, the photographers, and people with the National Portrait Gallery who (actually) put the whole project together. Kate wore a cream ensemble from Self Portrait – a twirly skirt and a matching blazer. This was what was posted on KP's Instagram:
Thank you to the brilliant partners who made Hold Still a reality!

It took a long time to bring everyone behind this incredible project together in person but tonight we finally managed it. The idea for #HoldStill2020 came right at the start of the pandemic, and aimed to bring people and communities together, using the amazing power of photography.

It was made possible by so many partners – @nationalportraitgallery @coopuk @bookfairies_uk – to name just a few, and what's more remarkable is how it was all orchestrated from kitchen tables and spare bedrooms!

The most special thanks must go to the thousands of people across the country who took time to share their experiences of lockdown. Without them, the project really would not have been possible.
[From The Cambridges' Instagram]
Sure. As I've said several times, I actually thought Hold Still was a great project, and I liked the way it came together so quickly. That's how you know Kate had little to do with organizing it – if it was up to the Kensington Palace team to organize things, there would have been two years of keen promises and the book still wouldn't be done. The National Portrait Gallery took the lead and Kate took credit, but she's making sure to thank them. Which wraps up what was kind of a perfect keen project for Kate: she really didn't have to do much, she got to do more than a dozen "events" for Hold Still and she gets credit for everything.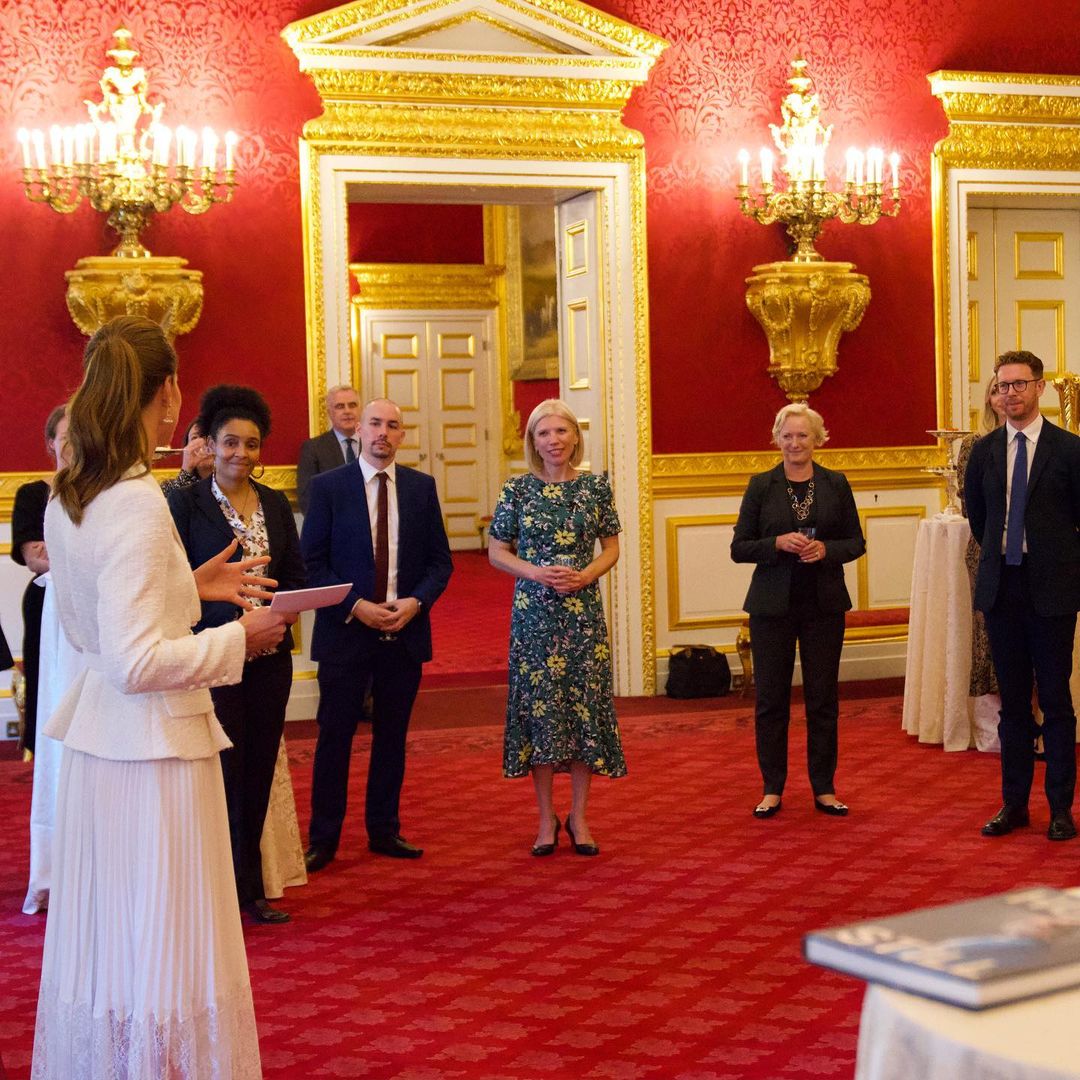 Photos courtesy of Kensington Palace's IG, Avalon Red.