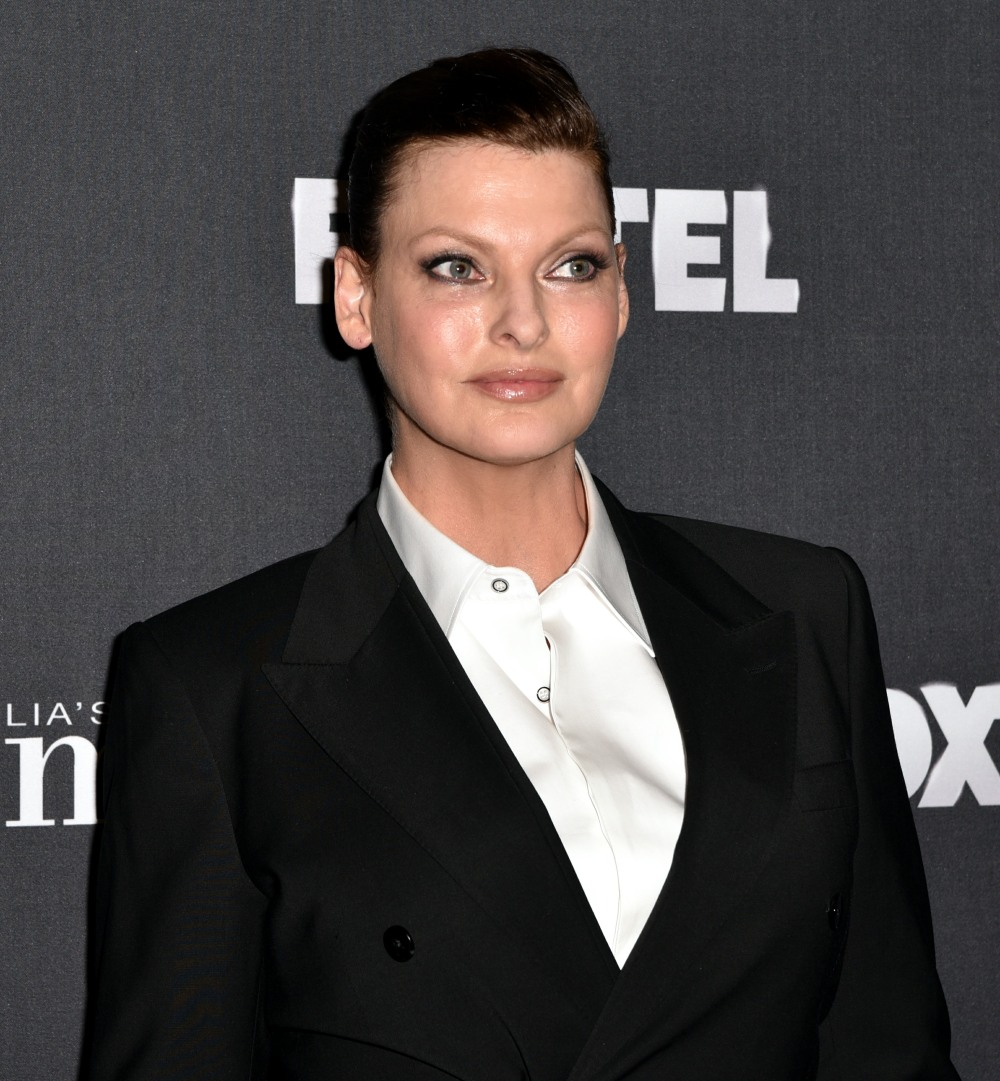 Linda Evangelista was one of my favorite models from that generation of '80s glamazons. Linda was the chameleon, the one who changed her hair at the drop of a hat, the one who didn't get out of bed for less than $10,000 a day. She and Naomi Campbell especially were two of the most glamorous creatures to ever walk the earth. But in recent years, Linda has been a recluse. No one really knew what was going on with her. Now she's telling her story, and she's filed a lawsuit. She's suing the company behind CoolSculpting, the non-surgical cosmetic procedure which is supposed to decrease a person's fat cells. The procedure had the opposite effect on Linda, and she developed paradoxical adipose hyperplasia, which is a rare form of cryolipolysis. It affects only a handful of CoolSculpting patients and Linda was one of them. She posted this to her Instagram:
CoolSculpting has really become a more popular "alternative" to cosmetic surgery, and it feels like celebrities are more likely to admit that they do CoolSculpting because it is non-surgical. The company has celebrity brand ambassadors, commercials on network television and CoolSculpting businesses all around the world. Deep pockets! I guess Linda's argument is that she wasn't fully informed of the potential side effects, or the possibility that CoolSculpting could end up having the opposite effect on her. I wonder what will happen with this. I wonder if the company will try to settle out of court. Hm.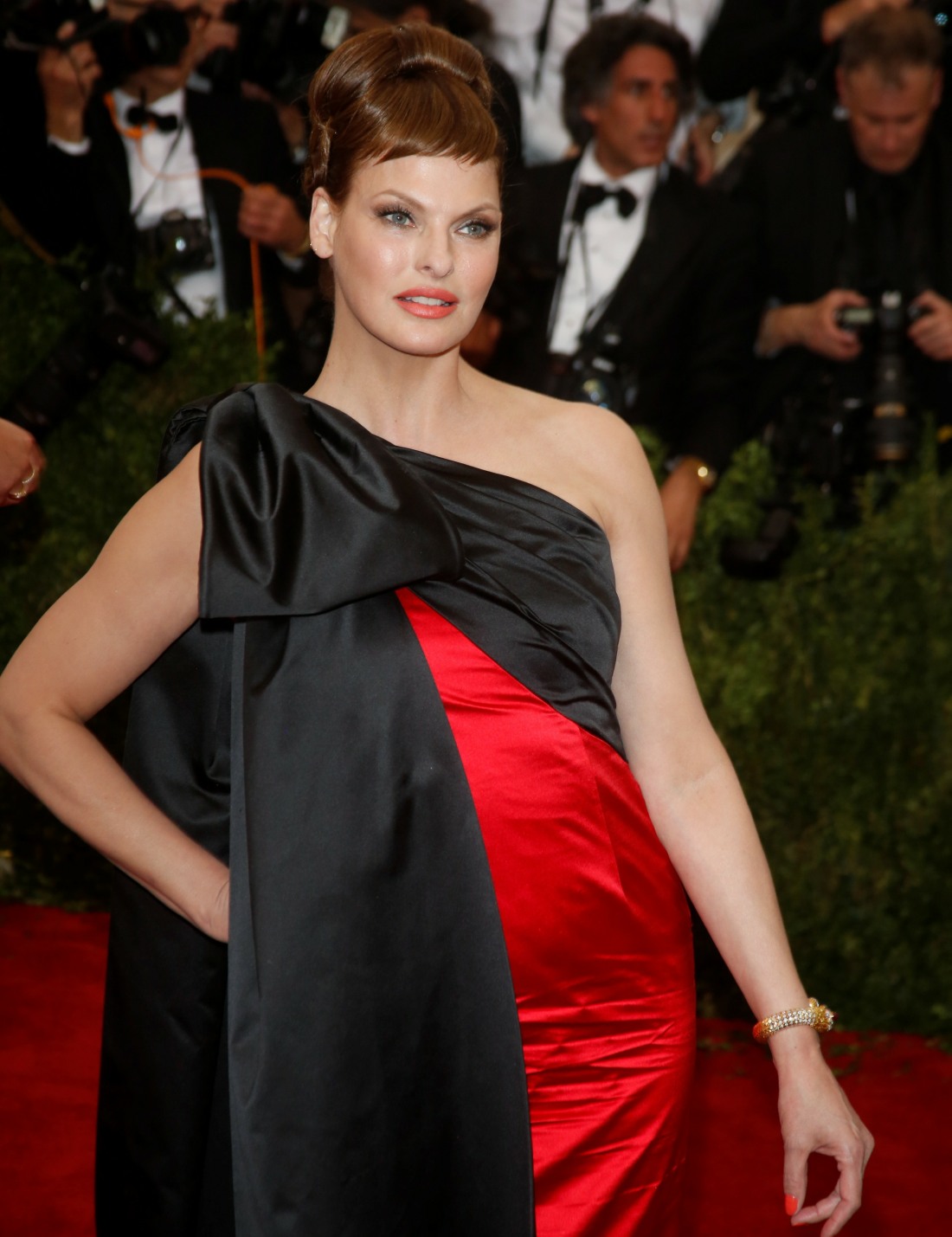 Photos courtesy of Avalon Red.