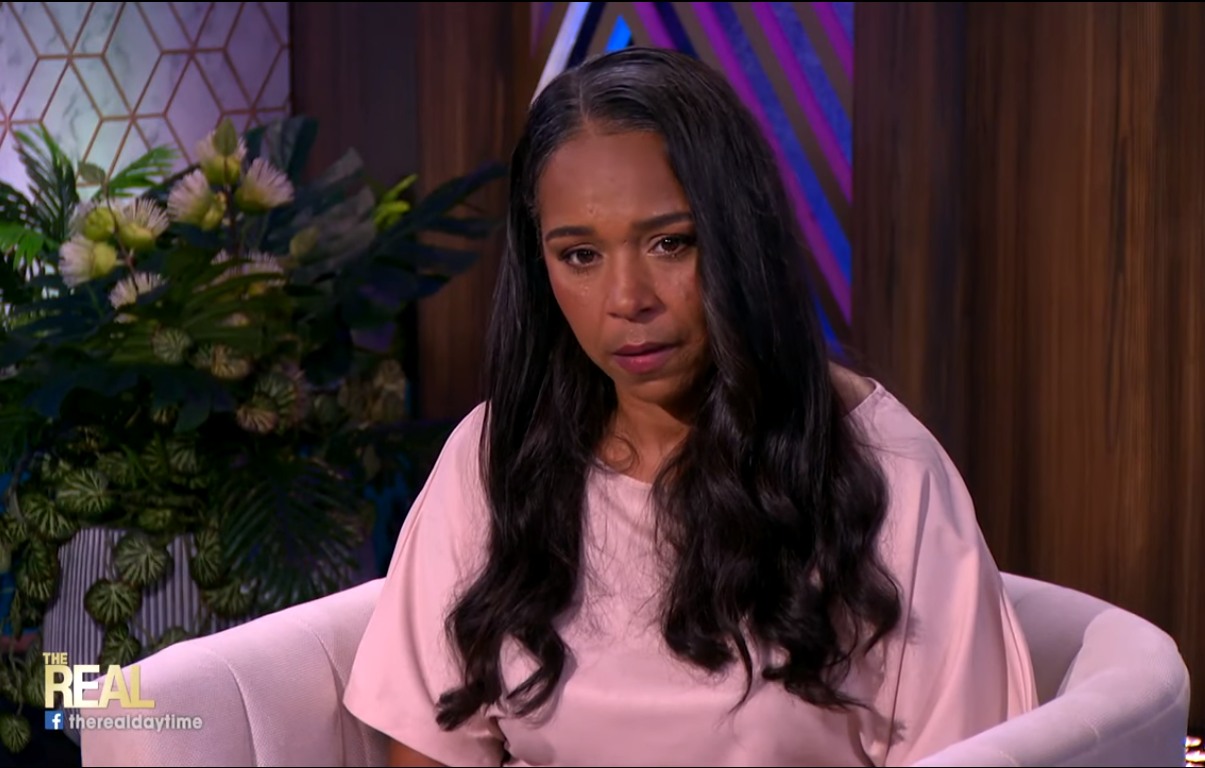 Weeks before Nicki Minaj went full-tilt anti-vaxx, she and her rapist husband Kenneth Petty were sued by a woman named Jennifer Hough. Petty raped Hough when they were both teenagers, and Petty was charged with a felony, and he ended up taking a plea deal. Which makes him a convicted rapist, regardless of whether or not he allocuted to the crime. Soon after Petty and Minaj got together, they began a public and private campaign of harassment and intimidation against Hough. They wanted her to recant, they offered to pay her, they followed her and her daughter around, they sent people to threaten Hough and her family. Minaj also lied about Hough publicly and repeatedly in interviews and on social media. So Hough sued them both and I think she has an excellent case against them. Not only that, I believe a good criminal case could be brought against Minaj and Petty. But for now, the civil suit will do.
Soon after Hough filed her lawsuit, she gave her first interview to the Daily Beast. It was heartbreaking, as she detailed the timeline and extent of the harassment and intimidation. Now Hough has given her first interview – she spoke to The Real yesterday. Here's the full interview, broken up in three videos:
Hough is credible. Hough must be protected from Minaj, Petty and their goons. Not only that, Hough absolutely has a solid case. Nicki Minaj needs to lose all of her Barbz. This isn't funny or cute. It never was. Nicki Minaj married a convicted rapist and she and her husband waged an unhinged campaign against the woman he brutally assaulted.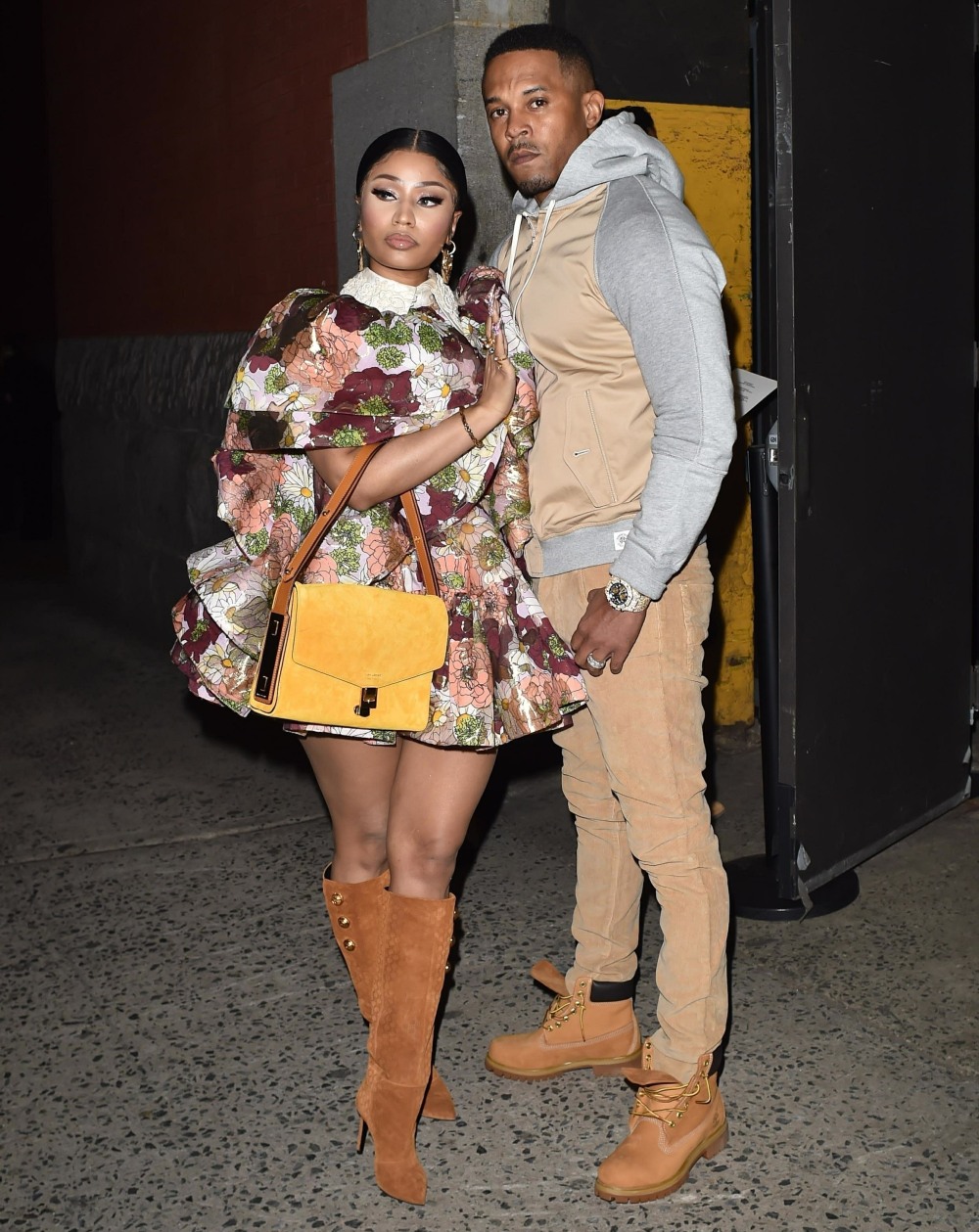 Screencaps courtesy of The Real, additional photos courtesy of Backgrid.