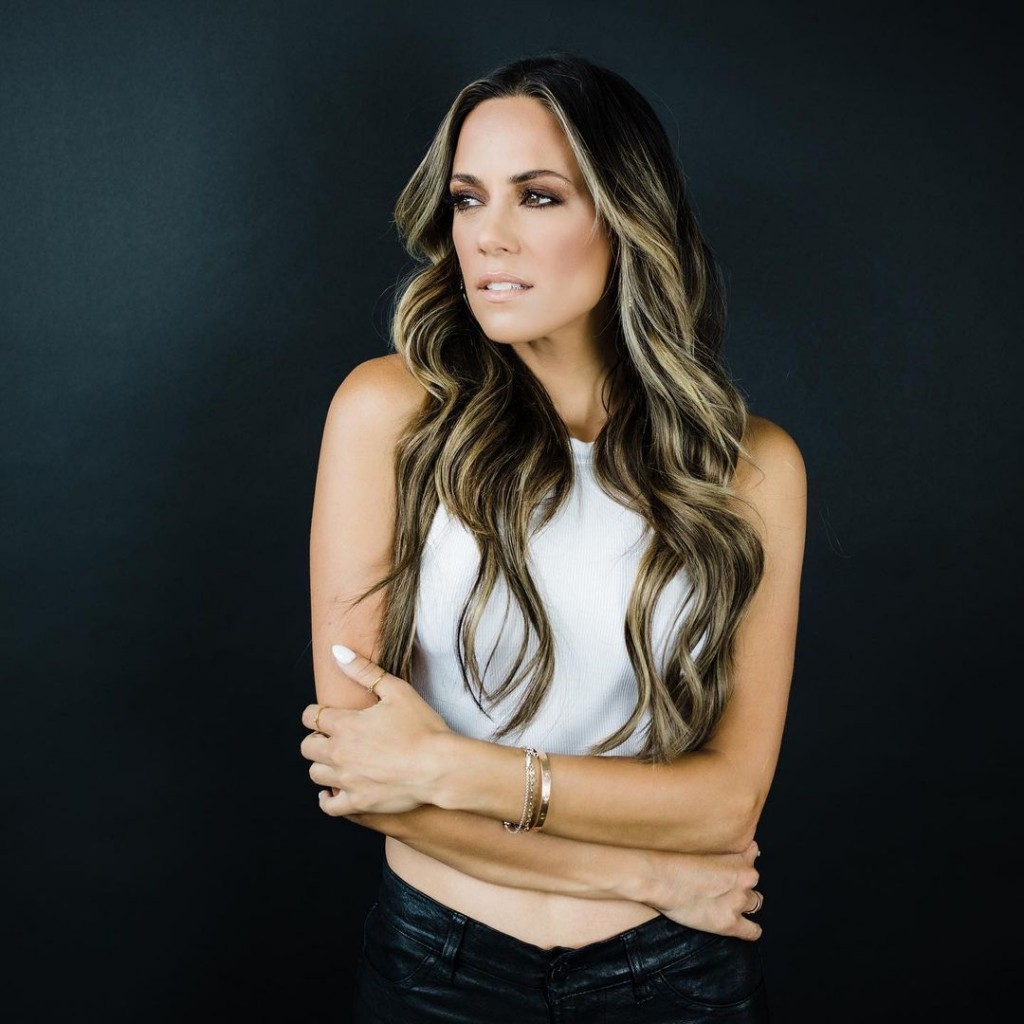 I thought Jana Kramer still lived in Los Angeles and couldn't figure out where she had all this time to run around with her new beau Jay Cutler. That's my fault, BTW, because Jana and her ex Mike Caussin have clearly lived in Nashville for a while. But this whole Cutler romance makes much more sense now that I realize he did not have to make any effort for it. However, because they are all in the same town, awkward run-ins are always possible, especially when you're chasing fame or your next hook up. And that's exactly what happened when a new bar opened in Nashville. Jay and Jana made their first official We're a Couple outing, only to have Mike there. The photographers at the event caught on to the tension in the room and did everything they could to make it worse. They kept begging Jana to get a shot of the three of them, something Jana claims she forbade. That did stop her from detailing her every feeling about the run in when asked.
After Jana Kramer and Jay Cutler made headlines when they posed for a photo together during a September 8 night out in Nashville, she opened up about the experience — and revealed her ex-husband Mike Caussin was also there.

The duo was spotted together, with their arms around one another, at the opening of the Twelve Thirty Club rooftop bar and the One Tree Hill alum, 37, recalled seeing Caussin, 34, there with another woman.

"I haven't [seen the photo] either, but you know what's really messed up? My ex was there the same night and the photographer tried getting a picture with all three of us and I was like 'No, no, no, no, no nice try,'" she recalled during the Monday, September 20, episode of her "Whine Down" podcast.

When the singer was asked if she knew her ex — with whom she shares daughter Jolie, 5, and son Jace, 2 — would be in attendance that night, the Soccer Mom Madam actress revealed that she "had a feeling" he'd show up.

"I would say that was really hard to see him there," the "I Got the Boy" crooner said. "See him flirt with other girls and I mean, granted, I was there as well doing my thang but it was really hard. You know what was hard? It looked so easy for him. Does that make sense? Where it's, like, it looked like it didn't bother him one second and that, like, hurt, you know? Because I was just, like, he's just untamed and uncaged and he's happy."

The Christmas in Louisiana star noted that she spoke with her ex that night, which felt "strange."

"I was like 'This is awkward,' and he's like 'Not at all,'" she remembered of that night. "And I was, like, 'Ugh, OK.' I'm glad that he was fine with [them both being out with other people] but at the same time … I talked to my therapist about it and just a little piece of me was, like, it would've been nice to be like 'Yeah, this is hard, but I'm glad we can be cordial.' That acknowledgment that it could hurt a little bit."
I'm not saying that any of Jana's feelings are invalid. I just don't know that she has to tell everyone about it. Mike has shown Jana who he is for the entirety if their relationship, I just cannot buy into her surprise anymore. Of course he's flirting "untamed." Of course he has no problem hitting up women while in the same room with Jana. He did that while they were married, why would divorce stop him? As for Jay, I know they're new, but I wouldn't be too hip on my girlfriend blabbering on how hung up she still was on her ex to the press. It doesn't bode well for the strength of their bond.
However, what also doesn't bode well for the future of Jayna is that Kristin Cavallari's friends claim Jay is only dating Jana to make Kristin jealous. They say Jana is nothing like his "ideal girl." My misgivings over a grown man having an "ideal girl" fantasy aside, wait to hear what turns Jay off. Get this, Kristin's friends see a potential issue with the fact that Jana, "shares a lot of her personal life with her fans — she's just not the typical girl Jay would date." Oh, ya think?!
Jana's new song Voices comes out today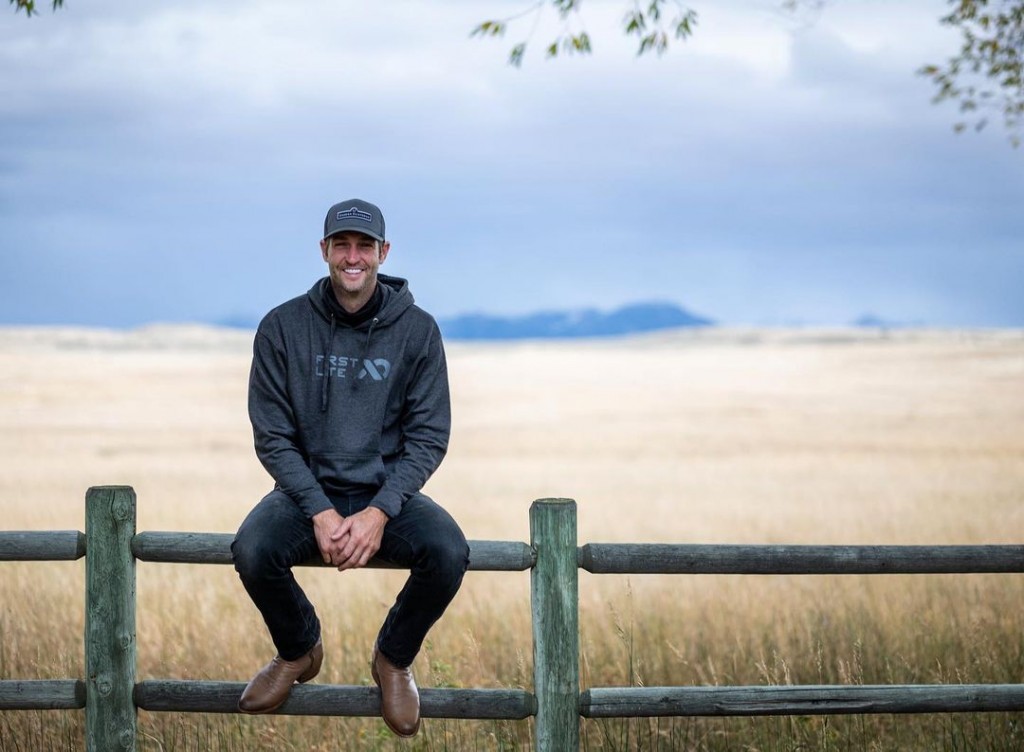 Photo credit:Instagram and Getty Images