Jana Kramer announced she was leaving her philandering ex, Mike Caussin, in April. In June, she told us she was romantically "entangled" with Bachelor Nation's Graham Bunn, but that was swept under the carpet quickly. In July, her divorce to Mike was finalized, something Jana said she struggled with when the call actually came. And it was a whole month before she stared making bad choices again. It started when Mike was spotted with a new woman. Jana sent out a tweet registering at least 78 on the petty scale in response. But that wasn't enough, apparently, so she started looking to her support network. One of those people was her pal Kristin Cavallari. But Kristin was busy with her new guy and who wants to be around new love when you're ticked off at your ex? So Jana did the next best thing, she went out with Kristin's ex-husband, Jay Cutler. And Jay was all for it because he 1) can't find a date anywhere else and 2) is also ticked off that his ex is dating someone else.
Jana Kramer recently told PEOPLE she's "entertaining" dating again — and now multiple sources confirm the country singer went on a date with Kristin Cavallari's ex-husband Jay Cutler.

"So far it's just been one date," a source tells PEOPLE, adding that social media buzz Kramer was being shady by going out with Cutler because of an alleged friendship with Cavallari is unwarranted. "Kristin and Jana are just acquaintances and have only met twice. They're not friends."

However, another insider insists Kramer leaned on Cavallari — who a source confirmed earlier this month is dating country singer Chase Rice — during her difficult divorce from ex-husband Mike Caussin.

"Jay was trying to make Kristin jealous by going on this public date with Jana. He's not happy she's dating Chase and has been trying to get Kristin back," speculates the insider, who adds that the Uncommon James founder has blocked the Whine Down podcast host on social media.

Rumors Kramer, 37, and Cutler, 38, are dating first cropped up on @cocktailsandgossip's Instagram account, which posted anonymous tips from fans who allegedly spotted them dining at Bourbon Steak and grabbing drinks at Nashville hotspot L.A. Jackson.
[From People via Just Jared]
Maybe I sound unsympathetic, but Jay and Kristin are anti-vaxxers who voted for Trump and Jay is on record as an anti-masker as well. Jana has just spent the last six months asking us to see her as the victim/hero in this story only to make all her same mistakes again. And let's be honest, this is a gossip bonanza. Kristin and Jay's divorce was complicated. I'm convinced they wanted to smear each other much more than they did. But they realized the other had just as much ammunition, so they buried the real mess. I have no doubt Jay's ego cannot handle Kristin moving on before him. And as CB pointed out, he believes the reason he can't get a date is because of some an external force and not because he's an ill-informed meathead.
Jana and Mike are incapable of keeping their mess on lockdown. I have no doubt Mike is acting like a twit, but I only know about what is going on because of Jana. So Jana and Jay together? It makes sense. He'll love the attention he gets through her dedicated fan base in the beginning. She gets to play up the big happy blended family and talk about how nice it is to be grounded or some such nonsense. She's happy to hustle for work and he's happy to let her. But in the end, Jana's picked another faded football player with a questionable definition of monogamy. And the fact that both Jana and Jay are getting back at their exes right now is not the best start for their newfound romance.
I want to tug this Kristin-comforted-Jana-during-the-split thread, though. Kristin is already claiming she doesn't care, but has also blocked Jana because of the Jay romance. This mess will be harder to bury.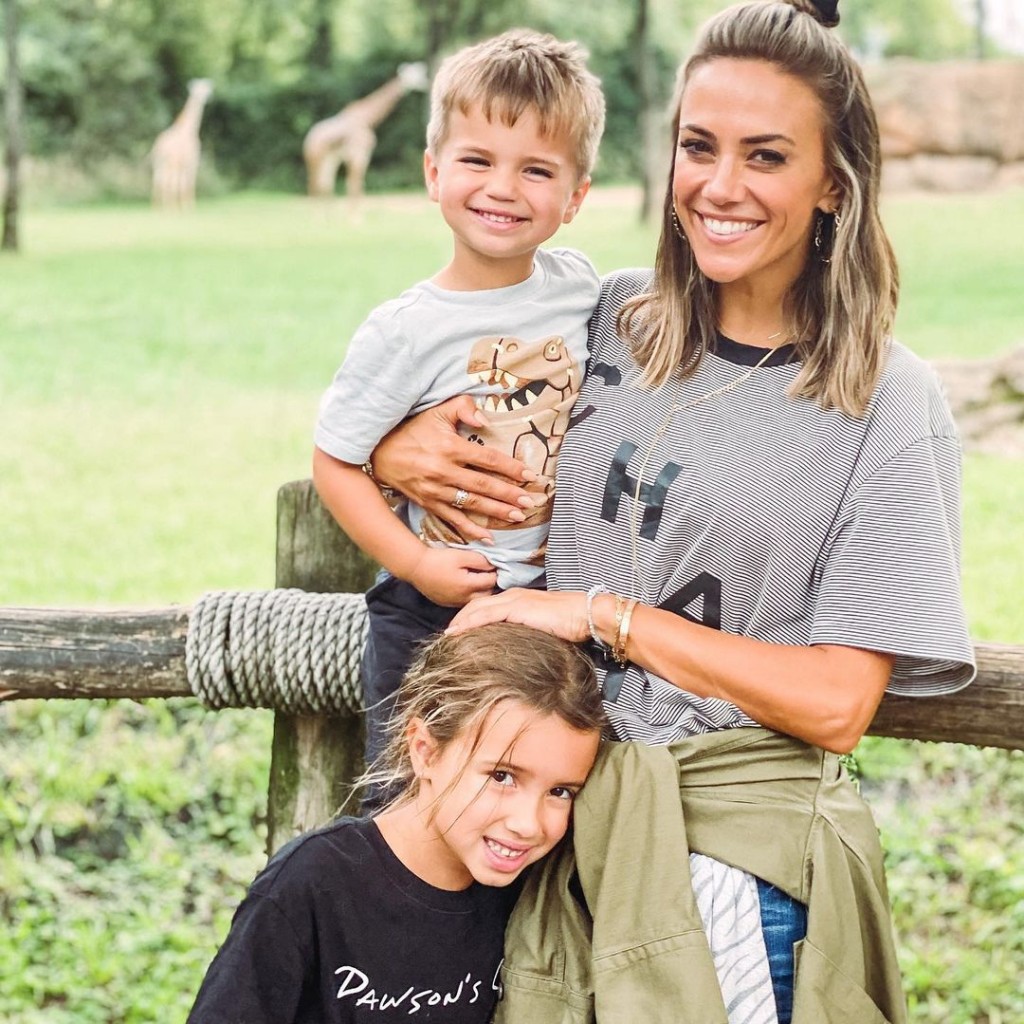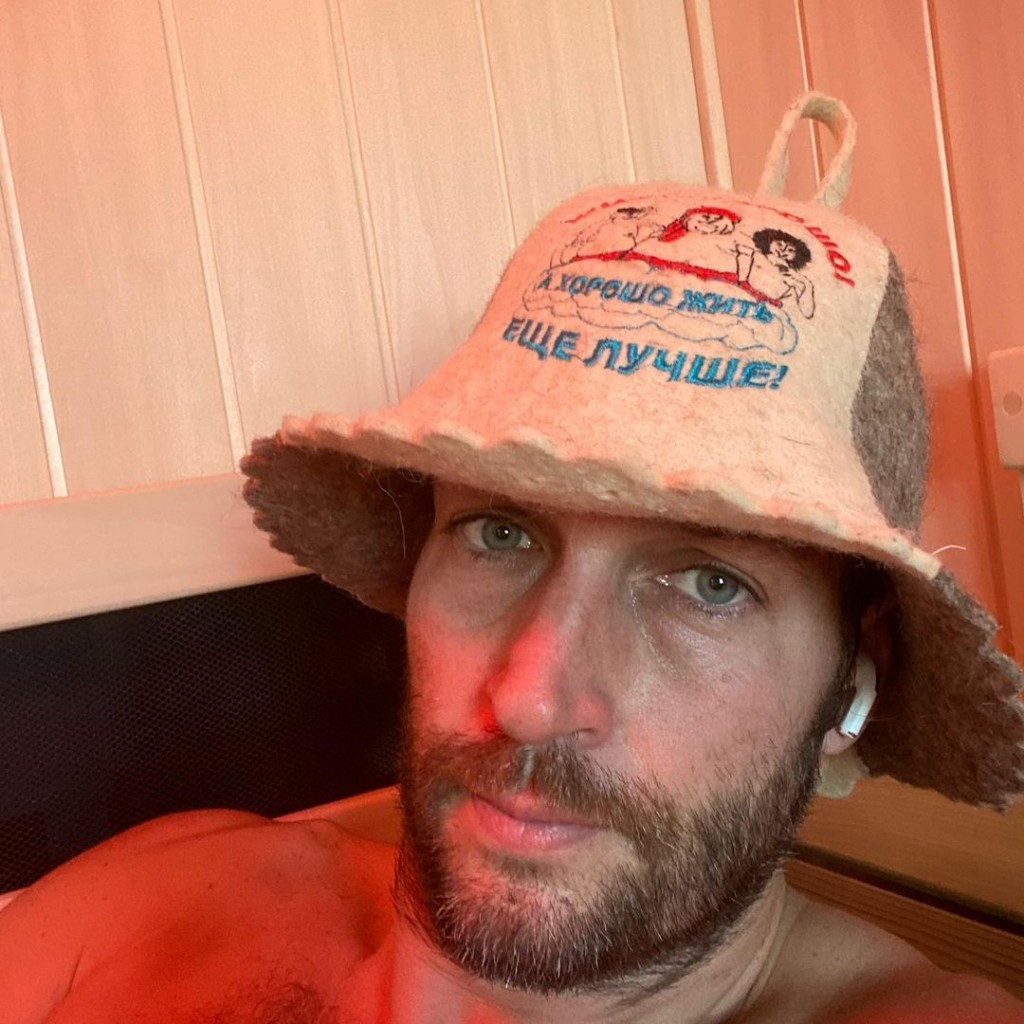 Photo credit: Instagram