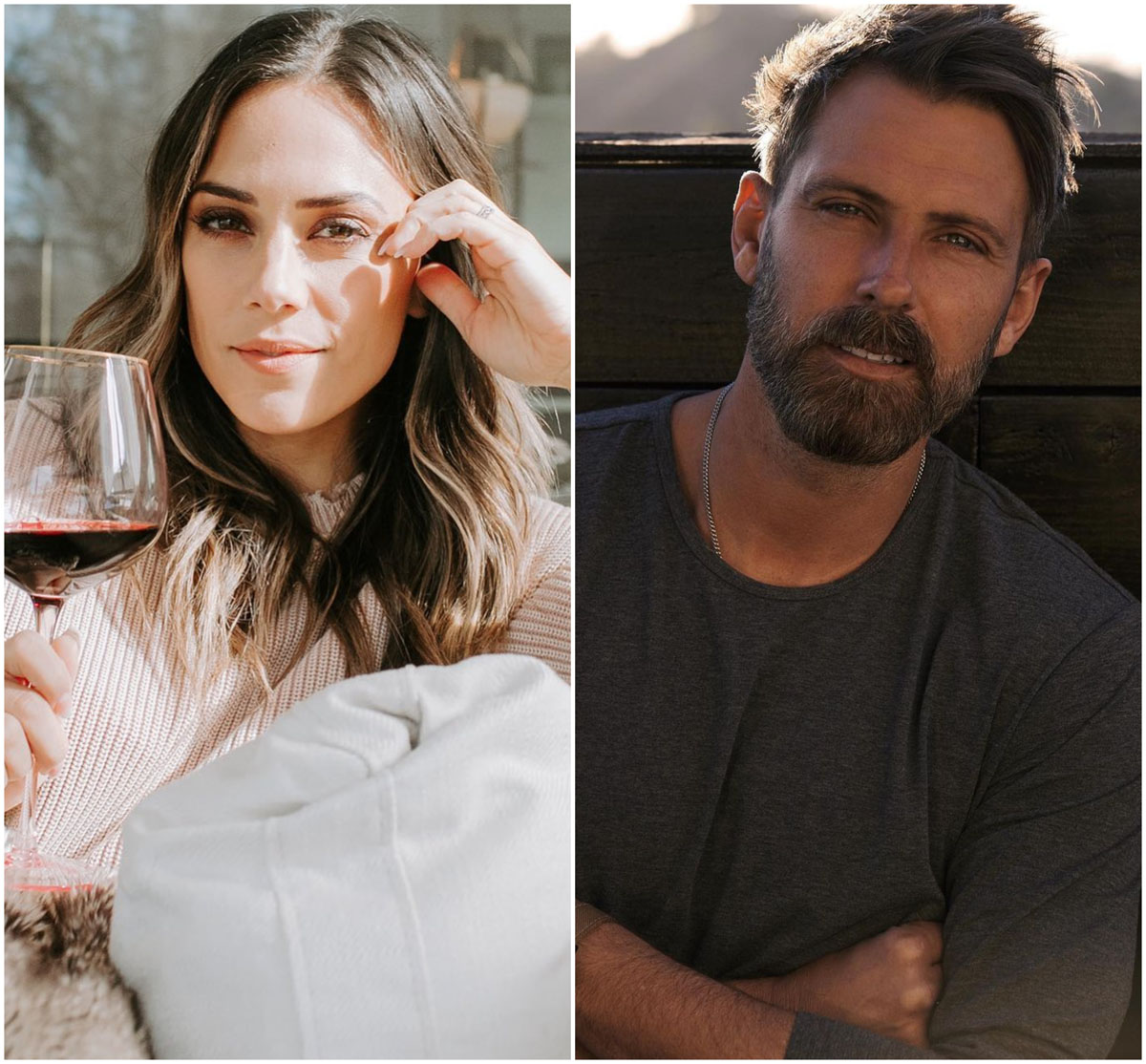 Jana Kramer finally filed for divorce in late April from her serial cheating husband of six years, Mike Caussin. Those two monetized their toxic relationship with a faux-confessional podcast in which they talked about how they were trying to make it work, over and over again, after Mike broke Jana's trust in various ways. (Go here for a recap of the only time I listened to the whole thing.) This last time Jana caught Mike cheating it was the final straw for her for some reason. Now Jana says she's ready to date again. While she was hosting E!'s Daily Pop last week she said that she's in an "entanglement" with a guy named Graham Bunn, who was on The Bachelorette in season four and has been Jana's friend for years. Jana not only said this on E!, she also gave sourced quotes to US Magazine about it.
When one door closes, another opens. Jana Kramer may not have found her happily ever after with Mike Caussin, but she's "open to what may happen" with pal Graham Bunn.
"They are reconnecting their friendship," a source tells Us Weekly exclusively. "Jana is enjoying being single and in a good place. She's also enjoying her time with Graham."

Kramer, 37, announced via Instagram in April that she and Caussin, 34, were going their separate ways after nearly six years of marriage. They share daughter Jolie, 5, and son Jace, 2. No more than two months later, the One Tree Hill alum admitted that she was "entertaining" another romance.

"I didn't think I deserved it or I'm worth [love]," she said during an appearance on E!'s Daily Pop on Thursday, June 10. "Now, I deserve the greatest, biggest love and am excited for it."

The next day, she dished on her friendship with Bunn, 42, whom she's known for seven years. "We are in an entanglement," she said during another Daily Pop episode. "We are dancing the line of friends. We are dancing the line and I am happy."

"Graham is open to what may happen and into her but also understands that Jana may need time before jumping into another relationship," the source tells Us.
An "entanglement" is when you're hooking up with someone and it's complicated, so I guess she could be in one with this guy if their status is unknown. Maybe she should keep it to herself though! If they're not official and it's tentative, pushing him out in the spotlight like this can only put pressure on the relationship.
I think Jana should spend some time alone for a while. She went through so much with Mike, which we know all about because she talked about it constantly. You don't suddenly feel worthy, whole and complete after all that, it takes a while to heal. Plus she's been posting about how she's focusing on her kids with Mike, daughter Jolie, five, and son Jace, two and a half. Single moms can date too, I just thought she would take a minute to herself. That's not going to earn as many headlines though. Also, she just had surgery! She got a breast augmentation.
He spells tough "tuff" and uses a lot of filters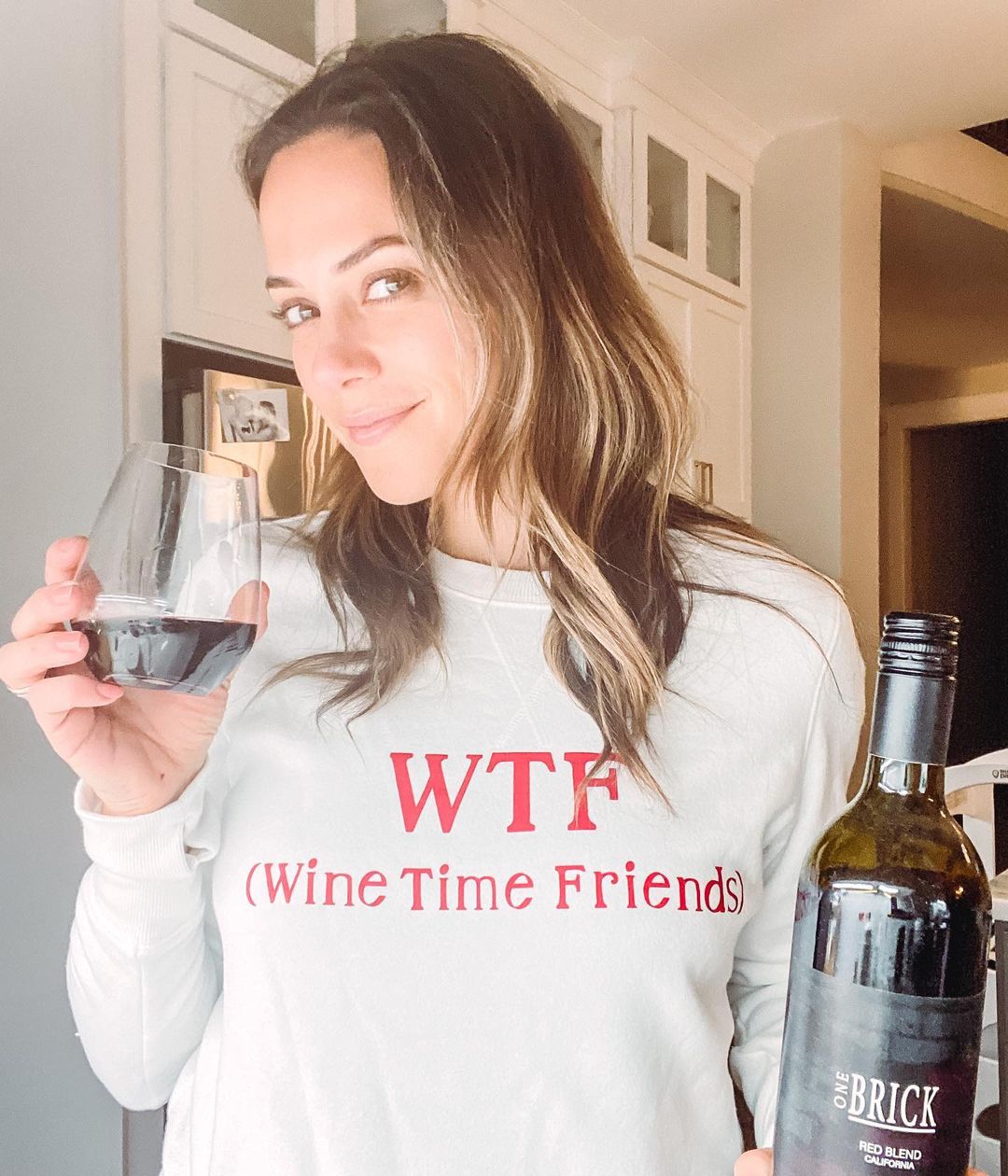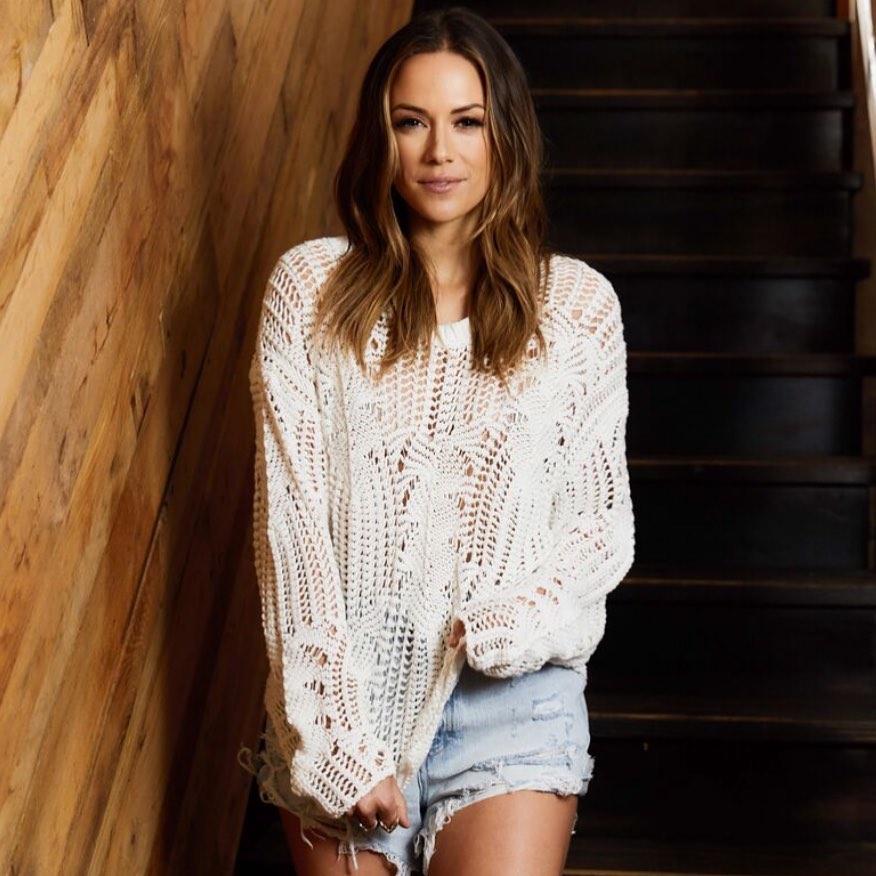 Photos via Instagram