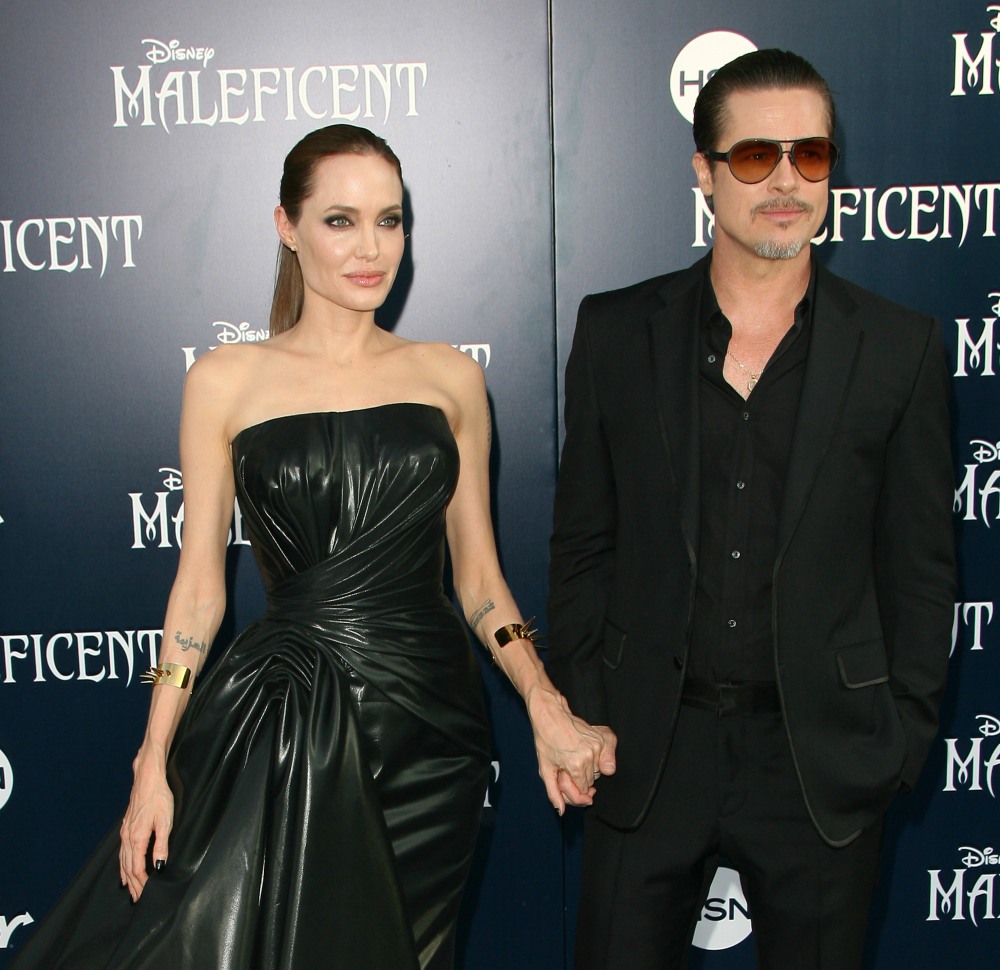 As we discussed, Angelina Jolie and Brad Pitt's financial situation is still a huge mess. Even before they married, they had already commingled finances and their biggest asset, Chateau Miraval, was jointly held by Jolie and Pitt. The Miraval property and wine business is worth an estimated $164 million. Ever since Jolie filed for divorce in 2016, there's been a restraining order on the sale of jointly held assets. In July, Angelina asked the court to remove the restraining order on Miraval because she had found a third-party buyer for her half, and it was time-sensitive. At the time, Jolie made it clear that she had already notified Pitt but that he had not done anything about it. Then last week, we learned that Pitt is trying to sue Angelina over her attempt to sell her share of Miraval and, well, he was really huffing and puffing about it. It didn't even occur to me at the time that Brad was so angry about it because of his own f–k up, and because Angelina had played him financially. It looks like that's what happened:
Brad Pitt and Angelina Jolie's latest legal dispute — over the former couple's $164 million French estate, Chateau Miraval — has been resolved. According to new court documents obtained by PEOPLE, Jolie, 46, has been allowed to sell off her shares in the winery and estate, which is where she married Pitt back in 2014, to a third party.

Jolie previously ran into problems selling her shares in Quimicum, the company that owns and controls Chateau Miraval, because of her and Pitt's ongoing divorce. In July, she asked a California court to allow the sale despite the fact that they were still finalizing their divorce proceedings, according to court documents obtained by PEOPLE.

But Pitt's company, Mondo Bongo, has also separately filed a lawsuit against Jolie's company, Nouvel, regarding the estate in order to retain a majority share of it. When the two actors first purchased their shares in Quimicum in 2008, their respective companies split the ownership 60-40, with Mondo Bongo holding the majority share. In 2013, the split evened to 50-50 when Mondo Bongo transferred some shares to Nouvel, the lawsuit, obtained by PEOPLE, said.

The documents claimed Pitt, 57, sold Jolie the shares back in 2013 for a symbolic price of 1 Euro, below the true value of her stake, and is now arguing the transfer should be voided.
So the sale already happened and now Brad has a new business partner and he can't control Angelina through this one thing anymore and he's super-mad about it. I mean, I understand that the "gift" of Quimicum shares was probably more of a domestic partnership arrangement rather than a strict business deal. But still. They belong to her and she gave Pitt ample notice of her plans. If he wanted to retain his majority in Miraval, he probably should have negotiated it months ago, when Angelina first tried to contact him about it.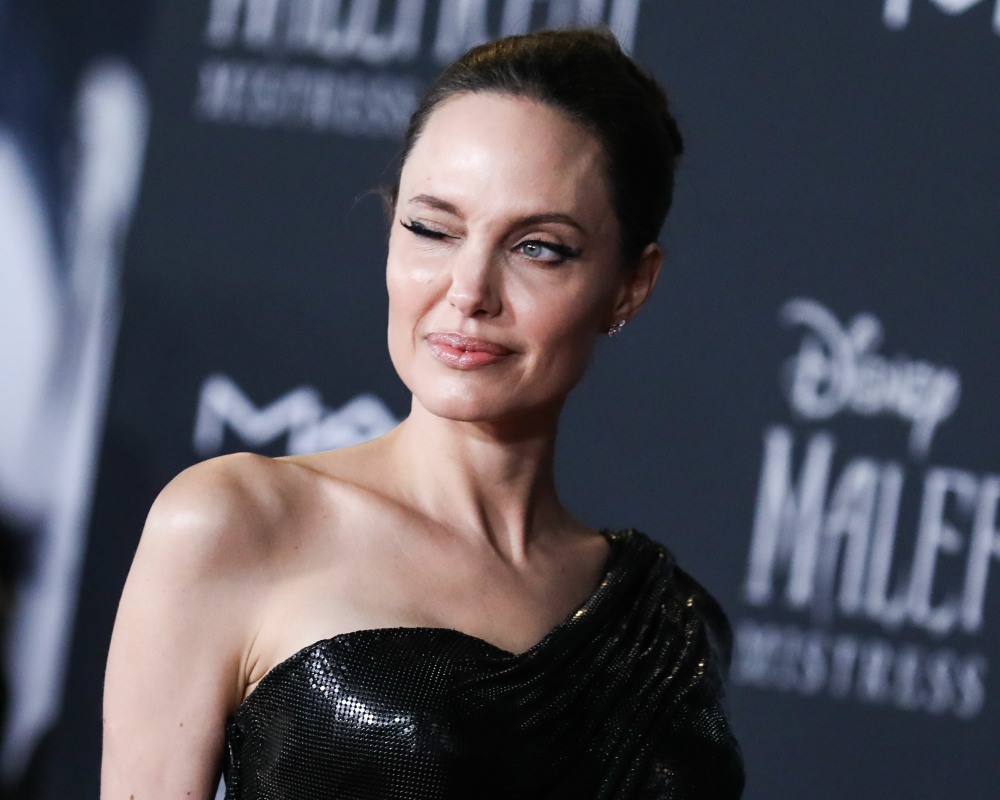 Photos courtesy of WENN, Backgrid, Avalon Red.