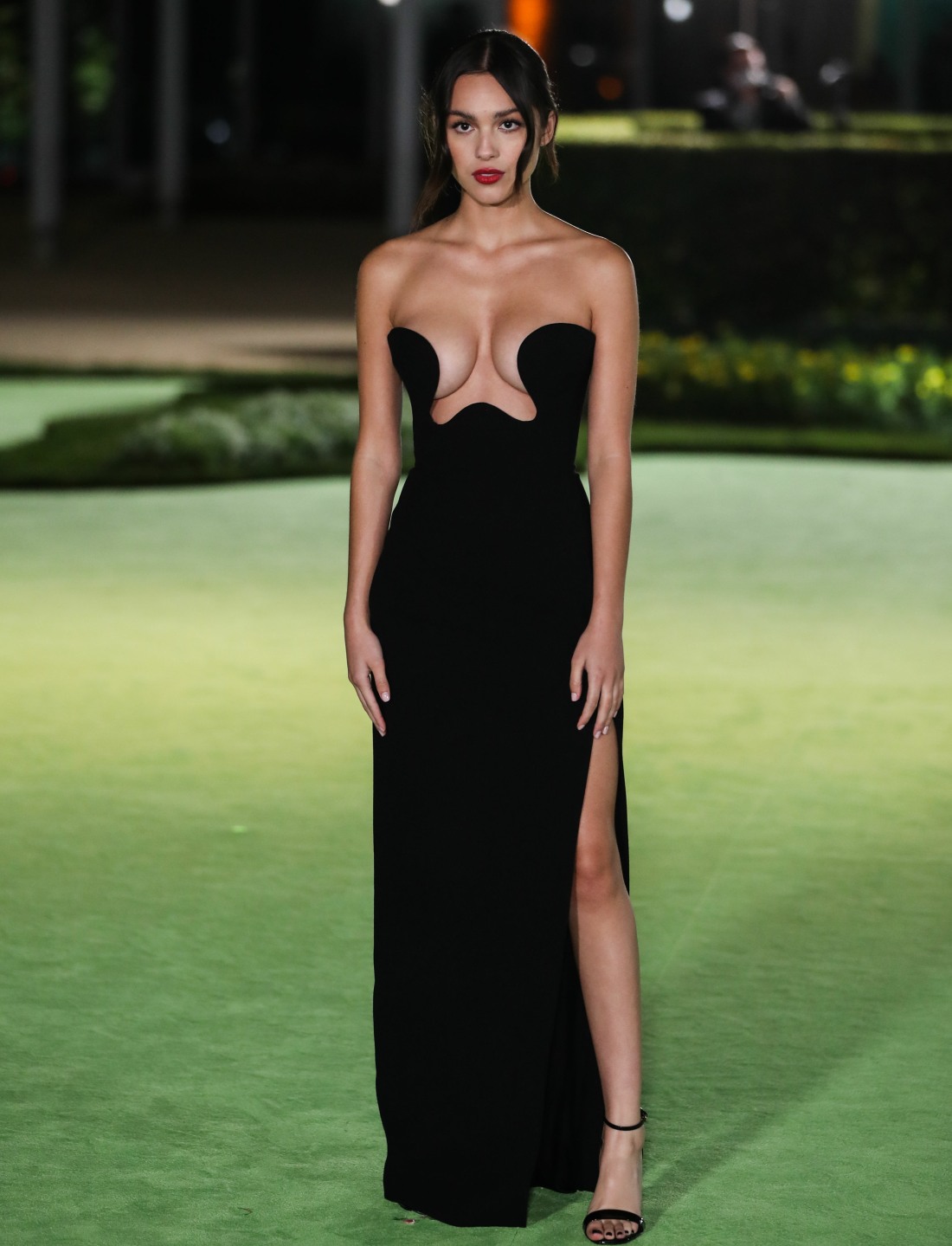 Here are more photos from Saturday night's opening gala for the Academy Museum of Motion Pictures in LA. The mood was very elite, and I get the feeling that this was probably the hottest ticket in town for the better part of two years. There was a good blend of starlets, young A-listers, established Hollywood figures and up-and-comers. Olivia Rodigo got an invite, and she decided to attend… and really show off her figure. Wow, she's absolutely stunning. She wore this risque Saint Laurent dress. I probably would have said that it was too much on someone else, but this feels like Olivia's moment to define herself as something other than "the young songstress with a vintage vibe." She's glamorous too!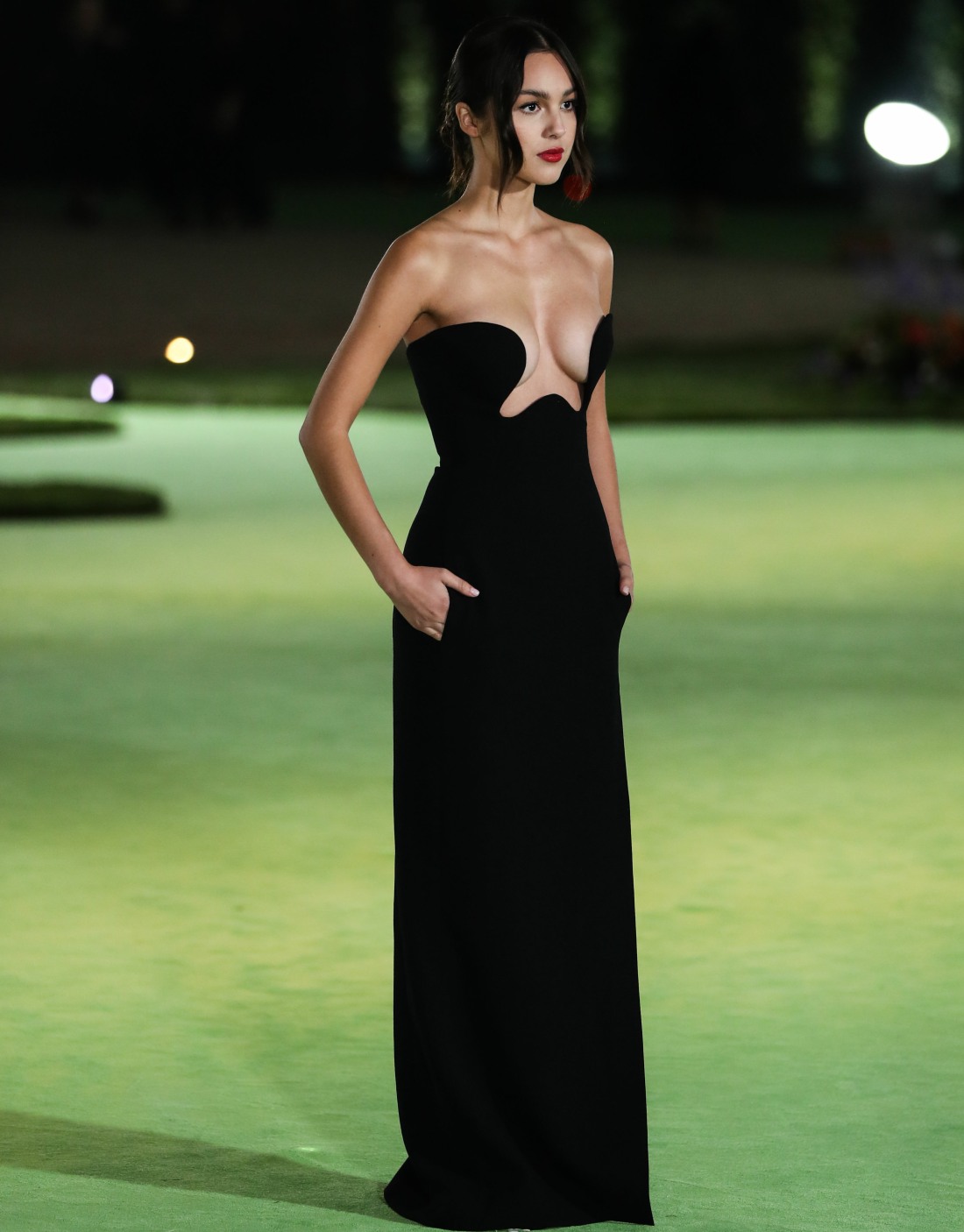 Issa Rae in Alexandre Vauthier… she's beautiful and she has a lovely figure, but was this the dress to show off her beauty and her figure? I think it makes her look a bit boxy – especially with those shoulder pads – and I would have loved to see her in a brighter color.
My Nemesis Laura Dern looked awful and I am loving every minute of it! Dern wore Roland Mouret, a designer who usually does a lot of structure. The neckline/off-the-shoulder part is very good, but then the dress is an absolute catastrophe from the chest down. She looks so lop-sided and inelegant!! Hahaha. Is there anything better than when someone you dislike tries to have a big fashion moment and they look like a sparkly dishrag?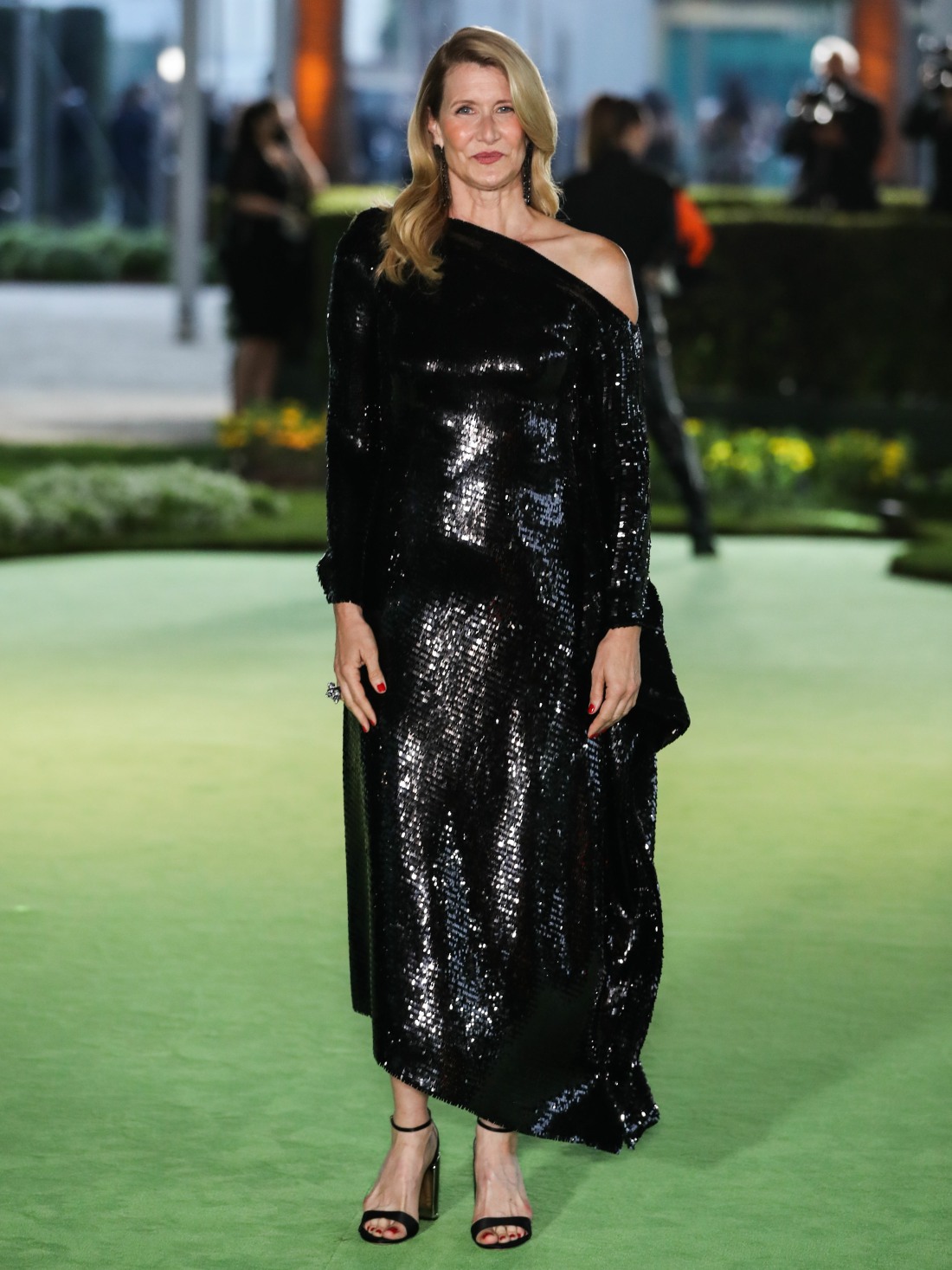 Kate Hudson in Louis Vuitton. This is awful. Every bit of it, not even the skirt can be redeemed.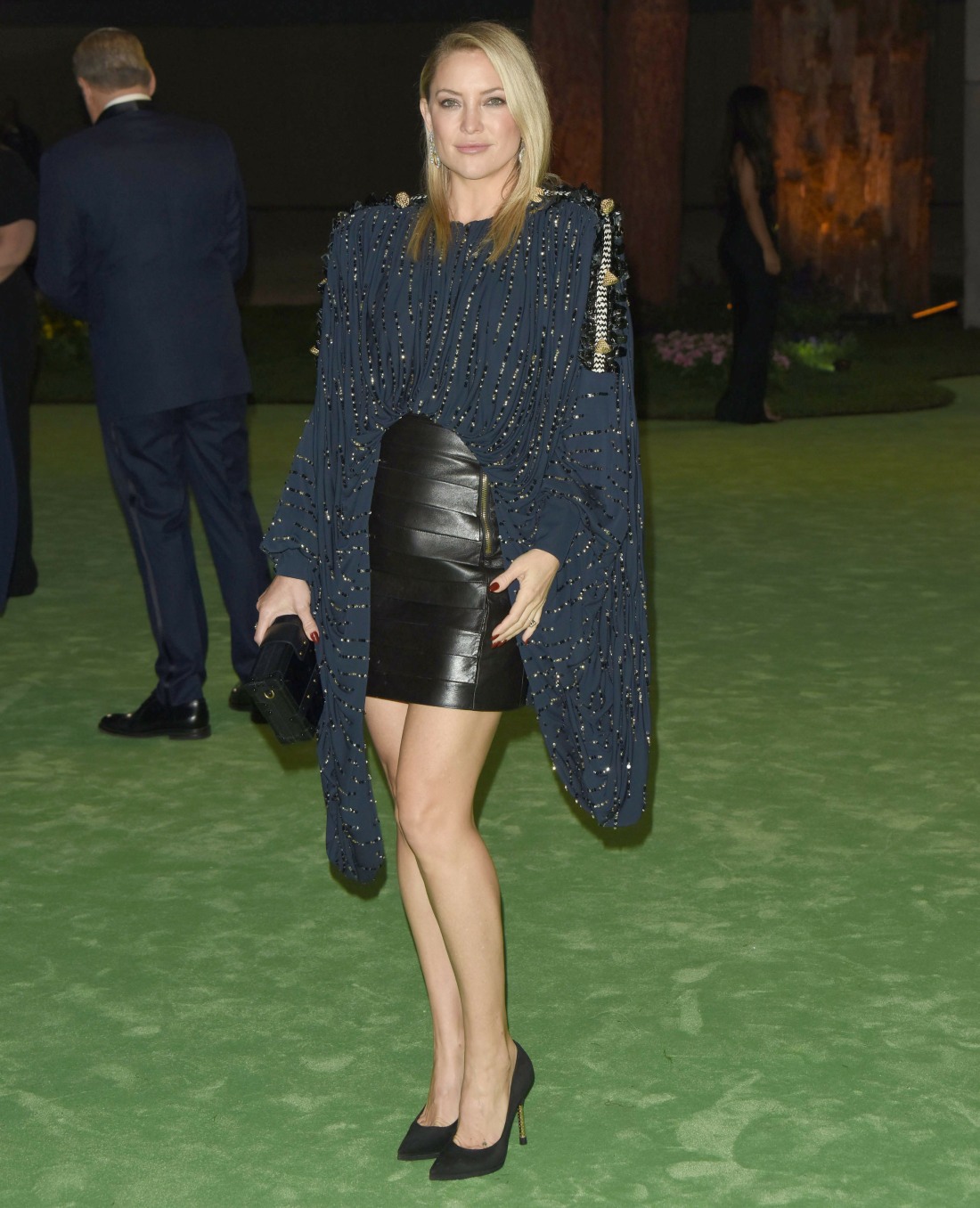 Photos courtesy of Avalon Red.