Saturday night's opening gala for the Academy Museum of Motion Pictures in LA got such a good crowd! This was the best carpet we've had since… maybe the Oscars 2020? Lady Gaga was there, of course, and she's back to blonde, although I think all of this is a wig. I actually thought Gaga had one of the best looks of the night in this custom Schiaparelli. Love the combo of a sleek, sleeveless black gown with a taffeta drape/cape. I don't think that's part of the dress (like, attached) but I could be wrong. I think it's a black gown and then the blue cape was made to be worn on one shoulder.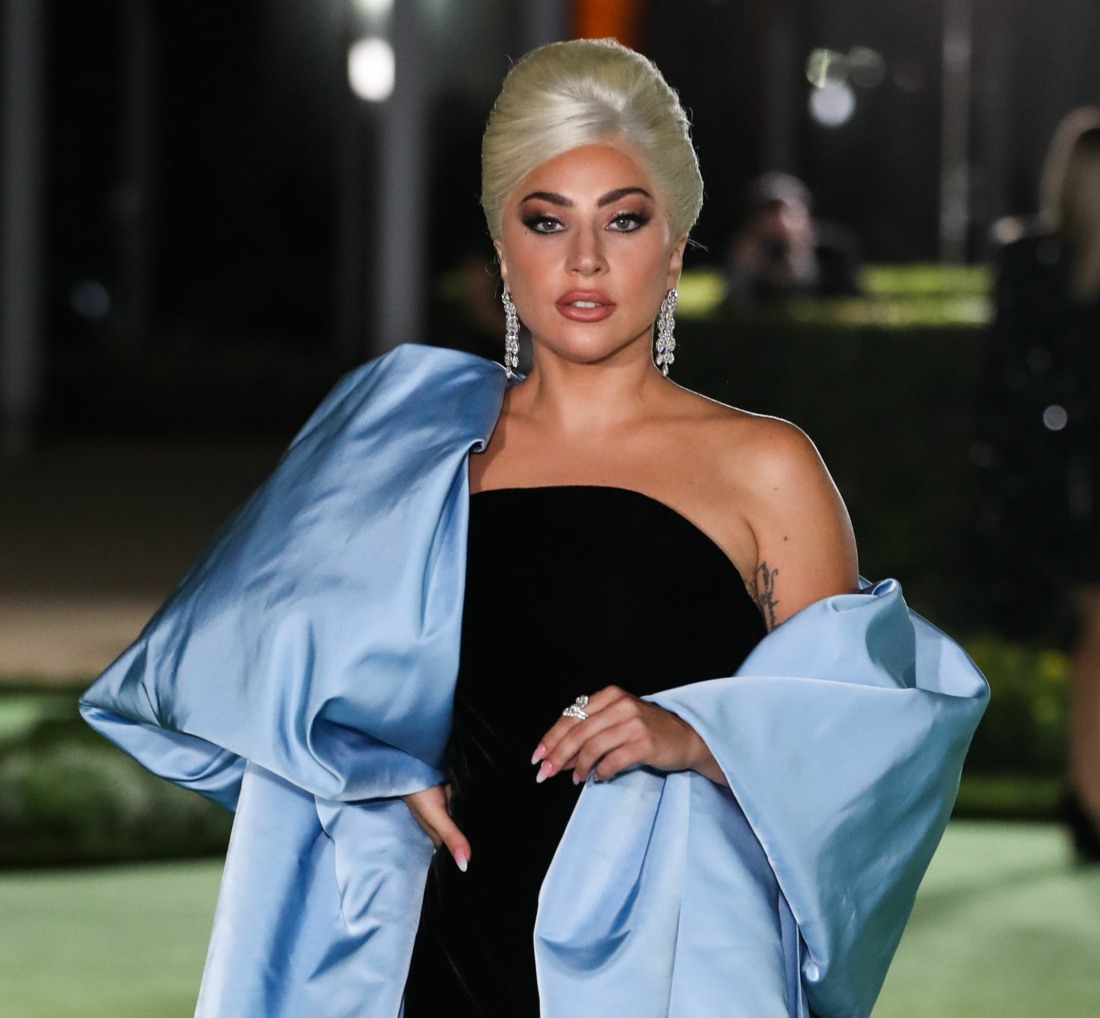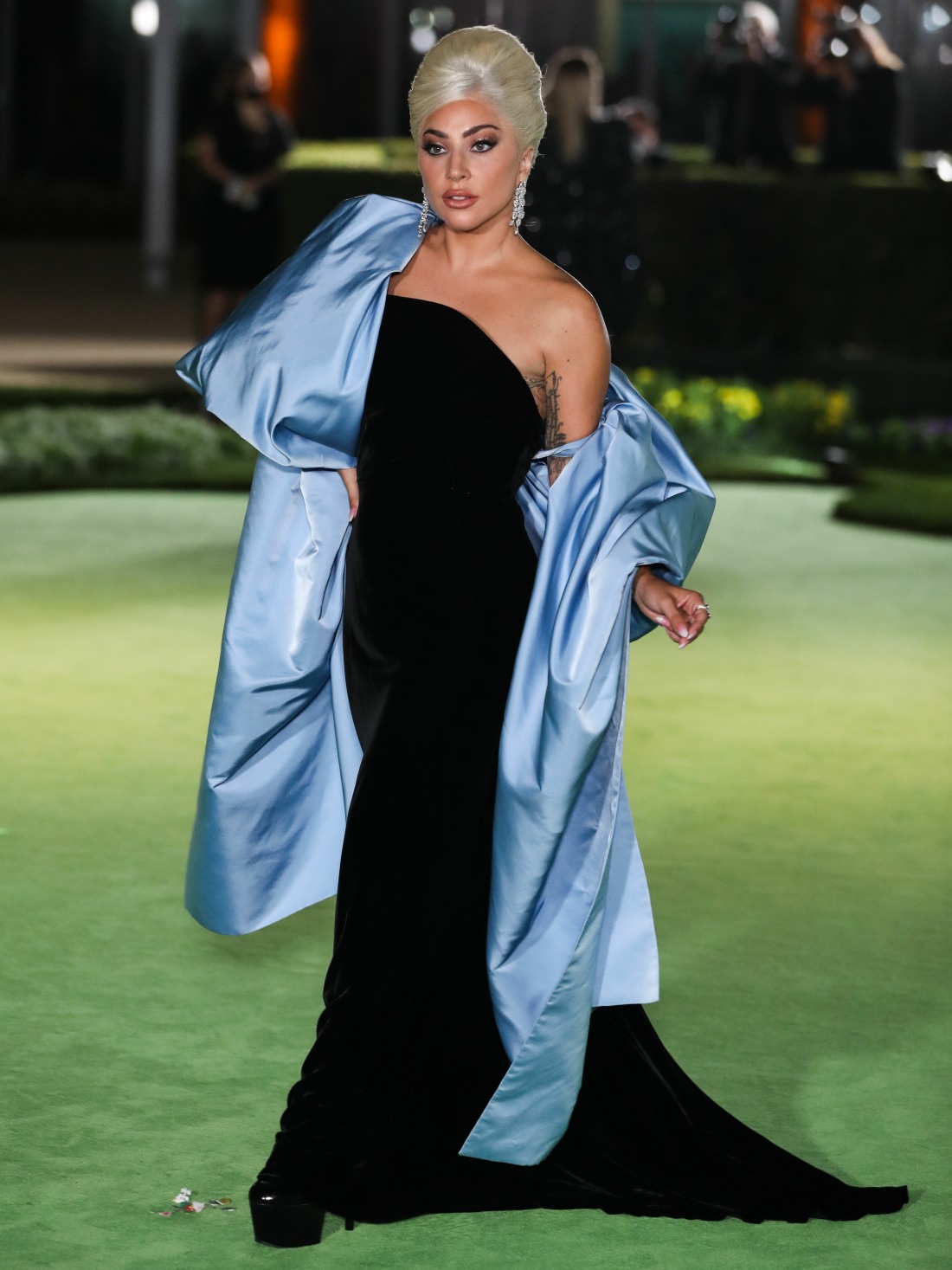 The women from the new film Passing were all there, because there will be a major Oscar campaign around this film, I am sure. Rebecca Hall adapted the screenplay and directed and produced the film, based on the book of the same name by Nella Larsen. I did not realize that Hall's hair was so short these days! It doesn't suit her, but I'm sure it's freeing. The dress is meh.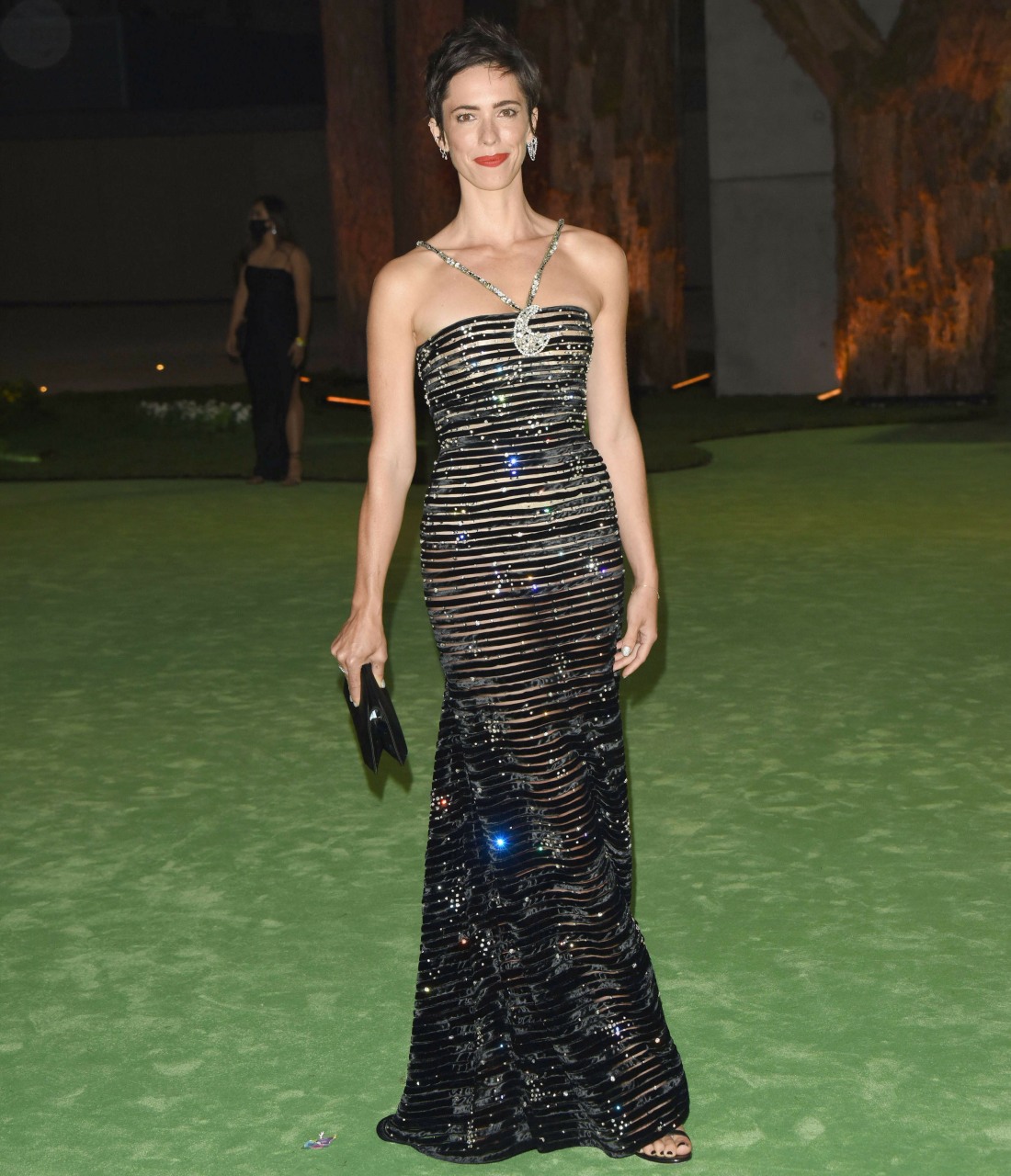 Tessa Thompson wore this shaggy Dior look which is just kind of… eh. I'm sure that a lot of craftsmanship went into it, but it doesn't do much for Tessa. On the other hand, she was clearly victorious in the Great Muppet War.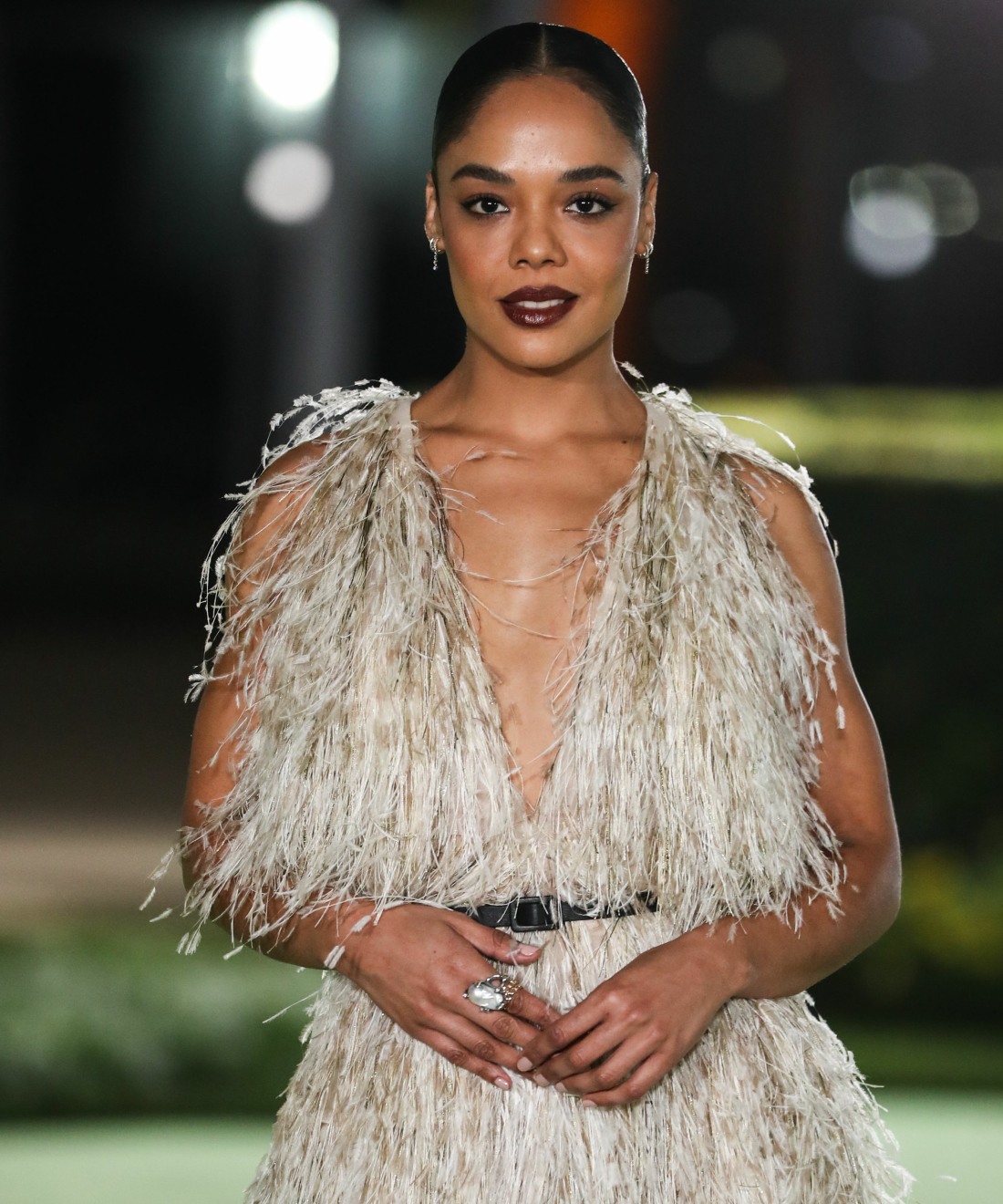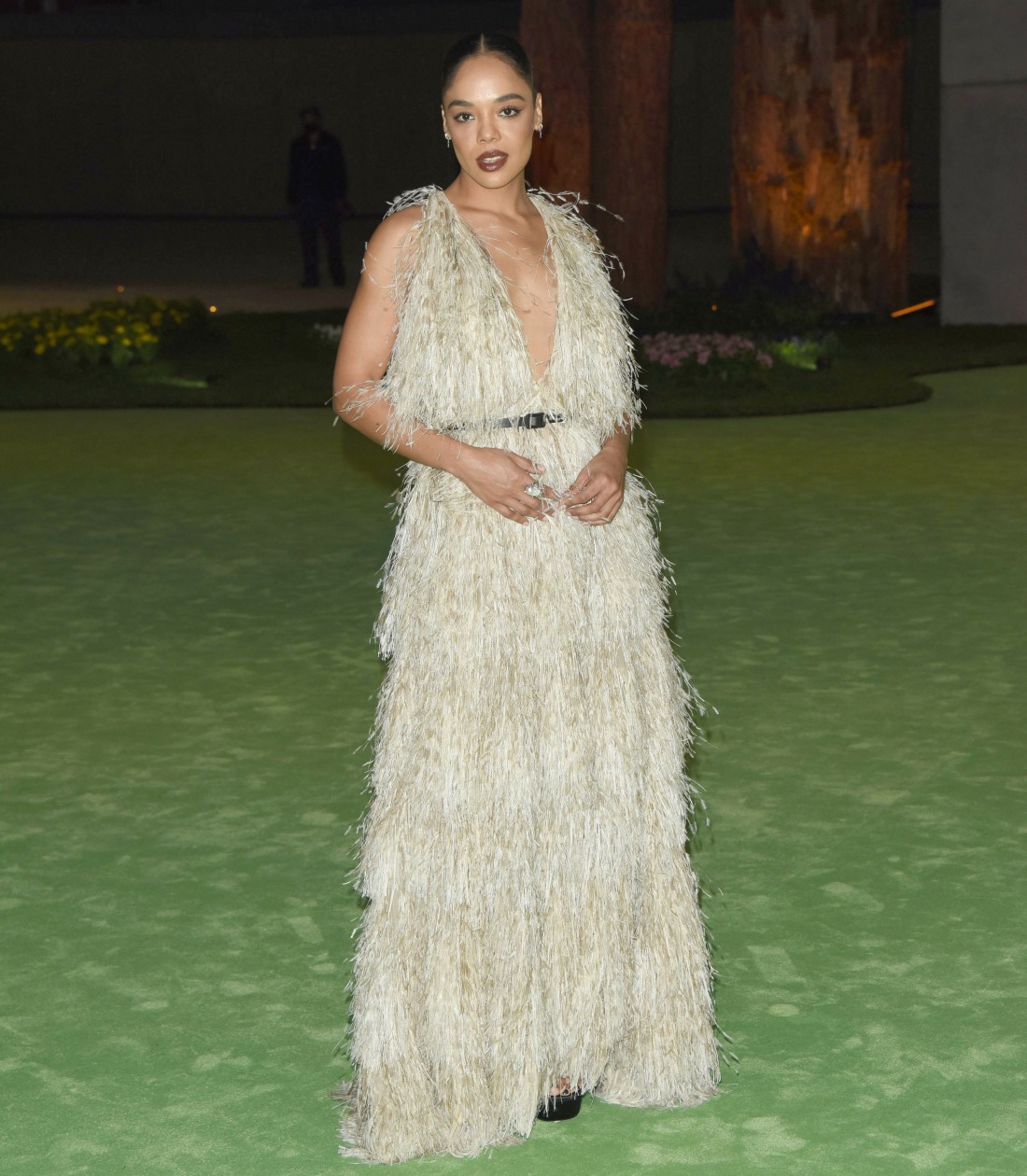 Ruth Negga in vintage Arnold Scassi. Holy 1980s office Christmas party dress. What was she thinking?!?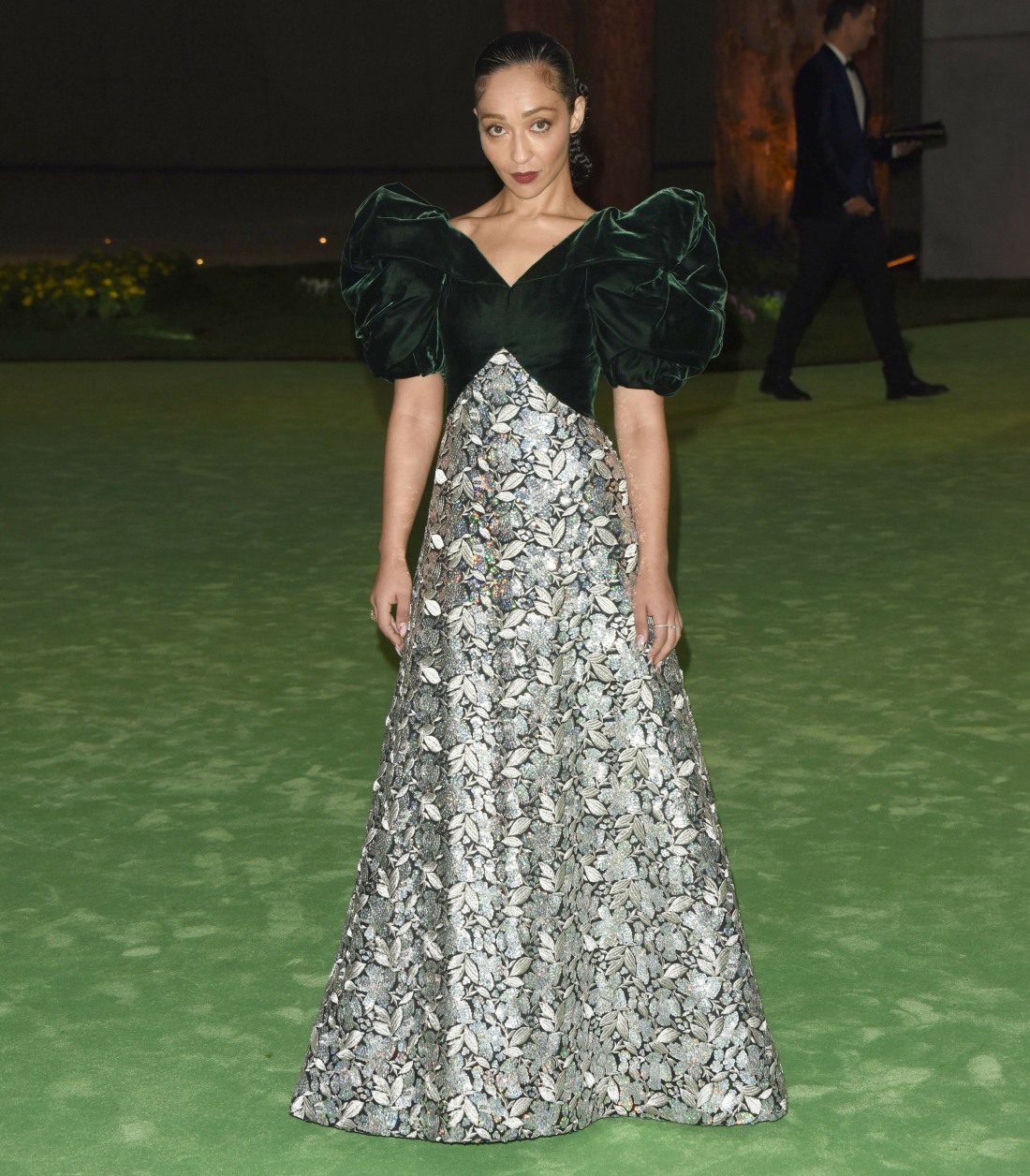 Photos courtesy of Avalon Red.